Tetra Pak cartons are helpful to store everything from milk and water to soup, sauces, and wine. They protect the content and keep it fresh even without refrigeration. While these characteristics are helpful to keep your drinks and eatables safe, what about after you consume the content?
Many have the same question: Are Tetra Paks recyclable? The cartons are fully recyclable. However, not all recycling facilities recycle Tetra Pak as it involves complex processes and equipment. To reduce your environmental impact and avoid pollution, you can repurpose and reuse Tetra Pak as a bird feeder, pen holder, organizing box, and more.
Read on Live Enhanced to know how to identify if a Tetra Pak carton is reusable. 
Check Its Sturdiness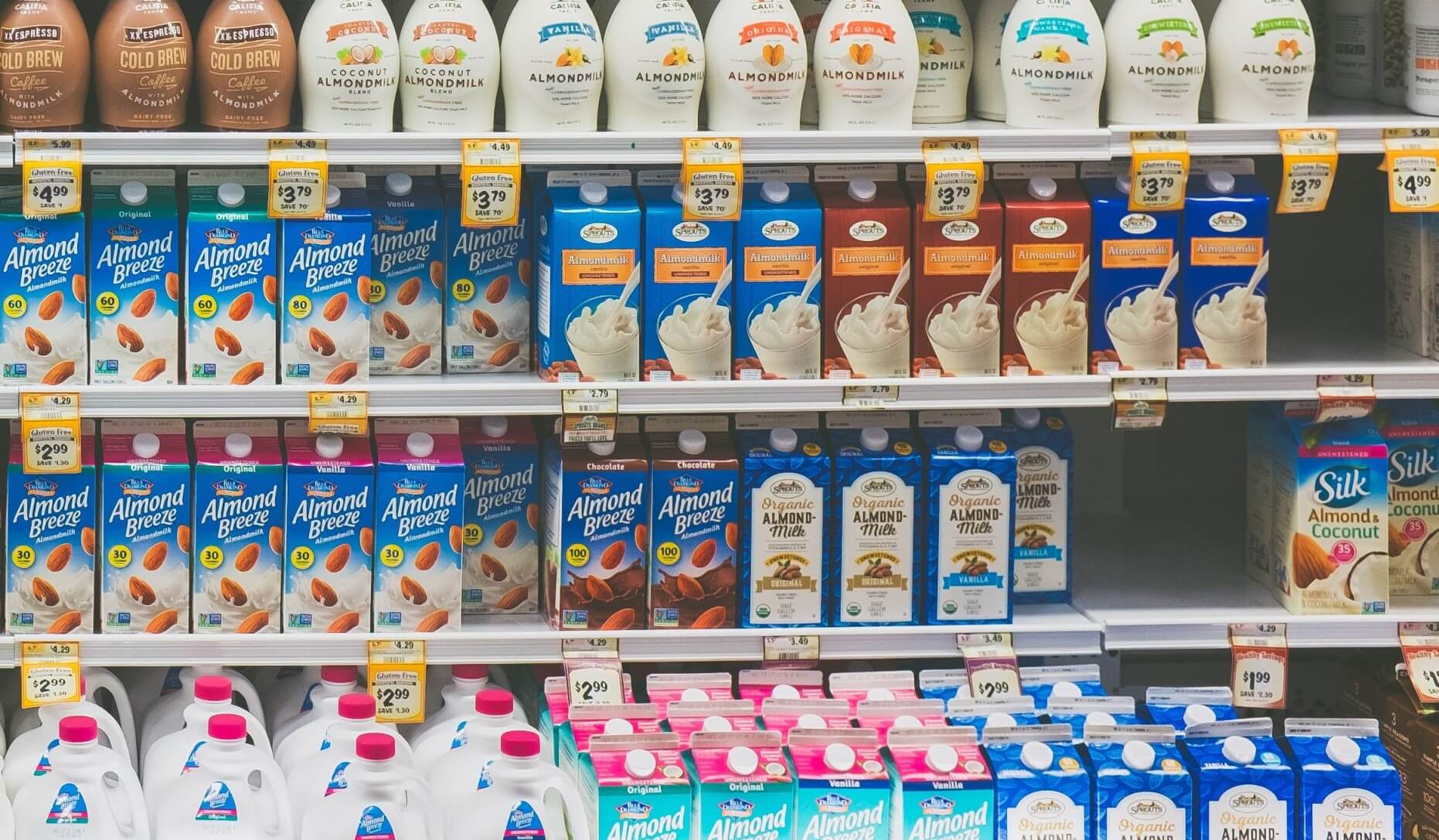 source: darkbluejournal.com
Every Tetra Pak container is made of three materials. It contains 75% of paperboard, 20% of polyethylene, and 5% of aluminum. With enough pressure and heat, the layers stick together and form a sturdy carton.
However, after using it, the carton may suffer from damages. Check if the pack is not crumbled, crushed, or has any tears. The sturdier the pack, the better it can hold the things you wish to repurpose it for. 
You may need the Tetra Pak to be in good condition and retain its original sturdiness if you use it as a bird feeder or a plant pot. Otherwise, the pack may suddenly tear, and the birds feed or soil spill all around. 
Look for Compatible Capacity and Size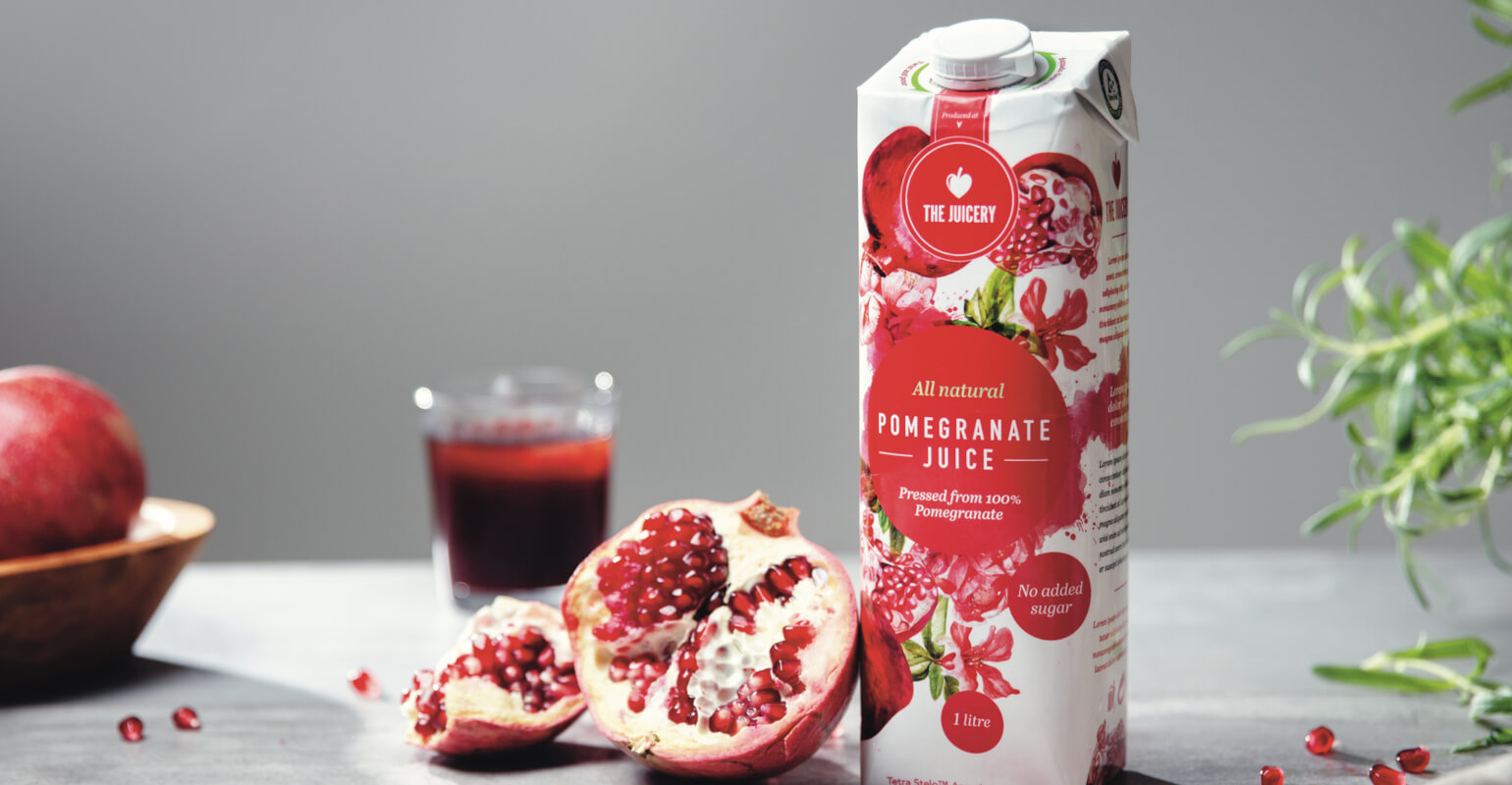 source: packagingdigest.com
Tetra Pak cartons come in various sizes and volume capacities. You can look for packs that are suitable for the material you want to store or hold. For instance, you may need bigger cartons to reuse them as bird feeders, windshields, and lanterns.
Meanwhile, smaller packs are more suitable for organizing things, such as buttons, crayons, clips, and other small items.
However, make sure not to dispose of the Tetra Pak sizes that you do not require. You can contact your local recycling facility and ask the following questions:
Are Tetra Paks recyclable?

Do the cartons require sorting before sending for recycling?

Is pick-up available?
Check if It is Easy to Maintain
source: healthcarepackaging.com
Before you reuse a Tetra Pak, you have to ensure to clean and dry it thoroughly. Otherwise, it spoils the content you wish to store. Check if the carton is easy to clean. If the pack had milk, fruit juice, or water, you could clean it quickly.
Some food items may leave behind stains in the pack that may be difficult to clean. Apart from initial cleaning, consider if you can maintain the carton effortlessly. If it is not sturdy enough, you may have to handle it cautiously to avoid tears. 
Ensure Safety 
source: uploads.ifdesign.de
Carbon packaging, like Tetra Pak, usually has a lower environmental impact than plastic or glass bottles. However, make sure that the carton is safe for the items you want to store. Avoid storing food in the pack when you reuse it. Check if the pack is hygienic before storing your items. 
Tetra Pak is widely popular in the packaging industry. After you use the contents in the carton, you can get creative and reuse them for various purposes. Make sure that it is compatible, sturdy, and safe to reuse.