If you're running a tutoring business, it's essential to use a software system that's easy to use and intuitive. If your software is difficult to use, it won't be very effective, and you'll be wasting your time and that of your client. Here are seven tutoring business software options: Workee, Tutorware, Yo! Coach, ConexED, Mytutoring, Vectera, and Pinlearn. Choose which one is right for your tutoring business?
Tutorware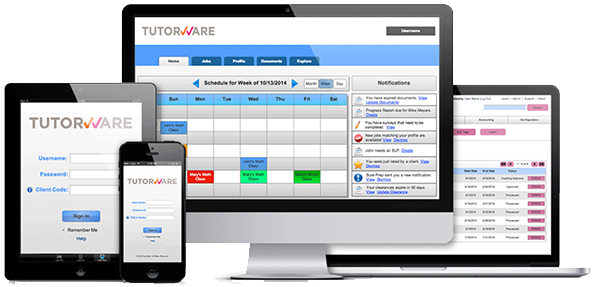 source: tutorware.com
Tutorware is a powerful tool that automates business processes for independent tutors. The software allows tutors to log detailed lesson notes, flag lessons for review, and send bulk emails to students. Various reports track business performance and highlight areas for growth. Tutorware can be expanded to multiple locations, branches, and franchise systems. Tutorware also features bulk actions, which allow you to update records in bulk.
ConexED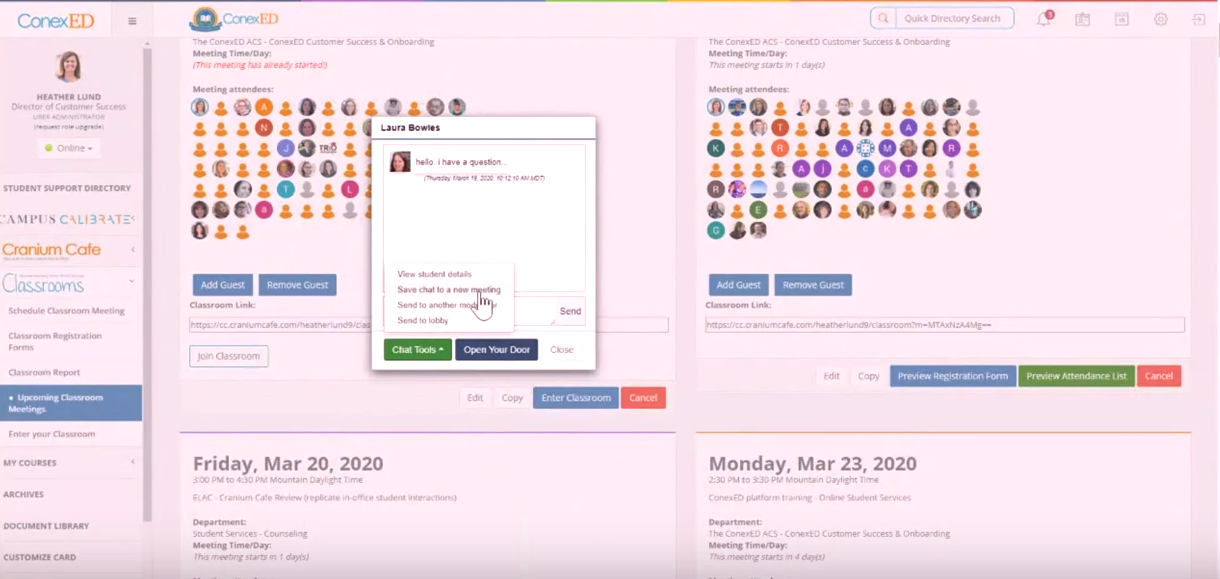 source: pinterest.com
ConexED tutoring business software provides a cloud-based student engagement system, which provides online scheduling and messaging for students and faculty. It also features integration with leading student information systems and learning management systems. This program also offers advanced tracking and reporting features and support for multiple calendaring applications. For more information about this program, visit the vendor's website. Alternatively, you can request a free demo. This software will save you a lot of time and effort.
Yo! Coach
The benefits of Yo! Coach tutoring business software is numerous. This software is compatible with leading APIs for payment gateways, marketing, and live video sessions. It helps businesses easily expand their client base and scale their teaching and consulting businesses. It also offers a convenient user interface and a variety of useful features for learners. The platform's built-in tools include marketing and customer support.
Pinlearn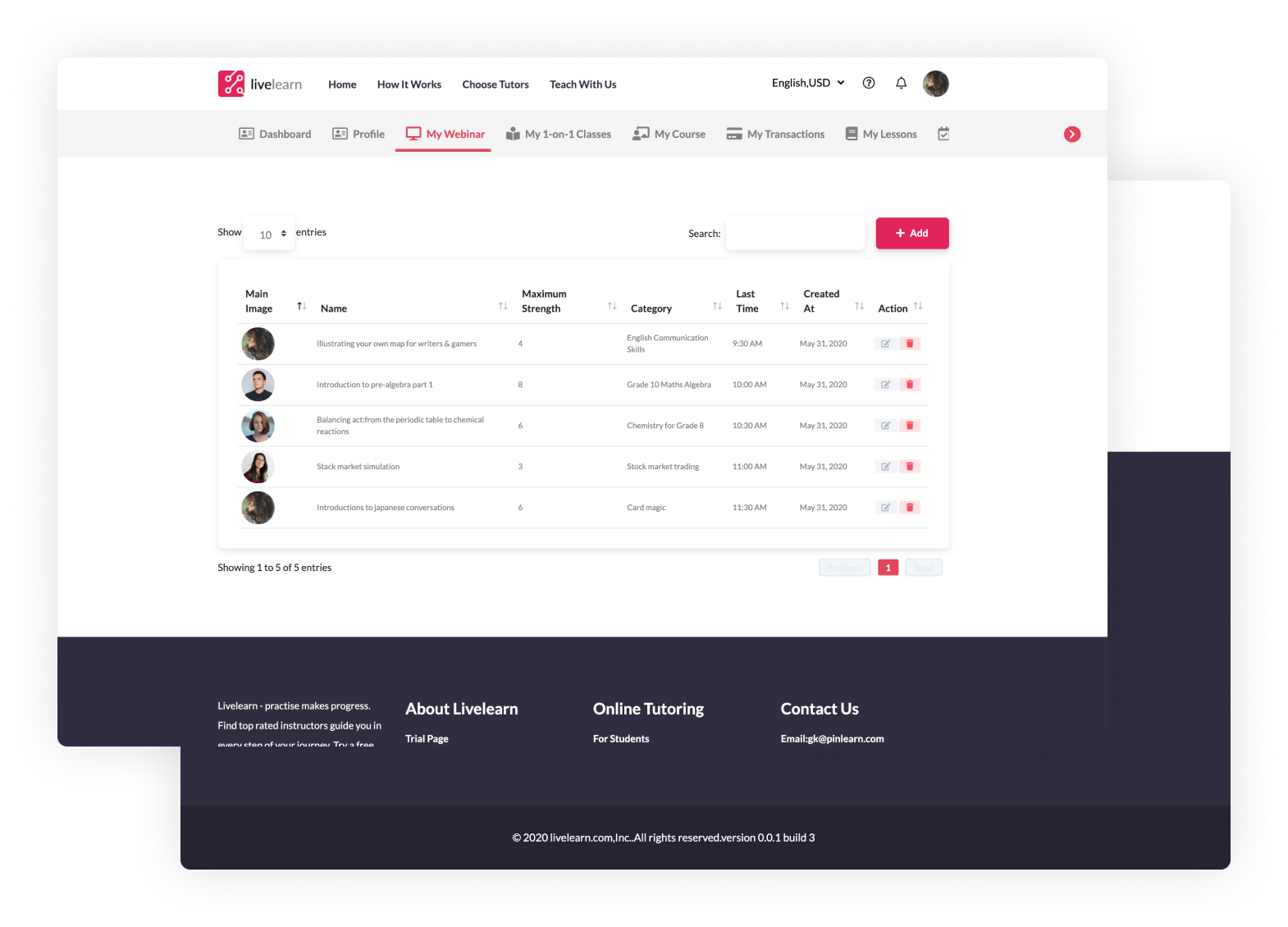 source: pinlearn.com
Pinlearn is a white-label tutoring business solution that allows tutors to create and sell self-paced online courses. It is highly customizable, user-friendly, and offers open source lifetime upgrades. The software supports three types of learners: online course students, live classroom instructors, and self-paced students. It is also built with a full suite of functionalities that cater to the needs of each group.
Vectera
Vectera is collaboration software for tutoring businesses that is easy to use and provides several useful features. Its ease of use and competitive prices make it a solid choice for experienced tutors, language coaches, and exam coaches. It works with all web browsers and operating systems, including Mac and Windows. It includes a whiteboard for interactive sessions and a calendar and meeting scheduler.
Workee
source: pinterest.com
If you're in the business of tutoring, then you've probably heard of Workee tutoring business software. This software is a simple way to manage your clients and take payments directly from them. It can also track appointment history and past transactions, which can help you improve your business. The business analytics tool is useful for tracking growth, employee performance, and payments. Look for a payment processing system that accepts gift cards, discount coupons, and prepayment options.
Mytutoring
If you are looking for an online tutoring business software, consider mytutoring. This program features a full suite of features and is geared toward brand awareness. It supports unlimited teachers and learners and pay-per-use and integrates seamlessly with other features. Its free trial offers 15 days of use, so there's no reason not to try it out. Read on to learn more about this program.