Is someone special to you going to be celebrating a birthday soon? If so, you're likely racking your brains trying to figure out what gift you can get them that will really show them that you care. Some people are easy to buy for, whilst others are more difficult. No matter what type of person you're trying to buy a present for, everyone can appreciate something out of the box and unique. 
Sure, flowers and chocolates are nice, and everyone loves a meal out, but it's the thoughtful, different presents that people remember the most. The trouble is, it can be hard to know what to buy someone, especially if they already have everything. 
If you're in a gift-giving predicament, fear not! There are a variety of unique gifts available online that you can give to amaze your loved ones as they celebrate yet another year of success and happiness.
Personalized Jewelry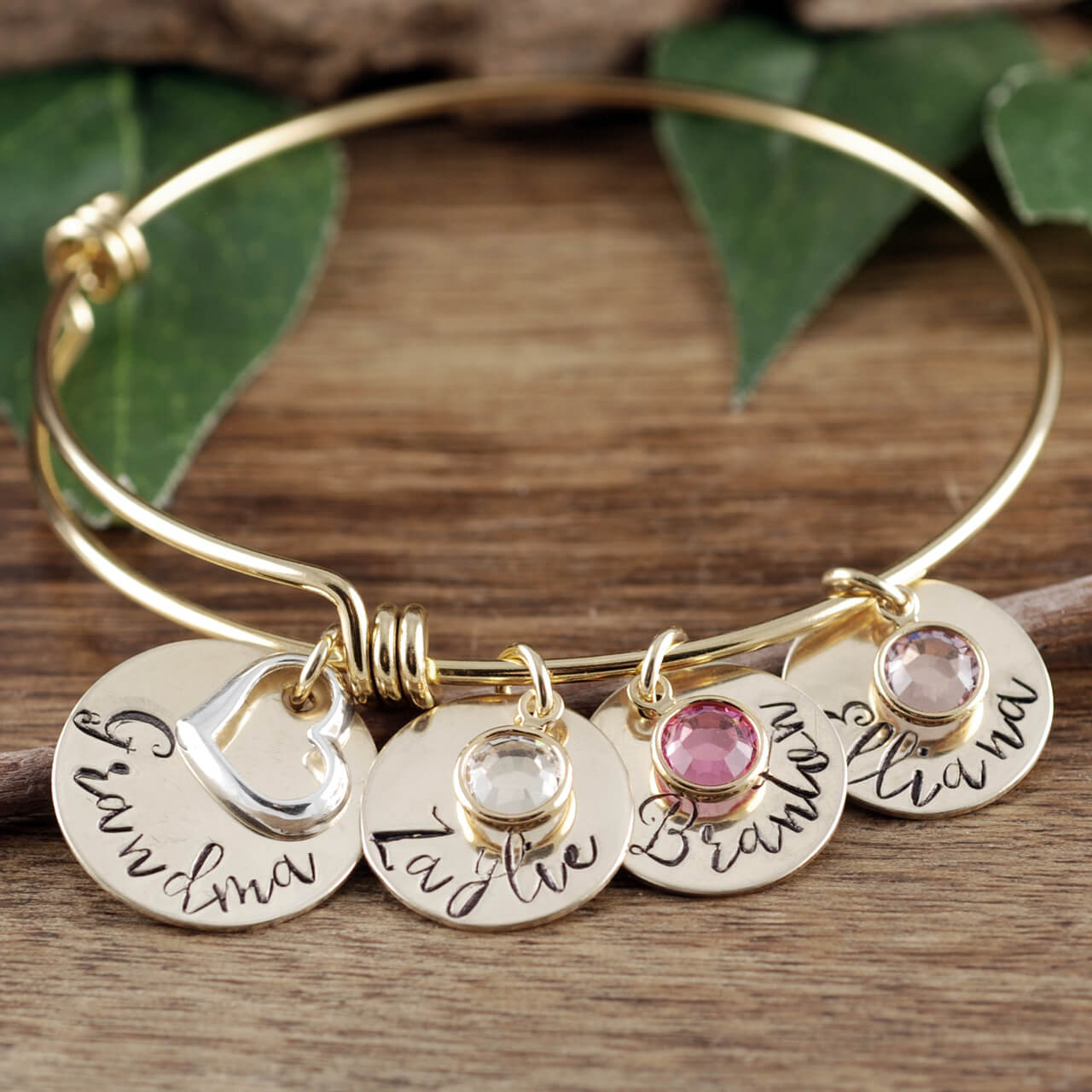 source: bigcommerce.com
Jewelry is a personal gift at the best of times, and it's typically given as a gift between romantic partners and close friends. If you're looking for a present for either of those types of people, and the person you're buying for is a lover of jewelry, this is a great option. 
Most jewelers will offer an engraving service where you can add a name, but why not go one step further? Do you have a pet name, an inside joke, or a saying that you share between you that only you know? If so, get it engraved forever! From bracelets and necklaces to rings and anklets, there's almost no limit as to what you can do. 
You could further personalize the engraving by asking the jeweler to do it in your handwriting. Some companies even offer the opportunity to have items like necklaces engraved to the shape of the handwriting. 
Whatever you choose, personalized jewelry is always a good option and shows that you're thought outside the box to curate something totally unique.
Homemade Hamper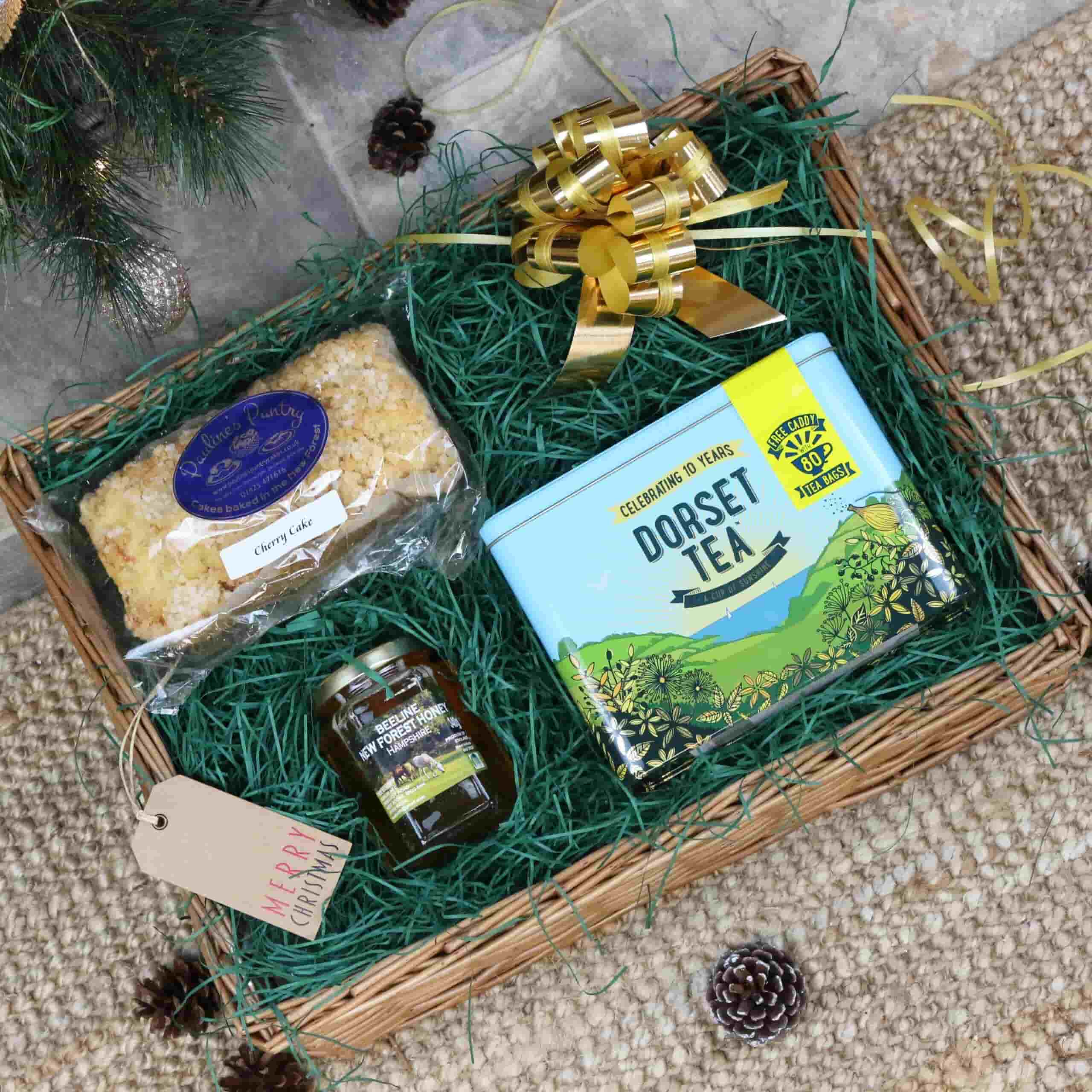 source: thebasketcompany.com
A lot of people see hampers as a cop-out gift, and off-the-shelf hampers could well be seen that way, but a hamper where every item has been personally chosen by you is definitely not a cop-out, far from it! You can have a theme, for example, for the Potterhead in your life, you could collect things like branded chocolates, socks, home accessories, and novelty items to curate a Harry Potter hamper that is unlike anything else on the market. 
For a cheese lover, you could collect a number of cheeses from around the world and present them alongside a cheeseboard in a personally wrapped hamper. 
There aren't many people who wouldn't appreciate a homemade hamper, and what's more, is that they can be used for everyone. From parents and siblings to children and friends or even work colleagues. Selecting items based on someone's personality shows them that you not only listen but that you've gone out of your way to make something unique to them.
Subscription Service 
source: insider.com
Oftentimes, the best gifts are the ones that keep on giving, and luckily, subscription services make it easier than ever to get your loved one something that will bring them endless joy month on month. You can get a subscription for just about everything, ranging from plants and socks to clothes and stationery. Whatever you're loved one is into, there is more than likely a subscription box to suit. The only catch of a subscription service gift is that you need to remember to pay for it every month! 
Summary 
Hopefully, these ideas will have helped you narrow down your list of potential gifts for your dearest!