Its Valentine's Day again! Have you decided what you will do to surprise her this Valentine's Day 2020? We know that you can do much better than sticking to the traditional cheesy gifts. Choose from these cute Valentine's Day gift ideas for her at Live Enhanced.
Actual Handwriting Bracelet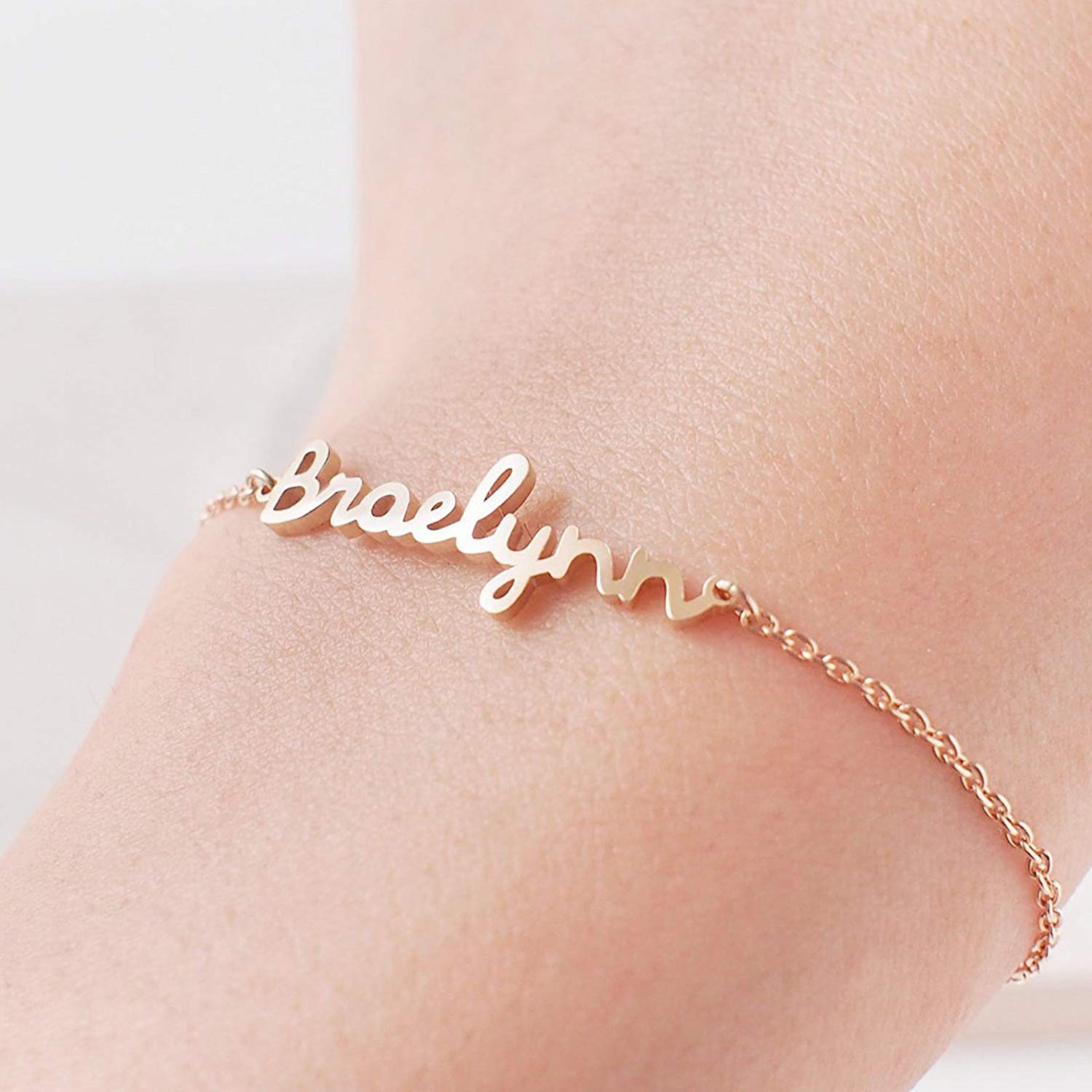 source: pinterest.com
She likes personalized gifts and what is more romantic than gifting her bracelet with a cute "I Love You" or her name written on it in your actual handwriting.
Gift this bracelet in gold or silver and she will thank you for that till the next Valentine's Day!  Visting TheBracelets would be of great help in this regard.
Bathtub Caddy Tray
source: southerncharmwoodworks.com
Girls love to take a long warm bubble bath with all the oils and fragrances and get relaxed. Gift her stylish bathtub caddy tray to make her feel more relaxed by setting the books, a glass of wine and other essentials.
Cozy Warming Slippers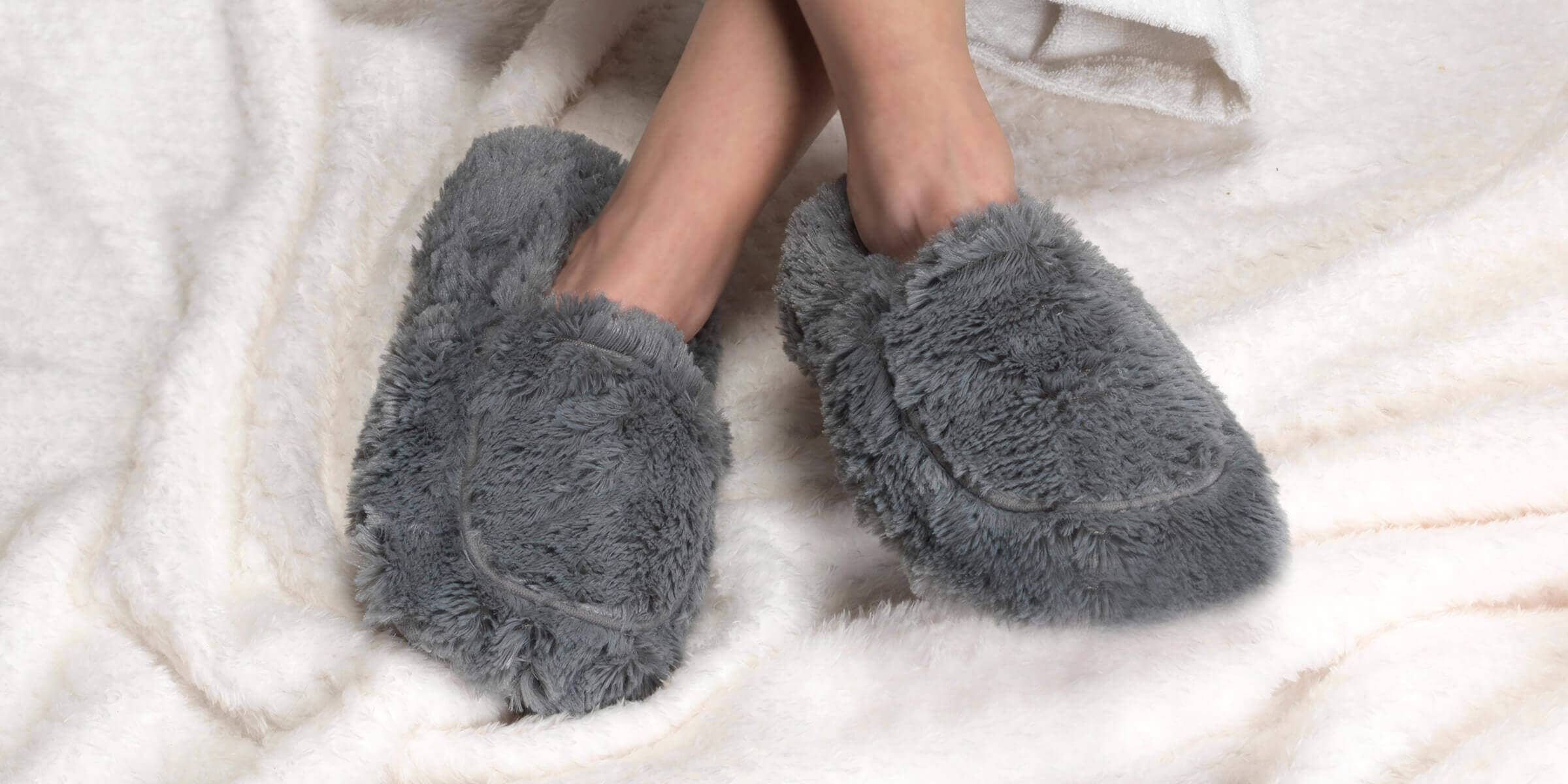 source: today.com
A girl loves when you secretly care for her. Show love and care towards her by gifting some ultra-stylish and beautiful microwaveable slippers and her feet will not be cold again. Also, this warming slippers will make her look super cute! Did you know Oprah also added these to her favorites for 2019?
Custom Morse Code Necklace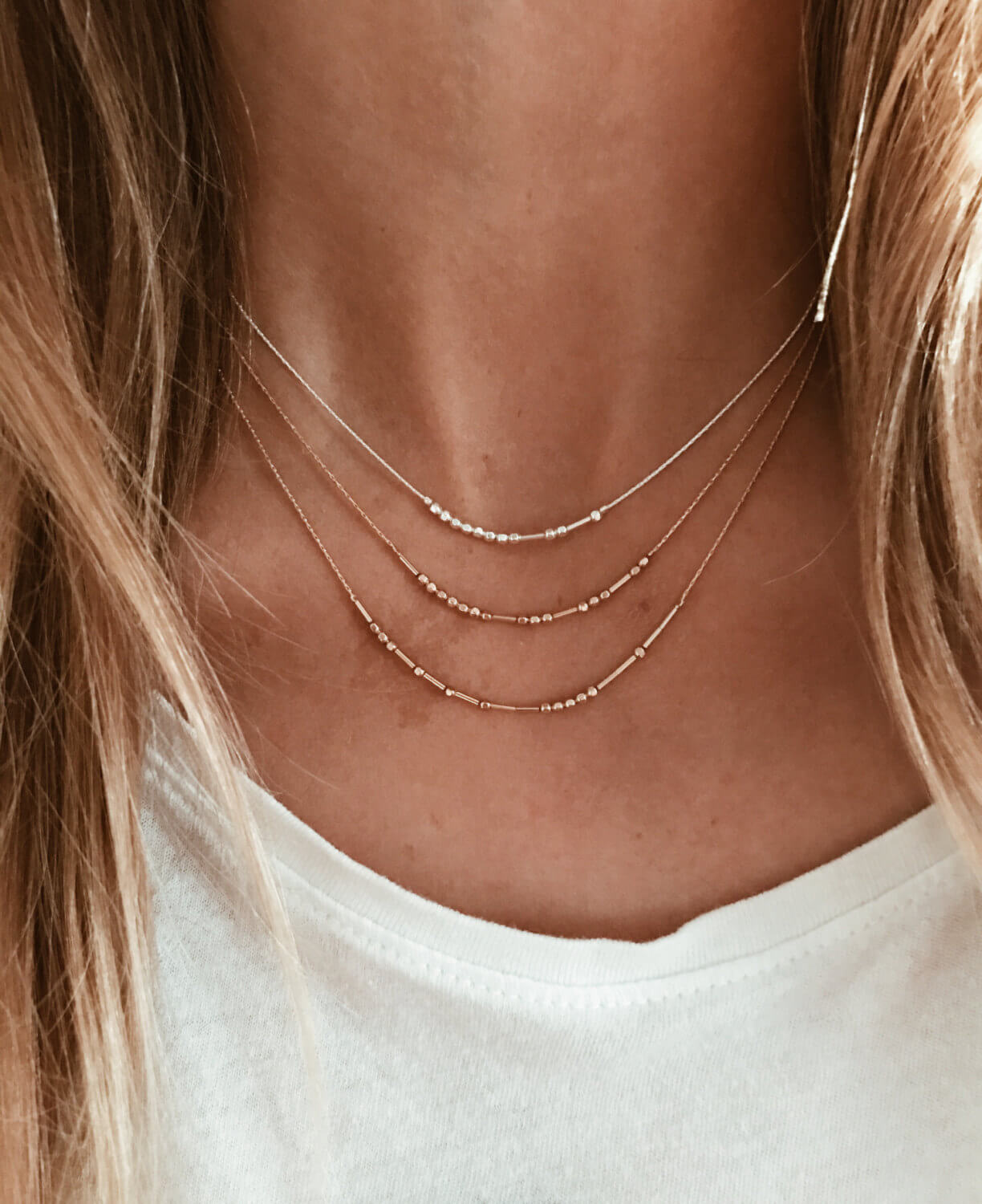 source: i.etsystatic.com
Wanna play some cute games with her? Gift this delicate code necklace and keep the secret message between you and your girlfriend. This necklace can be in gold and silver and comes with the coded message which she would have to decode upon opening.
Cute Mugs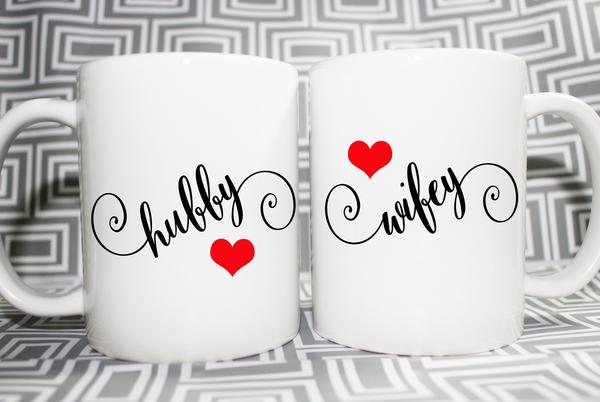 source: youreventstudio.com
Remind her of your presence the moment she wakes up by gifting a mug with some cute message written on it to make her mornings happy. You can also gift mug set for both of you to kick start your mornings together.
Elisa Pendant Necklace
source: depop.com
Your girl is like a gem: Rare and Precious. Show your gratitude towards her by gifting this pendant necklace and tell her how she brings shine and sparkle to your life. A gemstone necklace with gold or silver is the perfect gift for her this Valentine's Day. 
Essential Oil Diffuser Bracelet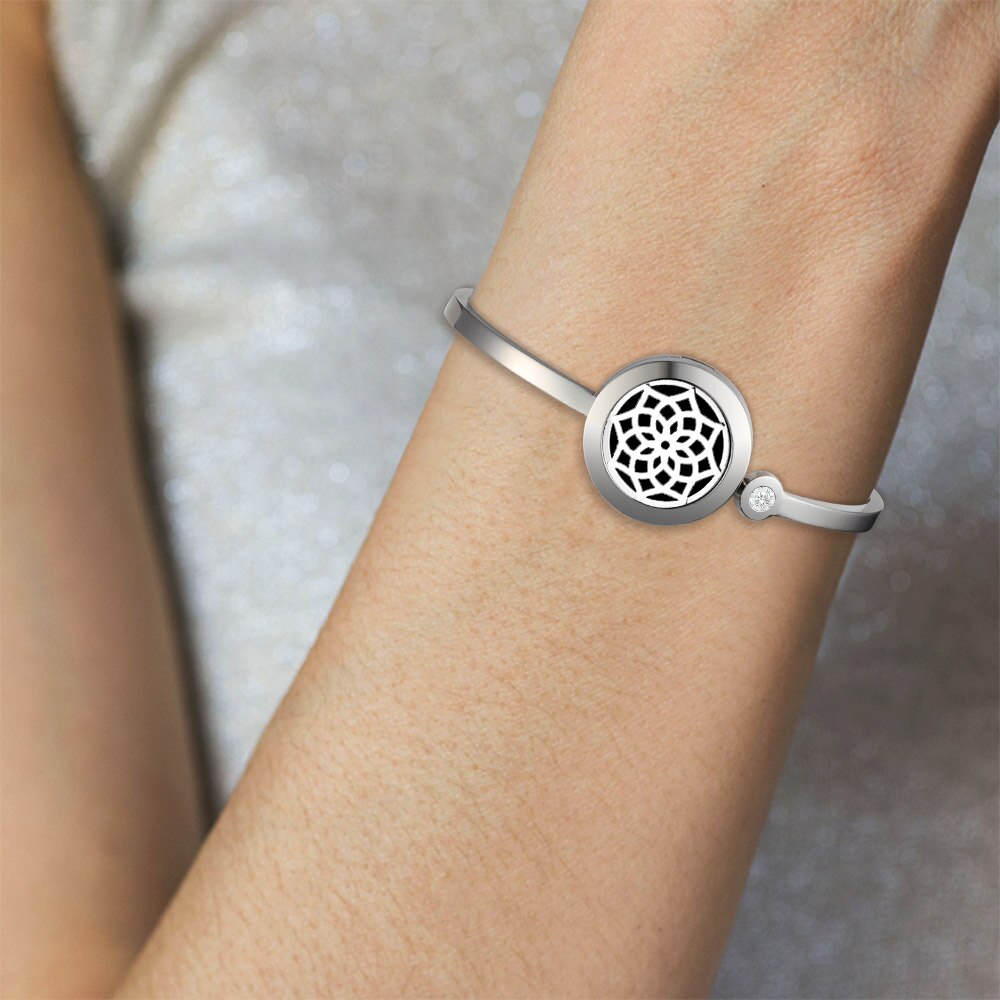 source: e.anvas.info
Gift your girl the stylish and portable bracelet filled with some essential oils. The top of this wrap bracelet can also be changed with another one having different oil. Your women will carry the power of aromatherapy whenever and wherever she wants and can improve her mood.
Monogram Cosmetics Bag
source: ebay.com
What is the essential part of a woman's grooming? A Bag. A girl can never own too many cosmetics bags. Gift this monogram cosmetics bag and help her in perfect grooming for your romantic gateway or to show off your cute gift on her next girl's trip.
Olivia Women's Watch
source: jared.com
Gift your women an analog watch with a round sleek dial paired with a leather strap. This gift will work best for the fashion-conscious women and make this gift a timeless treasure in addition to making her look elegant and glamorous. This watch also has the roman time markers which add to the elegance of the watch.
One-Step Hair Dryer & Volumizer
source: hip2save.com
Tired of your woman taking stress to reach the saloon every time you want to go on a date or spend the weekend taking a trip? Gift this one-step hairdryer to her that giver her saloon worthy look in just a few minutes. (This will also cut the time in morning routine giving you time to spend some more sweet moments)
Romantic Wooden Picture Frame
source: pinterest.com
Gift a wooden picture frame with one of the favorite pictures of both of you with delicate engraves. She will treasure this gift forever and it will bring a sweet smile on her face every time she sees it.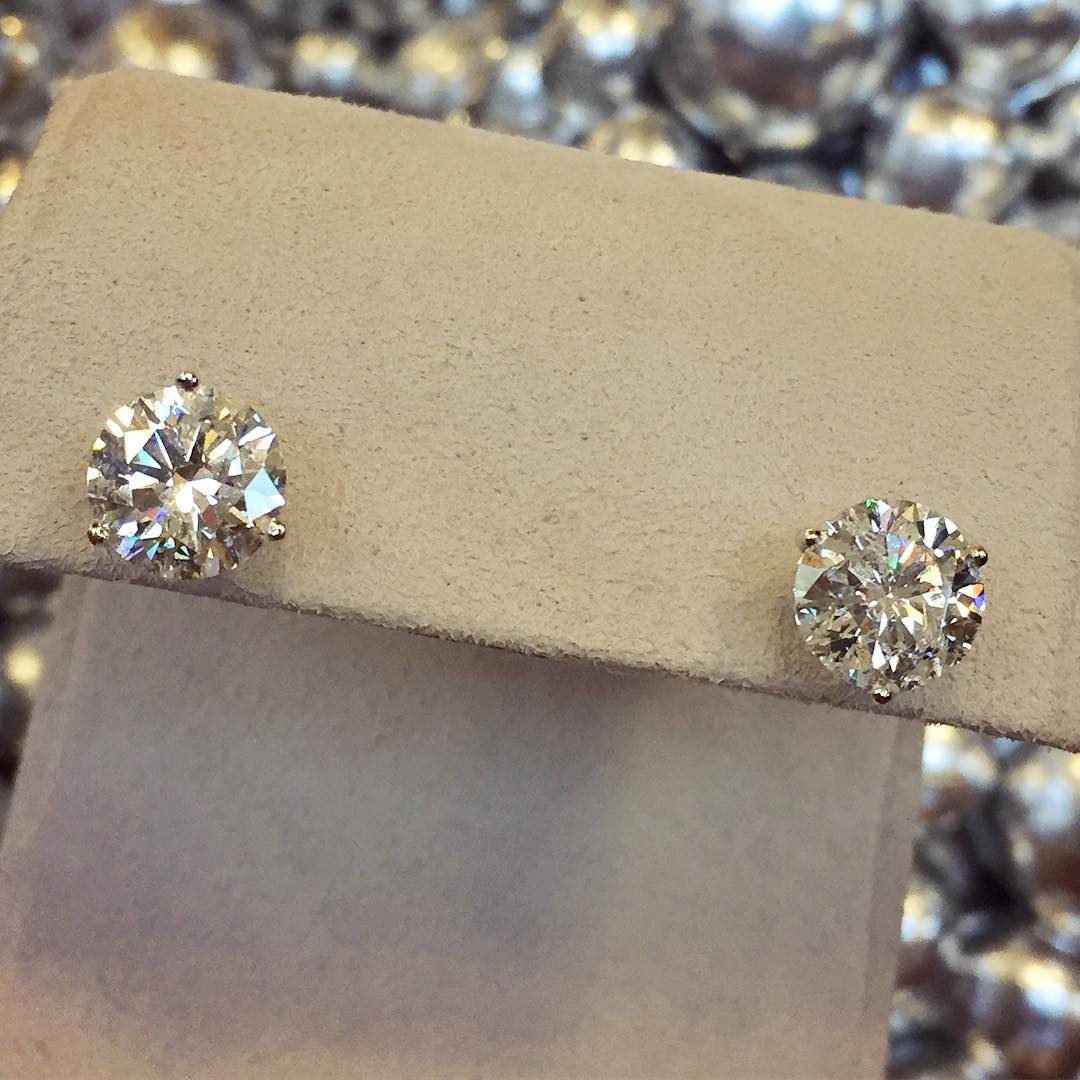 source: brombergs.com
She can never own enough sparkle in her. Who doesn't want to see her partner loaded with sparkle and diamonds? Gift these beautiful, rich-looking, super-elegant studs she won't feel like removing ever.
Zodiac Constellation Necklace
source: southerncharmwoodworks.com
Give something personalized and unique this Valentine's Day. A zodiac constellation necklace is a beautiful way to wear something that makes you feel connected to the spirit of her in the sky. Give this dainty necklace with engraved constellation pendant and a rose gold chain to make her feel precious.