If you have plans to sell your property to someone who might need a mortgage to buy it, then you need a
new build warranty
. You will also find your funding partner will also request for a warranty to be in place.
The market can be overwhelming for those new to the industry, and since many providers have left in recent years- it is common practice to seek expert advice when trying to find the right new build warranty provider.
Benefits Of Independent Advisor 
source: edwardjones.com
There are many benefits of seeking out independent advisors when exploring building warranty options that are available. The right independent advisor will help you find the best policy at a competitive price that fits your budget and scale for each project.
With the right support from an independent advisor, you can also benefit from a more hands-off approach to this part of the process. Finding and obtaining the right building warranty can be both arduous and time-consuming. An independent advisor can take care of everything for you, and you will have peace of mind that the correct level of research is completed without needing to spend time on it yourself.
This will ensure that you can focus on other elements, such as day-to-day requirements that are associated with a new building project.
What Can An Independent Advisor Offer You As A Builder?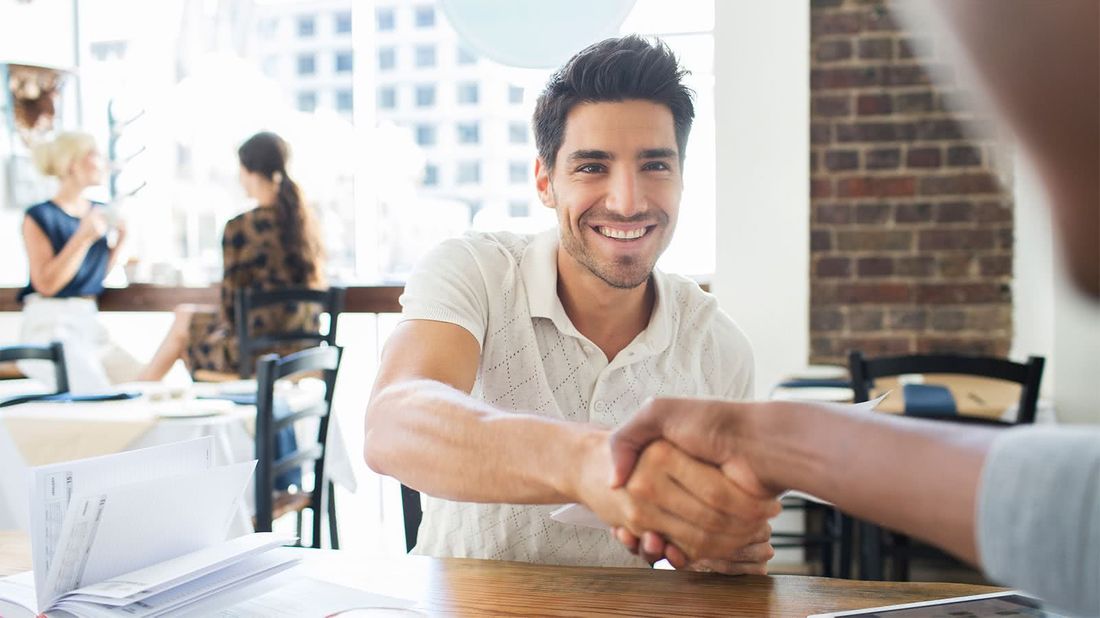 source: pinterest.com
As well as providing impartial advice at every step of the process, an independent advisor will offer a wide range of services. They will analyse the data for you and ensure you can make an informed decision based on the available options. They can also help you procure and compare quotes to find the choice that is best suited for you. The building warranty market requires a niche area of expertise, so it will always be reassuring to have an expert on your side.
They can also gather all the information required for insurers and package it for you. This will guarantee that your project and risk are presented in the most suitable manner to ensure it can be accessed and approved by the insurer with the most suitable costs.
Ultimately, an independent advisor can be with you from the first day when you fill in a proposal form to the final choice of the right provider for your needs. They will also help you search the entire market, and all you need to do is complete one form. A quick and easy process, using an independent advisor will guarantee the absolute best value that suits your specific needs.