One of my favorite pieces of furniture is the loveseat. After all, how can you literally include the word love in the name without calling up some strong emotional associations? Our associations with the term have, of course, shifted over time. What originated as one of the primary features of a home has largely been relegated to functioning as a single piece of a larger set or a statement or accent piece pushed to one side of almost any room in the house. I was in a kitchen—to be fair, a freakishly large kitchen—last week that had a small loveseat wedged into the space between a larder and hallway. Granted, it was a great place to sit and chat with whoever happened to actually be doing the cooking (fortunately for everyone, not me). Sharing this little anecdote is simply intended to drive home the point that, as a piece of furniture that has grown into a complete subcategory of types of sofas, the loveseat still seems to be largely overlooked on its own merit.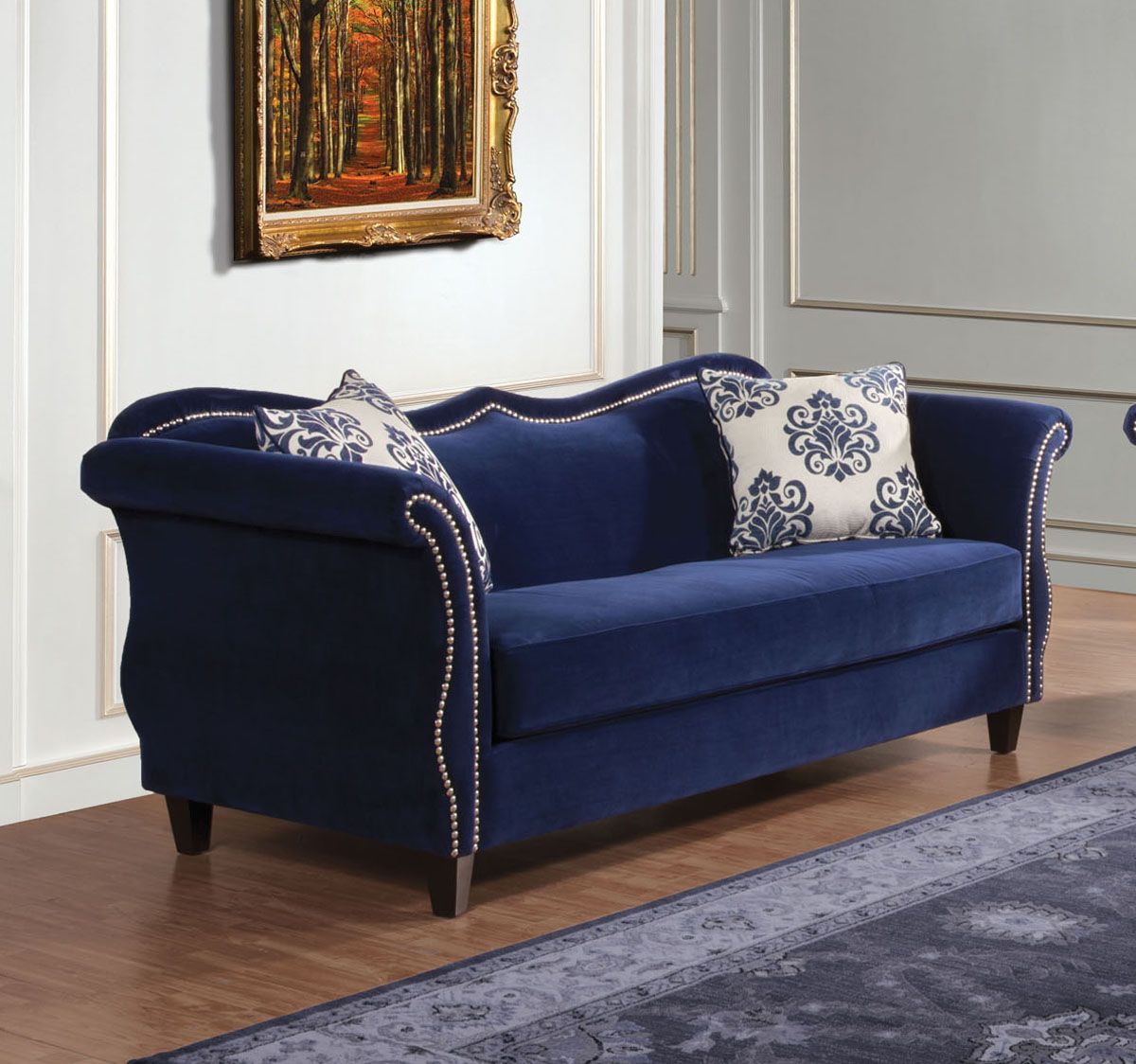 source: furniturepick.com
So, what are the advantages of a quality loveseat? For clarity, I am referring from the middle to the upper end of the quality and price ranges of home furniture where you to choose from a selection of comfortable loveseats as opposed to throw-away pieces designed to last a year or two at most and be discarded in the next move. One of the best aspects of online furniture retailers is that they often offer monthly financing to put higher-end quality furniture within reach for any budget.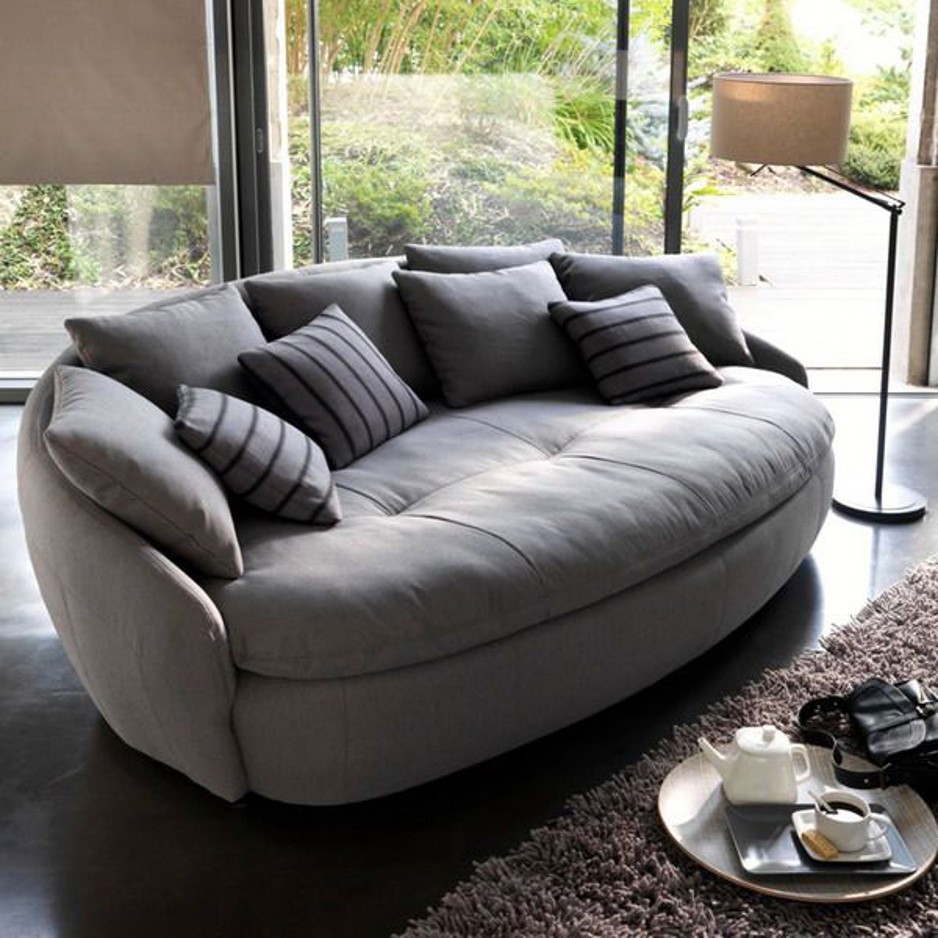 source: foter.com
I would start by singing the praises of a loveseat's perfect size. A loveseat is, to my entirely subjective mind, the ideal size. There are benefits to single-seat recliners and long sectionals, but a loveseat is my "just right" porridge. The fact that it can, if awkwardly, improve almost any room in a home speaks to its versatility. For whatever reason, the scale and proportions of a loveseat, shorter than a sofa and often with a lower back, work with other spaces where a standard sofa or even a chair would seem out of place. As one of the more classic examples, loveseats fit almost perfectly beneath most windows, allowing access to natural light and plenty of space for one or two people to simply sit and relax. Perhaps, in trying to pin down this attraction, it is that the loveseat is the most undemanding piece of furniture.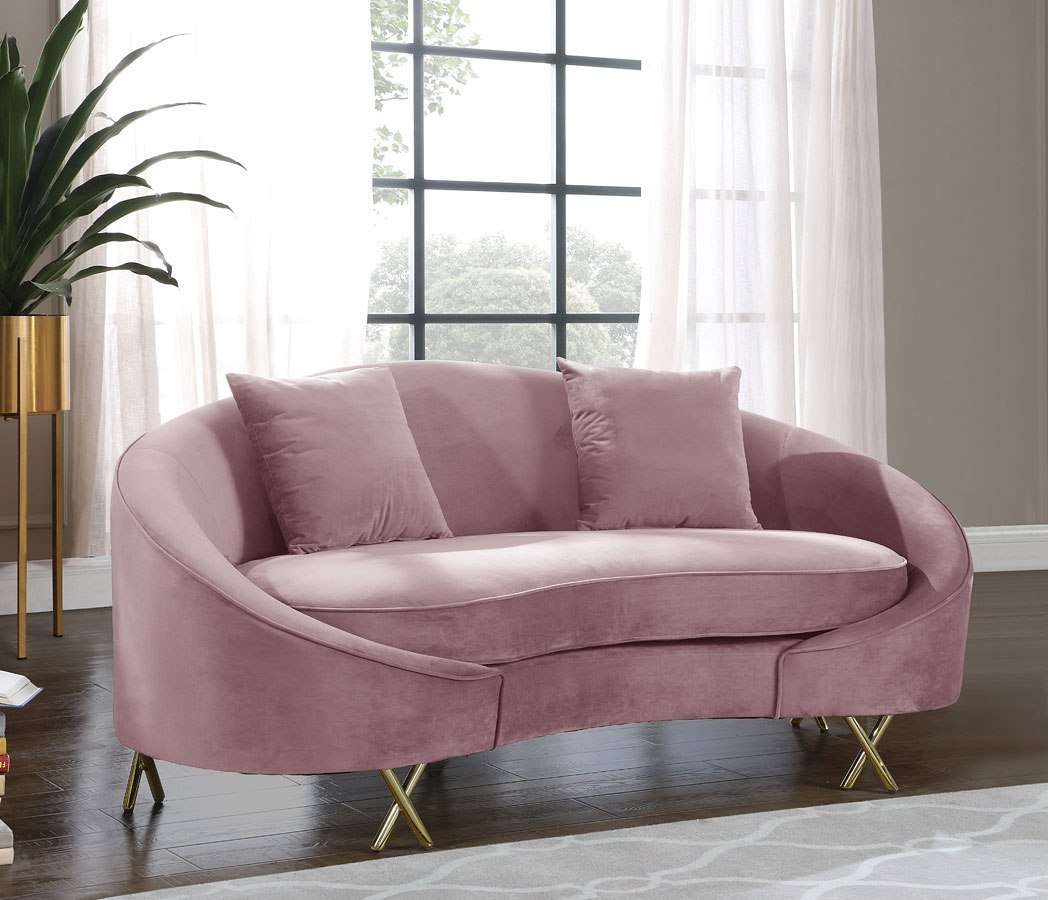 source: luchyamorfurniture.com
When you are in the market for accent furniture or needing a few extra seats to expand your living room, consider bringing in a loveseat. If it turns out you do not like it in your living room, you will get to take it on a tour of your home until you find the perfect spot. The best part is that there are so many spots to try! If you want a hot tip, my loveseat lives beneath the window in my bedroom and I would not trade it for anything.