Living with a disability will have an impact on every aspect of your life. While that is an undeniable fact, it doesn't mean that there is nothing you can do to adjust to your new life. This is especially true when it comes to driving. If you have a disability, you don't have to forfeit your freedom to drive. Yes, it will be different, and it will take a fair amount of getting used to, but with a little bit of guidance, patience, and determination you can be back behind the wheel again.
Thanks to advances in engineering and technology, driving a car with a disability has been made more accessible. However, there are several facts that you should understand first, before taking your first drive with a disability. There are several laws and regulations, as well as safety notes for you to follow to ensure that you are safe and secure as you drive with a disability. Furthermore, you should endeavor to learn more about the legalities of being involved in a motor accident as a driver with a disability.  
First things first, let's look at the number one questions asked:
"I Have a disability, am I still allowed to drive?"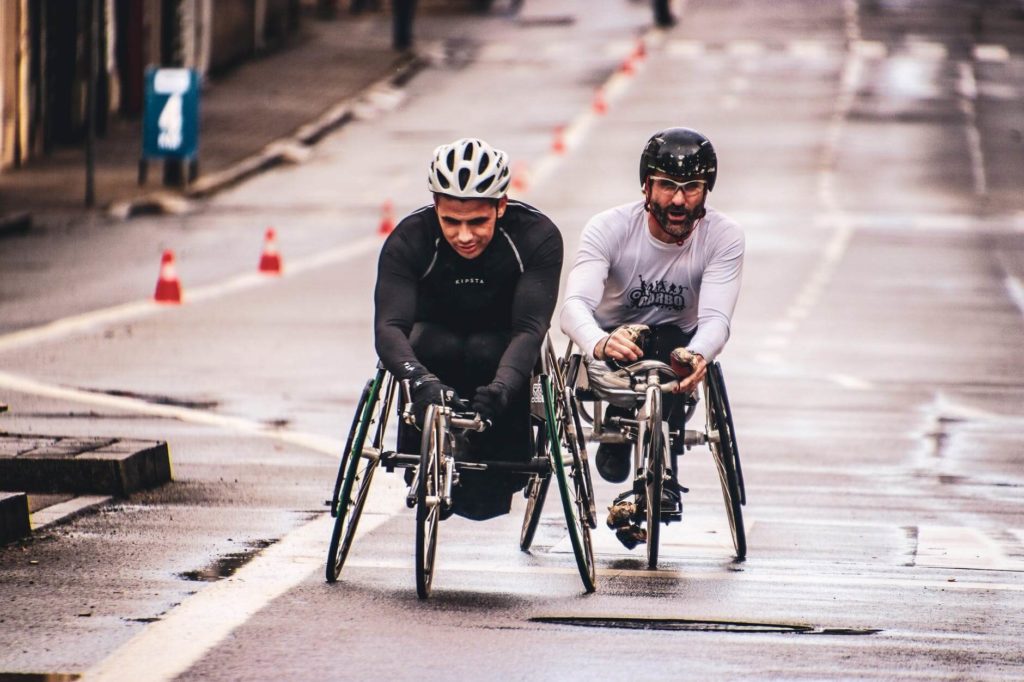 The answer to this question is not always yes. It will depend on your individual circumstances, whether or not you will be allowed to drive.
Many modifications can be made on motor vehicles, to allow for a range of disabilities and needs. If you want to drive with a disability, then you are first required to inform your country's official motor licensing department of your needs and that you want to drive.
There are several different cases, and not everyone will have the exact same situation:
A new driver, with a disability, applying for a provisional license. In this case, you are required to state all, medical conditions and disabilities. These should be declared on the application form that is sent to the

DVLA

or your country's respective institution. If you do not, then you could be fined.

A qualified driver who developed a medical condition or disability after having received the initial license. If you developed a 'qualifiable' condition or disability after already having your driver's license, then you should still inform your respective authority. Again, failure to do so can result in hefty fines.

A qualified driver who developed a medical condition or disability after having received the initial license and is applying for a provisional license. You will be required to inform the authorities of your condition or disability on the application form. Failure to do so will result in fines.
At the end of the day, the most important thing to remember is that, no matter what your situation is, you should inform the relevant authorities (be it the licensing department, DMV or DVLA) of your condition and/or disability before you drive your vehicle, even if it has already been modified. Once the authorities have been informed, they will usually review and assess whether or not you are compliant with the relevant standards. These detail whether or not you are considered 'fit' to drive. And should your vehicle need any specific modifications to accommodate you, the department usually details these modifications for you.
"How do I learn to drive with a disability?"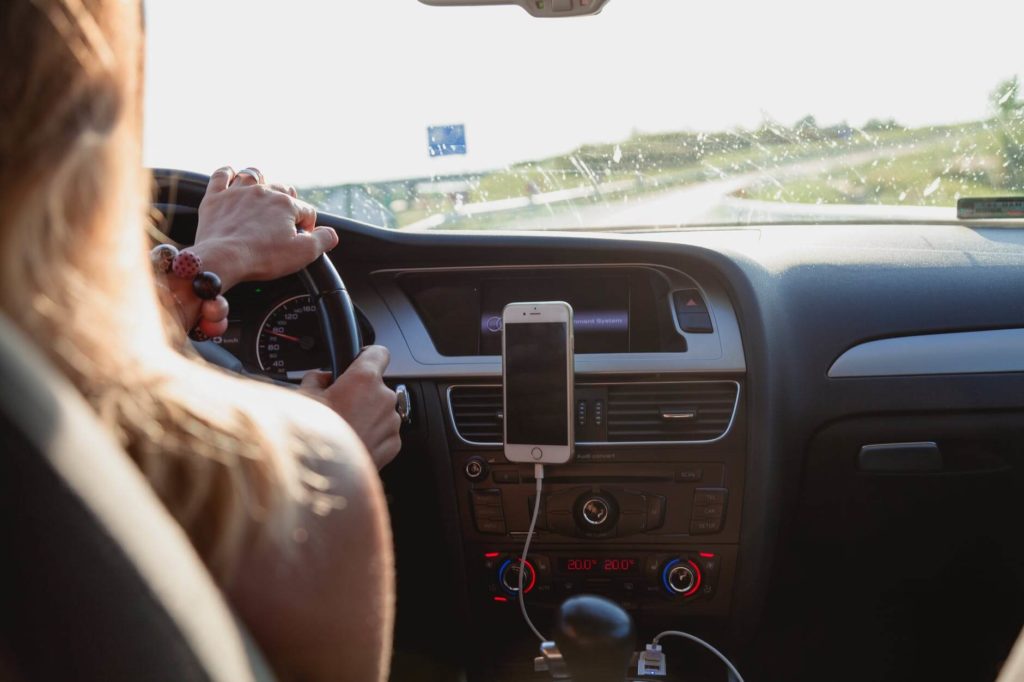 Depending on your country of residence, there will be centers to help teach you how to drive with a disability. If you are living in the UK, then you can seek out assistance from a driving mobility assessment center. At these institutions, you will be guided through the process by professionals. They can also provide you with advice and can detail the medical standards deeming whether or not you are fit to drive.
If you opt for a provisional license, you could seek out a trained instructor. Trained instructors should have a modified tuition car available for you to use, depending on your unique disability or condition. In Australia, NDIS participants can have their vehicles modified to suit their disabilities. Moreover, fees for instructors who specialize in training disabled persons who want to drive are reasonable expenses. A specialist support coordination staff would be able to connect their client to trusted professionals.
If you require a vehicle that has more specific and unique adaptations, then usually your only option is to purchase an already modified car or purchase a car and have the appropriate modifications installed. After that, instructors are typically open to providing lessons in your own car, much the same as a regular license.
Some Rules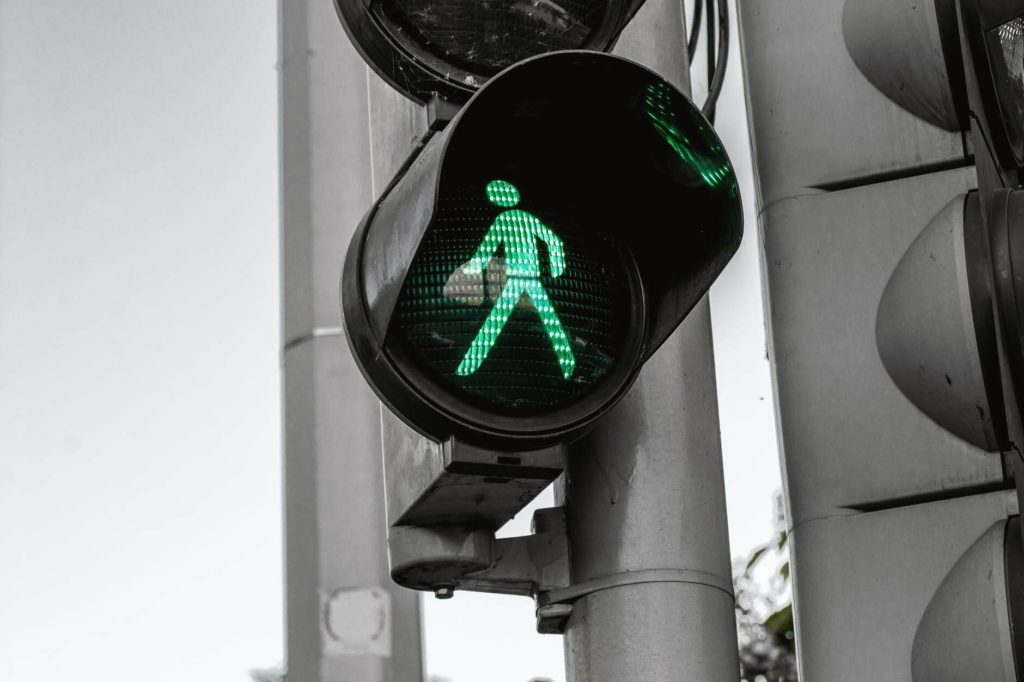 In most cases, you will need to be 17 years of age to hold the driver's license. However, this can change depending on your country of residence. In the UK, you will be able to hold the driver's license from 16 years of age if you received the enhanced rate mobility component of PIP (personal independence payments) or the DLA (higher rate of the mobility component of Disability Living Allowance).
There may still be many more questions in your mind, however here is a summary of answers to questions that may still be lingering in your mind:
The driving test will be very much the same, with the exception of your car being modified.

You may be able to keep your license after your resulting disability or medical condition; however, it is paramount that you inform the relevant department. They will then guide you through the next process.

You may not always have to purchase a new vehicle, but this will depend on your situation and needs. If your existing car can be modified, then you may not be required to purchase a new car.
With regards to insurance, you should contact your insurance agency to ensure that you have complete coverage in the event of an accident. If you are unsure of your level of coverage, then you should contact your current agency and speak with a representative.
Remember, your life may be different, but that doesn't mean that you don't have any freedom.