15 Best Motivational Books to Read For Entrepreneurs
A few motivational books have some exceptional insights which can help you in making life changing decisions! The best entrepreneur books can completely transform your approach towards self motivation.
A great book can influences your thought processes & lets you enjoy the positivity in the world and in every challenging moment of your life but reading out the reviews of each and every book can be tiresome which is why we have brought the list of 15 best books to read. These are the most interesting and inspiring books of all time, especially for entrepreneurs.
The List of Best Motivational Books Goes Like This –
15. Blue Ocean Strategy by W. Chan Kim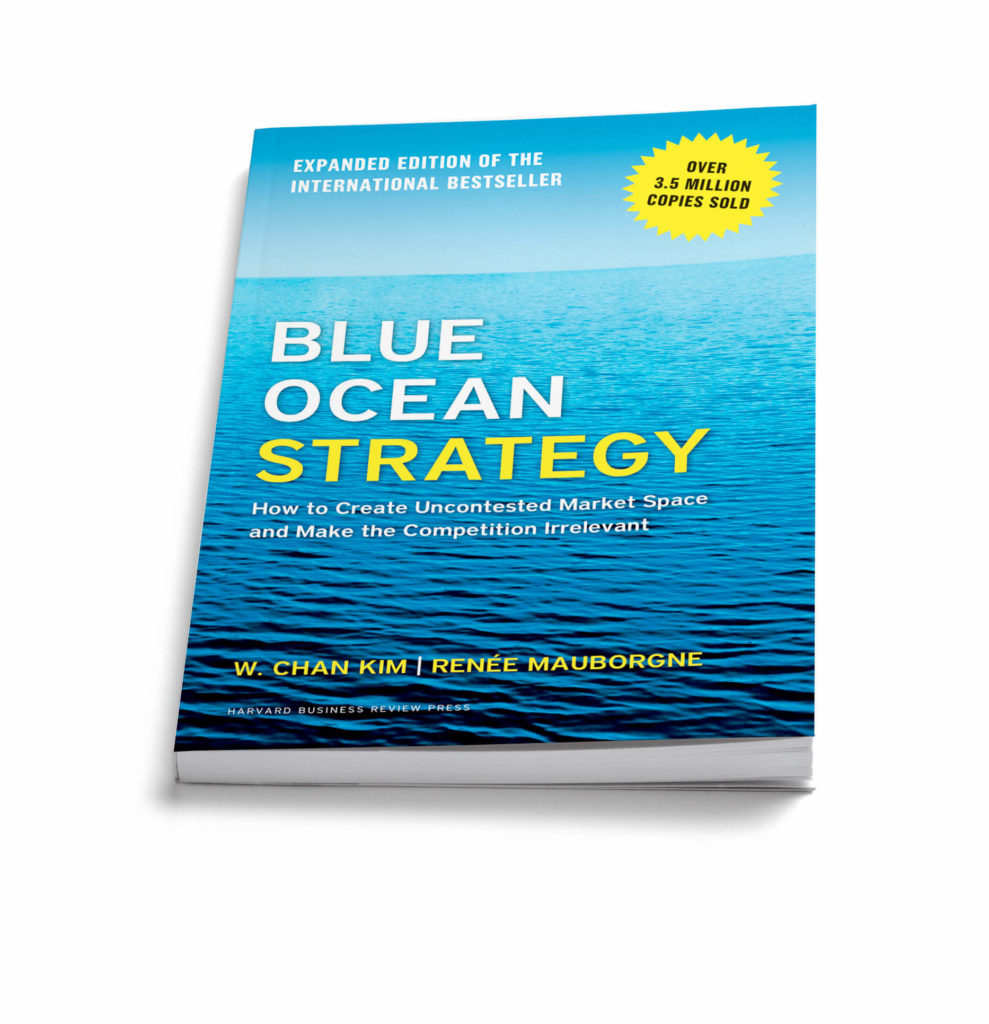 source: event.dlf.se
14. Click Millionaires by Scott Fox
source: pokonac.blogspot.com
13. Crossing the Chasm by Geoffrey Moore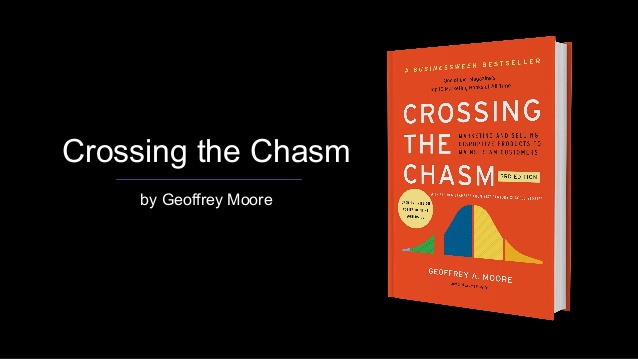 source: slideshare.net
12. Double Your Profits in 6 Months or Less by Bob Fifer
source: goodreads.com
11. Good to Great: Why Some Companies Make the Leap… and Others Don't – Jim Collins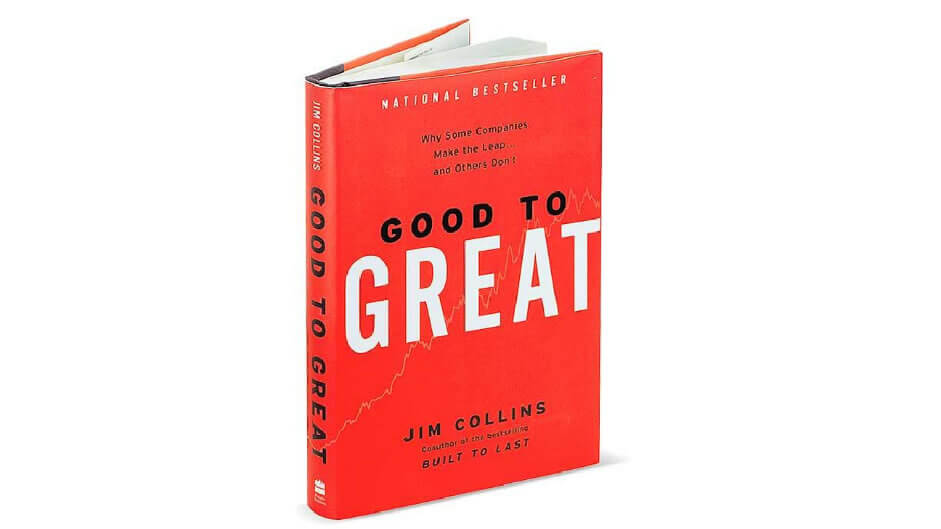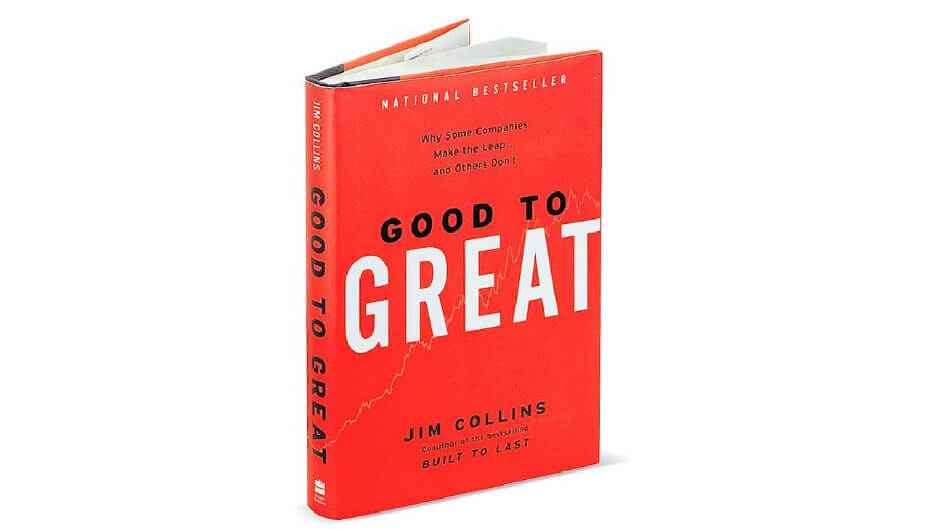 source: commaful.com
10. Outliers: The Story of Success – Malcolm Gladwell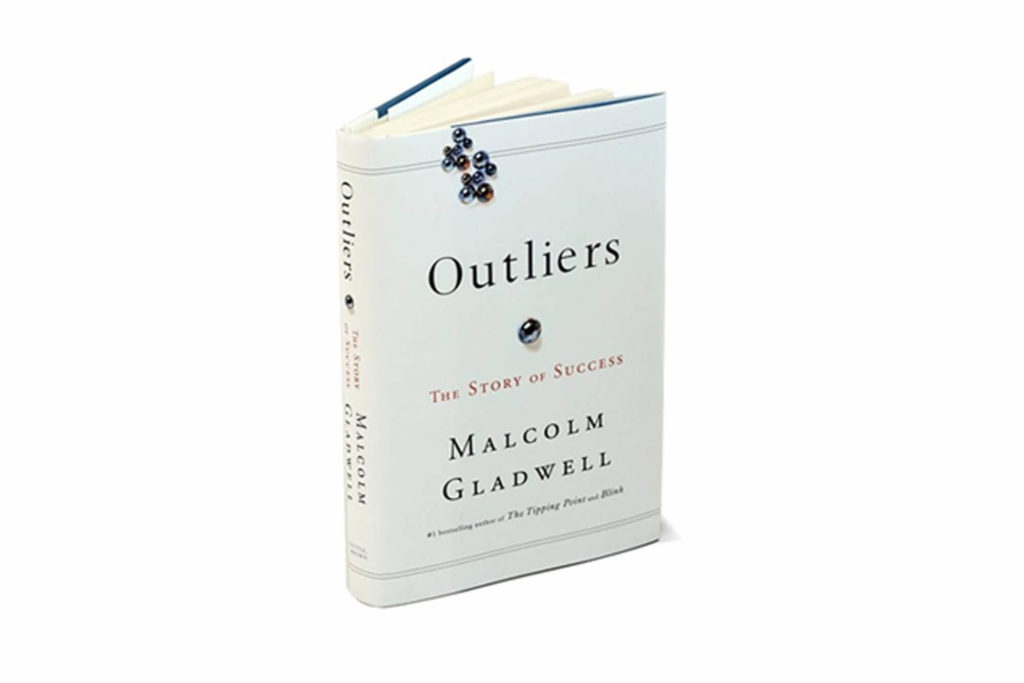 source: mylettersoftransit.com
9. Rich Dad Poor Dad – Robert T. Kiyosaki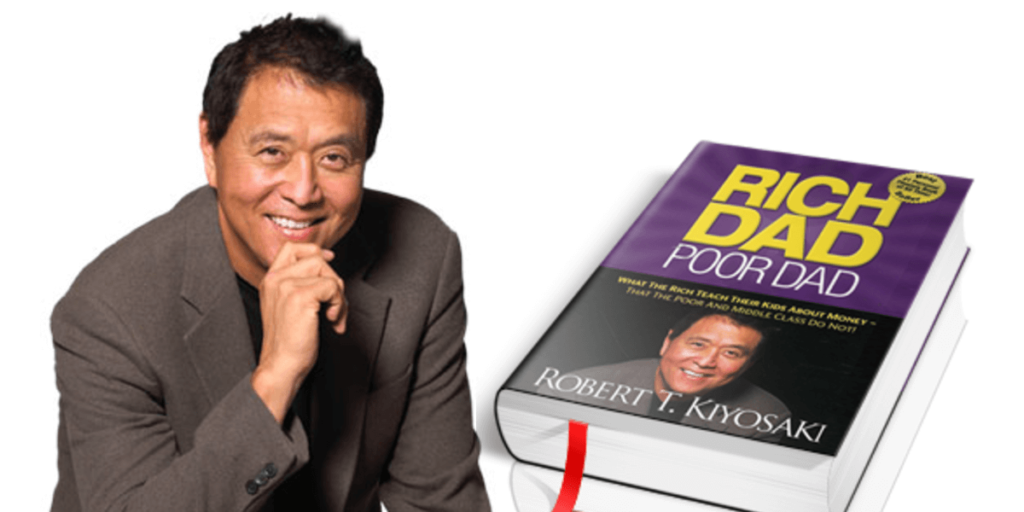 source: tradebrains.in
8. The $100 Startup by Chris Gillebeau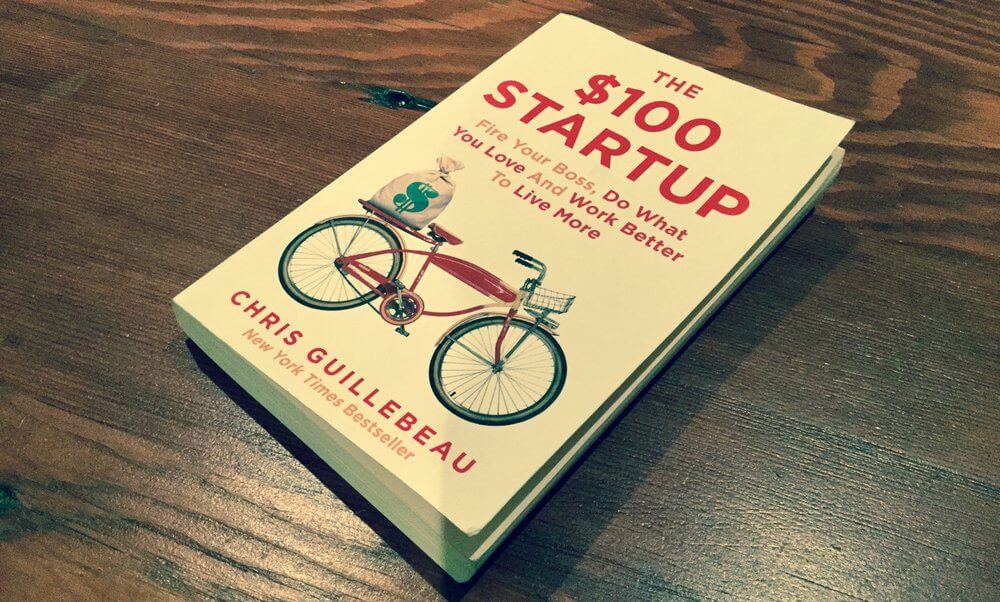 source: iainbroome.com
7. The Alchemist by Paulo Coelho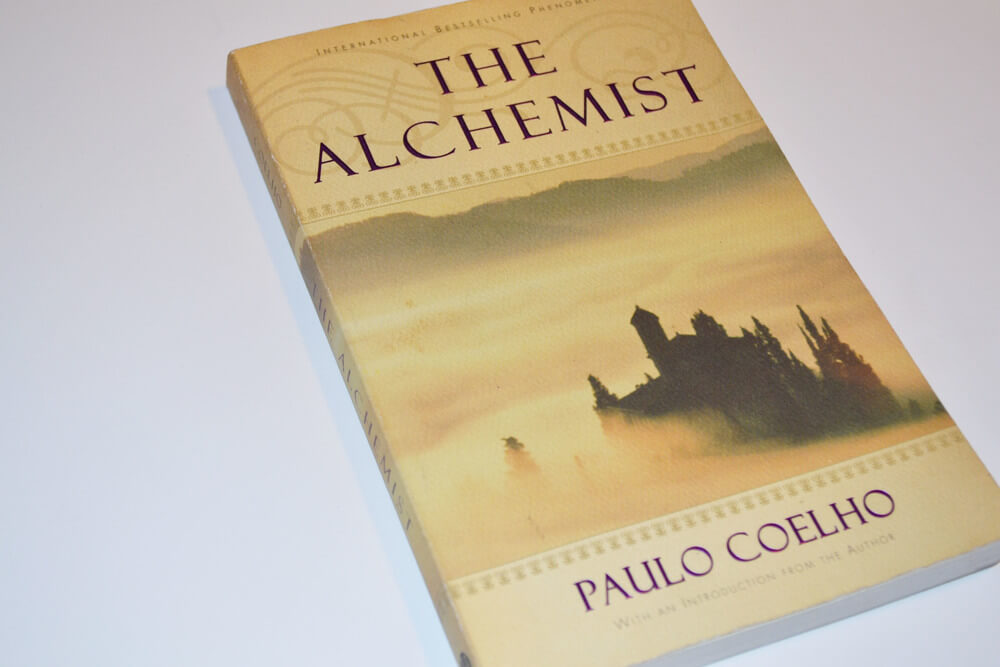 source: modestlymalniq.com
6. The Entrepreneur Mind by Kevin D. Johnson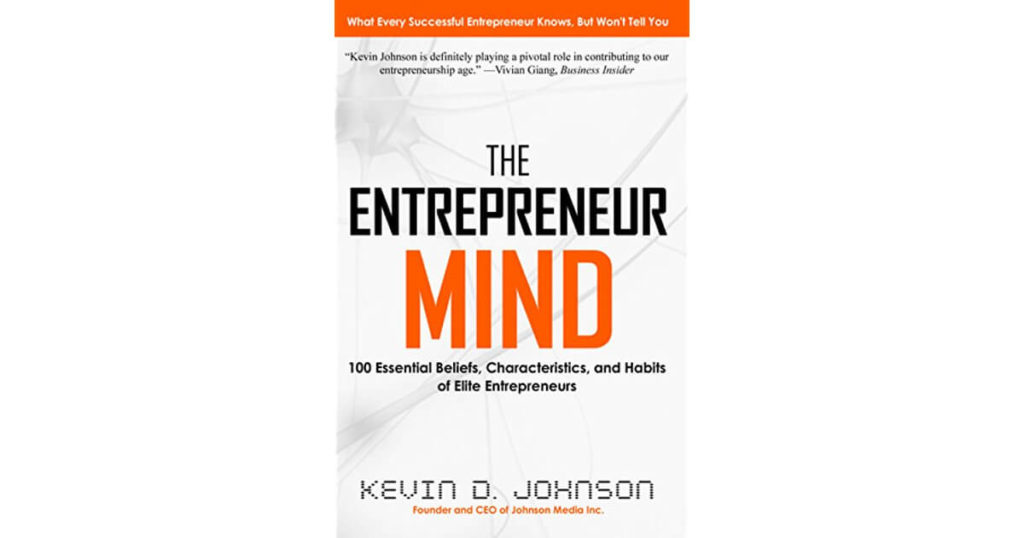 source: goodreads.com
5. The Goal: A Process of Ongoing Improvement by Eliyahu Goldratt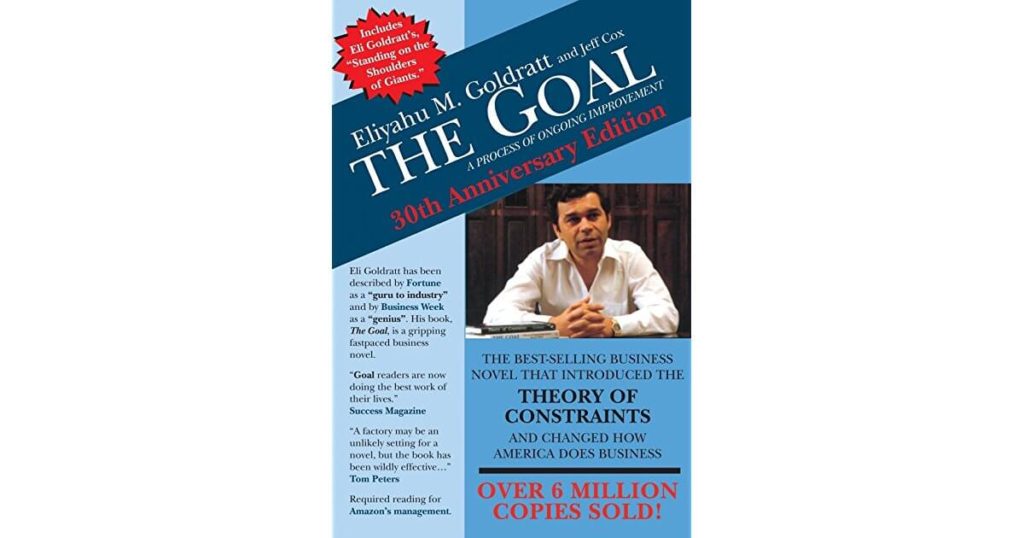 source: goodreads.com
4. The Lean Startup by Eric Ries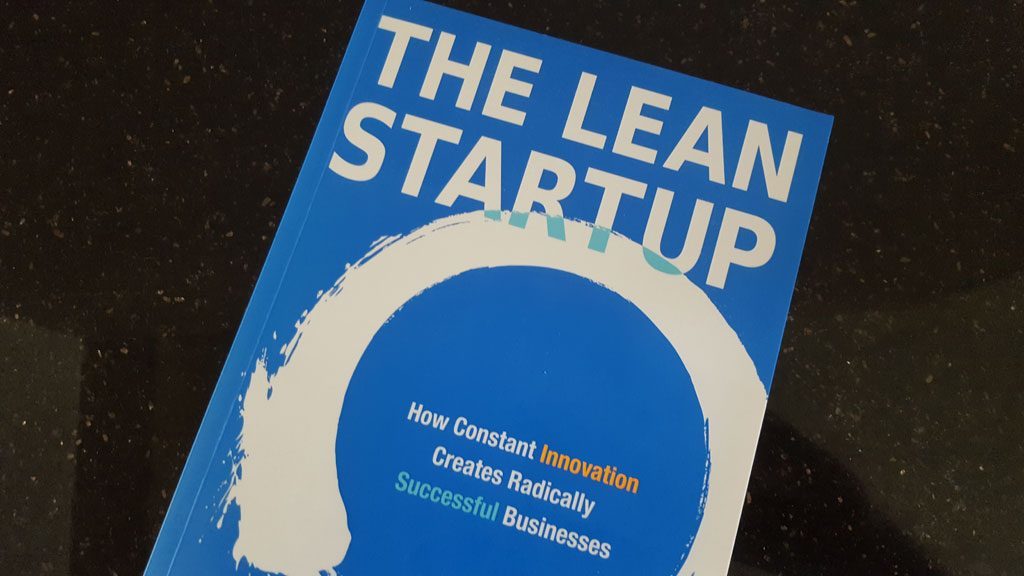 source: flinca.com
You would like to read this 5 Incredible Apps for Kindle that All Book Lovers Need
3. The Personal MBA: Master the Art of Business – Josh Kaufman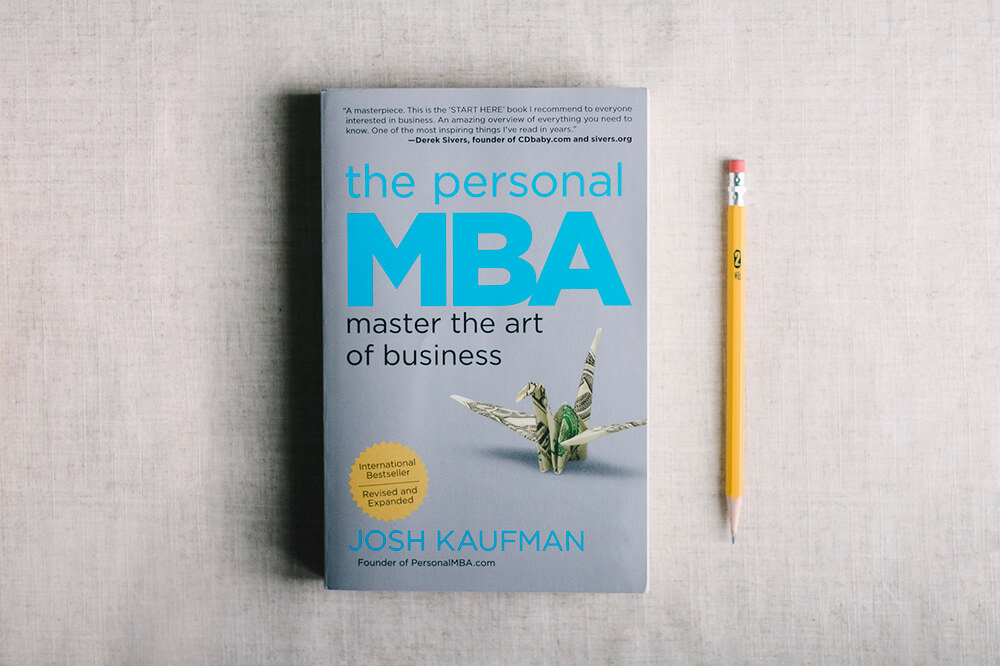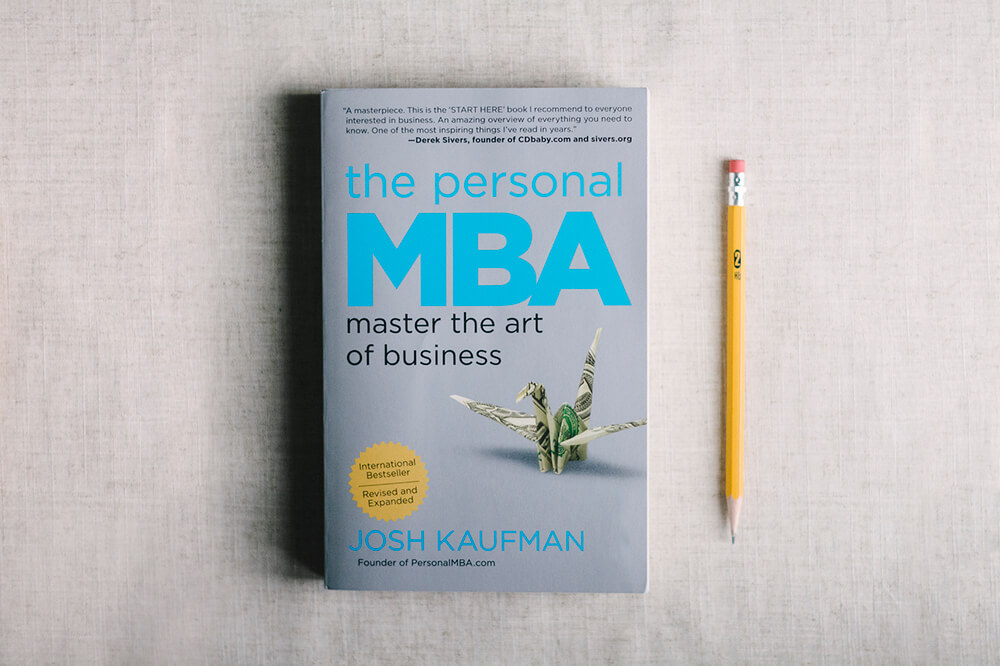 source: wilsonlau.ca
2. The Power of Broke by Daymond John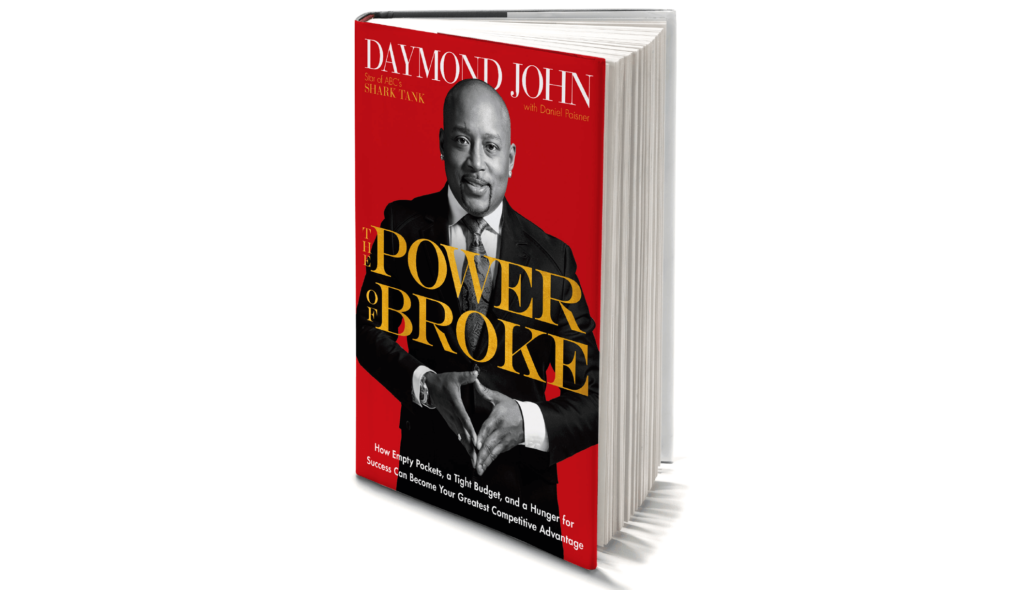 source: fortune.com
1. The Psychology of Selling by Brian Tracy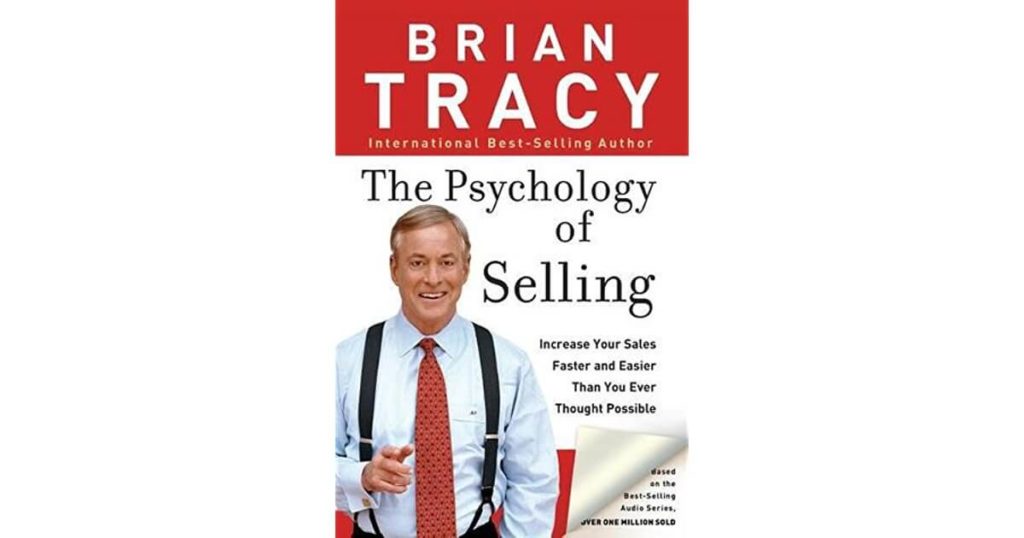 source: goodreads.com