30 Amazing Still Life Photography Ideas You Must See
One of the genres of photography, Still Life Photography is an absolute creation of timing and object and innovative placement of products to be presented as an art, in the simplest form. Creative still life photography is all about the photographer using his inventive senses to arrange the present objects or products to perform as his primary subject and get captured in a spectacular composition.
Modern still life photography on the other hand is more captivating and compelling and depends on the contemporary objects chosen by the photographer in appropriate light and wonderful composition. To get some amazing still life photography ideas, you should go for interesting subjects in your house, light them up appropriately and shoot them with different experimental compositions. You will be surprised to see the end result on your camera. Take inspiration from some of the pictures given below and create something extraordinary to surprise yourself.
source: iso.500px.com
source: pinterest.com
source: iso.500px.com
source: studiolecarre.com
source: photografeed.com
source: businessdaily24.com
source: claimmy.guru
source: photoextremist.com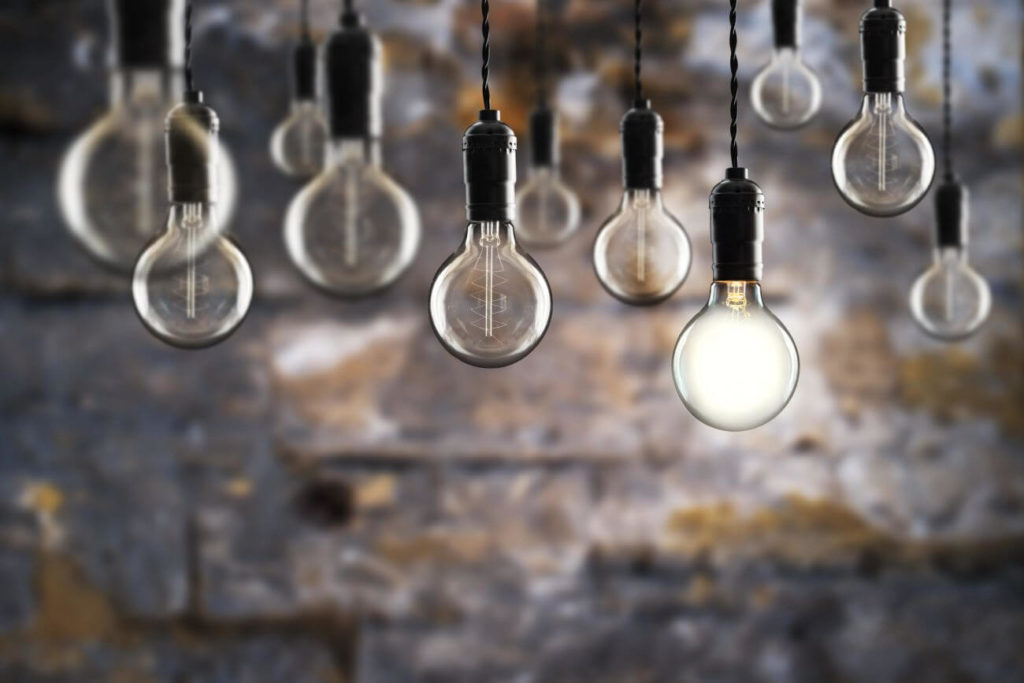 source: entrepreneur.com
source: draperystreet.com
source: sparklephotography.com
source: lucepictor.com
source: gutewerbung.net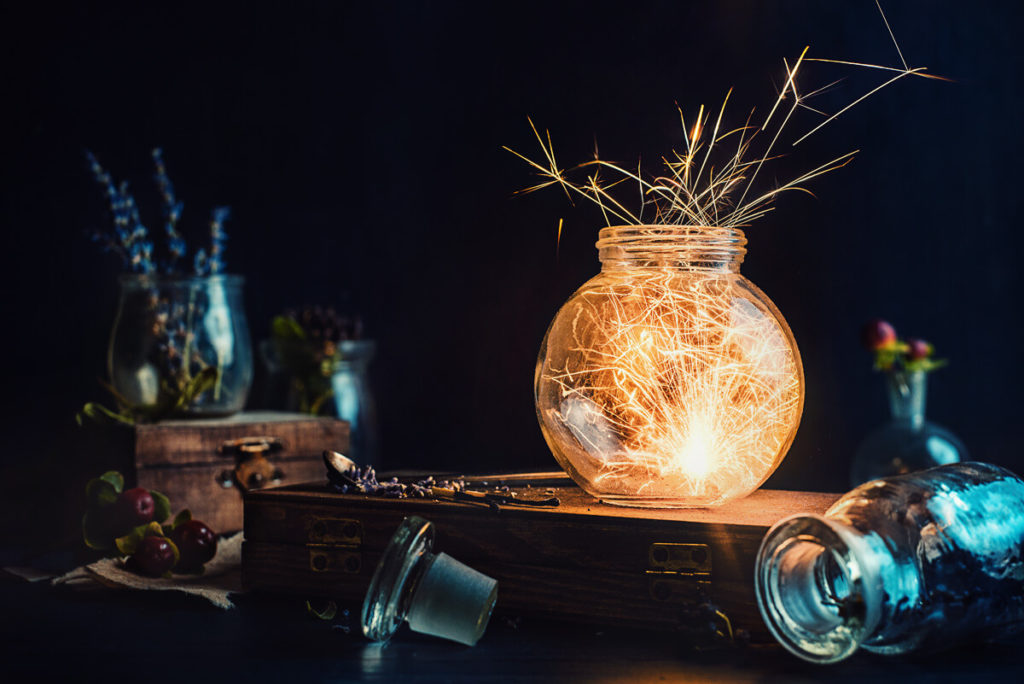 source: gutewerbung.net
source: 121clicks.com
source: jimscherer.com
source: paulgreenwoodphotographer.co.uk
source: wookmark.com
Explore List of 18 Amazing Photography Techniques To Level Up Your Skills
source: sageagestrategies.com
source: creativedigest.net
source: nuvalado.com
source: allwallpaper.in
source: adshot.co.uk
source: 1zoom.me
source: lightdots.in
source: pinterest.com
source: joshcaudwell.com
source: pinterest.com
source: thestreetmuse.it
source: memoriesforever1234.blogspot.com