Body likes to relax, but moving is always good for it, especially your back. Exercises for lower back pain will help in strengthening your stomach, leg and back. They do not just support your sine, but helps in relieving your back ache too. Depending on your intensity and cause of pain, you should perform some back pain exercises which are recommended by healthcare professionals.
The normal response to pain is to exercise less, but the opposite stands true! Exercise helps your muscle to relax and enhance blood flow to that specific area. Exercise does help relieve back pain, but the right one.
Workouts which put too much strain on your lower back shouldn't be performed.www.leahsfitness.com can guide you about what to do and what to avoid to get relief from back pain Lower back exercises free you from nagging, daily aches leading to an overall better health. So, what exercises should you go for?
Here is a list of right and wrong exercises for lower back pain mentioned for you:
1. Straight-Leg Deadlift
source: menshealth.co.uk
2. Bent-Over Row
source: coachmag.co.uk
3. Situps/Crunches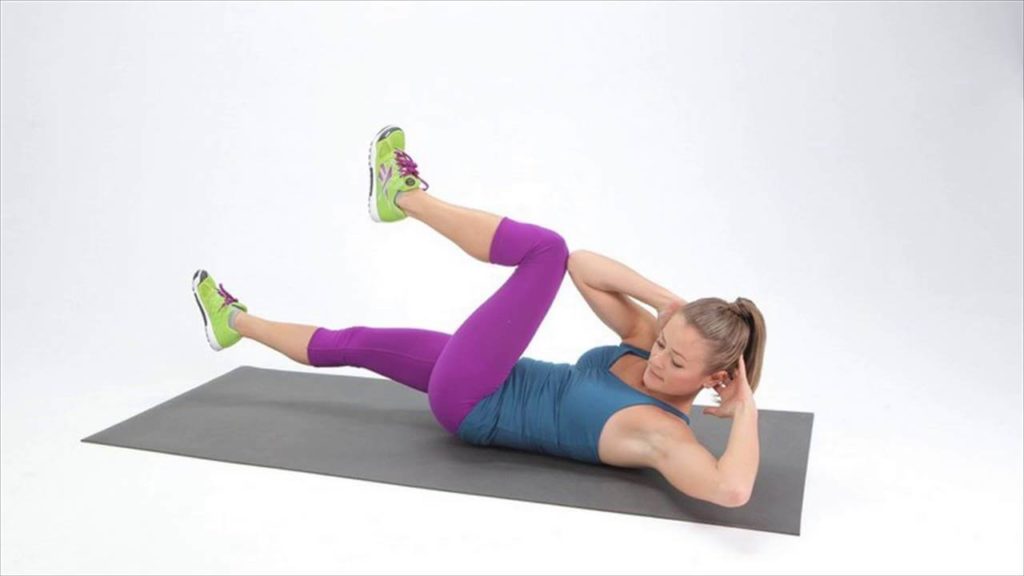 source: youtube.com
4. Behind-the-Neck Lat Pulldowns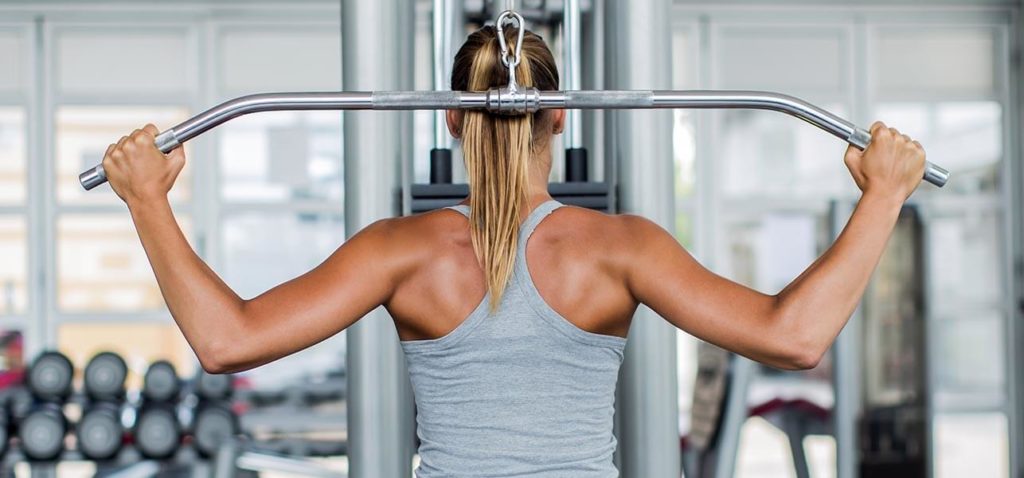 source: besthomeremedies.com
5. Squats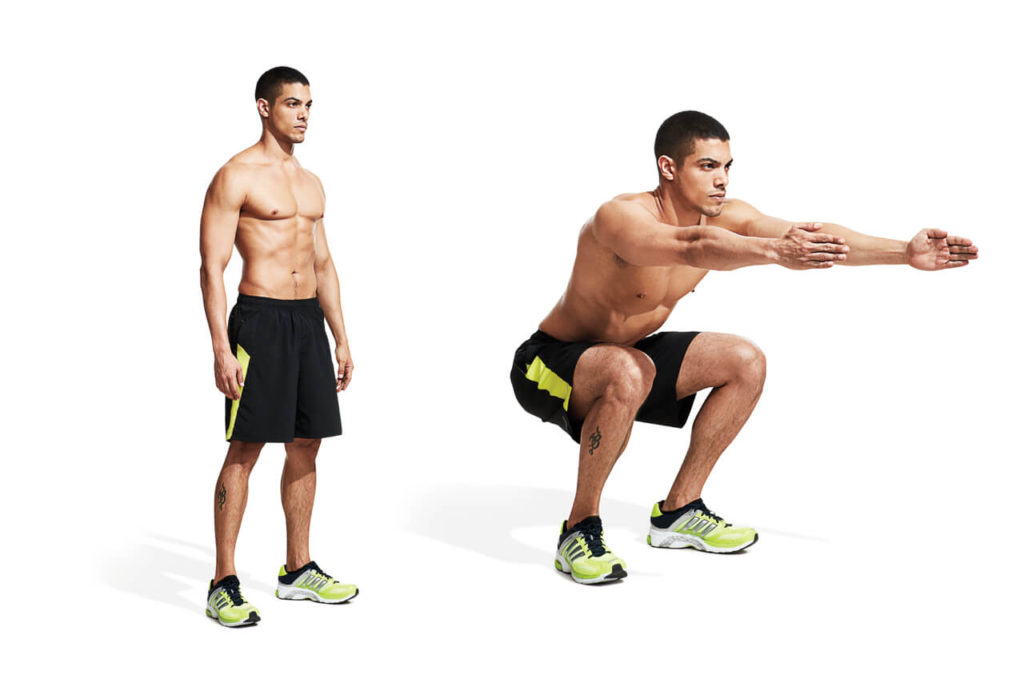 source: mensfitness.com
6. Planks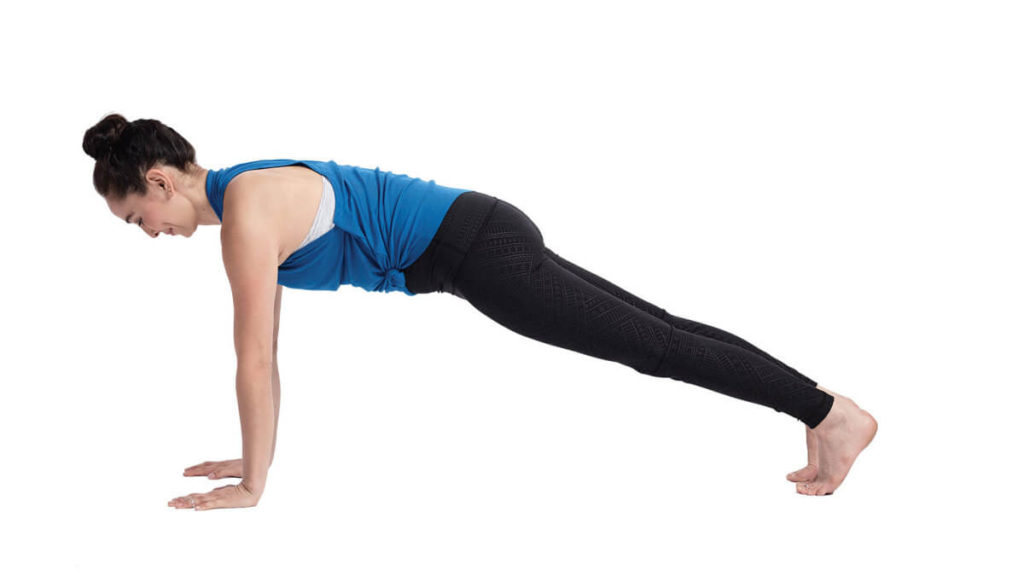 source: yogajournal.com
7. Triceps Dips
source: popsugar.com
Also, read Top 15 Weight Loss Exercises To Shape Your Body
8. Pushups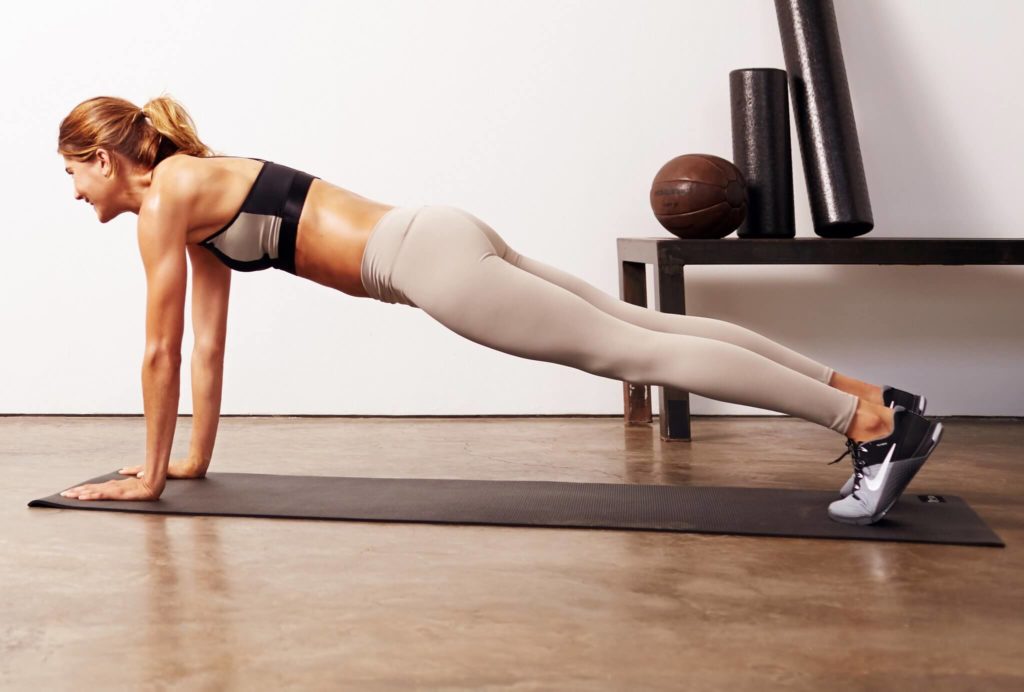 source: popsugar.com
9. Torso Twists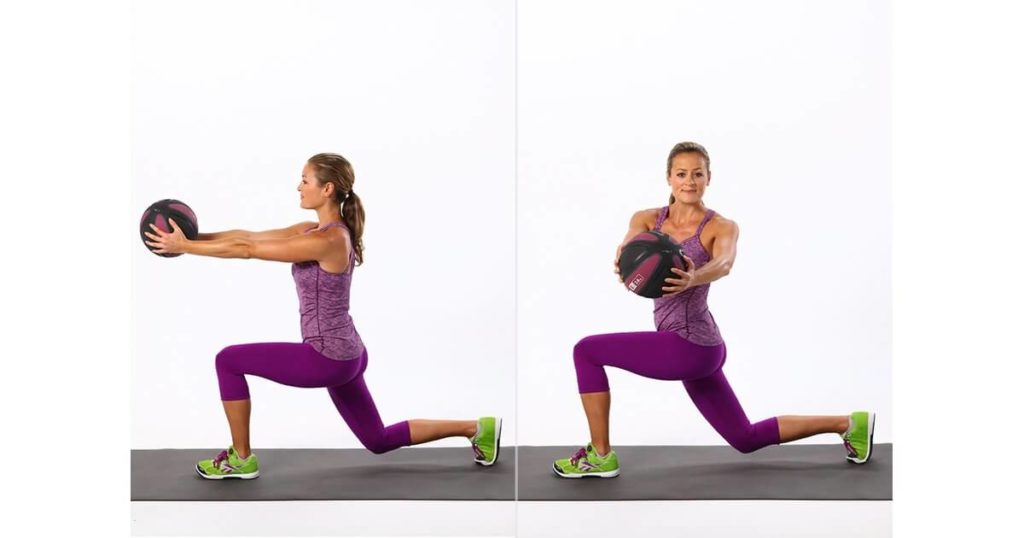 source: popsugar.com
10. Double Leg Raises
source: booksworkout.com
11. Walking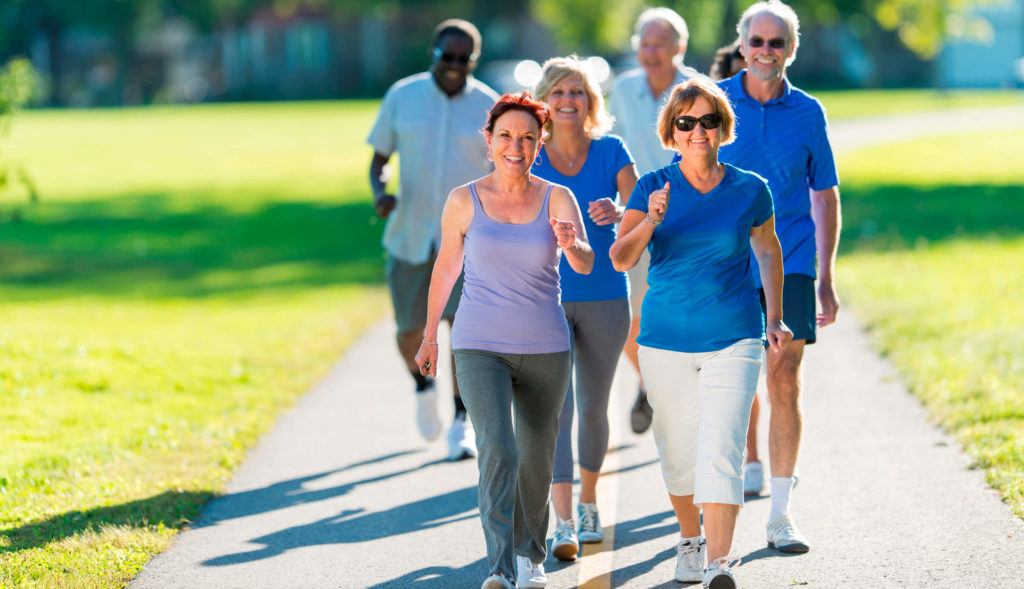 source: ncoa.org
12. Lateral raise
source: menshealth.co.uk
13. Hot yoga
source: upaya-yoga.com
14. swimming
source: blog.optus.com.au
15. cycling
source: romantischer-rhein.de