To Stay Fit, Healthy & All day active you need to do daily exercise. There are thousands of articles written for benefits of weight loss exercises so we don't need to say it here again. But, If you are also one of the 9 to 6 working people then, It can be hard to spend time for yourself & for your body. Also, It's not easy for everyone to afford a good physical trainer who can guide through a weight loss journey to keep you in a shape.
So here, Live Enhanced have got the 15 most popular & best workouts for weight Loss that not only for lose fat but also helps you to keep your body in shape & feel you healthy all day. You can do these weight loss workouts anytime
when you feel comfortable at anywhere like in your Home or Office.
1 – Dancing at House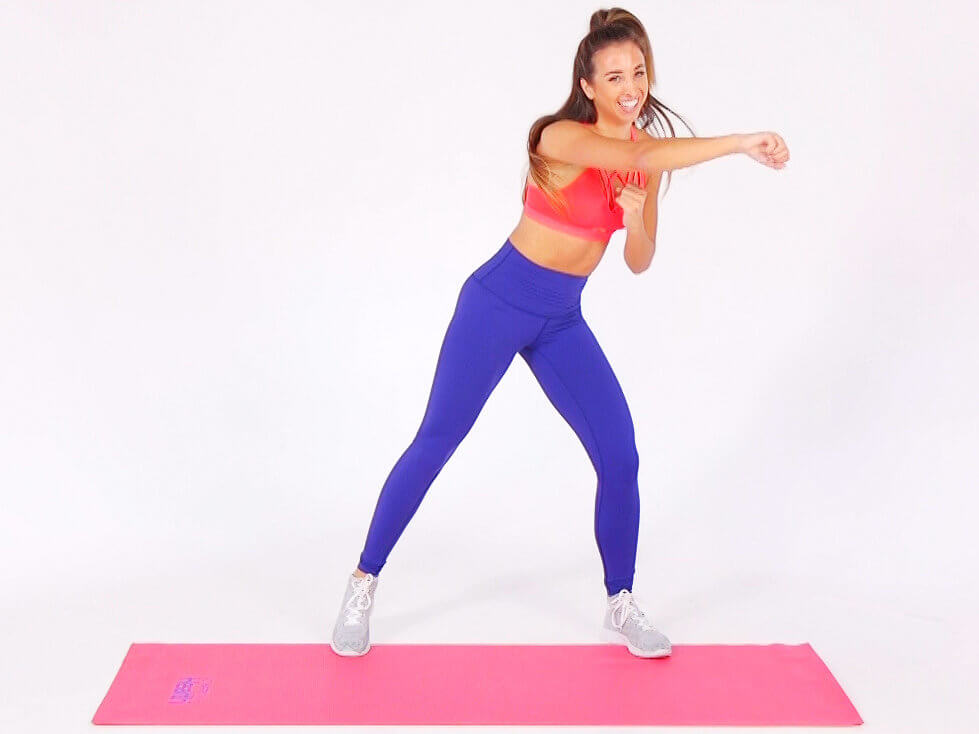 source:health.com
2 – Jumping Rope
source: watchfit.com
3 – Plie Dumbbell Squat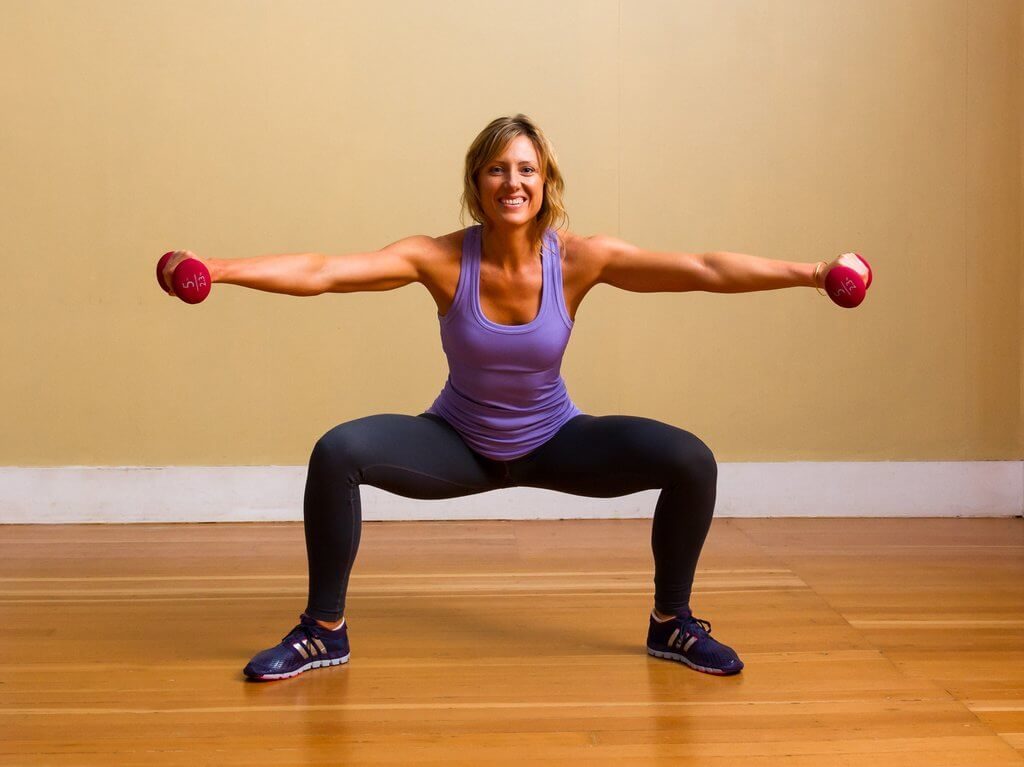 source: popsugar.com
4 – Butt Lift (Bridge)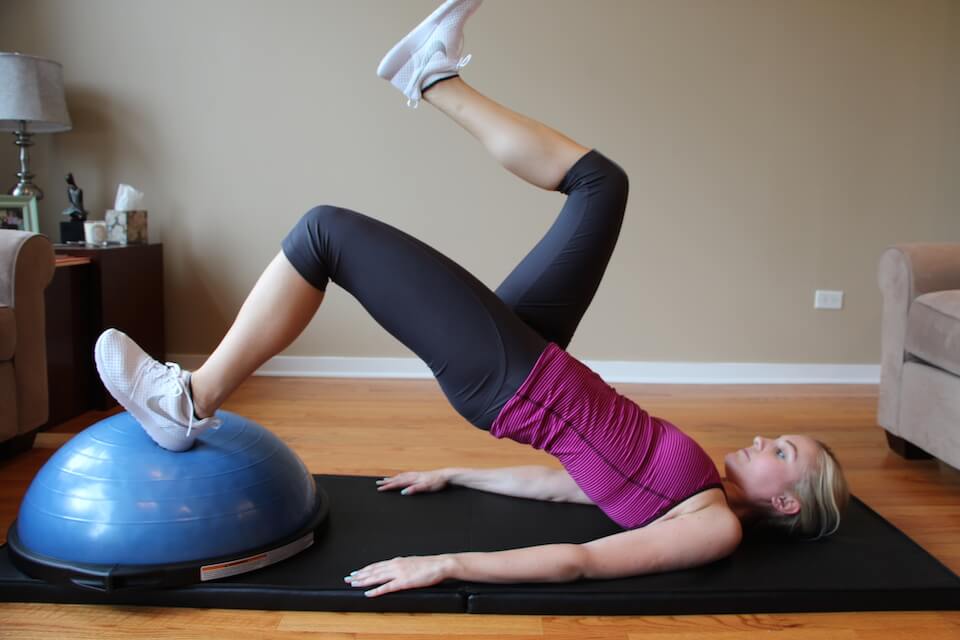 source: fearlesslyfitlife.com
5 – Step-up with Knee Raise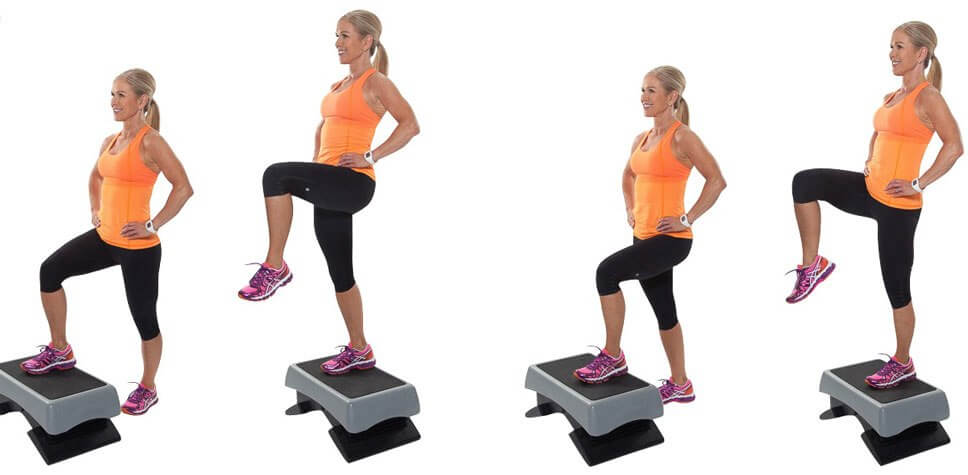 source: gethealthyu.com
6 – Pushup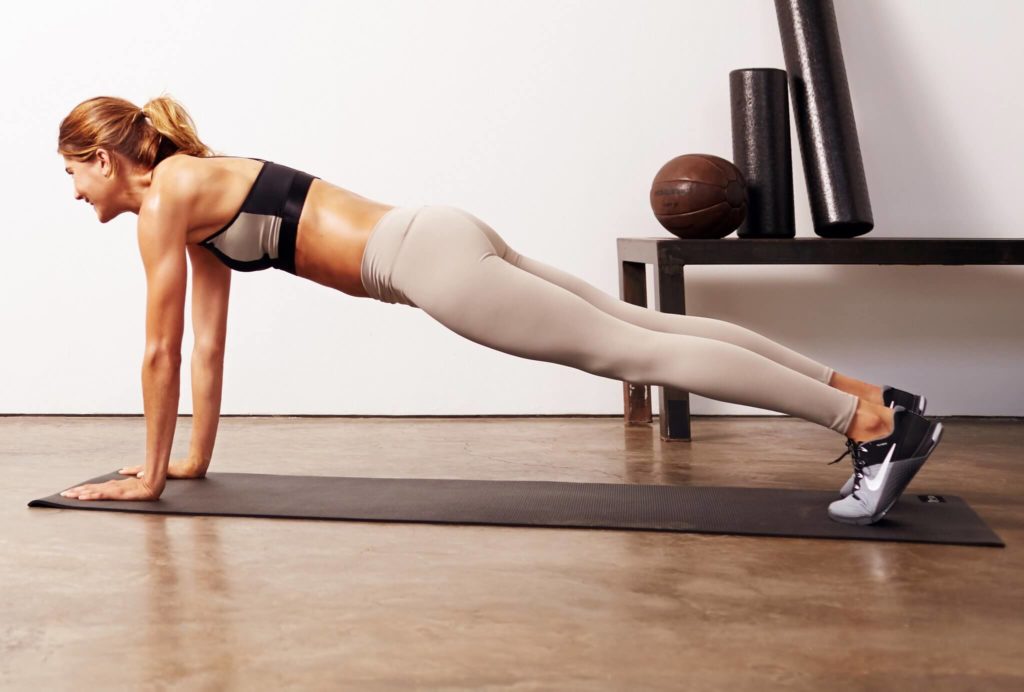 source: popsugar.com
7 – Bench Dips
source: hiitacademy.com
8 – Bodyweight Squat
source: life.spartan.com
You may also like to read 5 Ways to Improve Your Body Endurance and Stamina
9 – Side Lunge
source: mensfitness.com
10 – Jumping Jacks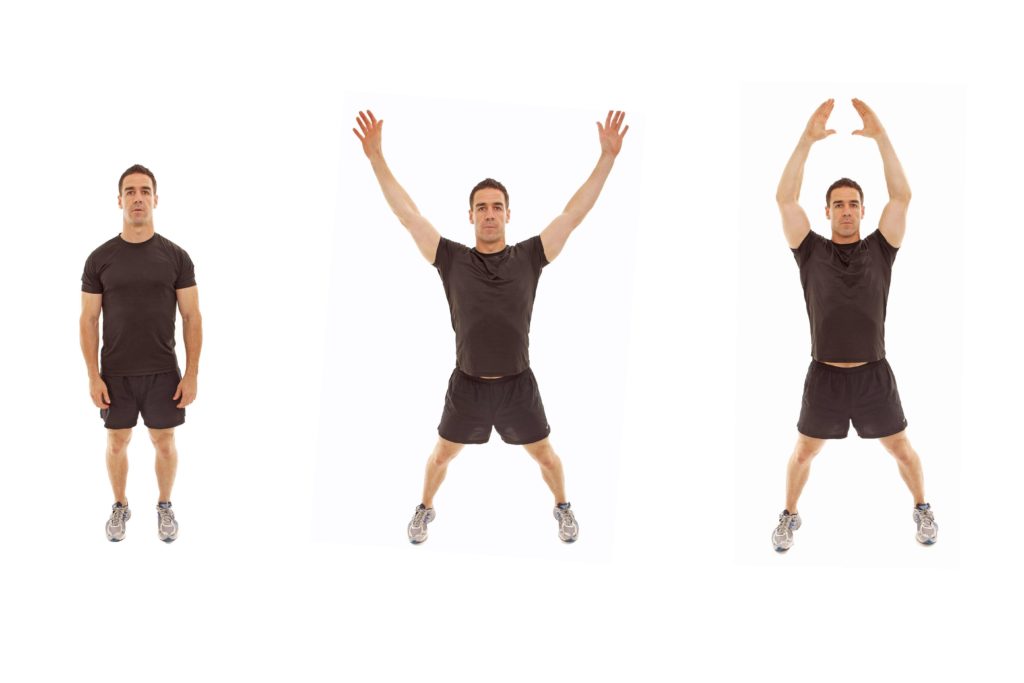 source: thefitnesslink.uk
11 – Mountain Climbers
source: fitpregnancy.com
12 – Kettlebell Swings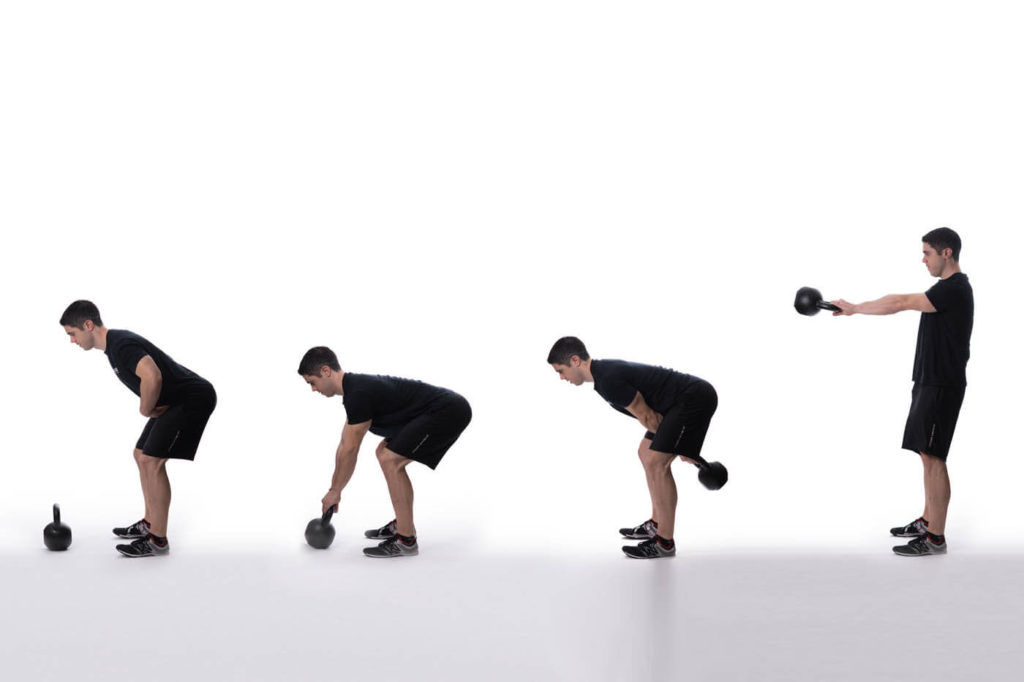 source: fitvivo.com
13 – Cool-Down: Downward Dog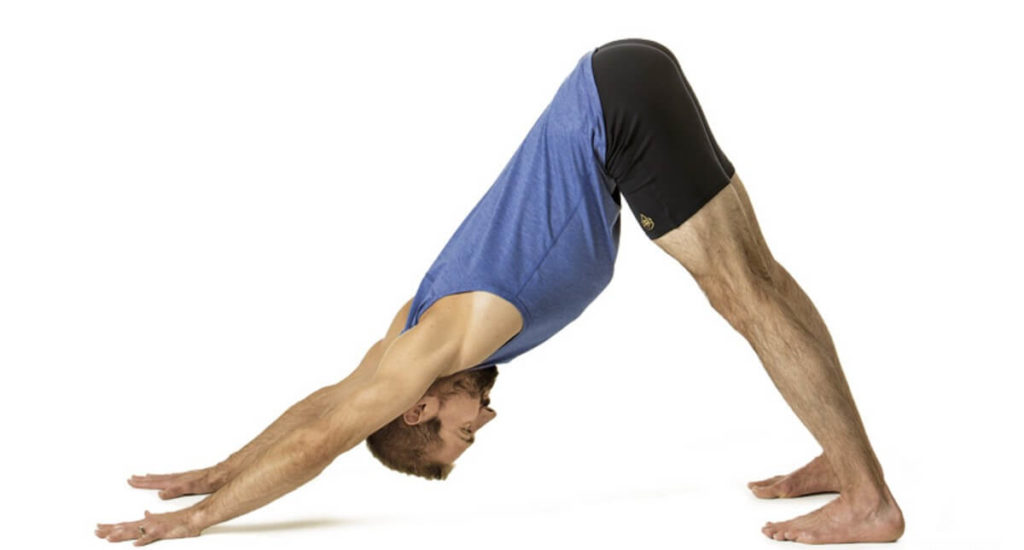 source: yogajournal.com
14 – Power Yoga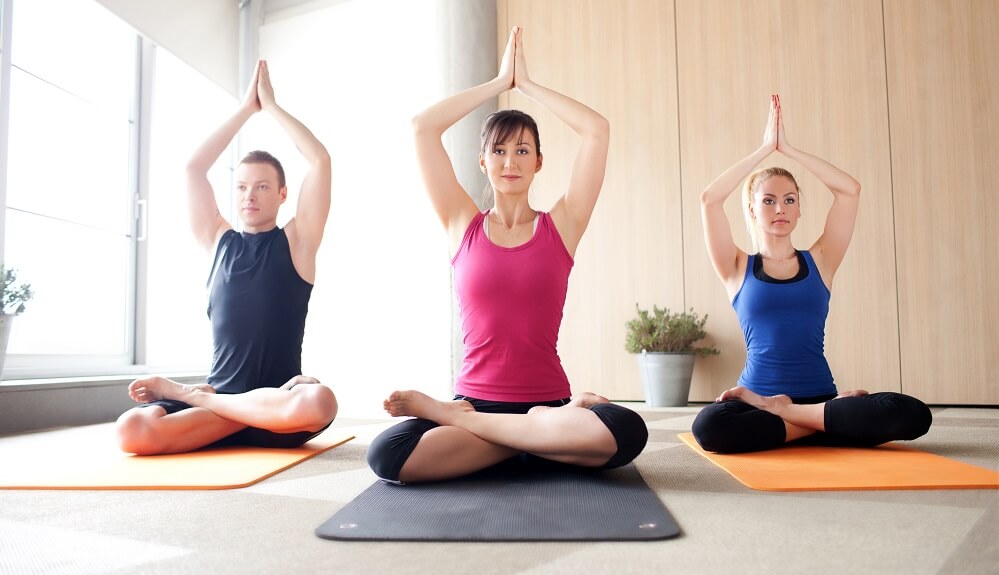 source: myhealthylivingcoach.com
15 – Surya Namaskar
source: verywell.com