Bears Ears – The beautiful destination declared as a National Monument by former President Barack Obama in 2016. Located in San Juan County, Utah, USA. The Bears Ears National Monument is covered in 5,471 km area. It's filled with culturally-significant & carved with ancient petroglyphs recording over 2,000 years of history. The area rivals Monument Valley. This destination is most popular For Adventure Travel Enthusiasts.
According to Business Insider, "President Donald Trump on Monday will announce the reduction of Bears Ears National Monument by up to 90%, in what will be the largest reduction of a national monument to date." A coalition of local tribal leaders and outdoor enthusiasts have vowed to fight Trump's decision in court, Now let's see what happens next.
Here are some breathtaking views of Bears Ears National Monument, Please like it, Share it & leave your opinion in comments.
source: govexec.com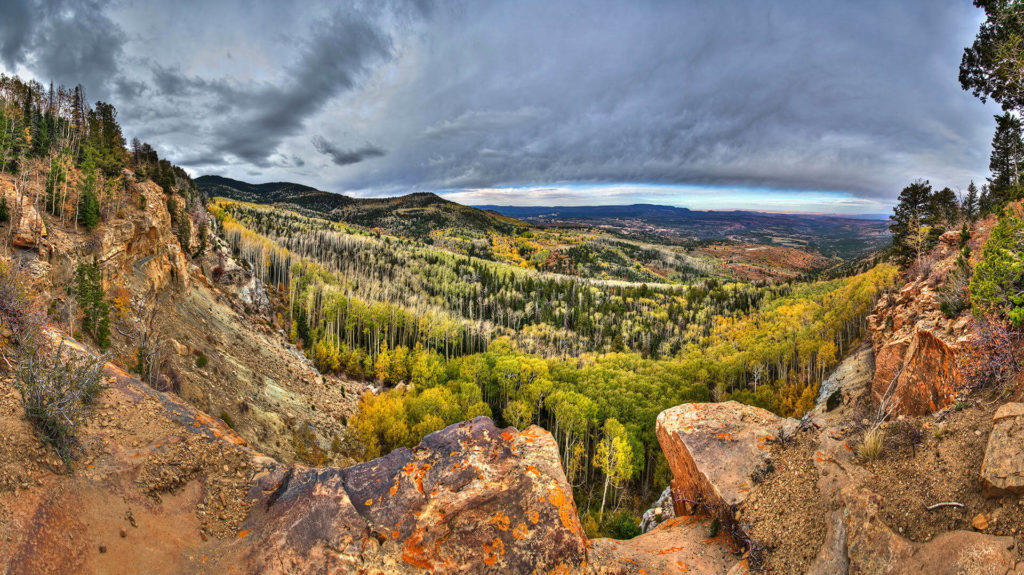 source: intoamericafilm.wordpress.com
source: wbur.org
source: resetera.com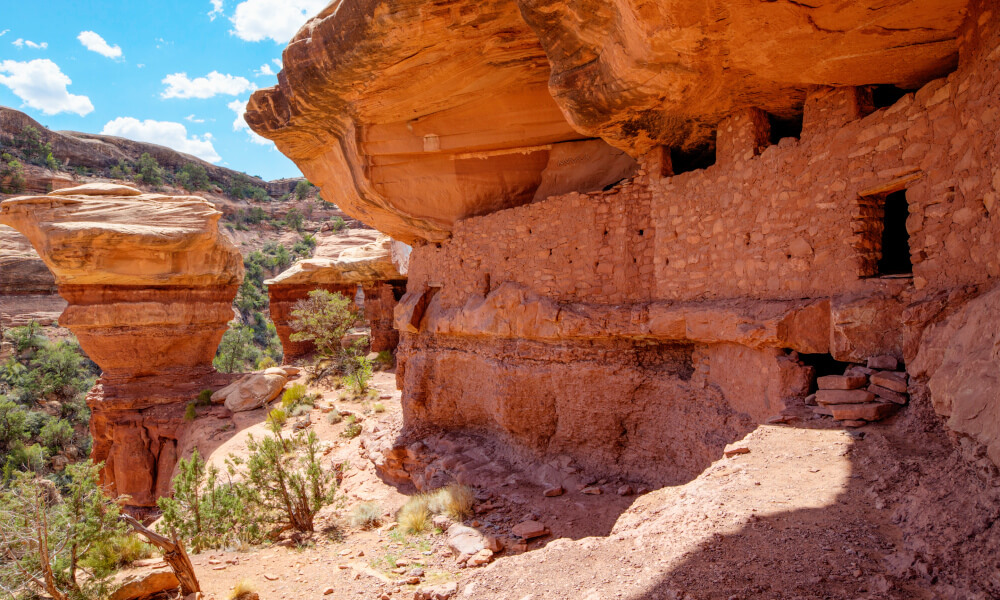 source: unofficialnetworks.com
You may like to Victorian Style Houses of Queen Victoria Ruled Britain Times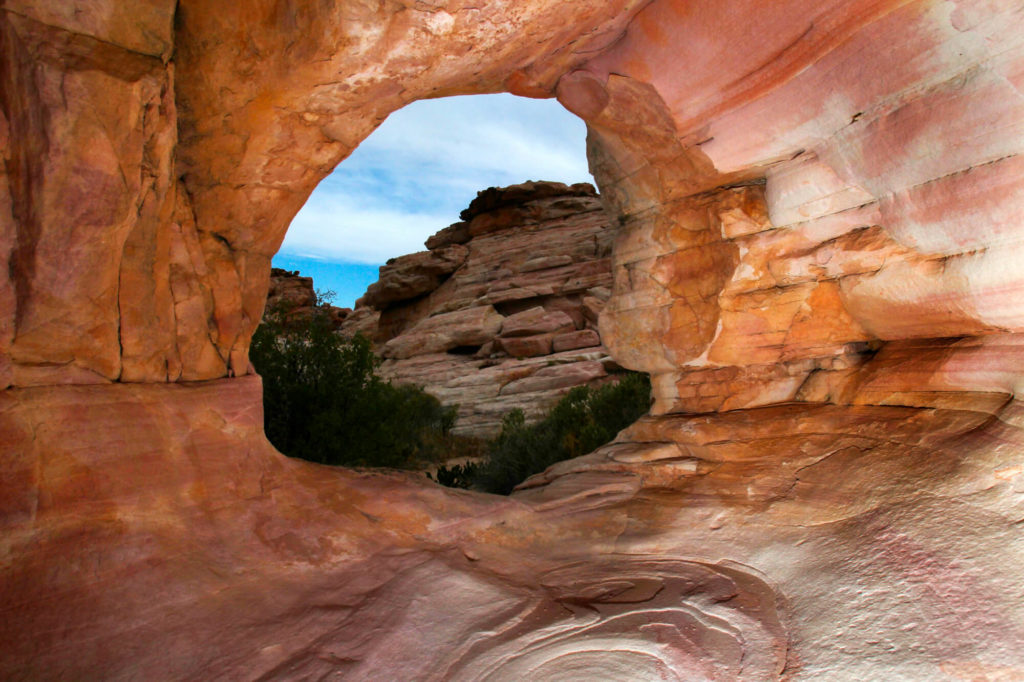 source: japantimes.co.jp
source: latimes.com
source: wilderness.org
source: commons.wikimedia.org
source: bearsearsmonument.org
source: latimes.com
source: sciencemag.org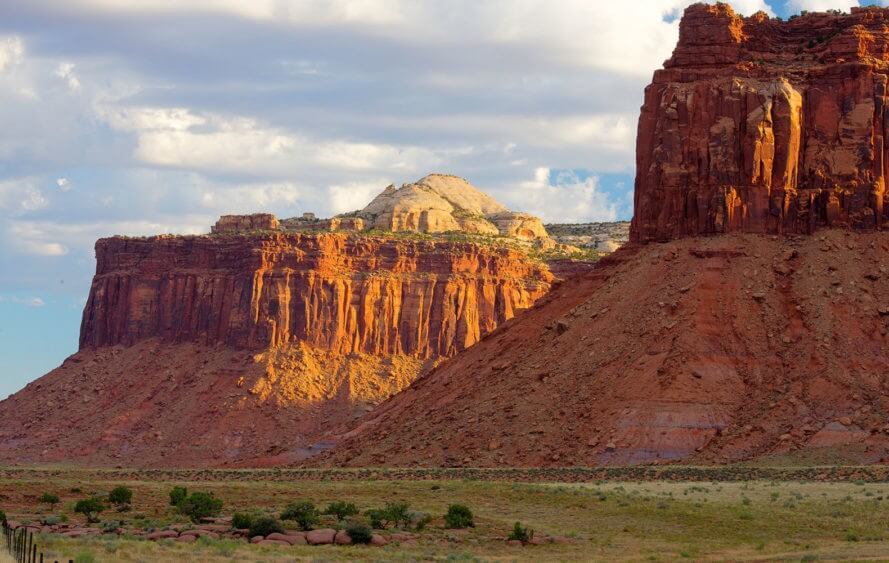 source: inhabitat.com
source: themanual.com
source: worldatlas.com