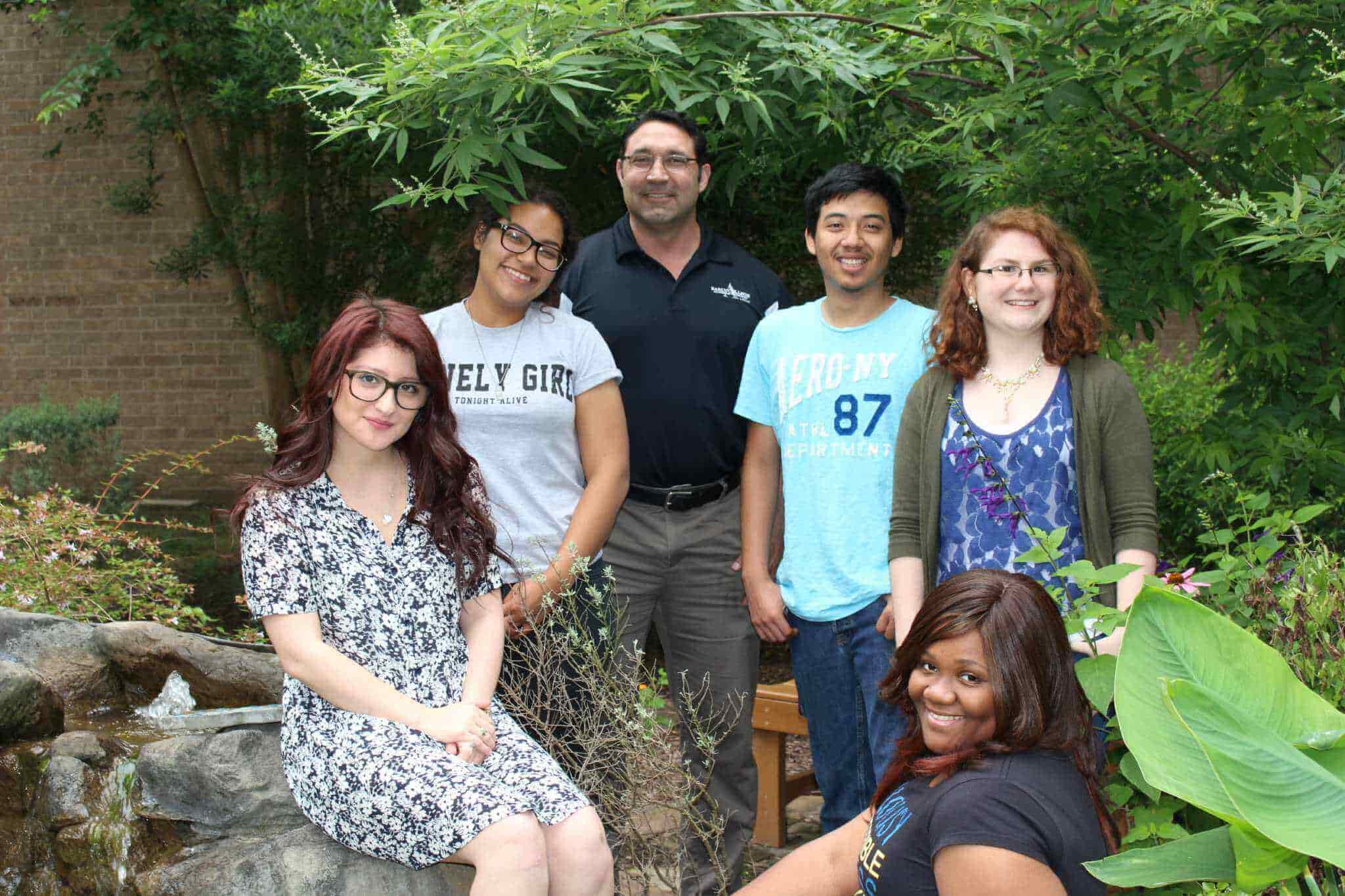 source: houstonchronicle.com
Few traditions are as cherished among college students as of spring break. Being able to cast off the shackles of homework, tests, and cold weather for a week of fun is enough to make any undergrad giddy with anticipation. However, there needs to be responsibility and sensibility practiced. These are the top tips for having a great first spring break in college.
1. Plan early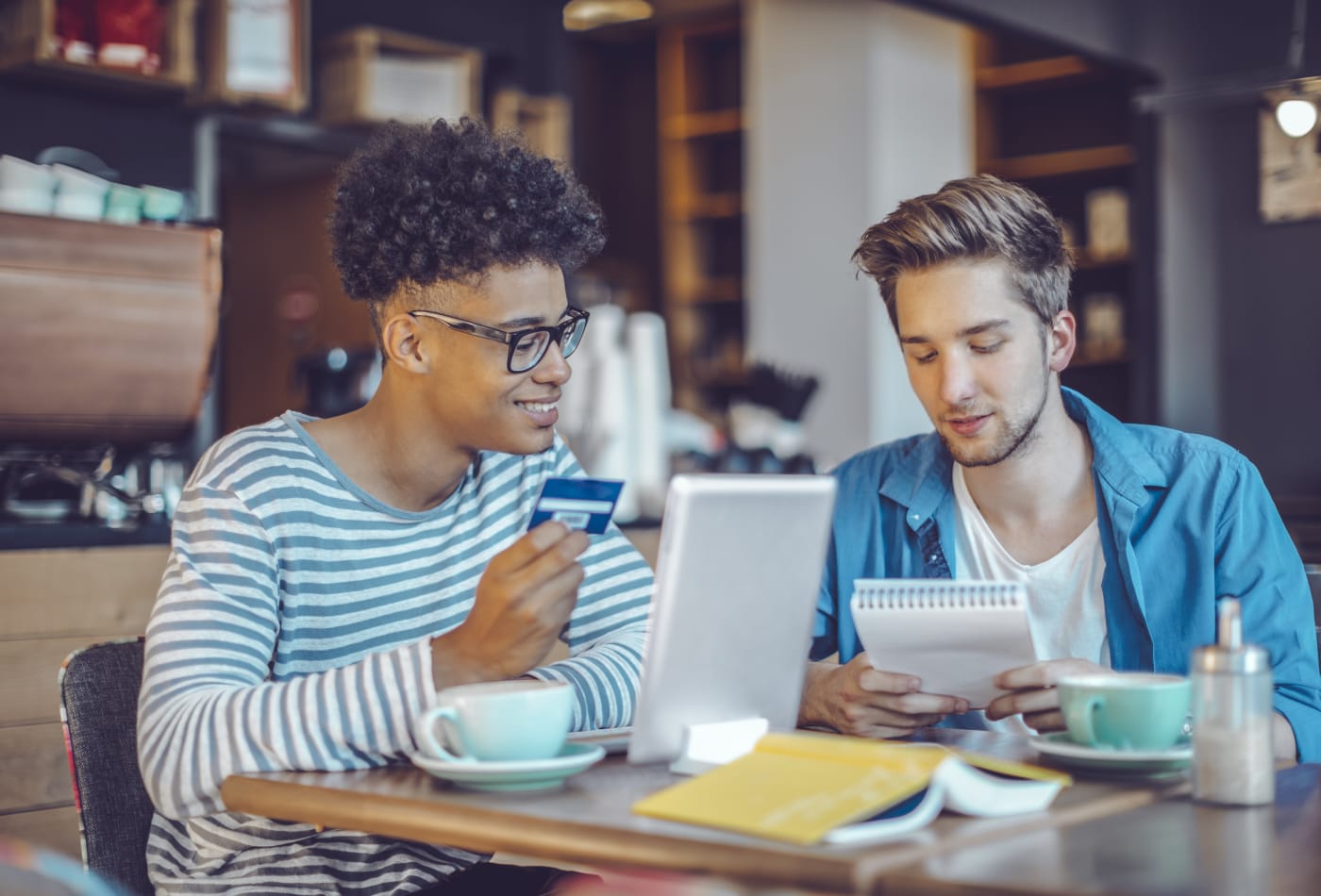 source: cnbc.com
When there's snow on the ground and you can see your breath, the last thing on your mind might be spring break. But you can't wait for the snow to start melting to plan your trip. There's going to be tens of thousands of college students across the country snatching up airline tickets and hotel rooms. You don't want to be scrambling to decide what you want to do at the last minute. If you aren't sure what you need to do first, make a list of pre-spring break priorities and gradually knock them out. It can be a huge relief to have a room booked weeks before other people are even starting to think about their spring break plans.
2. Do what you want to do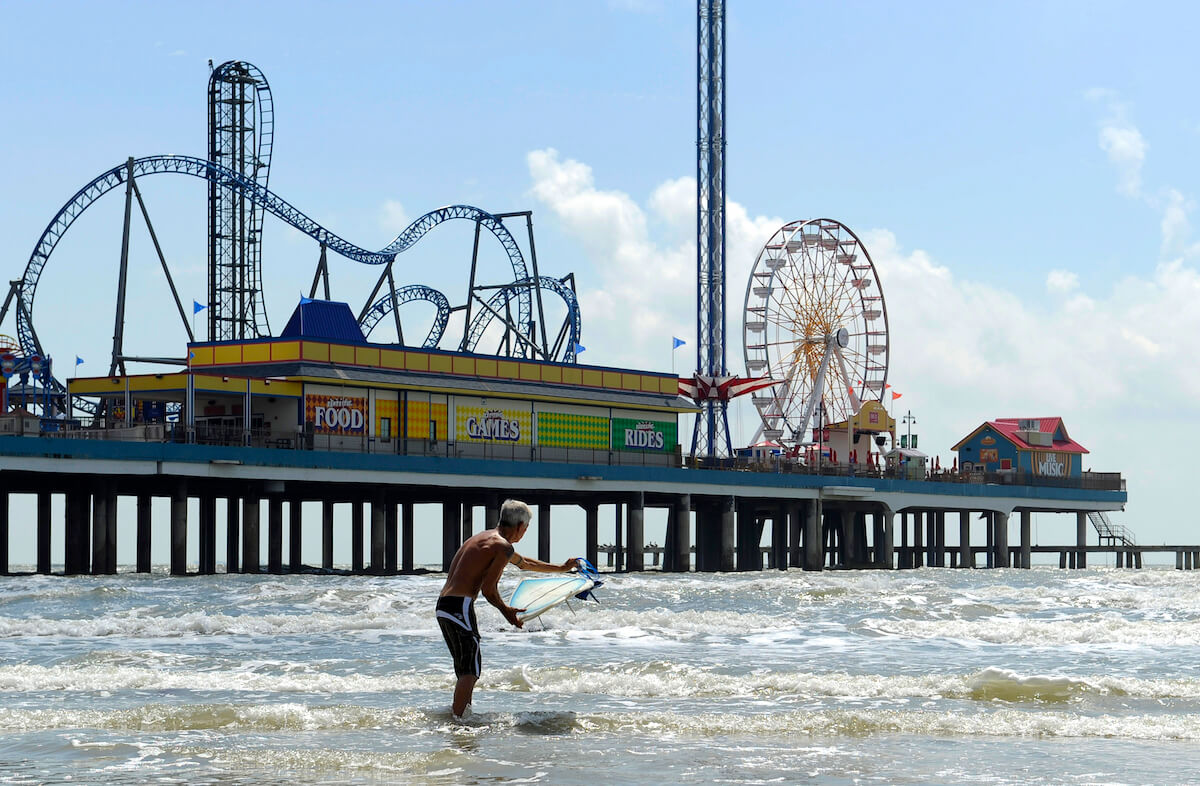 source: thepennyhoarder.com
A vacation that you don't want to go on isn't much of a vacation. Your default vision of a college spring break might be partying on the beach, but it can be anything you desire. If you want to gain your sea legs, check out itineraries for Mediterranean cruises. If you want to go out of the country, see if your university offers any programs for spring break study abroad trips. Another worthwhile pursuit is a service-focused alternative spring break. Anything that you think you would find gratifying can make for a worthwhile spring break. When it comes time to return home, you'll be proud of yourself for putting what matters to you first.
3. Pack responsibly
source: exploresideways.com
If you think you might need something while on spring break, bring it. You want to have ample clothes, protective gear like an umbrella and raincoat, and any medical supplies you might need. You should keep any prescription medication and devices like inhalers or EpiPens in a safe location. You should also make sure to not overpack, as having too much to keep track of can ruin your spring break. Lookup lists of common vacation need and secure them as early as possible so that you're not paying exorbitant fees charged by airports and hotels.
4. Keep yourself safe in unfamiliar territory
source: sierraclub.org
Criminals in spring break-friendly areas love to prey on tourists. You want to have fun, but you also want to keep your guard up and be safe. Don't let yourself fall victim to pickpockets or purse-snatchers. You should also stay off the beaten path, especially at night. Traveling in groups is one of the best ways to avoid run-ins with criminals. Make sure that you and your friends look out for one another. Your phones should be charged, and you should be in communication with each other in the event that you get separated.
5. Don't spend time with people you don't trust
source: sierraclub.org
Most of the people you meet on spring break will be friendly and accommodating. However, there's also bound to be a few unsavory characters who spoil the vibe. If you don't have a good feeling about someone or a situation they're trying to be put you in, get out as soon as possible. You can excuse yourself with or without reason. If you feel you're in danger, get in touch with local law enforcement as soon as possible.
You may also like to know about Spend Quality Time While You Plan a Fishing Trip With Family
6. Be careful about drugs and alcohol
source: thevitalityreport.com
Spring break can be a haven for debauchery, which includes overindulgence in drugs and alcohol. You need to do your best to not succumb to peer pressure, whether direct or indirect. Just because others are abusing drugs and alcohol does not mean you should feel obligated to do the same. Your spring break can be fun without being dangerous. You'll find it's much more rewarding to have a spring break in which you stay smart by staying sober.
Your college spring break means forming memories that stick with you for years. It means enjoying the company of your best friends and meeting amazing new people. To make this possible, you need to hold yourself accountable not only for having fun but for doing so in a responsible manner. By following these tips, you can have a first spring break that's truly worth cherishing And View More Information about Spring Break in College at Live Enhanced.