Garden is where children cherish their childhood memories and in order to make them a great memory, We need to make some changes and Don't worry it won't cost you more. So, Garden Lovers, It's time to unleash you're creative and let's make some changes to your garden.
We can make a DIY flower pot out of old tires, barrels, toys, and anything which can be turned into a flower pot. To make your garden better than before follow these DIY flower pot ideas and give your garden a personalized look. So, HAPPY GARDENING!!
And if you want to make your home as good as garden than have a look at these DIY decorative ideas.
31- 3-Tiered Tower of Flowers Pots
source: littleyellowhouseblog.wordpress.com
30- Birdcage Flowers Pot
source: blog.gardenloversclub.com
29- Chair Flowers Pot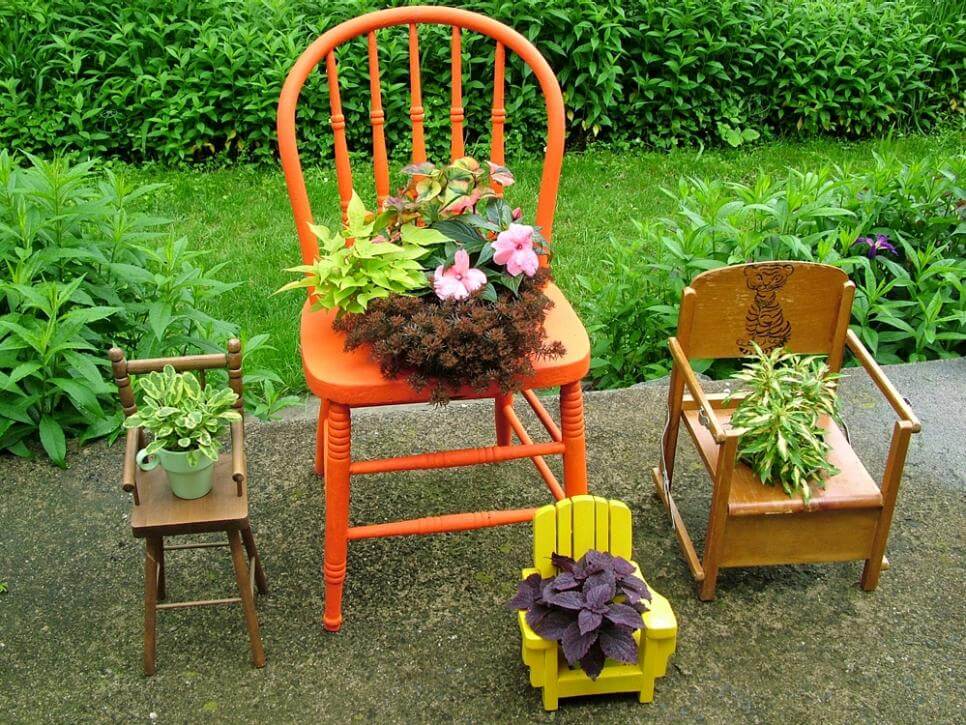 source: diynetwork.com
28- Chalkboard Paint Flowers Pot
source: homelife.com.au
27 – Chandelier Flowers Pot
source: liveabode.com
26 – Clothespin Fence Flowers Pot
source: homebnc.com
25 – Colander Flowers Pot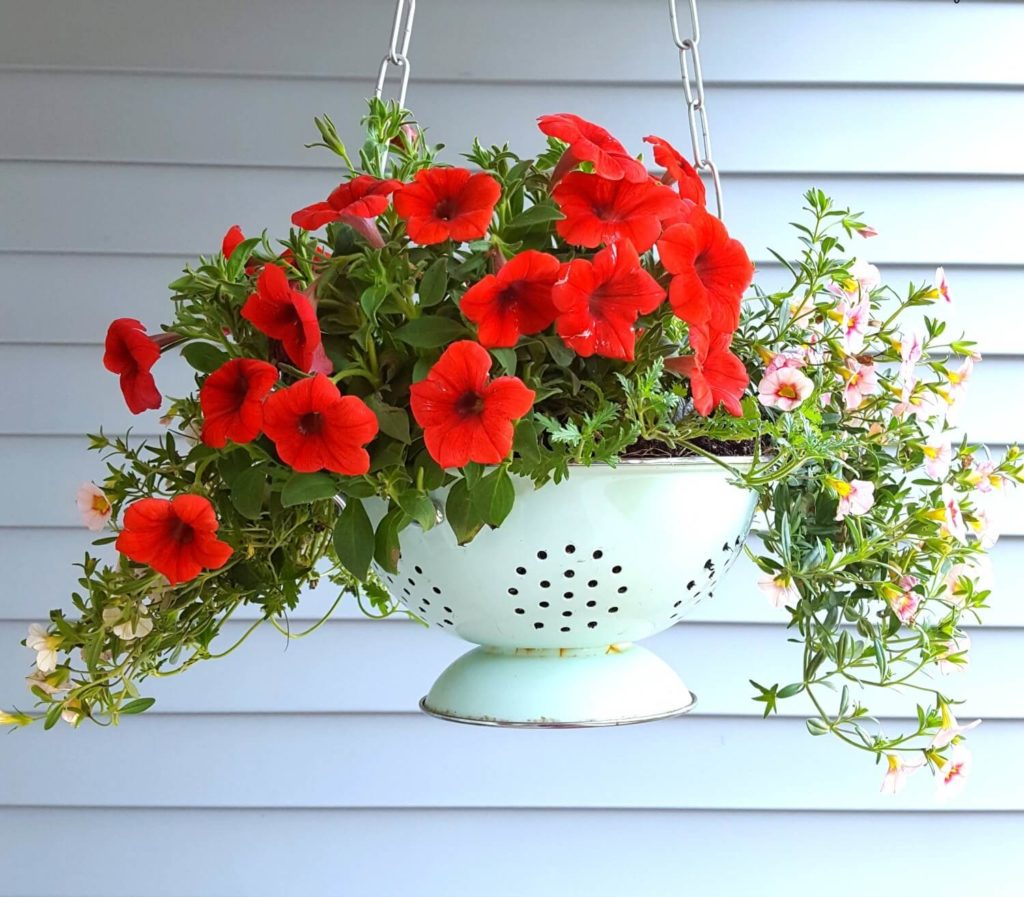 source: sadieseasongoods.com
24 – Concrete Flowers Pot with Metallic Accents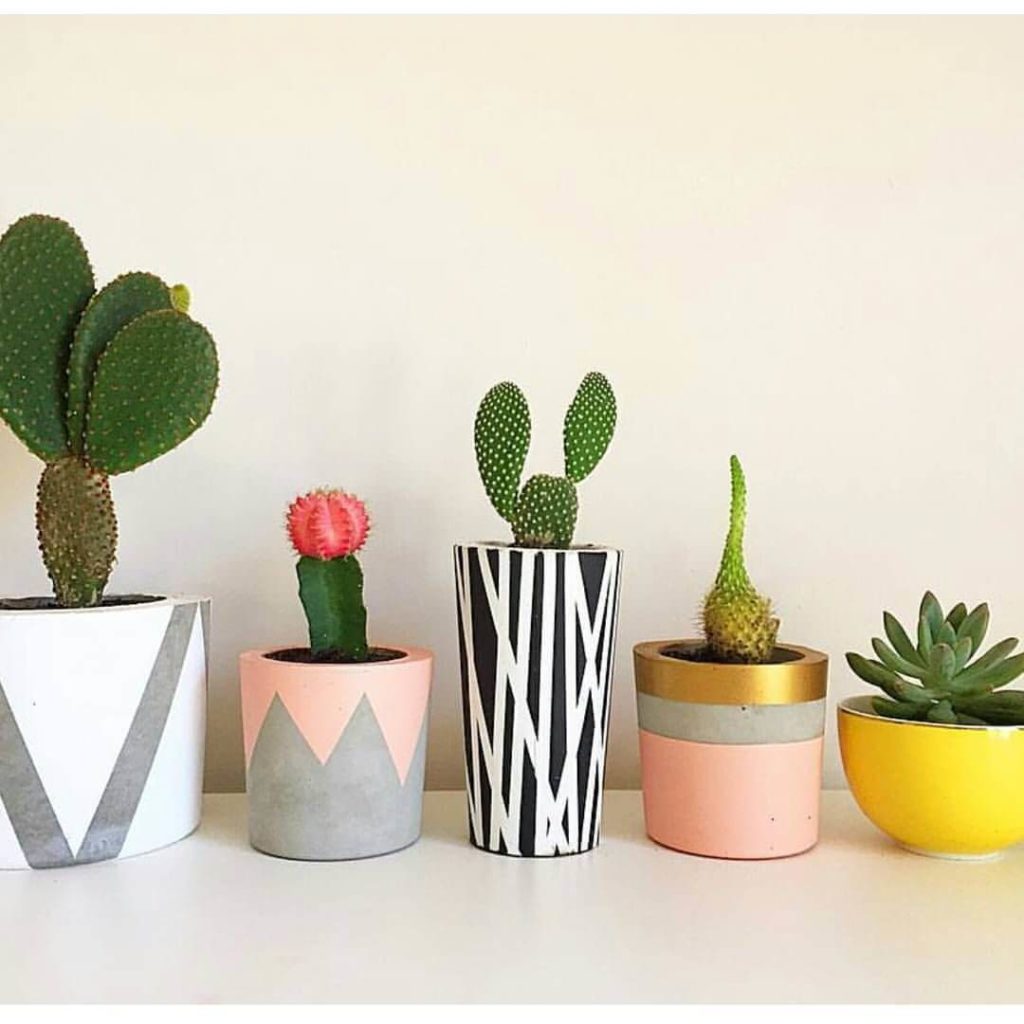 source: pinterest.com
23 – Customized DIY Flower Pots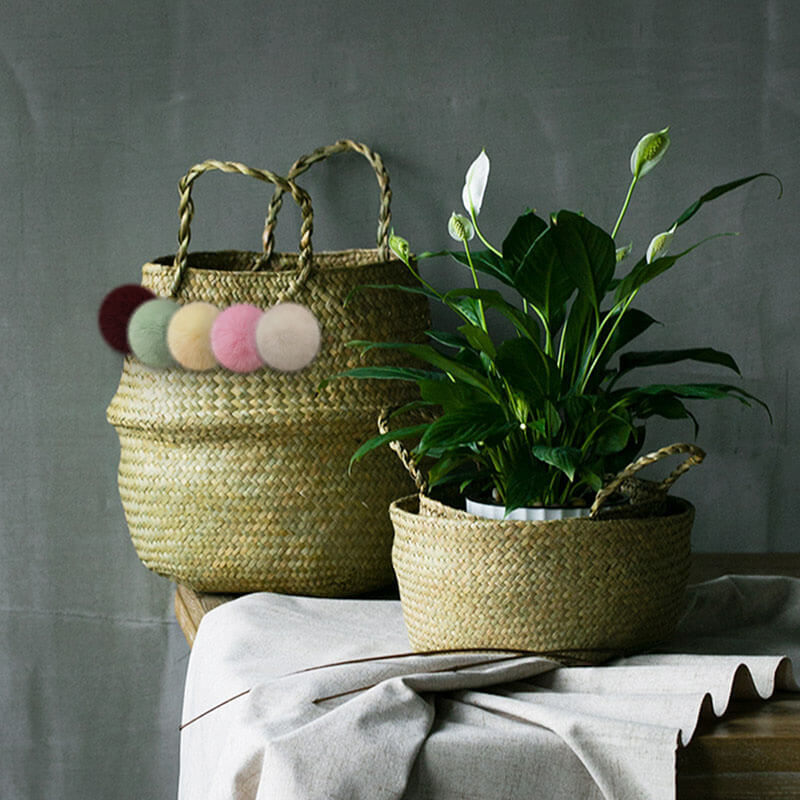 source: aliexpress.com
22 – Desert Oasis with Aquarium Glass Flowers Pot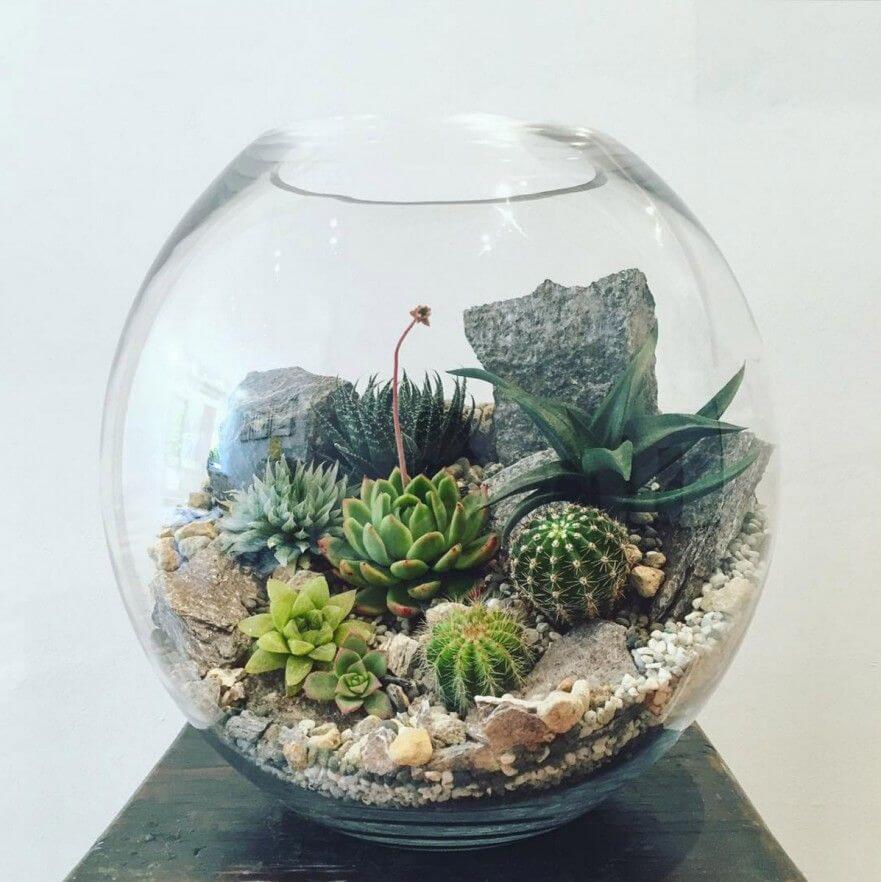 source: pinterest.co.uk
21 – DIY Flower Pots with Whitewashed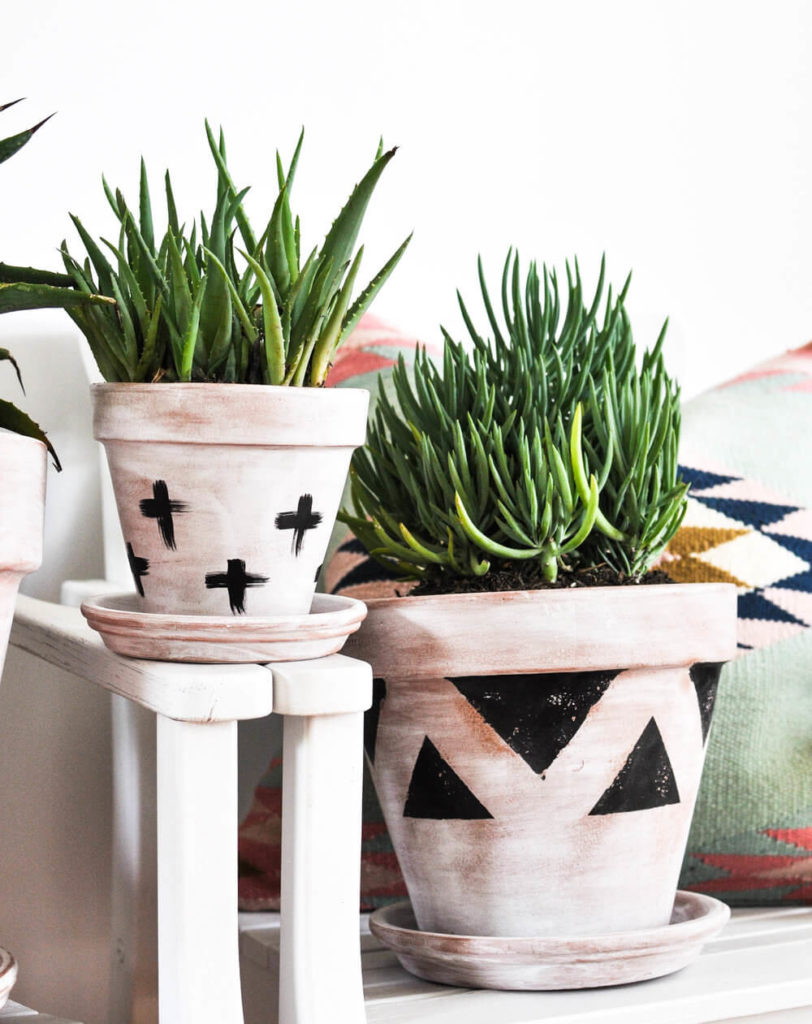 source: loveandspecs.com
20 – DIY Photo Flower Pot
source: makeit-loveit.com
19 – Dress Up Distressed Flowerpots
source: rwadamslaw.info
18 – Marbled Look Terra Cotta Makeover Flowers pot
source: theeyesofaboy.com
17 – Mini Fairy Garden Flowers Pot
source: gardensparkle.com.au
16 – Mod Triangle and Dot Flowers Pot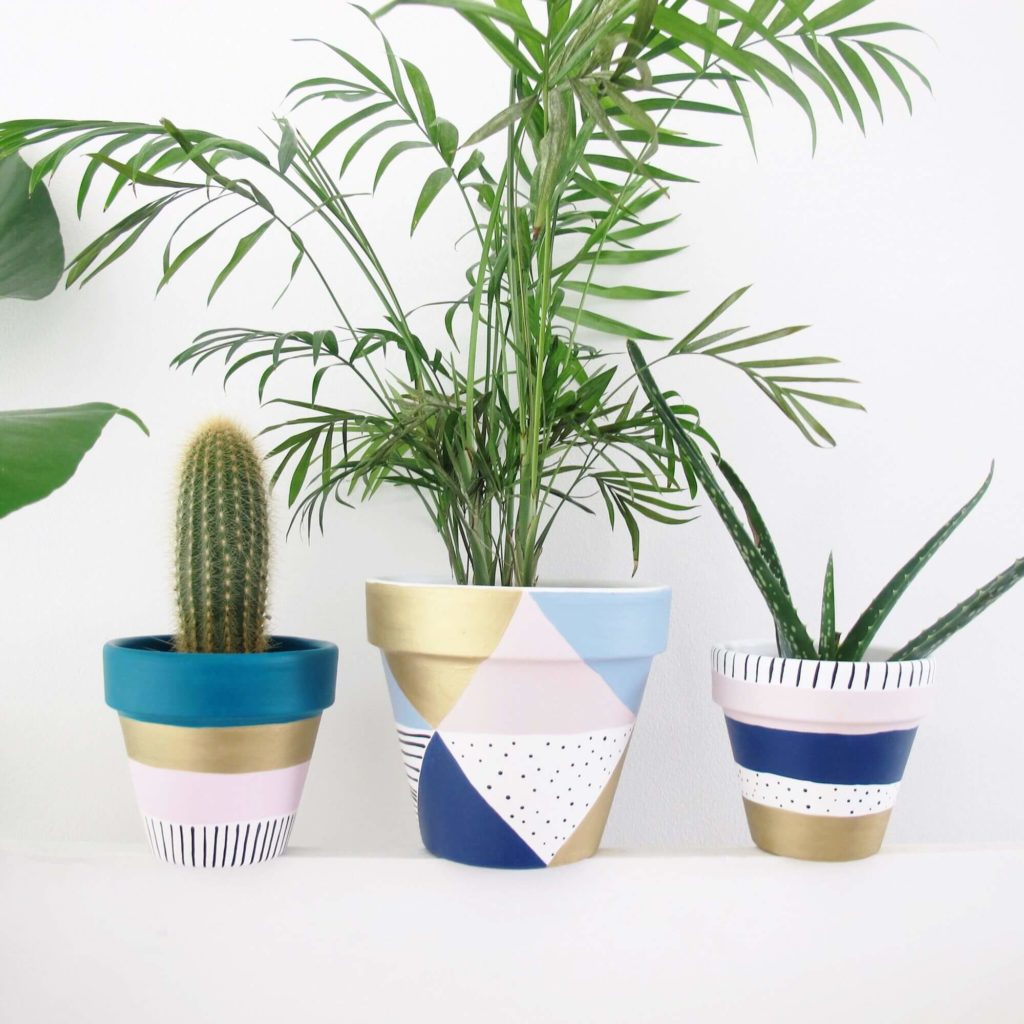 source: pinterest.com
15 – Natural Stick Flowers Pot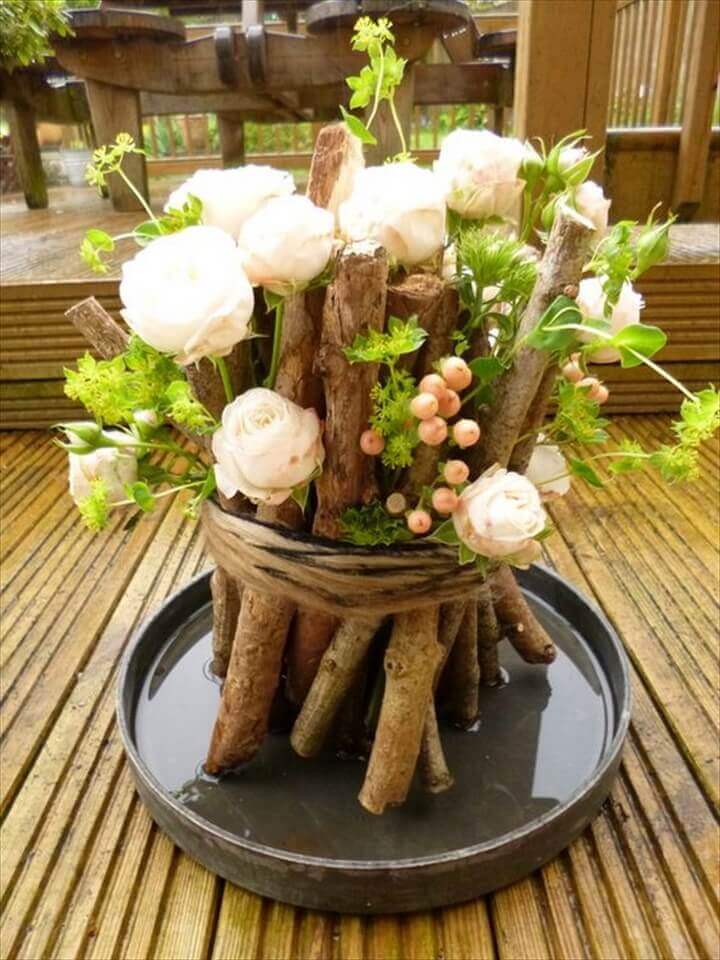 source: diytomake.com
14 – Newsprint Succulent Flowers Pot
source: hometalk.co
13 – Paper Lace Flowers Pot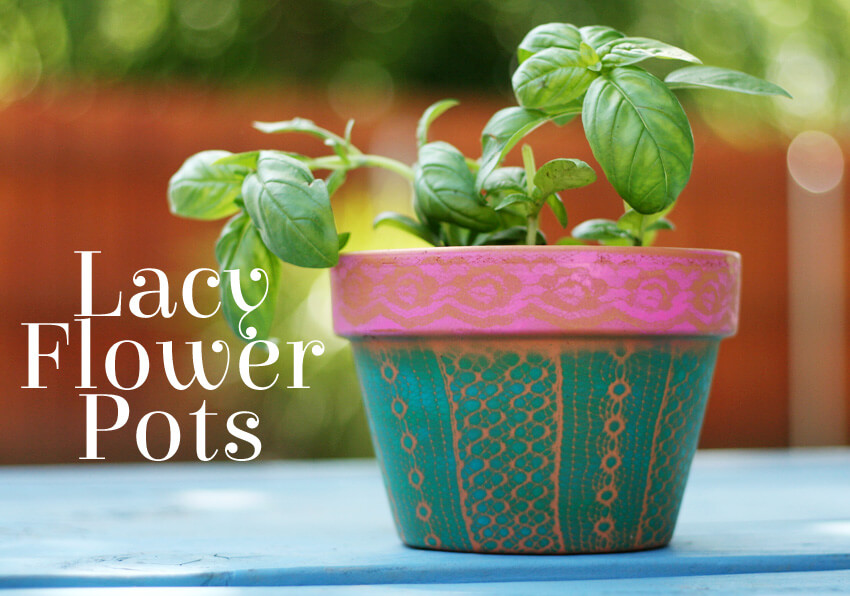 source: makeandtakes.com
12 – Polka Dot House Flowers Pot
source: youtube.com
11 – Pop Quiz Flowers Pot
source: maximumyield.com
10 – Put on a Happy Face Flowers Pot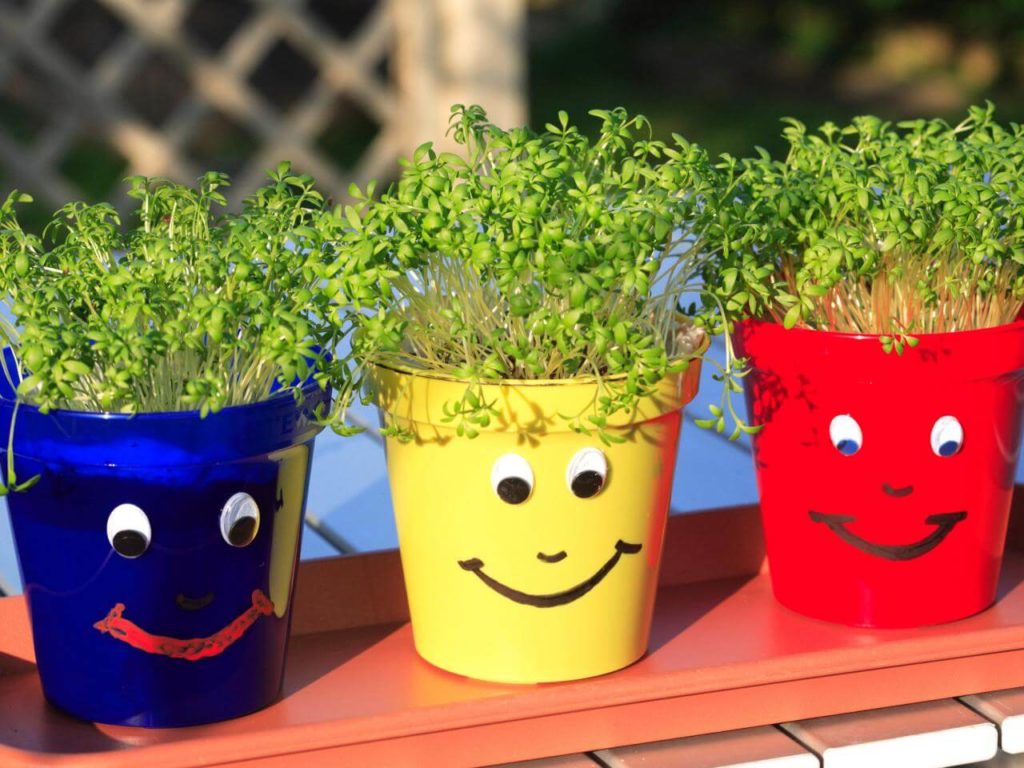 source: diynetwork.com
9 – Reinventing The Wheel Flowers Pot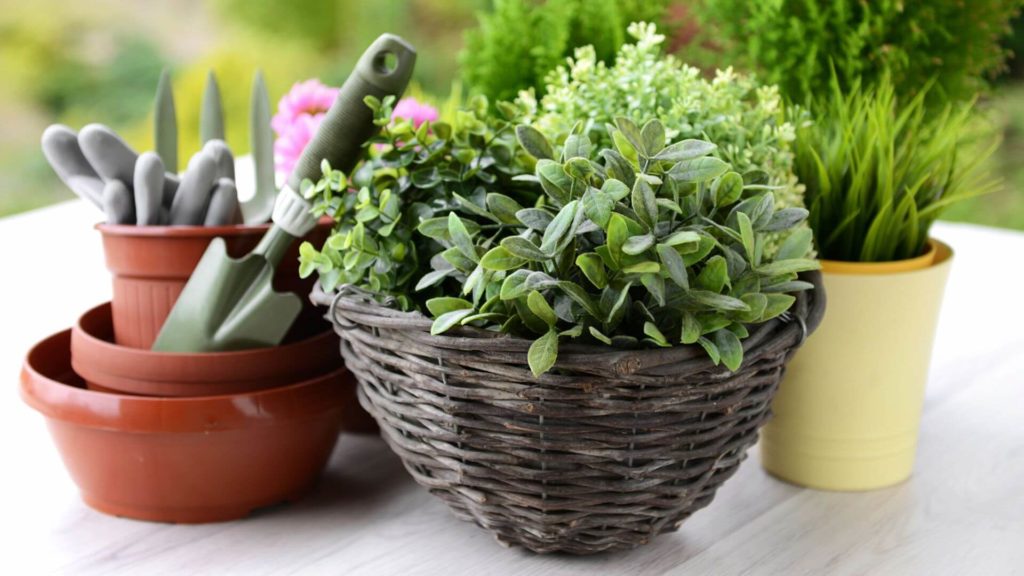 source: goodhousekeeping.com
8 – Rustic Painted Rope Flowers Pot
source: youtube.com
7 – Shell Covered Flowers Pot
source: pinterest.com
6 – Stamp on a Label Flowers Pot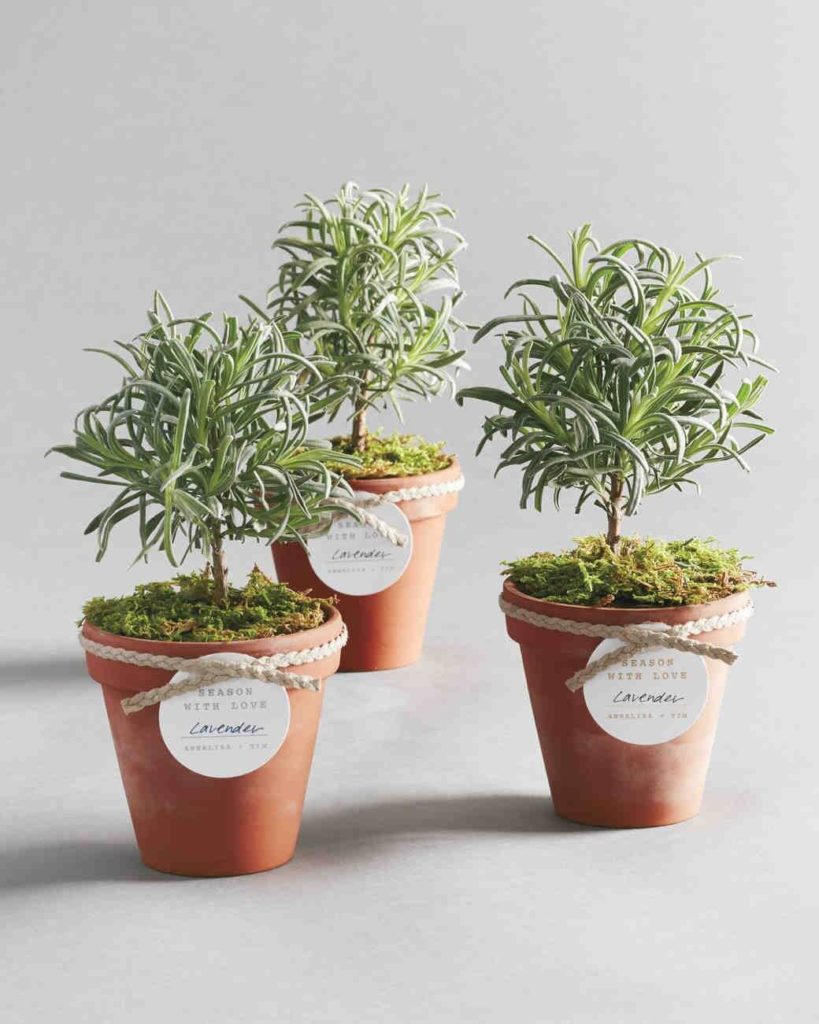 source: pinterest.com
5 – Tire Flowers Pot
source: homedecordesigns.com
4 – Toy Truck Flowers Pot
source: pinterest.com
3 – Tree Stump Flowers Pot
source: pinterest.com
2 – Twine Wrapped Terracotta Flowers Pot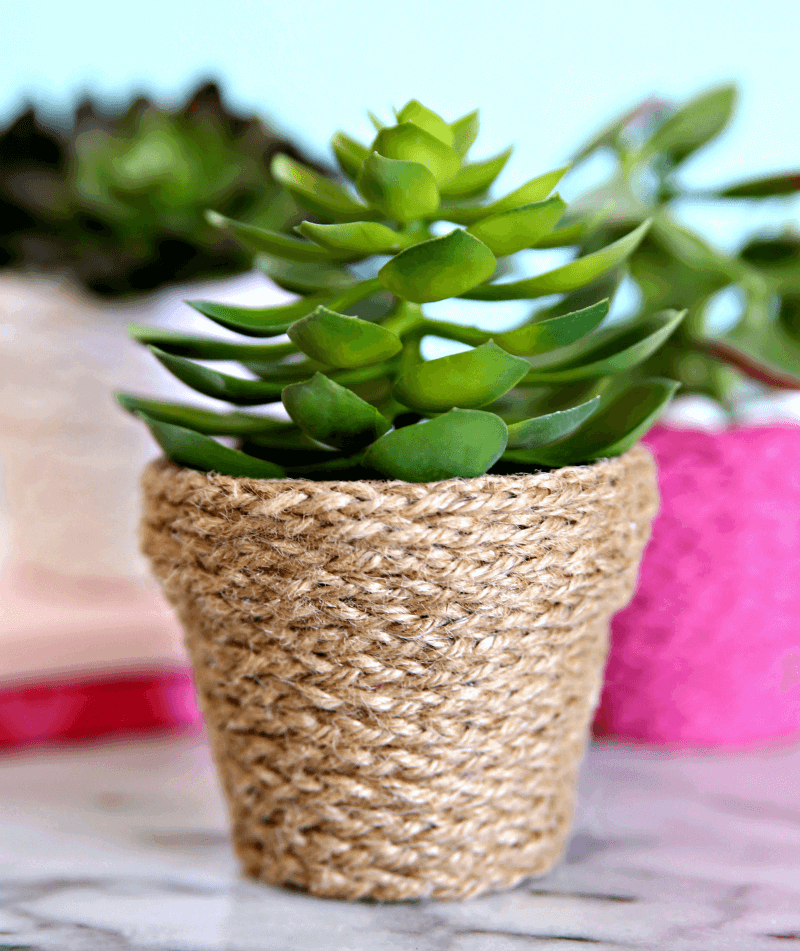 source: happygoluckyblog.com
1 – The wooden Crate Flowers Pot
source: fabartdiy.com