One of the most effective and efficient methods of drilling is the technique of diamond drilling. As we know that diamond is one the hardest materials on earth therefore with the help of drilling machine we can sure cut through any material without blinking an eye. This modern technology is now widely used in the construction industry and also in some specific machines for cutting some specific products.  As we have already established they are extremely useful hence they have many benefits attributed to them. Here is a list of benefits that one can get by using the diamond drilling technique.
Accuracy in cutting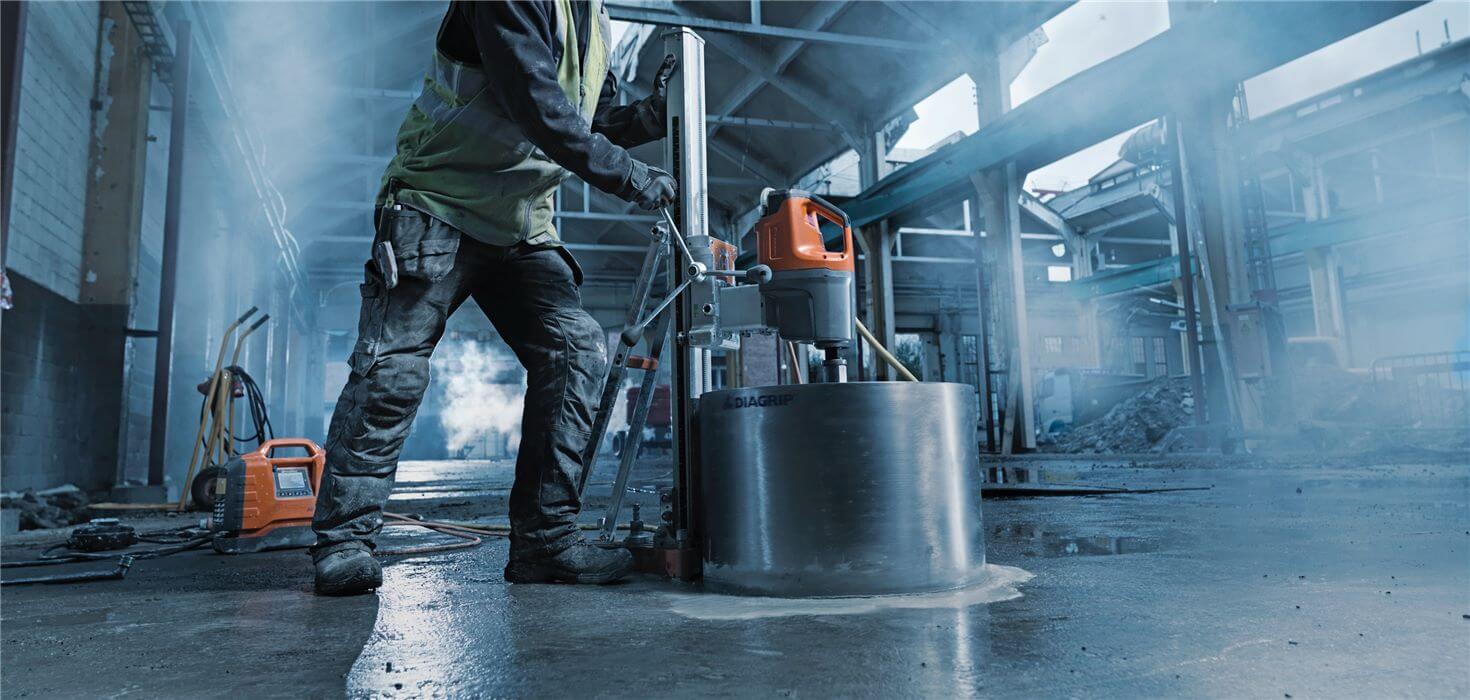 Source : karotkarotcu.com
One of the major reasons why this technique has gained popularity in the market is that they are extremely accurate in cutting. This means that the diamond drilling machines can cut the shapes and sizes according to you want and needs. They can cut up to 300 mm deep holes and make holes which range in sizes from 20mm to 130mm. Owing to their versatility they are very popular among various people and used widely in the construction industry. Apart from their accuracy, the work can also be done in no time.
Noise-free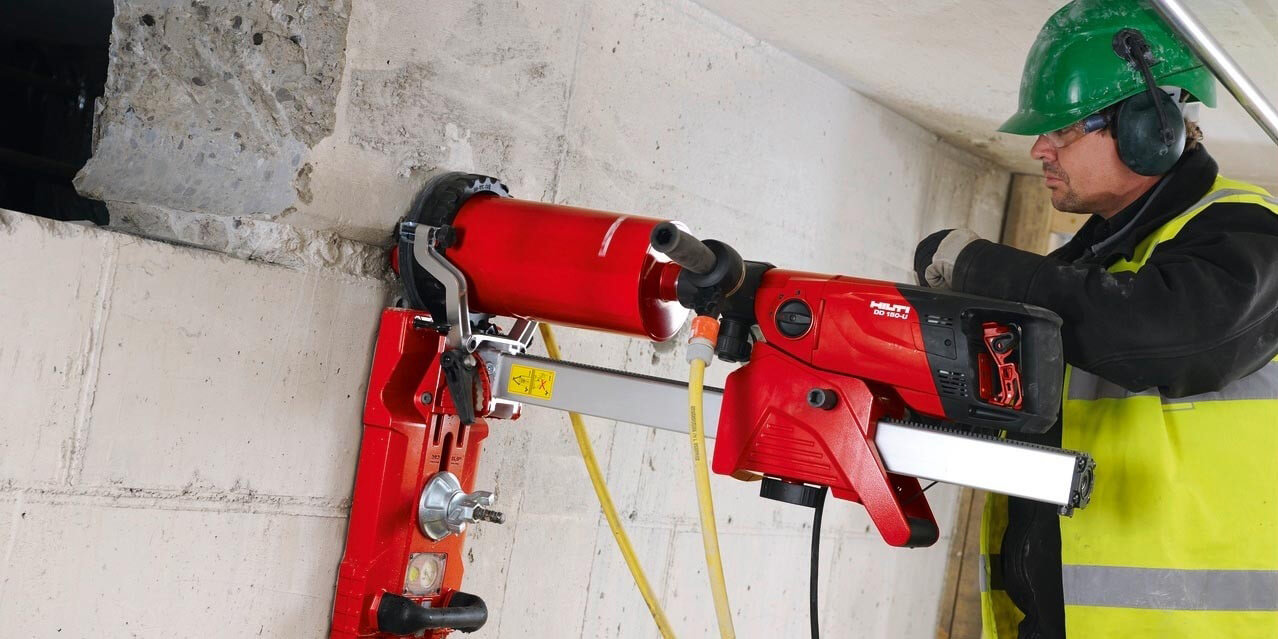 Source : sbs-limited.com
One of the major problems that have been associated with drilling is that the drillers cause a lot of noise which makes them unsuitable to be used in every environment. Hence, the diamond drilling technique here comes in play as it can effectively be used in any environment because the drilling is noise fee which allows them to be used during office hours and also near schools and hospitals. This noise free nature has also led to the encouragement of use of this form of technique in the industry. Therefore, this is also a major benefit of using diamond drilling which should not be ignored at any cost.
Speed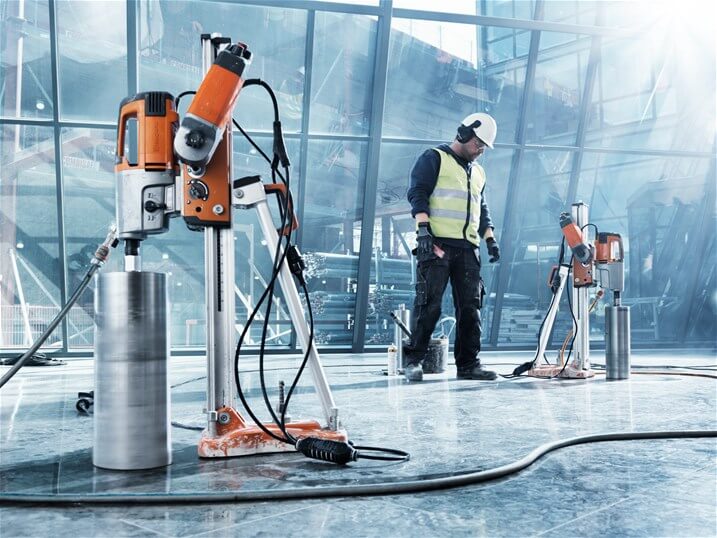 Source : cdn.husqvarna.com
 Another major reason why people in the construction industry seem to use this technique of drilling is that they can always rely on the diamond drillers to complete the task almost instantly. You will be amazed at the speed at which the diamond drillers work. Therefore, you should not be surprised that they are preferred over other forms of drilling passively. Another benefit is that the diamond drilling technique does not leave behind any type of mess. You can easily drill in peace without having to think about the mess that is generated during the process. We can effectively say that the technique of diamond drilling is mess free which allows them to be the most used technique in the industry.
Cost effective: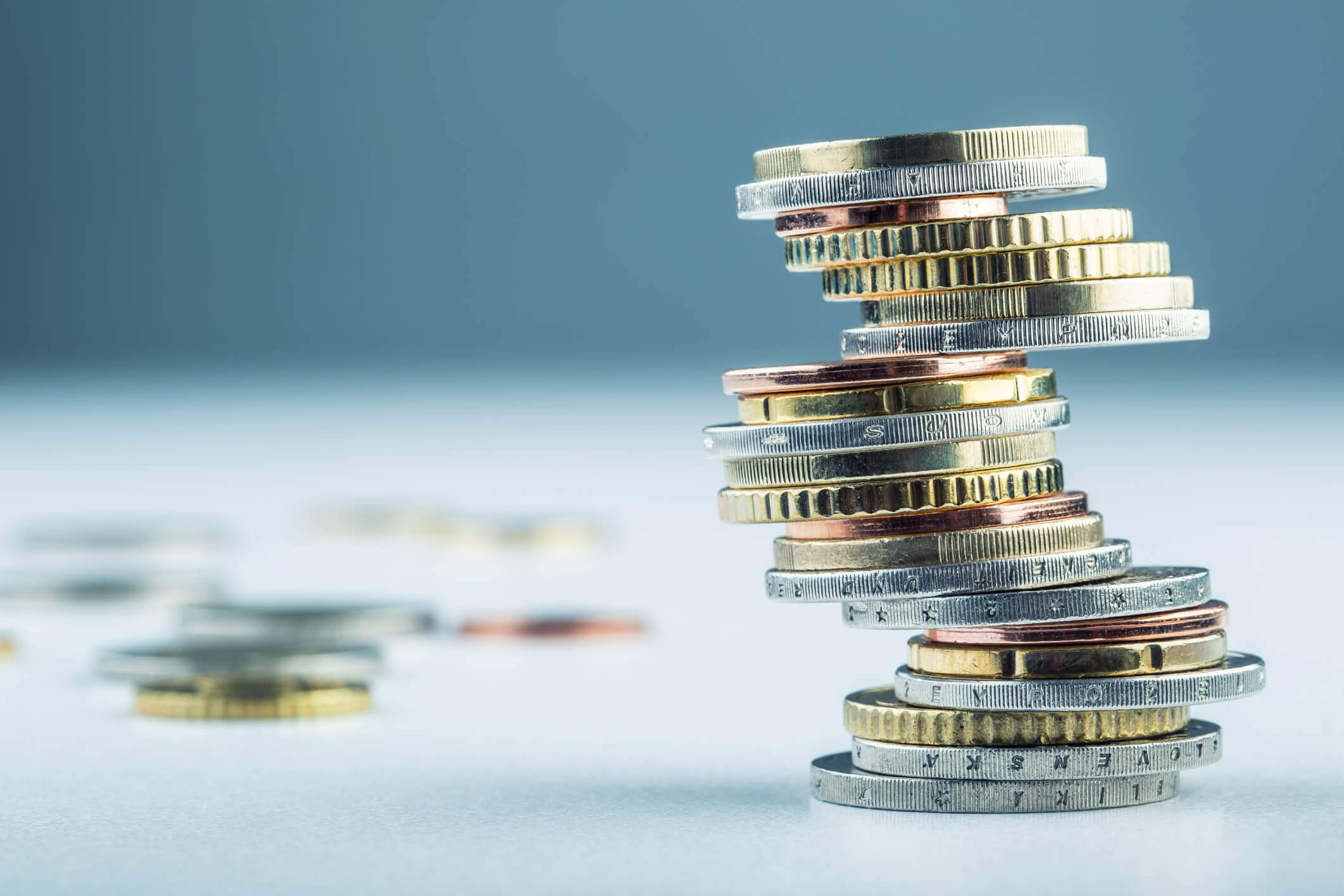 Source : rocketlawyer.com
The diamond drilling equipment at first may cost you a bit but then one can get their money's worth by purchasing the equipment. Since the drilling machine can be used to cut the hardest metal on earth which is diamond you do not have to replace or repair the tip or nozzle or the ultimate drilling equipment. Therefore, we can easily say that the diamond drillers are extremely cost effective and do not make you run for your money.
Drill through any material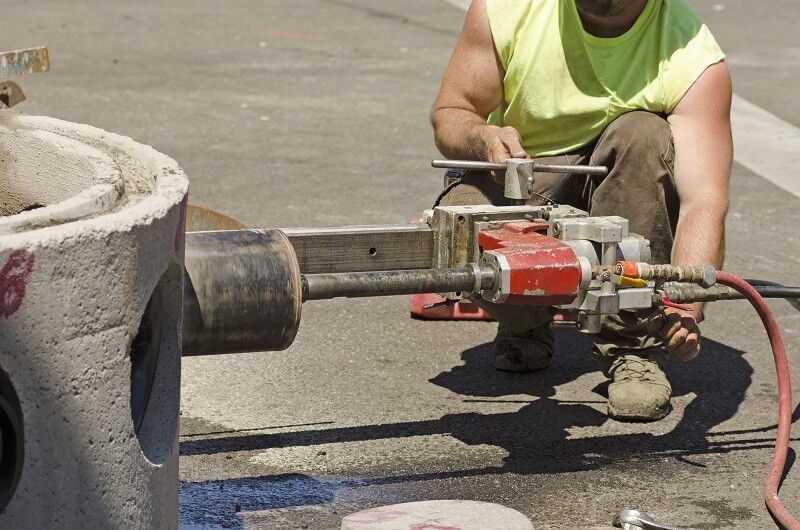 Source : concretecuttingmelbourne.net.au
Another major benefit that we get from diamond drilling is that they can effectively drill through any metal since they are the hardest form of metal on the planet.  The diamond drillers are strong enough to drill through a thick marble layer without causing damage to the equipment. This is another boon in disguise for the construction industry which has efficiently; led to the success of this particular drilling technique.
Therefore, these are just some of the benefits that we get from diamond drilling.