Moving into a new house is both stressful and exciting, right? With a large stack of luggage ready to be packed and loaded, hiring the right professionals and also the essential end of lease cleaning are some of the few points that need to be executed well in advance. Well, the hustle doesn't end here, If you are moving into a new house and concerned about the various issues you are going to face once you have settled in, listed below are some of the things to keep in mind when moving into a new house.
Once you have made a move make sure you change the locks, so you are the only single owner of the key. If possible, switch to a digital interface and locking system with a fingerprint or a face recognition scanner. If you have moved into a rented house and taken the keys from the landlord ensure a complete change of the lock dynamics and numbers. Do not rely on anyone when it comes to the security of the house.  
source: https://www.houselogic.com
Install railings and gates
Fence around the property with railings and gates and ensure a 100% security from intruders. Install metallic railings with automated gates in the backyard to keep cattle and animals at bay. Most of the burglary cases are welcomed from the backyard where the security is the least. If you have a little garden on the front side of the house, proper fencing is a must.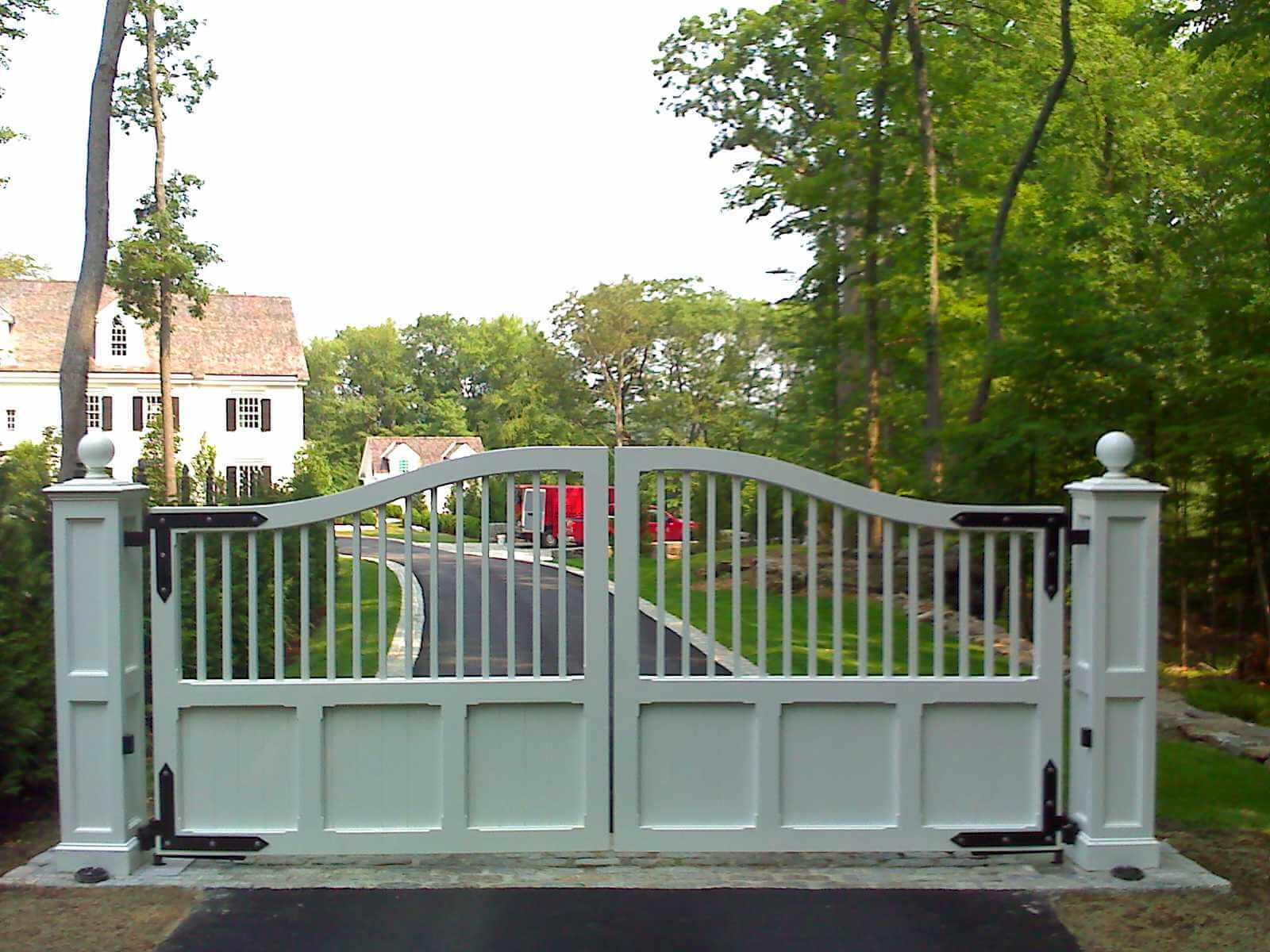 source: http://hashook.com
Plumbing leaks are one of the most important concerns of people when they have moved in the winters. Clogged drains and pipes are an everyday issue for people in winters. Also, do check the condition of the roof and gutter system for an early stage repair and replacement which will only cost you a reasonable amount of investment contrary to a neglected situation of broken drains and gutter.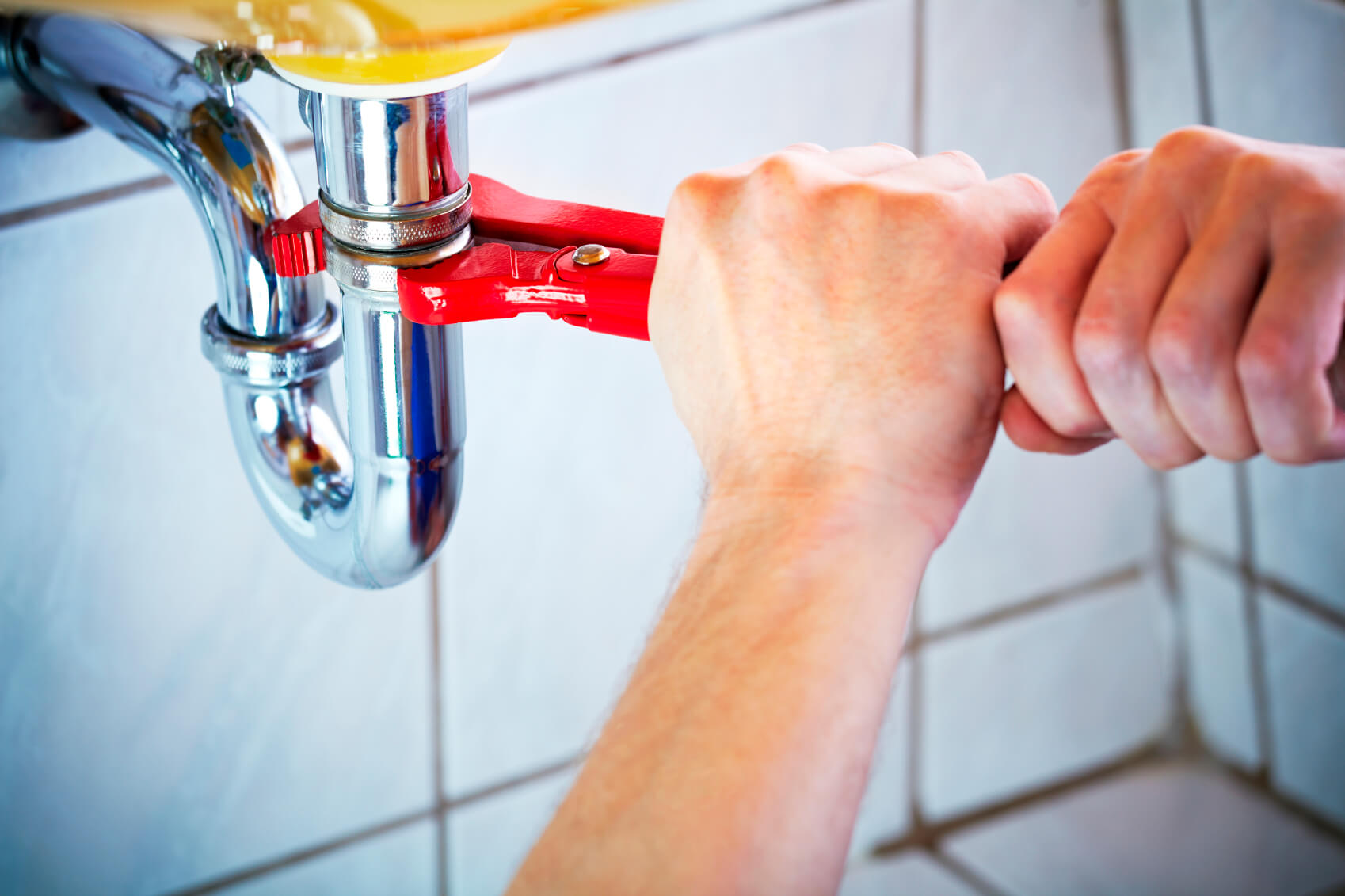 source: https://www.kaodim.com
If you are dealing with an electrical fault and breakdown every day, it is advised to get an electrical rewiring done at the earliest. Old houses and buildings have a common wiring problem that comes over a span of time due to the wires sticking and touching each other under the wall. If the property is old or you are facing a low voltage situation now and then, call up a certified and licensed electrician for an entire electrical rewiring process. It is a universal human tendency to neglect things till the time havoc arrives at the door, but do give up this attitude when dealing with electrical faults and breakdowns.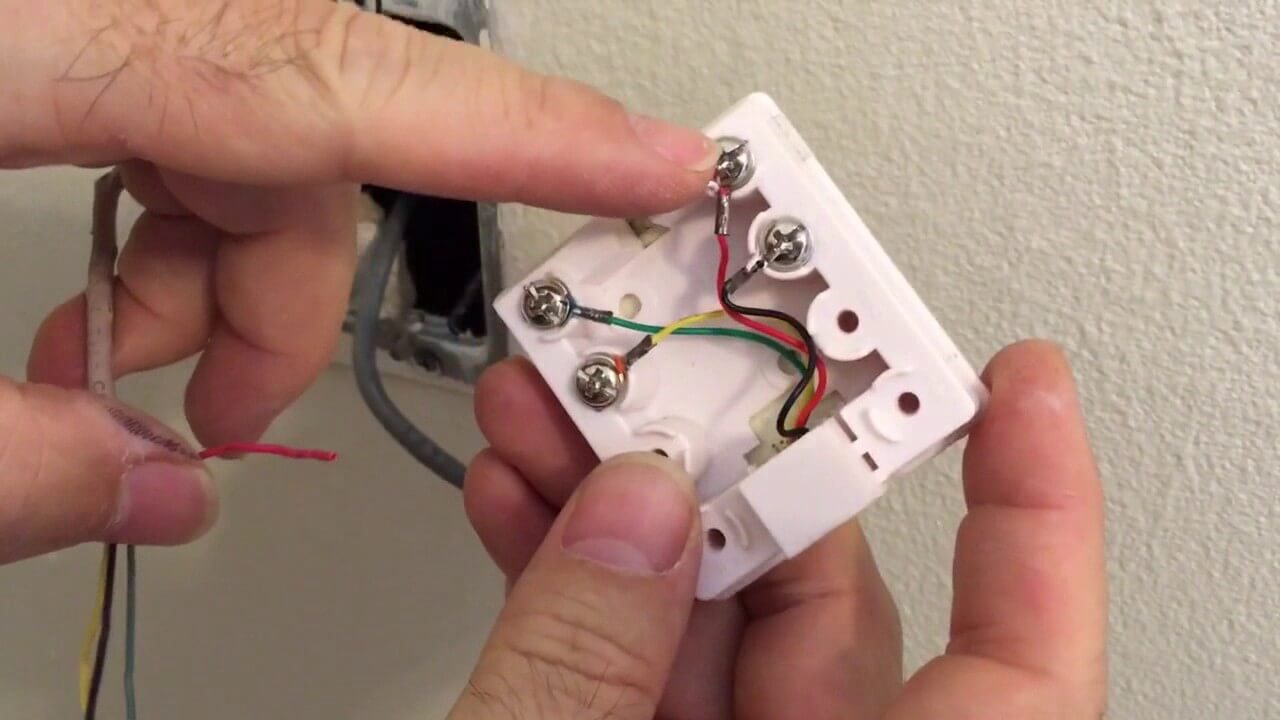 source: https://www.youtube.com
It is time to give your heavily soiled carpets, who have lost their charm and shine, an efficient steam cleaning and dry washing. Steam clean carpets to bring back their shine and also ensuring good air quality in the room. Make your cleaning process quick and smart. Carpets and rugs bring in a lot of dust and dirt in the room affecting the overall hygiene of the atmosphere around you. Look up for an efficient carpet cleaning service on the internet and bring the shining carpets to your living room.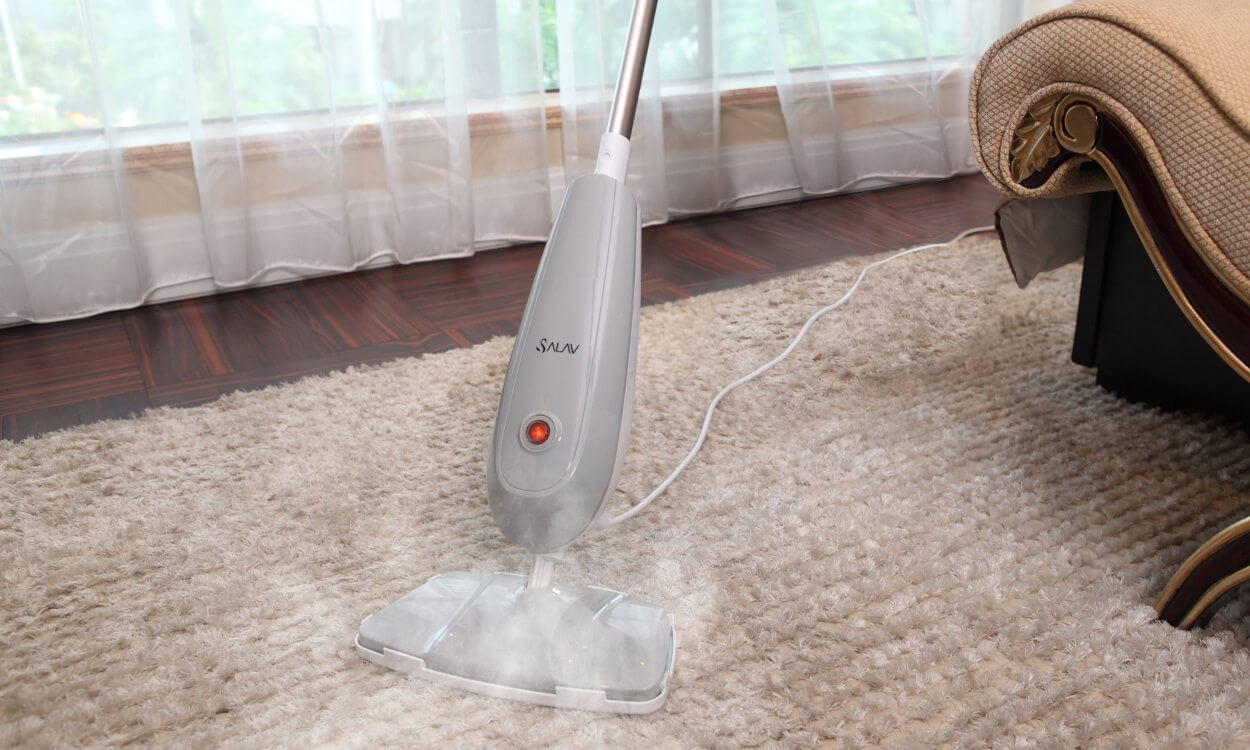 source: https://www.overstock.com
These are some of the useful tips that you need to follow when you are moving into a new house. House safety and security has always been an issue among homeowners. Whether you are concerned with the electric wires hanging out in the open or a choked gutter & drain, everything needs to be well inspected once you move into a new property. Make your dream house look exactly what you thought of it to be and decorate with your own hands.