How long have you carried on with your safest-summer-look of white shirt and blue jeans?
Don't get me wrong here; while the classic white shirt/t-shirt and blue jeans combo are hard to go wrong with and makes you look drop-dead-gorgeous, it is human nature to get bored with monotony.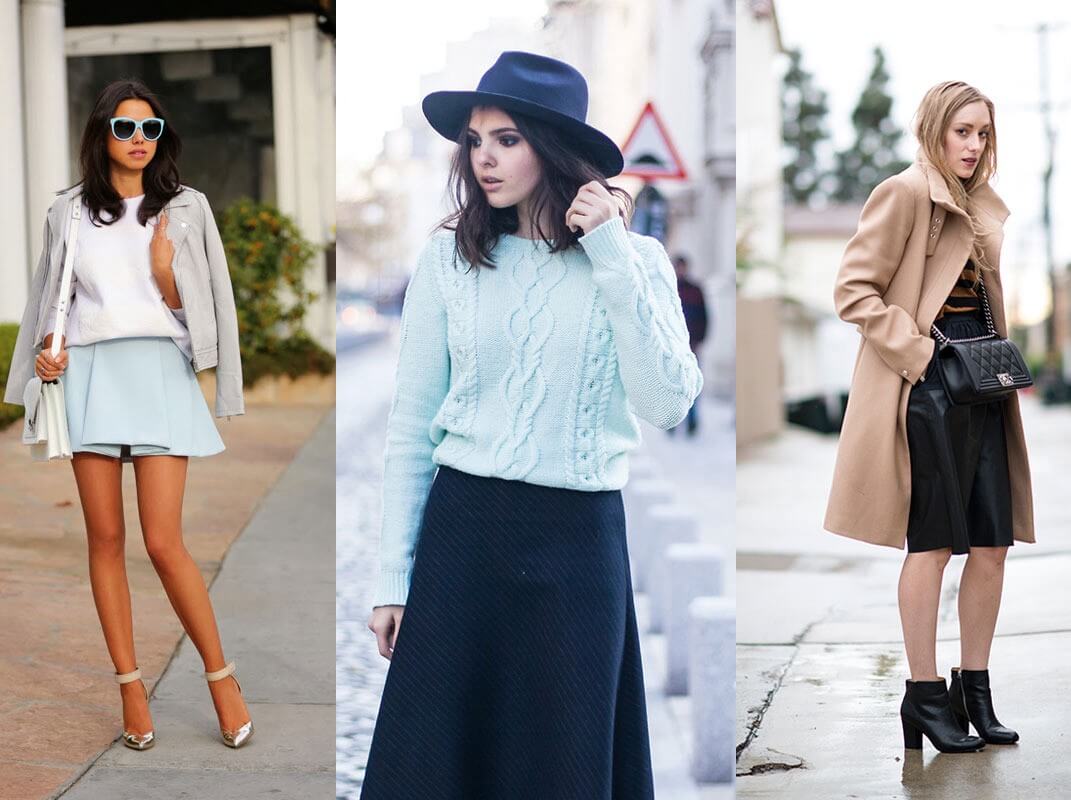 source: https://medium.com
Whether it is in our, hair, home or clothes, every once in a while we look at things and think to ourselves "I need a change". And while hair and home can wait a little longer, your clothes can give you an instant rush with a little tweaking and I'm here to help.
Take out all your plain, boring t-shirts because we're going to dress them up.
Tuck it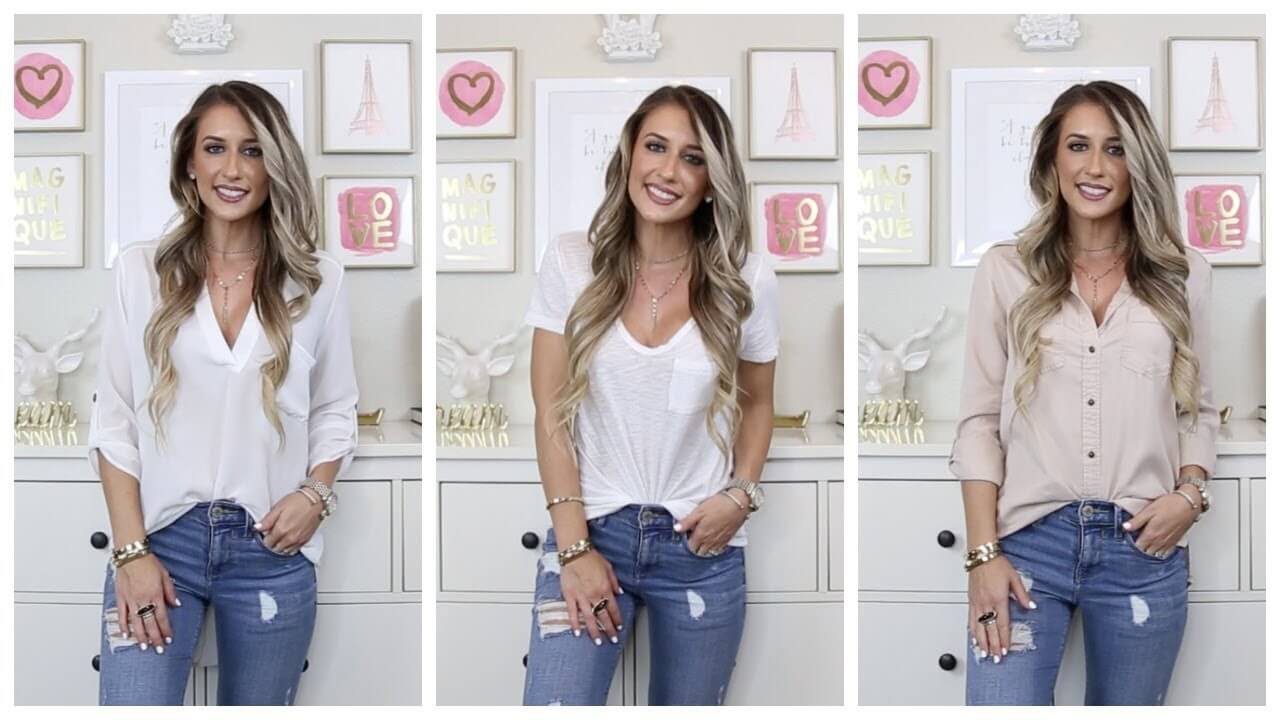 source: https://www.youtube.com
The infamous French tuck can do wonders to your regular day look and instantly give you the style that you were lacking in your #ootd (outfit of the day).
It doesn't matter if you are pairing your white tee with shorts, a skirt or trouser, go on and tuck just the front of your t-shirt in and that's it.
This look works amazingly with all body types and can enhance even your rolled-out-of-the-bed look.
Knot it
source: https://www.youtube.com
Just like the tucked-in look, the front knot look can infuse 'trend' into your regular outfit in an instant. Take the hem, pull it up to a length you like and tie a knot at either side or in the front and you are ready to look your absolute best in plain t-shirts with a much more stylish look.
Crop it
source: https://kokopiecoco.com
If you think that cropped t-shirts are your thing or if you are ready to do some experimenting pick one out or follow a DIY tutorial to make any of your regular plain t-shirts into a hip cropped top.
You can even choose to try some creativity by making a high-low, tassels, or asymmetrical crop.
Layer it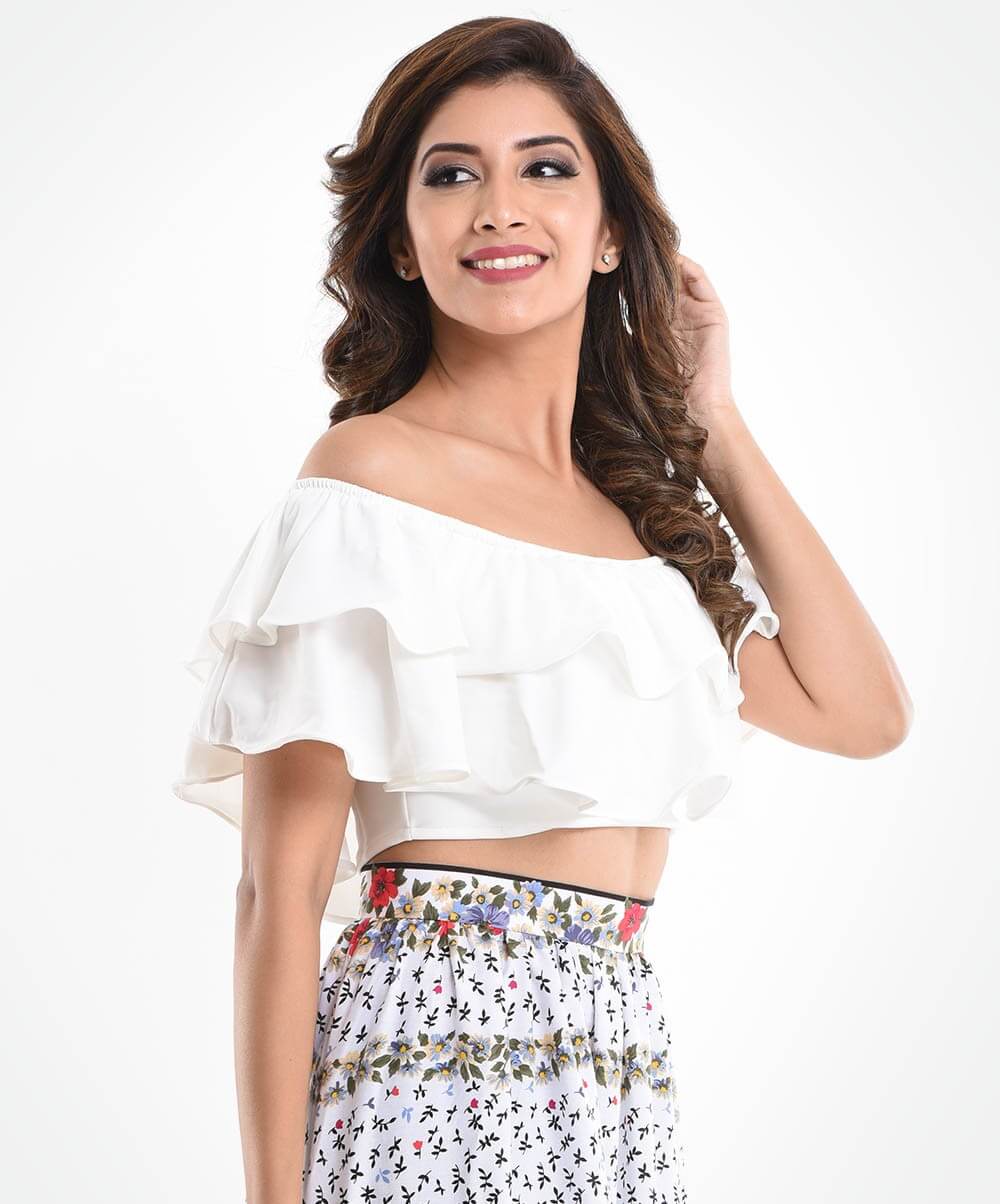 source: https://www.zigzag.lk
We all know the beauty that layering adds to your daily style. However, most of us limit ourselves to wearing a jacket or shirt over a plain t-shirt. So instead of going conventional like that, try out a beautiful print of dress or blouse to go on top of your tee.
You can also experiment with a little shimmer to make your evening dress into a day outfit.
Belt it
source: https://styleclinic.co
There is almost no outfit in the world that cannot be accentuated with the right kind of belt. And a plain t-shirt is one of the best contenders for sporting a belt. Whether you are wearing an oversized one as a dress or simply with denim or shorts, you can easily accessorize it a belt and add that missing pop or color to your outfit.
Skirt it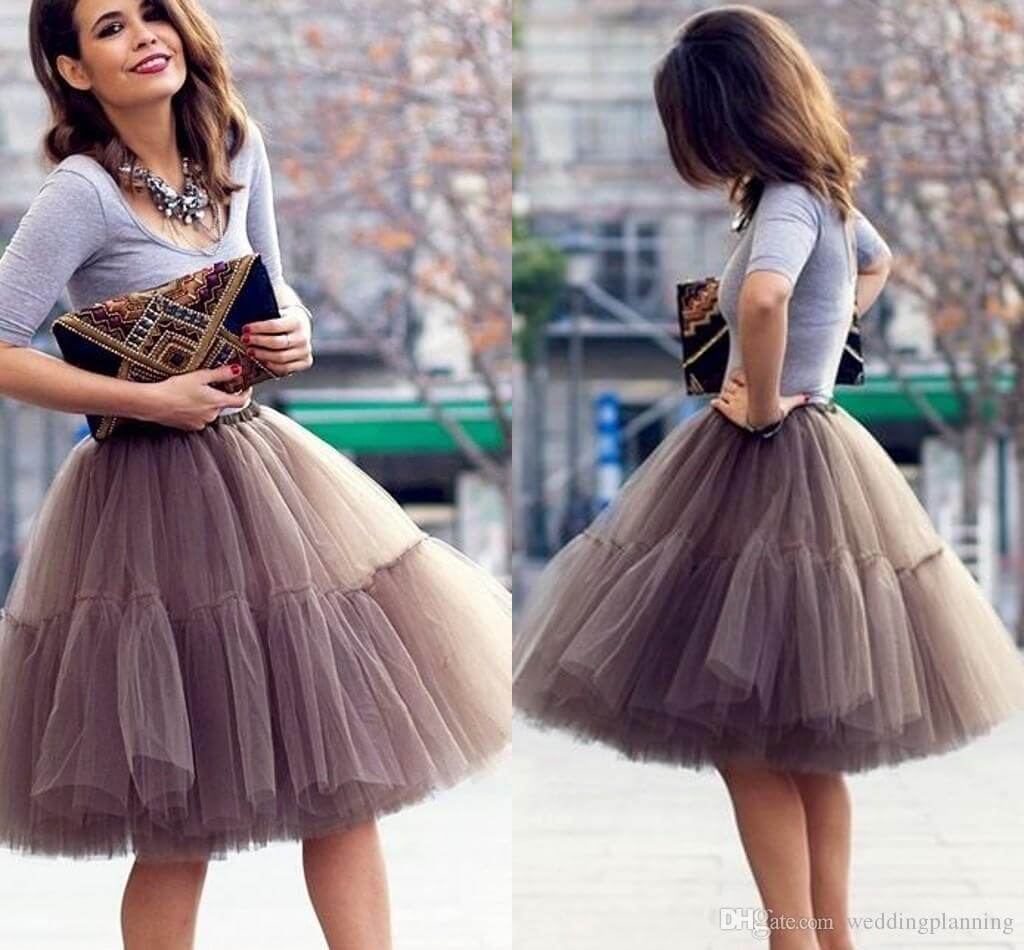 source: https://www.dhgate.com
Think about all the possible silhouettes of a skirt in the world and then add a plain t-shirt to it – you will have the most comfortable yet the chicest ensemble to go. You can pick out flared, fitted, A-line, mini, midi, long, glitter, prints, leather, sheer any kind of skirt from your wardrobe and rock it with a plain t-shirt effortlessly.
Lastly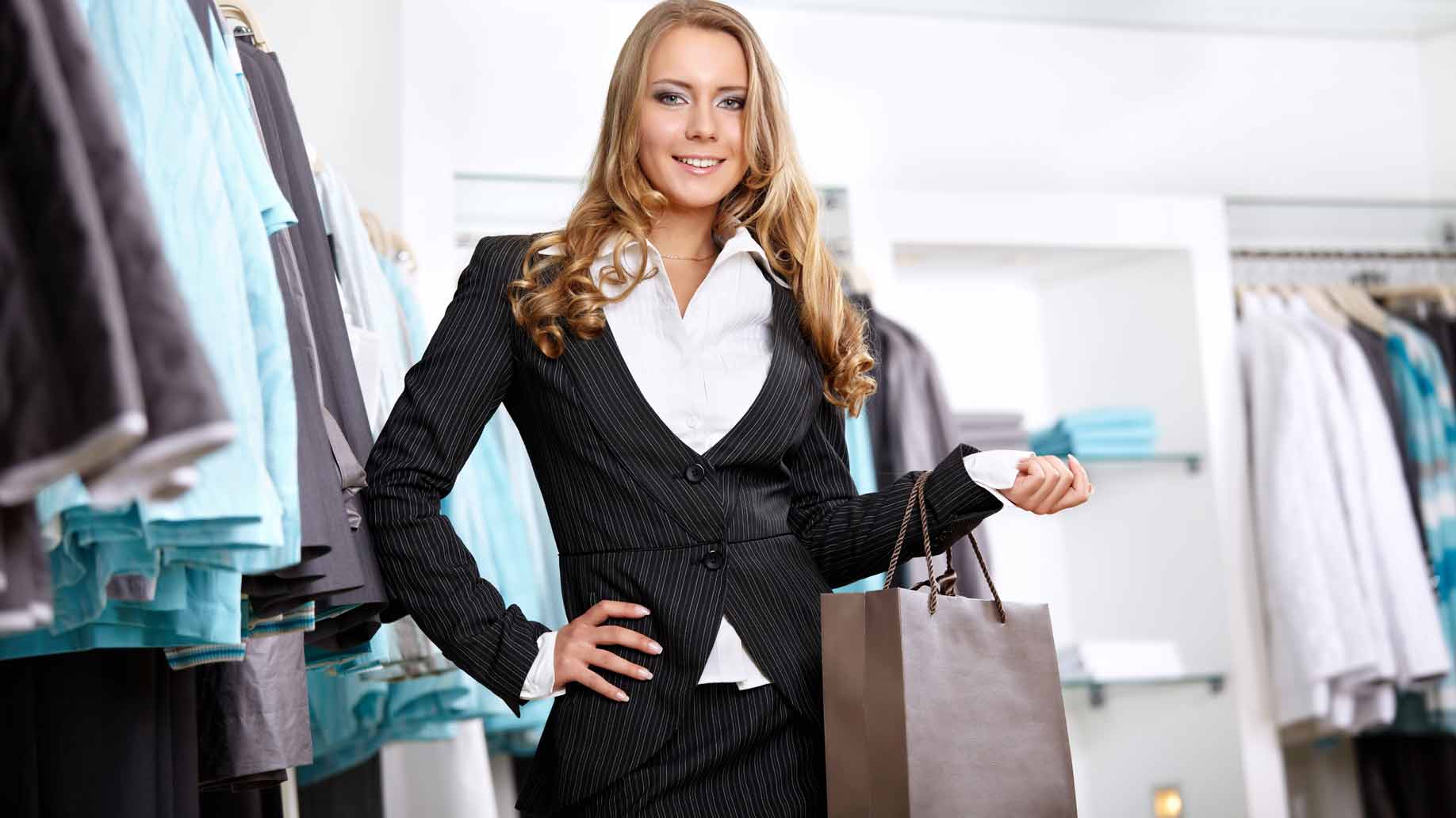 source: https://www.moneycrashers.com
There are a million ways your plain t-shirt can add some pop in your outfits, all you need is the right ensemble to bedazzle your look. So what are you waiting for? Go on and try some mix 'n' match.