Every home is different in its own way and has its unique identity and so is the décor of the home. The way one designs their home defines the personality and choices of the owner. While welcoming the guests we try to focus on many things and of these things doormats are the most underrated ones and to step up this doormat designs game here are some attractive and comfortable doormats design ideas at Live Enhanced.
source:amazon.com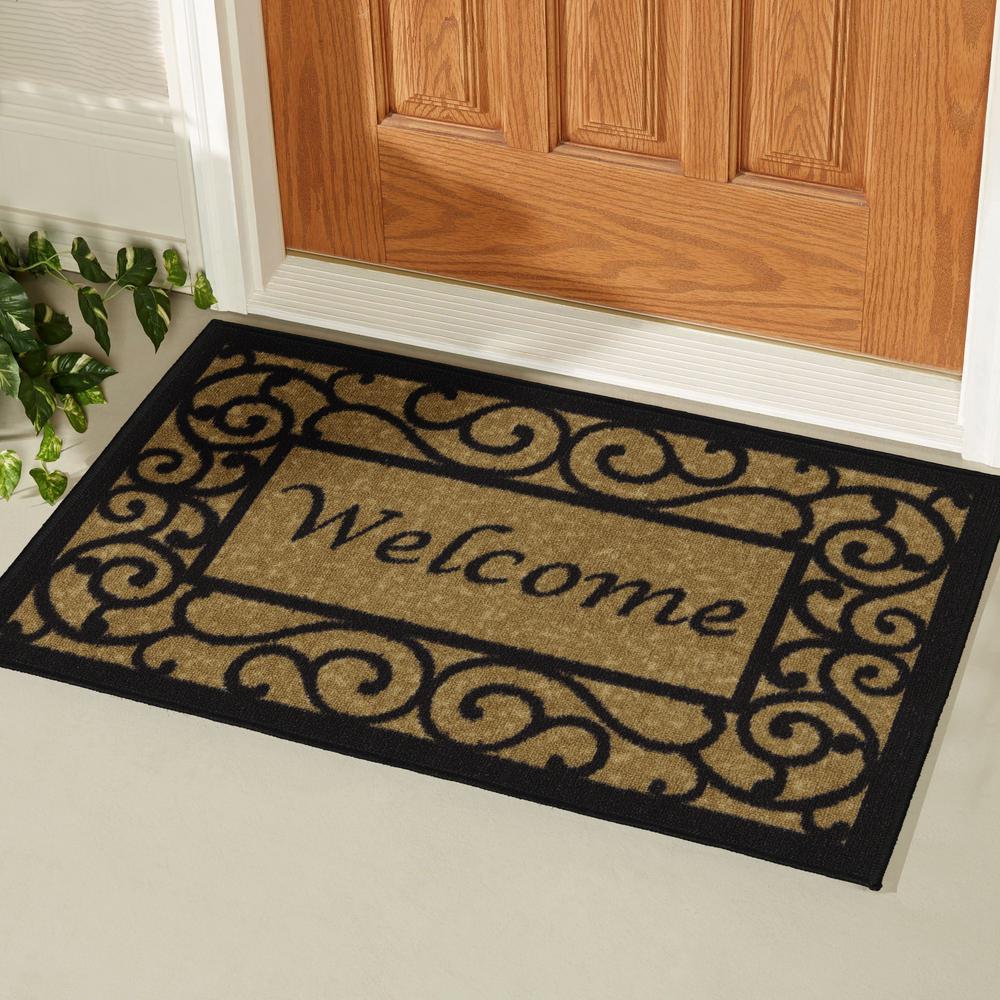 source: homedepot.com
Starting with the simple design, one can go for the simple doormat made up of coir and also backed with the PVC to keep it stiff and manageable. Because of this, the surface becomes non-slippery and also it is ideal for all kinds of seasons. Have the simple coir doormat or go with the traditional flow and get 'Welcome' written on this or get it prepared personalized with your name written on the same.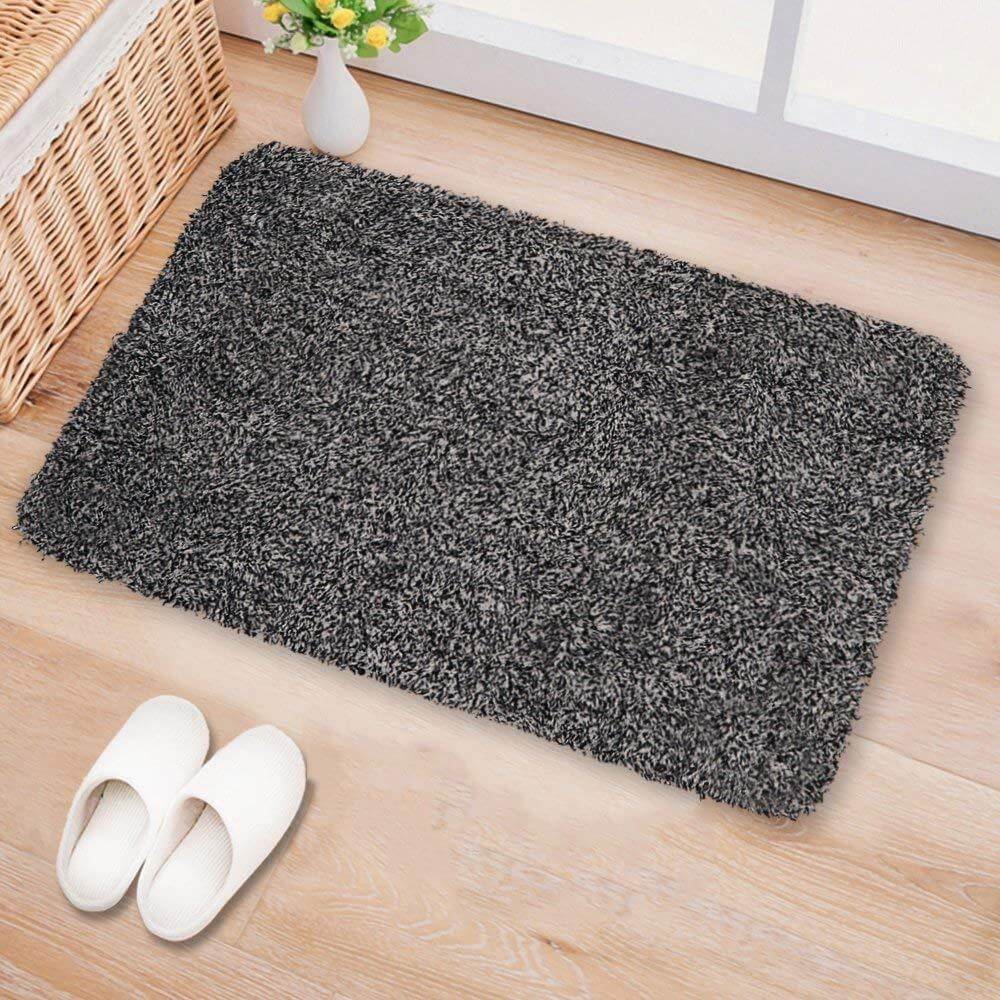 source: amagabeli.com
source: walmart.com
Get a super comfortable doormat for everyday use as well as occasional use that is made up of different colored soft fibers. If complementing the same with the modern décor you can go for grey or black colored ones. The soft texture of this rug is comfortable as well as scrap-off dirt, mud, grass, water, etc. and it is also made up of non-slip latex backing making it stylish and also practical to use.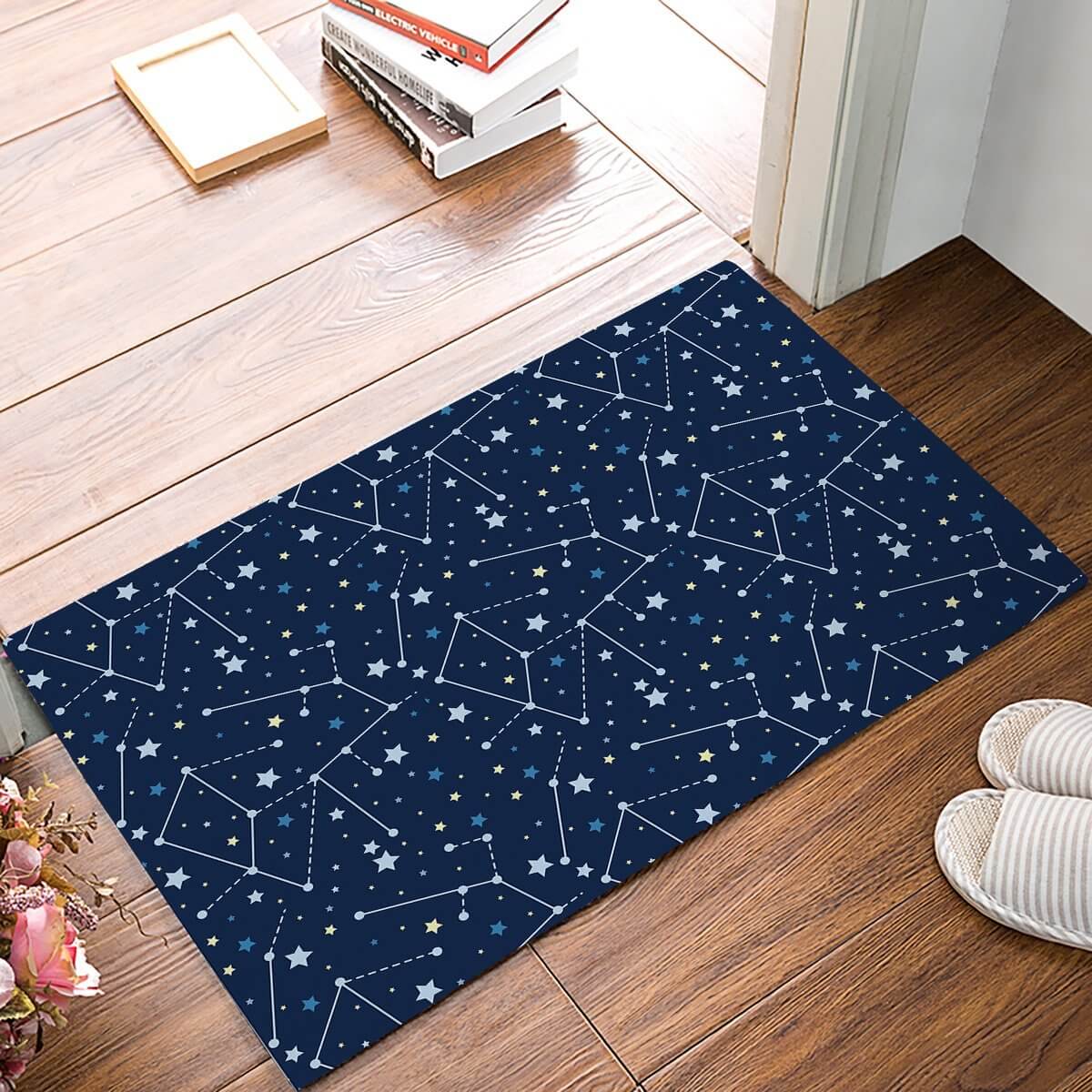 source: aliexpress.com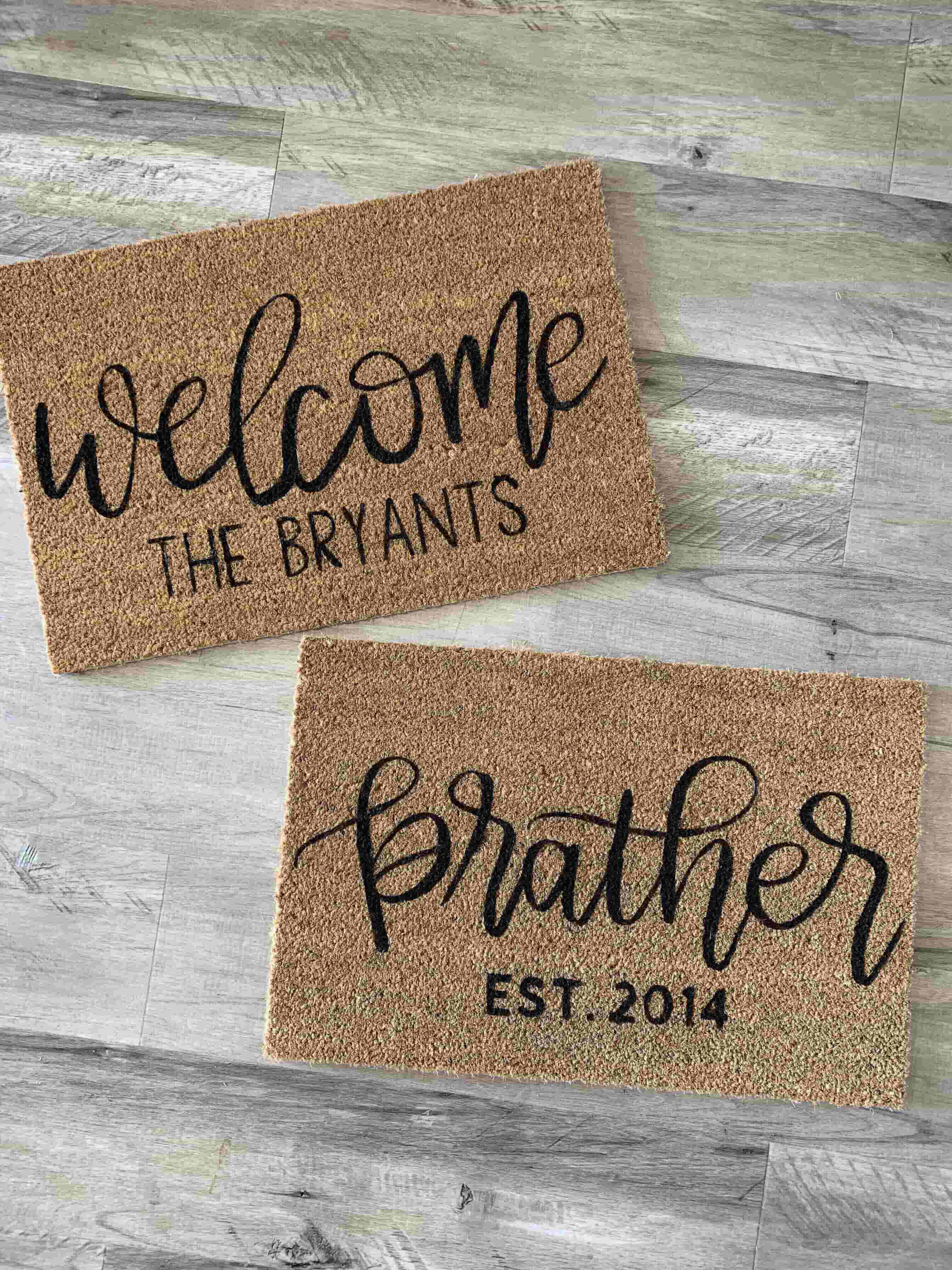 source: 903handmade.com
The recent trend considers the matte doormat very seriously and we can understand why. It is important to match everything when you are going for décor and the same is the case with a doormat. If you are going for pots and designer walls it is important to go for a break in design and for that matte doormat is the ultimate choice as it makes the place look attractive as well as comfortable.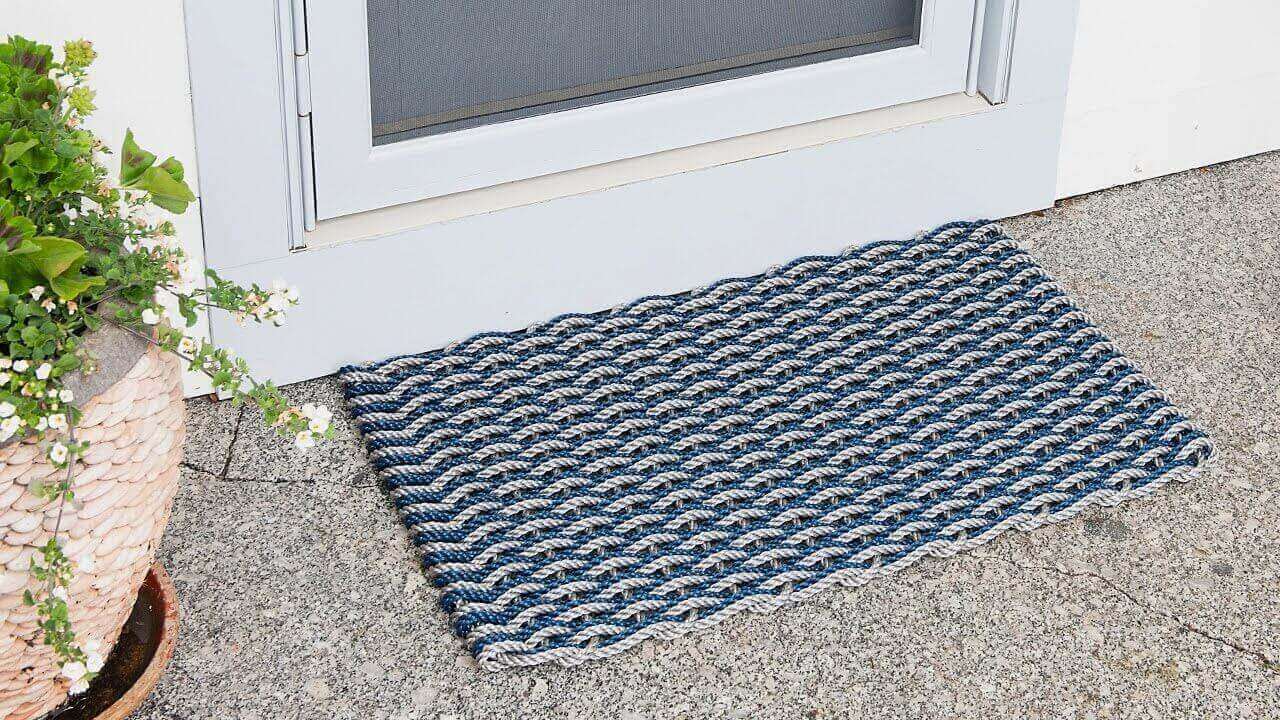 source: youtube.com
source: popsugar.com
A braided doormat can transform the simple layout into a beautiful and unique design making it look elegant and comfortable. This kind of braided doormat can be made up of any soft material be it cloth or any kind of soft ropes. Match the colors of the braided doormats with your interior and this will be the best decision you could take for the doormat design.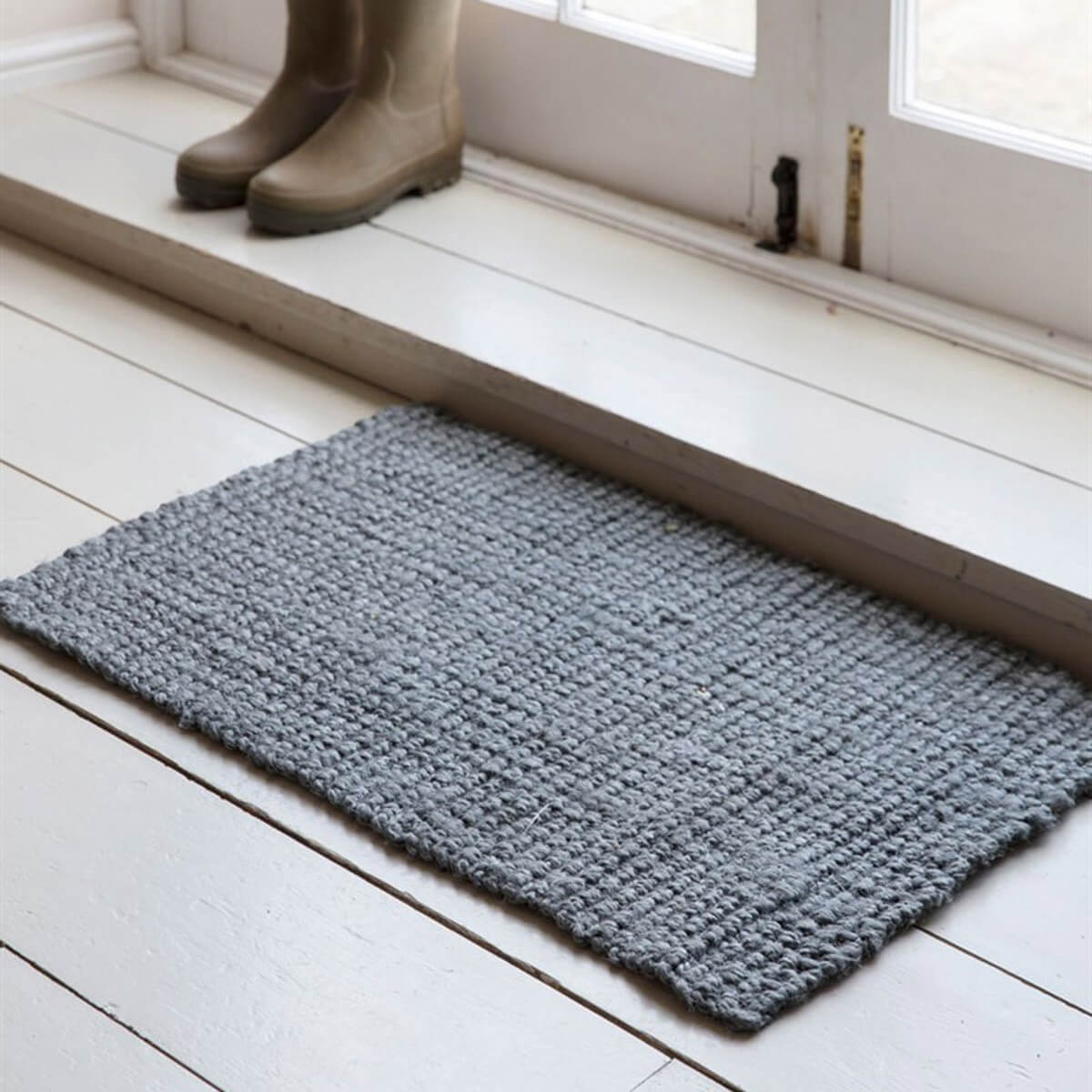 source: thebluedoordirect.com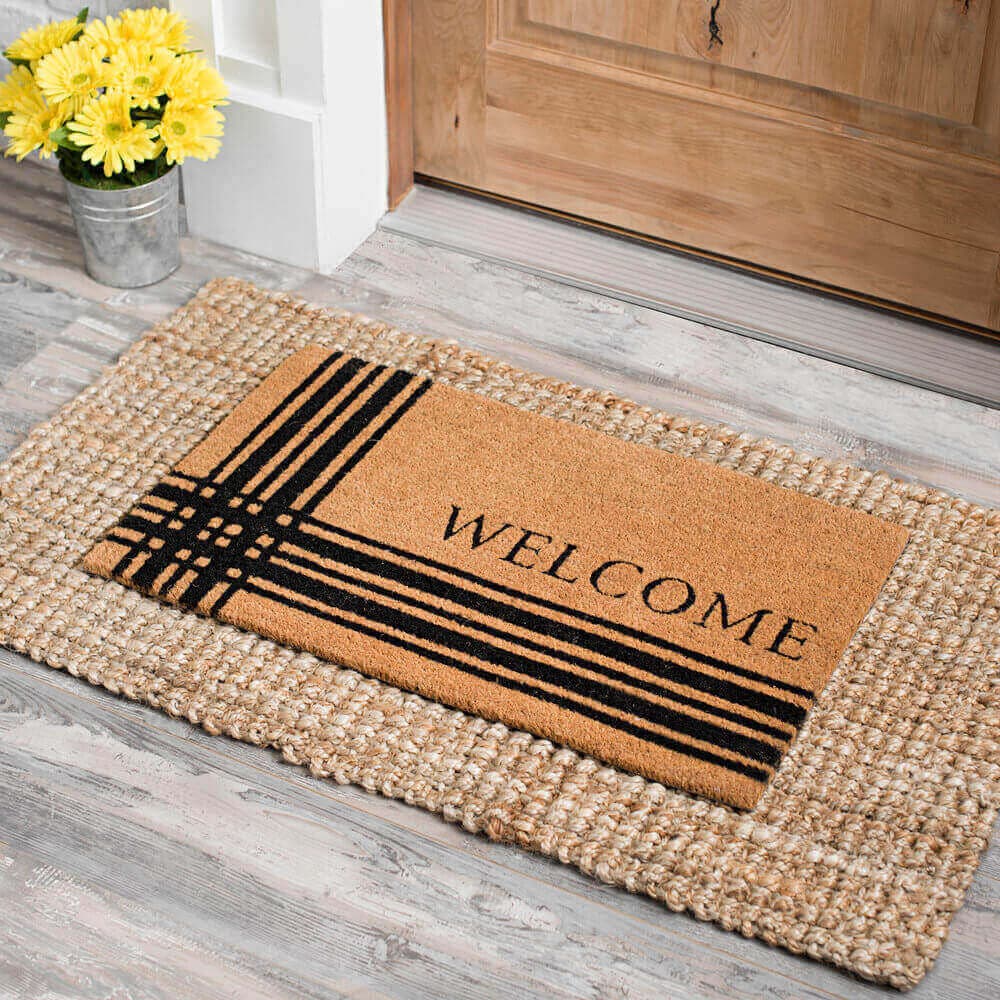 source: blog.kirklands.com
It is important to keep the home clean besides making the mats comfortable. Going for outdoor mats that are specially designed as the shoe scraper made up of rubber can assist in keeping the home clean and well-maintained. This can be used as the outdoor mats as well as patio entryway and the polyester fibers make the mats floor hugging and provide grip on the floor.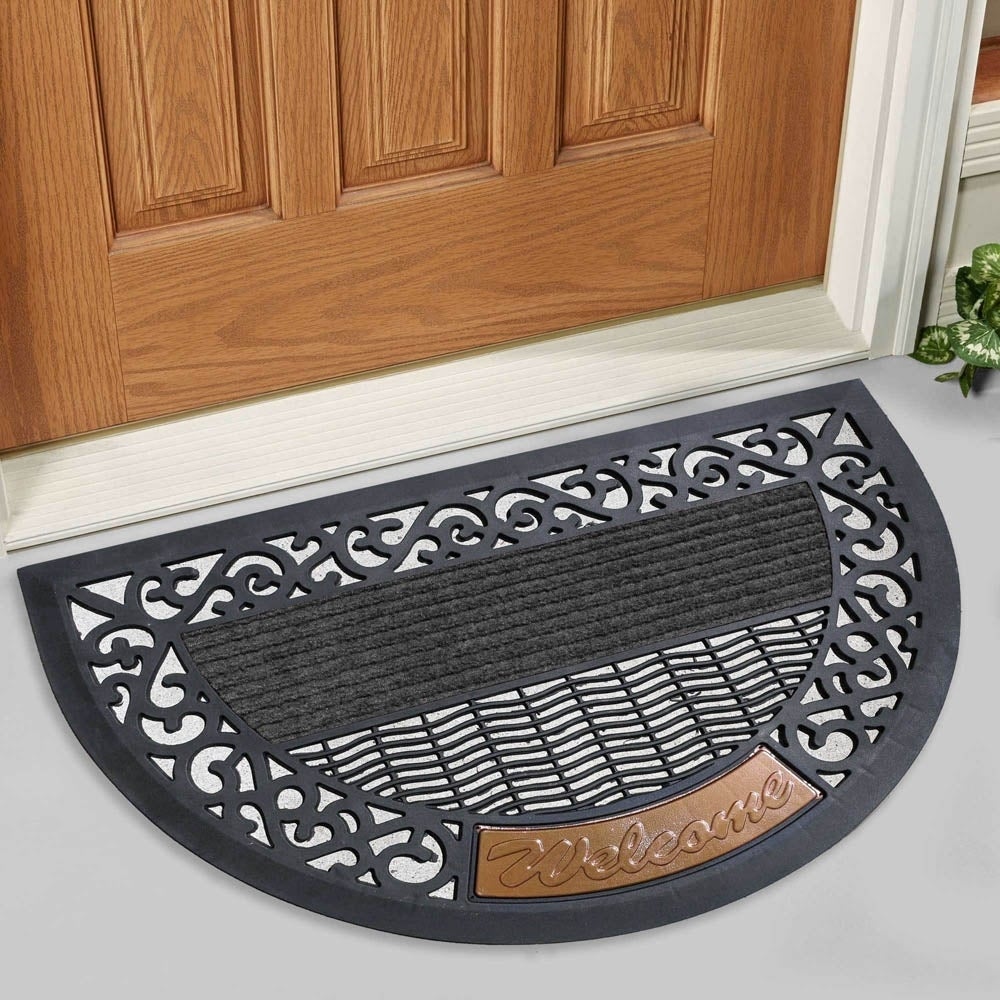 source: overstock.com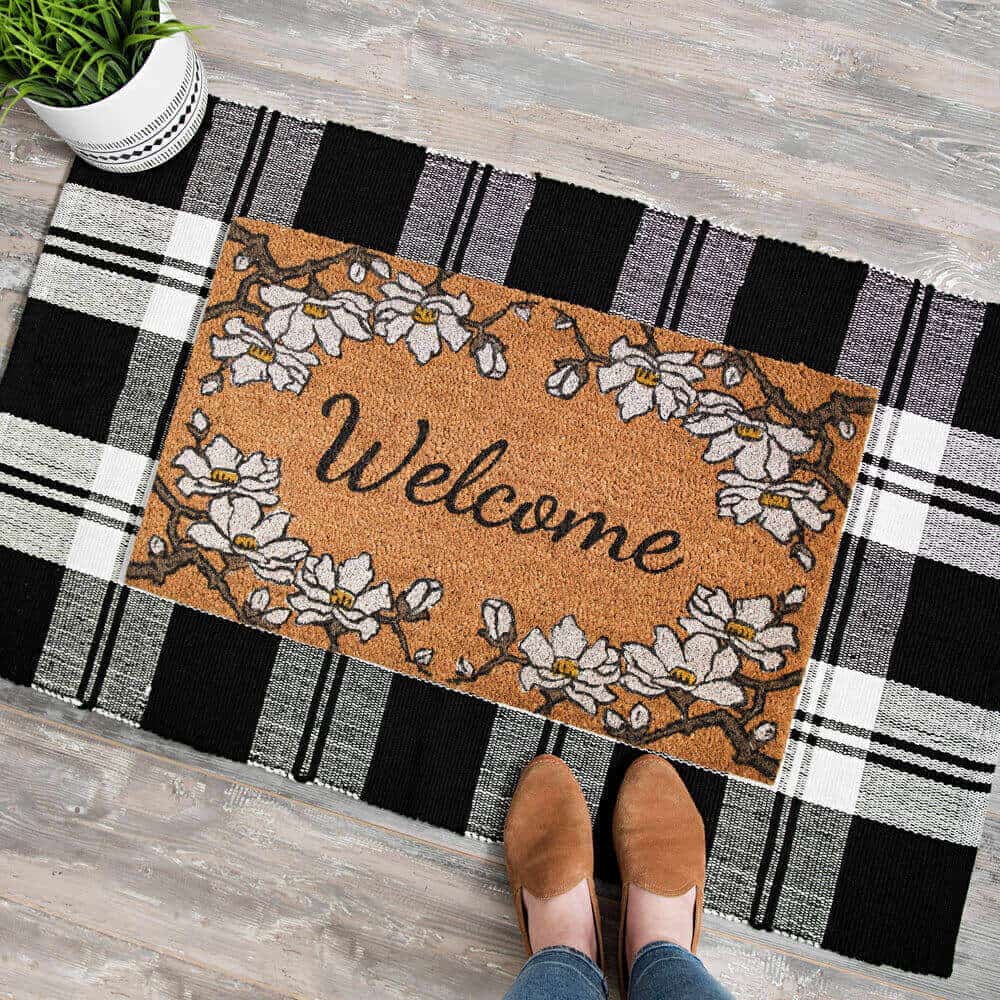 source: blog.kirklands.com
Why go for a traditional doormat when you can go with something really funny and humorous. This can create your personality as a person who loves to laugh and can enhance the mood of the visitor at the entryway itself. (Pro Tip: Add some really fun quote and this will earn you zillions of compliments making you the pro at the décor.)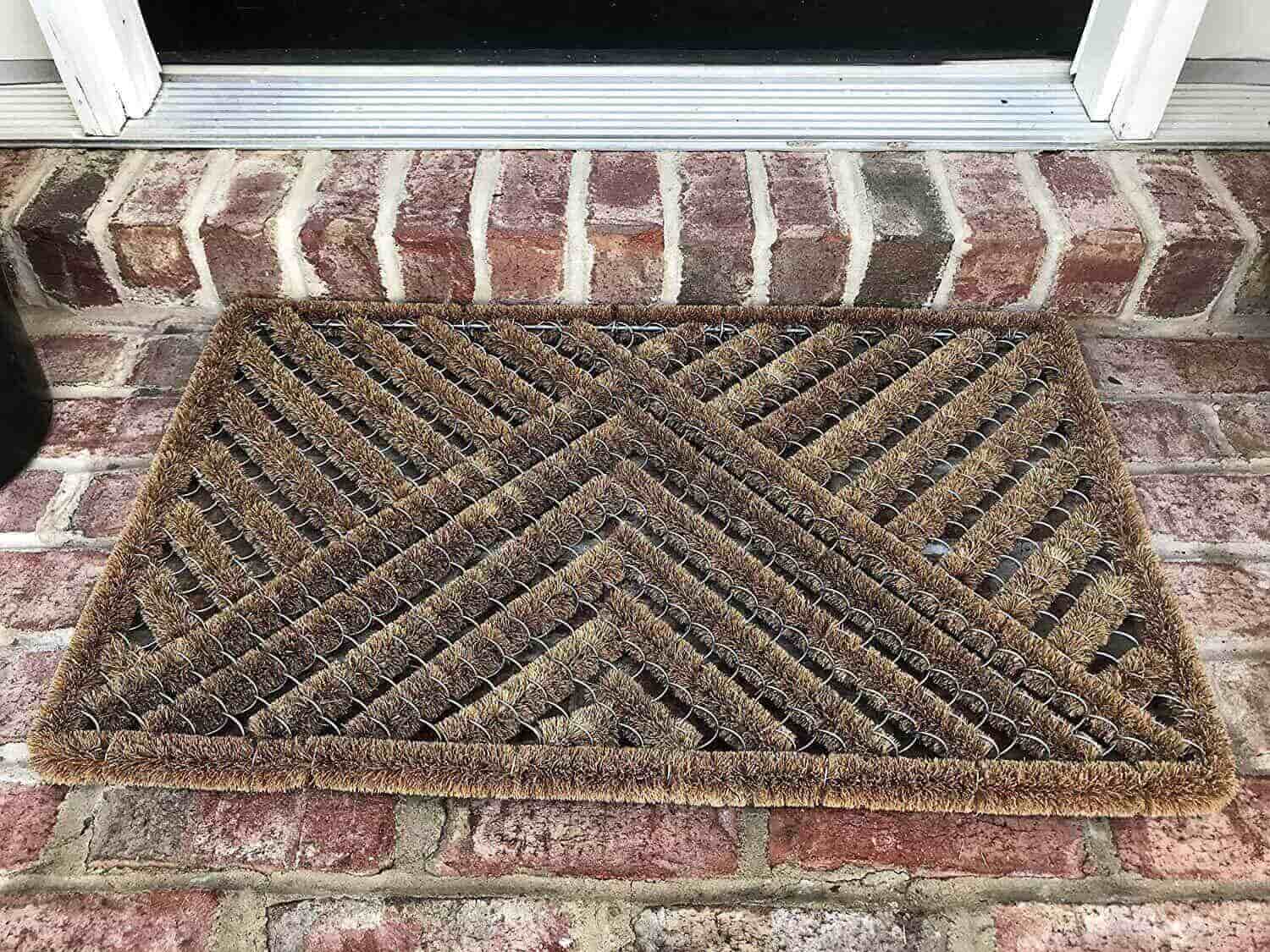 source: amazon.com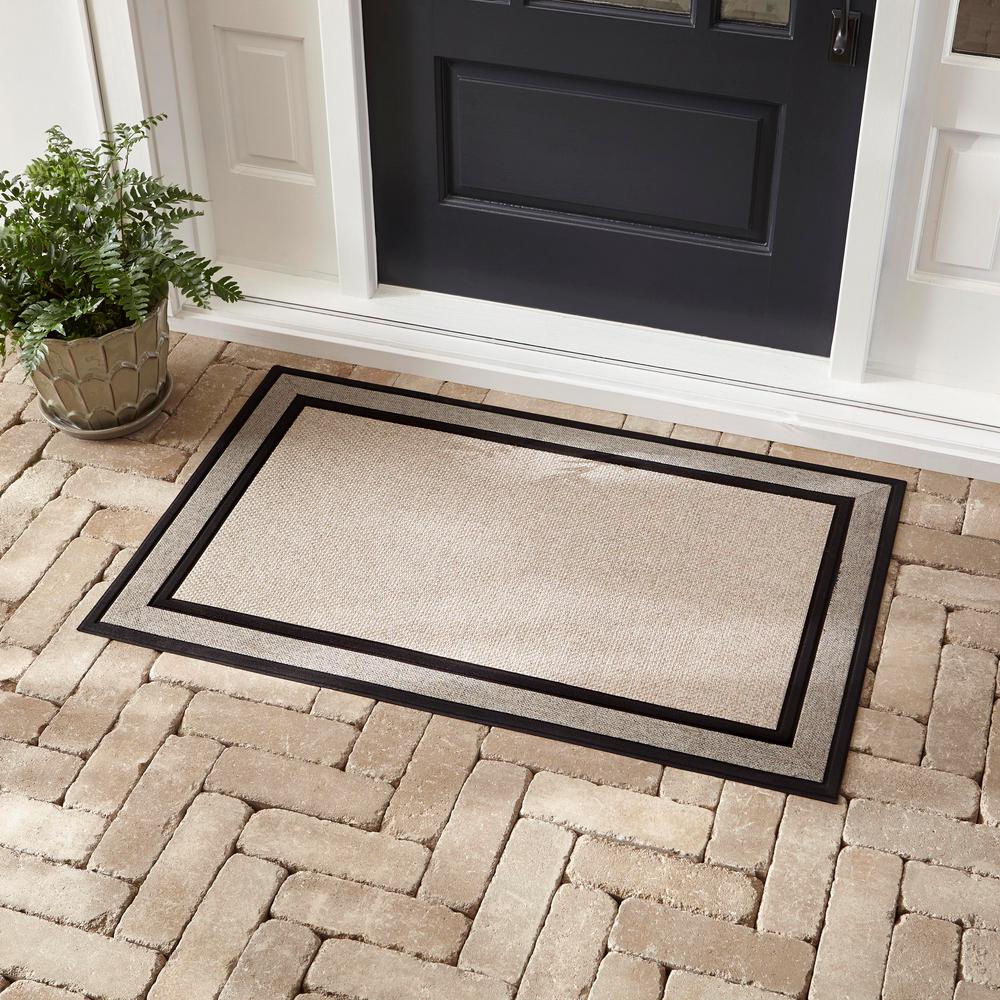 source: homedepot.com
Combining two kinds of textures can help in getting beautiful doormat and can make it huge that can be used outdoors for a clean home. Going with a huge braided mat and a smaller one inside it made up of coir with a welcome sign can be comfortable as well as help in keeping the rustic backdrop of the house intact. Complete the design with a small pot beside the mat and the traditional yet comfortable entrance is ready.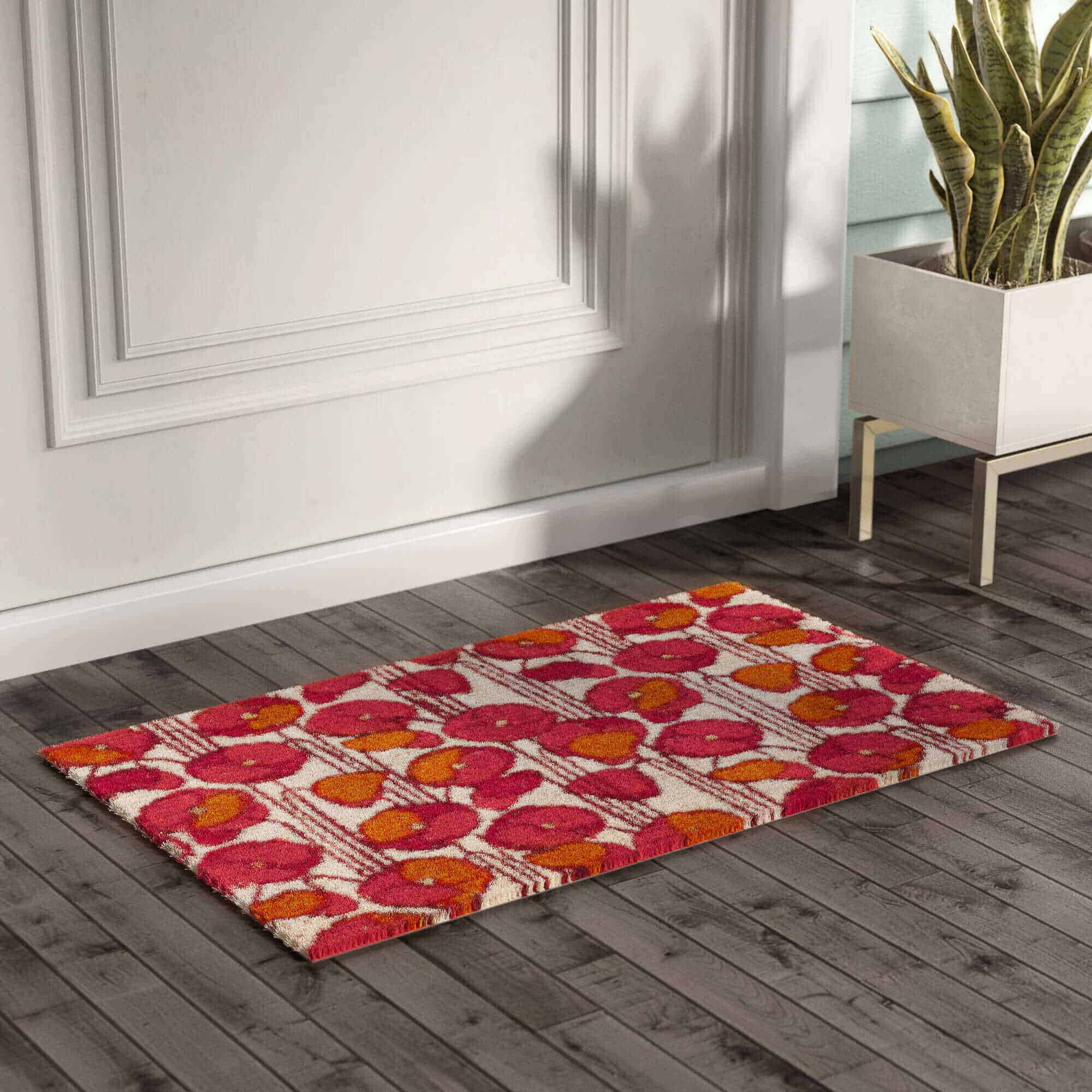 source: wayfair.com
source: wayfair.com
Getting a rubber doormat is another way to keep the comfort of the visitors as well as the owner hand in hand. The rubber doormat looks elegant and beautiful with the modern décor of the house plus it is very easy to clean them as it can be cleaned by shaking the dirt off and wiping with just a wet cloth and it is new again.
source: wayfair.com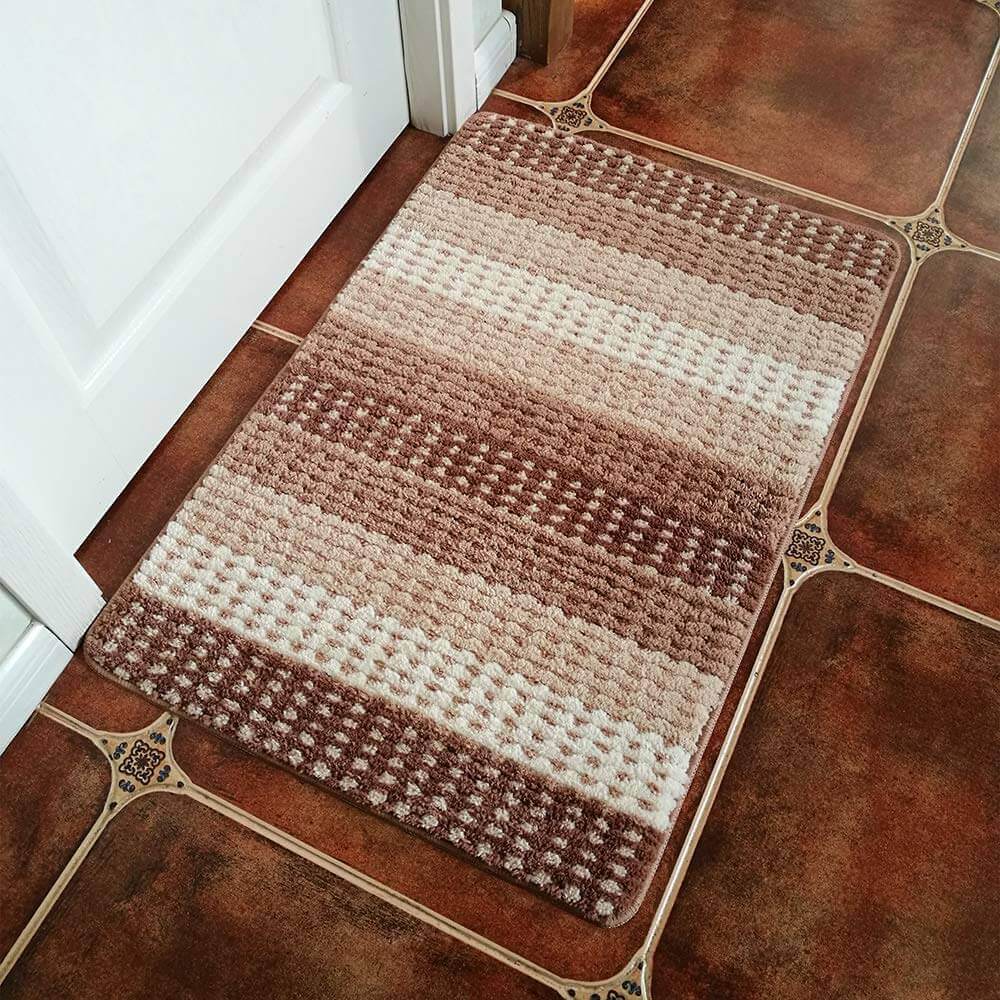 source: amazon.com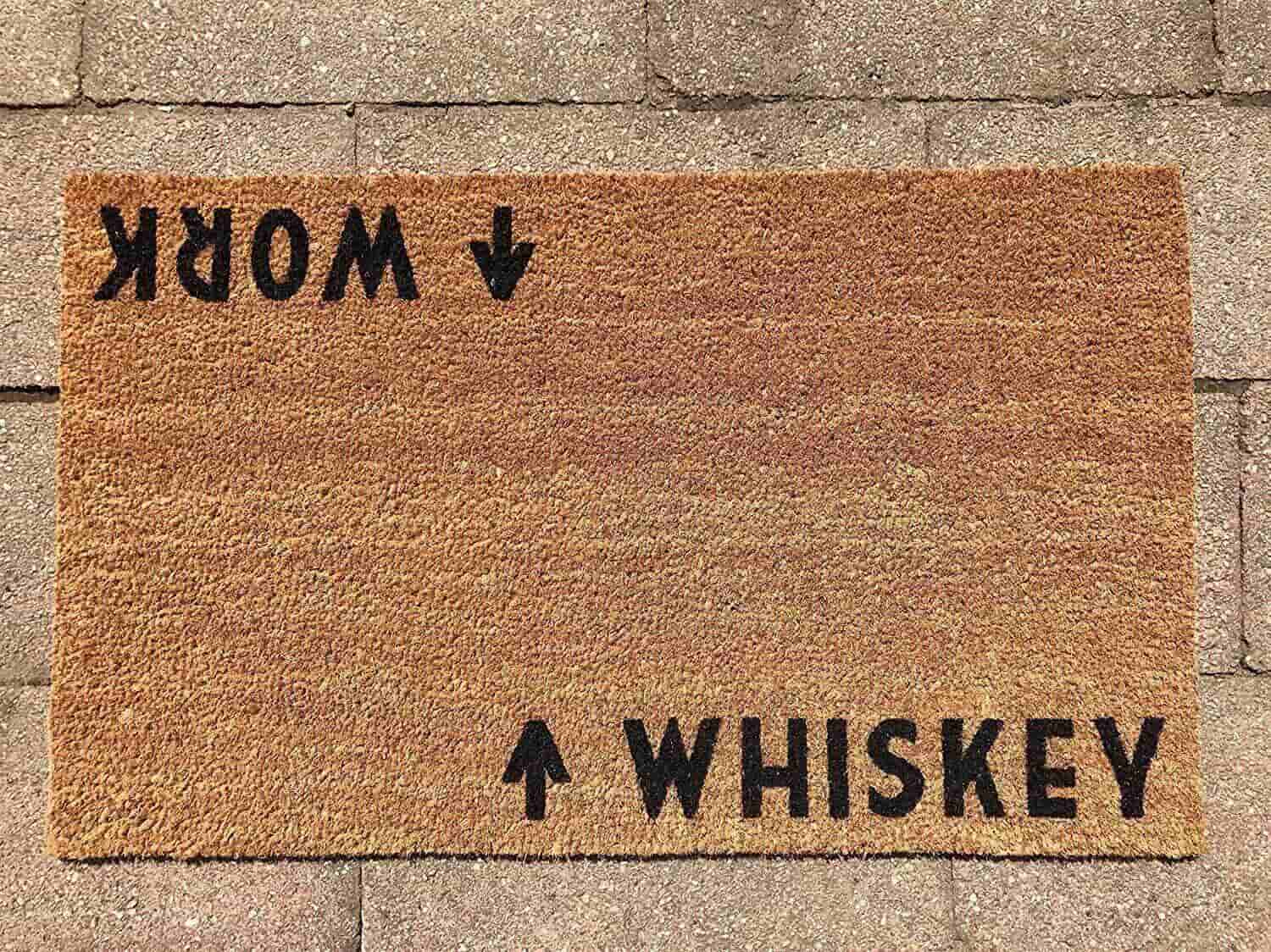 source: amazon.com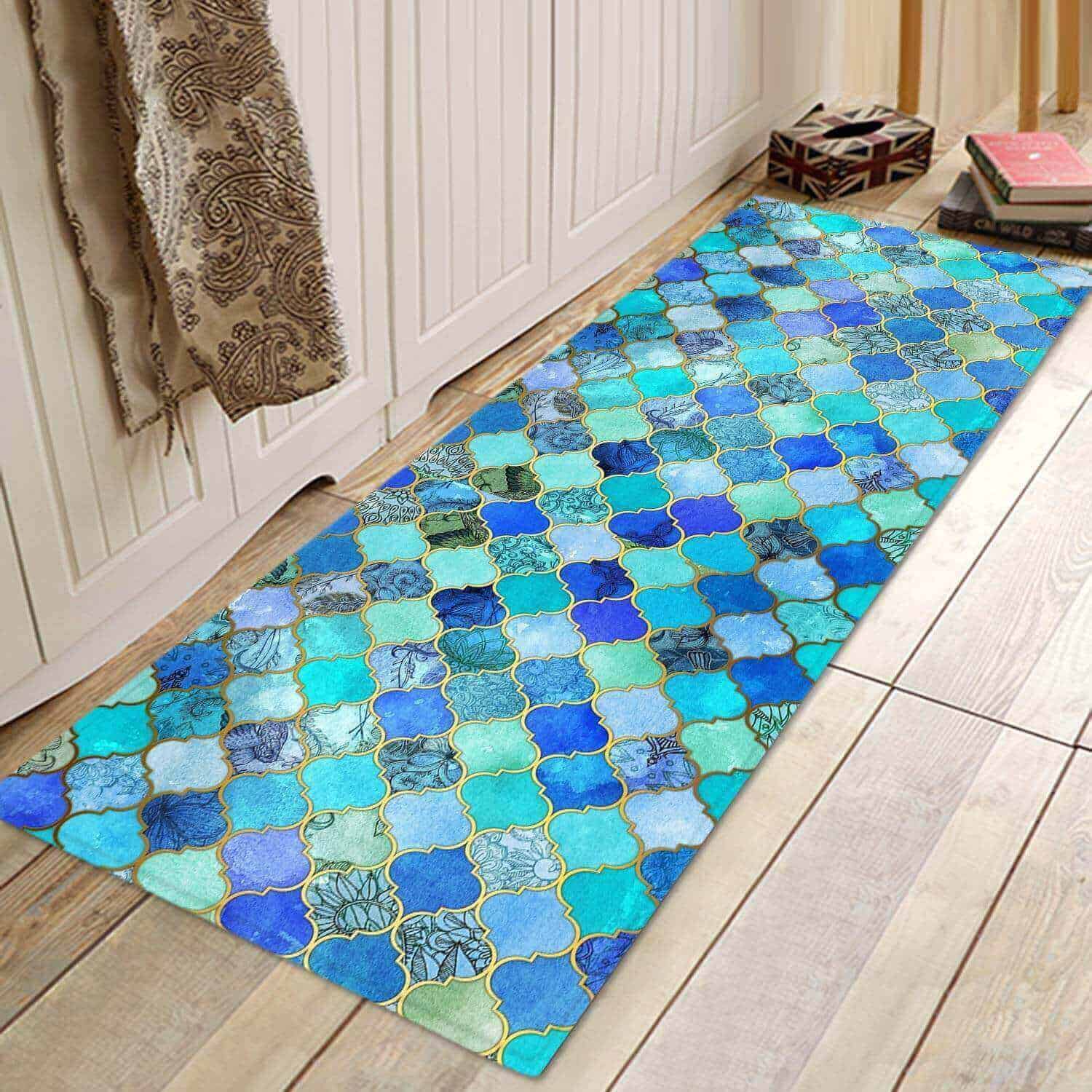 source: amazon.com
Apart from all these designs and ideas for a comfortable doormat, you can take this doormat game to a whole new level by customizing it in your own way showing your creativity. No one can understand your guests than you so spray your quote on a simple coir doormat and that's it you are the clear winner.