It can be stressful preparing for a house or office move in Dublin. Here are some valuable tips to help you get ready for your moving day. 
1. Choose a reliable moving company
source: manwithavanplus.com
It is best to assess each company and see do they suit your needs. Firstly the man with a van Dublin company needs to have insurance just in case there are damages or injuries during the move, in transit, and on delivery. Choose a registered tax compliant removal company. Anyone can advertise but It doesn't mean they provide genuine services!
2. Decide how many removal helpers you need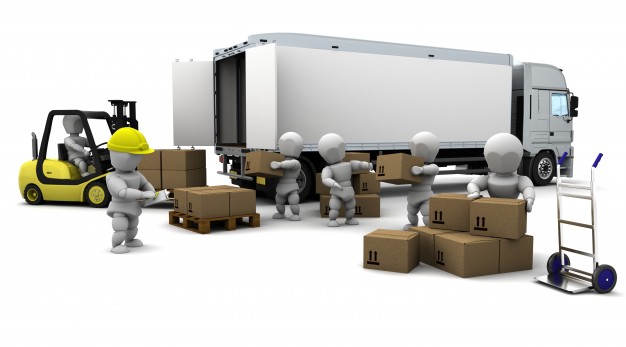 source: freepik.com
For most home or office moves two helpers are needed. Usually, only one helper is needed, If you are planning on helping with the removal. The company usually charges extra to cover the cost of the second helper. It is important to be aware that the removal company is not insured if you decide to help. It is usually a better option overall to have two removal helpers if you have any large heavy items or difficult access to a building.
3. Useful information

source: tplogistics.biz
An issue that can arise between a moving company and a customer is enough information is provided before a quote is given. The company basis the price on a number of factors, so it is important to relay these points.
Access- Are there stairs or lifts in an apartment or office complex? what floor is the apartment/office on? is there a code or card access to the building? when can the move happen? eg. a certain time or day.
Furniture/ appliances – do you need two people to lift? is there a large volume of items to be carried? Does furniture need to be dismantled or assembled?
Parking- Is there restrictive parking? Is a parking ticket or permit needed?
Fragile Items- Are there items that need additional packaging or are they fragile and have to be moved or packed a certain way?
Size of the move- Are you moving to a large house or office? Is it likely there will be a number of trips to deliver everything?
A lot of people overlook telling the removal company some of these key details which can greatly affect the price and increase the finished cost.
4. Pack up as much as possible prior to moving day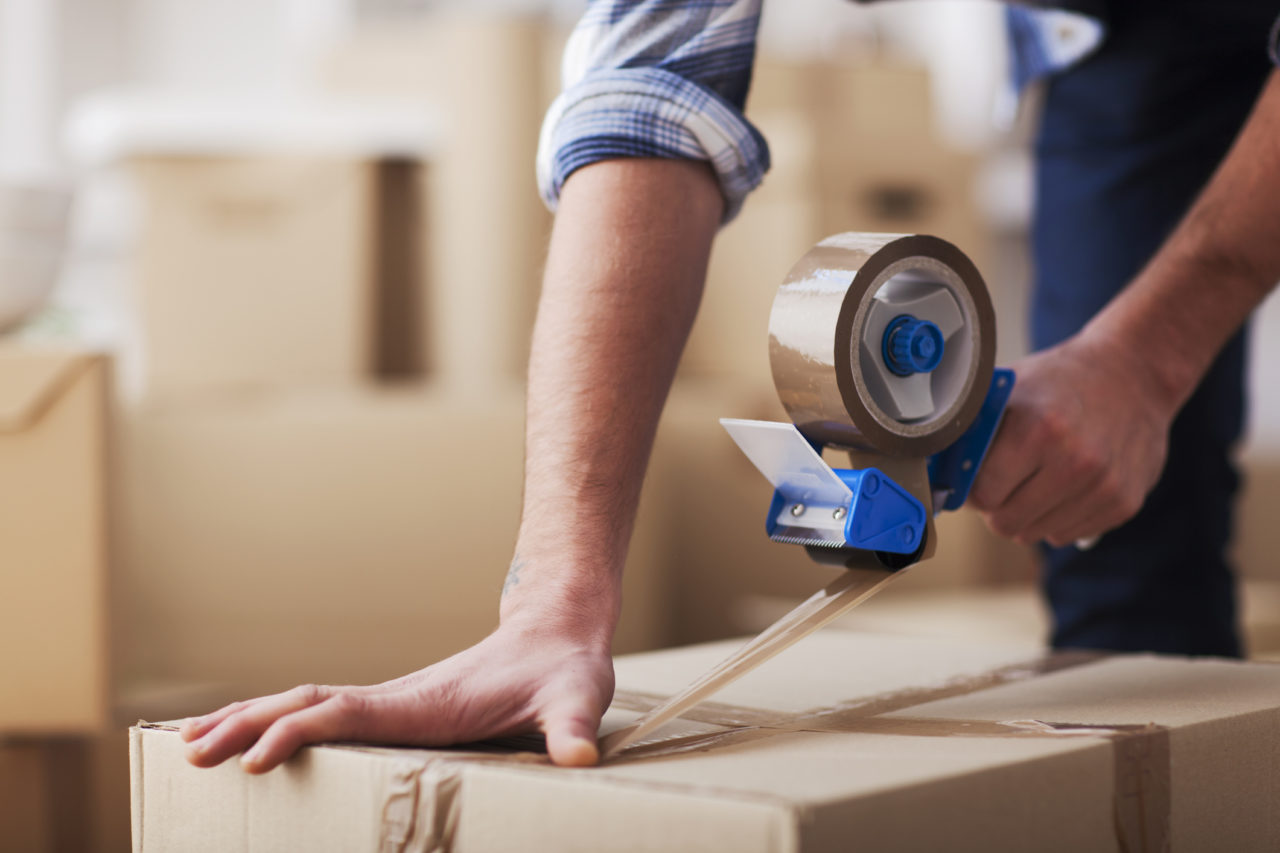 source: facemoove.com
So many people wait till the last minute to pack boxes. In order for the moving company to work quickly and efficiently, it is best to be prepared and organized. Purchase some good quality moving boxes, they are unlikely to fall apart and will keep your belongings safe in transit. A good idea also is to write on the boxes what is inside them,  for example, books, plates, toys. Alternatively, you could write fragile, heavy, light on the boxes, therefore they can be stacked according to their content in the removal van. 
5. Don't overload boxes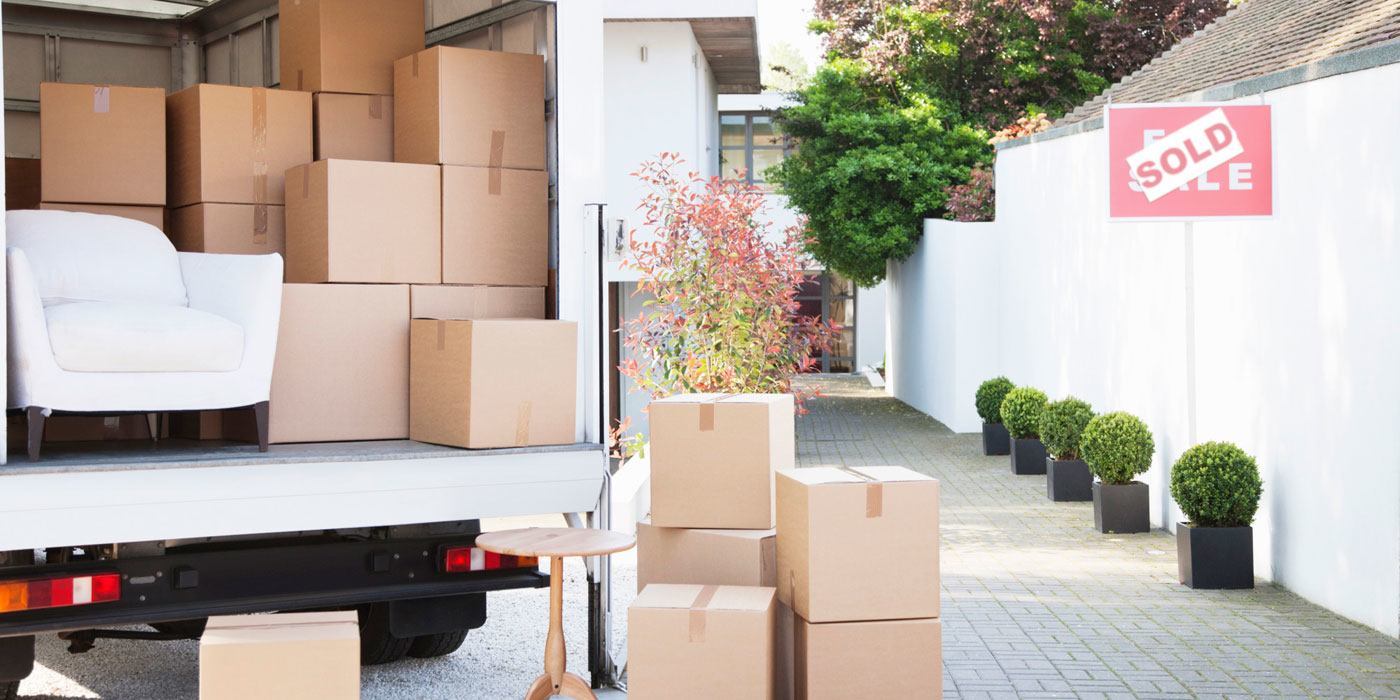 source: hikkoshitokyo.com
Purchase more boxes than you need, it is so easy to underestimate how many belongings need to be transported. It is important to evenly spread out the weight inboxes and check if it is possible to lift them before sealing them. Take into consideration that the boxes may have to be lifted and carried for a long distance from your home or office to the removal van.
6. Be ready to go, prior to the removal teams arrival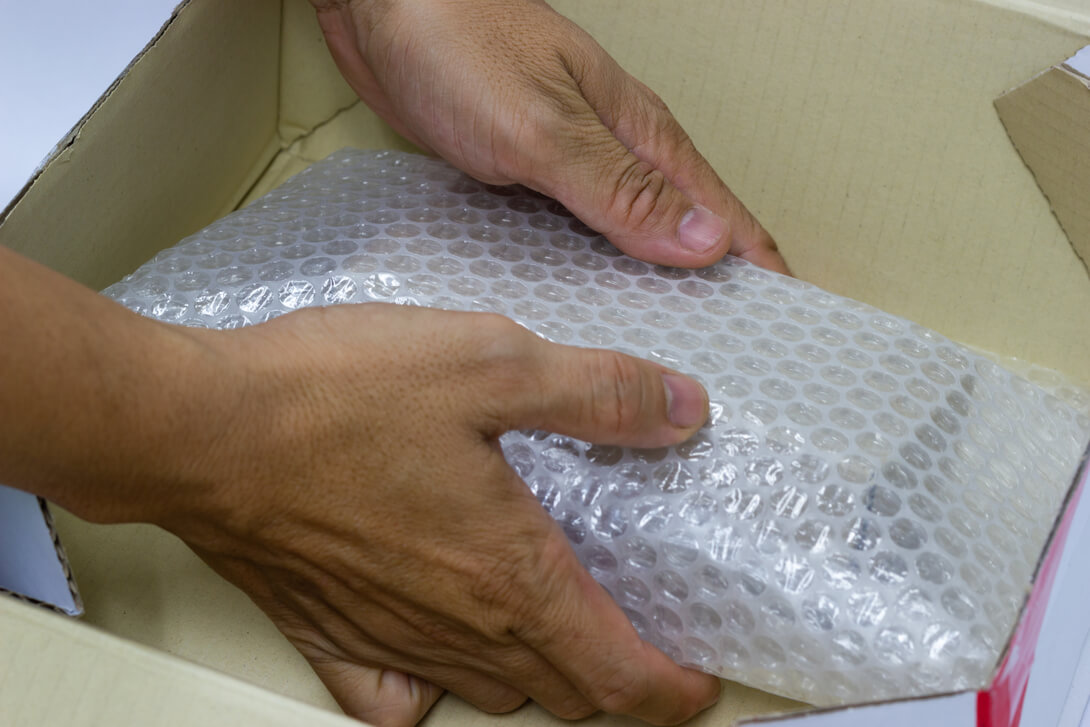 source: qqmoving.com
A professional moving company Dublin will be on time or early! If you specify a certain time it is best that you are ready for the move to commence. It is likely that the company will have other removal or delivery jobs on the same day and will need to complete your job promptly. Before the removal company arrives to ensure that all walkways are clear and prop doors open in advance so that the removal team can move quickly and safely. Stack boxes near the entrance to the property so the removal helpers have a shorter distance for carrying them to their van. Cover anything fragile with extra bubble wrap and leave aside to be loaded last into the van.
7. Check parking on the day
source: huffpost.com
If you are living in a residential area ensure that there is somewhere for the removal van to park on the day, either on the street or outside your property. The shortest distance between your property and the removal van will ensure that there are fewer damages or injuries on the day. If you are moving an office acquire parking for the removal van on the day or obtain a parking ticket. Apartment complexes usually have assigned parking spaces for each apartment, if you need an extra space it would be best to contact the management company of the building to obtain this.
You may also like to know about Revolutionizing Your Life: 4 Strategies for Coping with Moving Stress
8. Let your mover take the lead
source: movingexpert.us
Your chosen house or office movers Dublin will do their best to ensure that the moving day goes as smoothly as possible. Because they do this job for a living they will have quick and efficient work methods and helpful suggestions when needed. An experienced moving team will come in and assess the property prior to lifting and loading so that everything is moved safely. That will be enhanced using this information.