Moving house is typically such an exciting time because it signifies the start of a new chapter of your life. However, it's easy to get caught up with everything that's going on and with so much to think about, it's easy to get stressed out and overwhelmed.
Nevertheless, you don't need to let this get to you, but instead can follow some of these need-to-know tips to help you stay organized, on top of everything, and most importantly, stay stress-free. With you at your best self, you can ensure your move is graceful and enjoyable! Let's get straight into it!
1. Enhance Your Mindset
source: pexels.com
The first, and the most important, thing you'll want to remember is that the amount of stress you're feeling will depend on your mindset, so make sure you're being proactive in getting it right! For example, if you're thinking (and worrying) about all the things you have to do and everything that's going on, it's no wonder you're going to feel stressed.
On the other hand, if you're calm and understand everything you've got to do, but you're relaxed because you know it's all going to get done, you'll be much calmer, and your experience will be much nicer for you and everyone else involved.
2. Get Organised
The real stress of moving is going to come into your reality when you're looking at everything that needs to be done but you don't actually know what you're doing. Instead, make sure you're being organized and planned with everything that's going on to keep one step ahead of the game.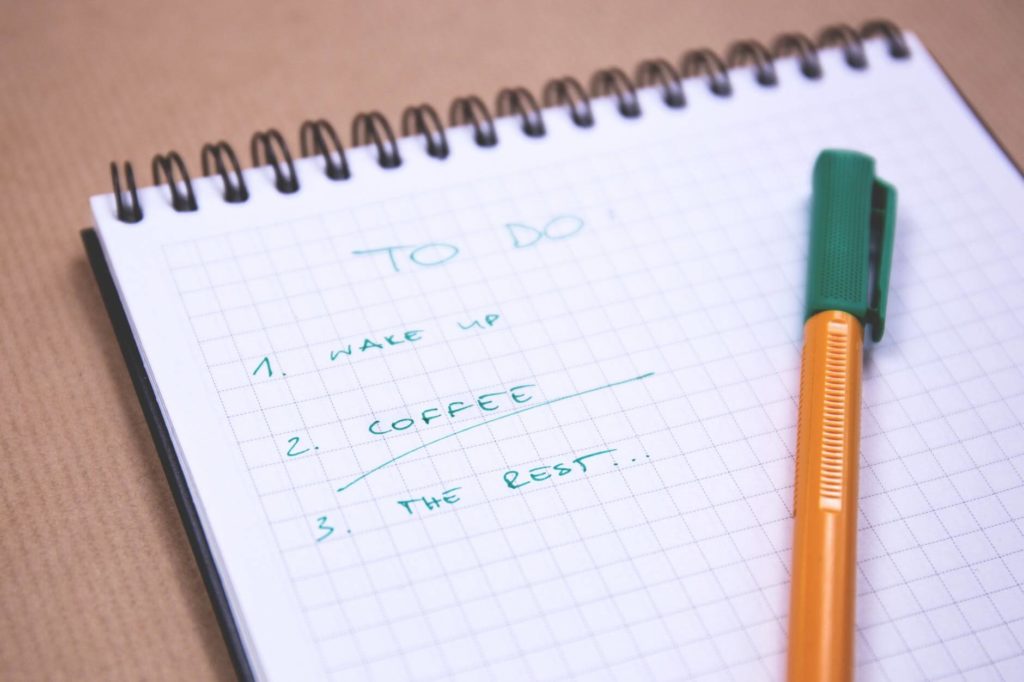 source: pexels.com
Make sure you're taking the time to plan your approach to moving ahead of time, and ensure you're not leaving everything till the last minute. If you can start early but take things so slowly, you'll have more time and energy to address any problems that come up.
3. Sleep Properly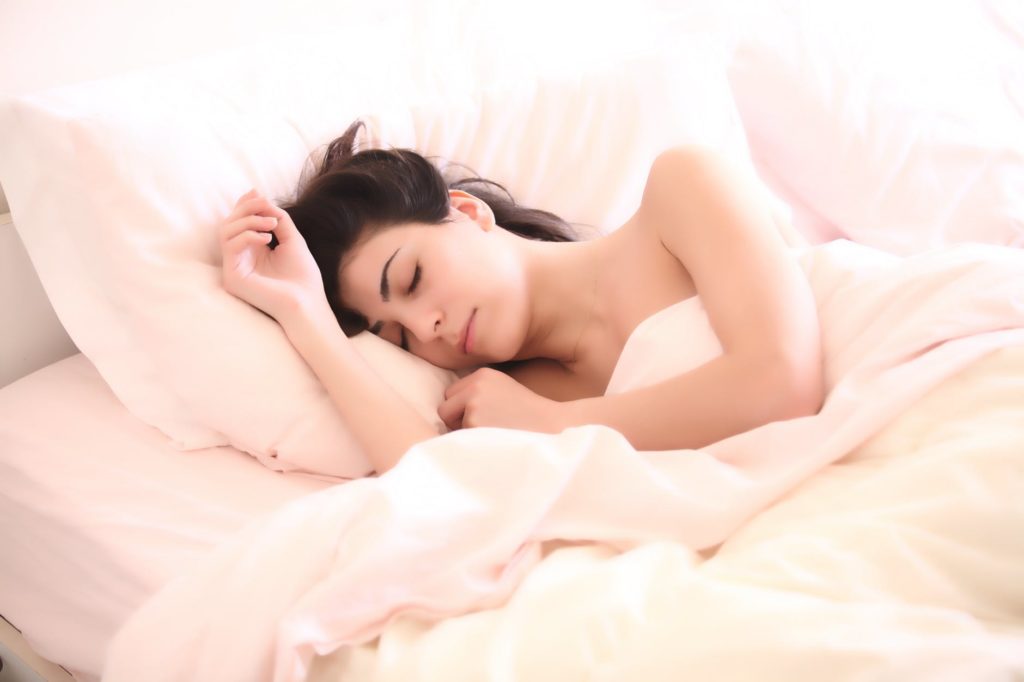 source: pexels.com
There's a real problem trying to deal with anxiety and stress when moving, so much so that it can keep you up at night. However, without sleep, things will get so much worse and more problems will occur. Make sure you're taking the time to relax and sleep for enough hours every day during the move to ensure this doesn't become an issue.
4. Use a Professional Moving Company
While it might be handy and more affordable to try and move everything yourself, this isn't always the best idea because you won't know all the best practices and how best to do things. However, hiring a professional moving company can take the stress out of all this, as well as making sure everything is done by the book.
source: moving.com
Search your local area, research companies, and read reviews to find a moving company that suits your budget and the kind of service you're looking for, and get ready for a stress-free experience you might actually enjoy!
Summary
It doesn't matter if you're a stressful person by nature, or this is just a new experience for you, making sure you minimize your potential stress is so important! Relax, go with the flow, and get as organized as possible and you can be this experience turns into something positive!