Perhaps you are still young, energetic and capable of dictating where you would like to live. Unlike you, however, there is a particular group, called the elderly, and who possibly don't have the liberty to choose from an array of accommodation facilities anymore.
In fact, in their advanced ages, many of them may not truly enjoy the freedom of choosing a deluxe retirement village. To some of them, sheltered housing, Fairfield East nursing home or a care home where caregiver support is guaranteed is an ideal abode.
source: https://stevens-tate.com
But that doesn't mean they too shouldn't enjoy the glamor of spending their sunset days in a gated community. In fact, in some societies, living options for the senior members of the community vary, primarily based on a couple of factors. Some do provide unique care homes and retirement villages where trained caregivers are always at hand to support them while others don't.
Let's look at the three main living options for the elderly and the benefits of each.
1.  Retirement Villages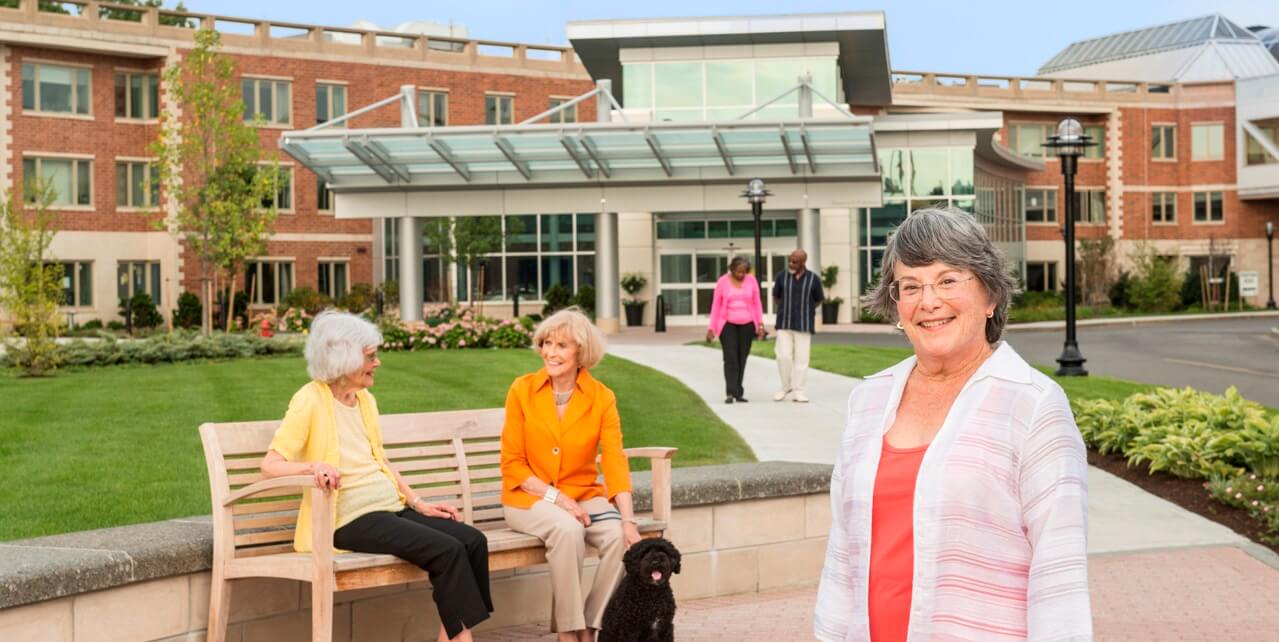 source: http://realtyplusmag.com
They are exclusive, age-specific apartments where the elderly of a particular age bracket reside together. Mostly, you will find them living in homes that are specially customized to suit their lifestyles, including offering transportation and accessibility services.
One thing that retirement villages basically provide is the incredibly awesome perks of gated communities. Simply put, the whole village is a thriving society with lots of plush facilities, especially eateries, gyms, swimming pools, and relaxing spas.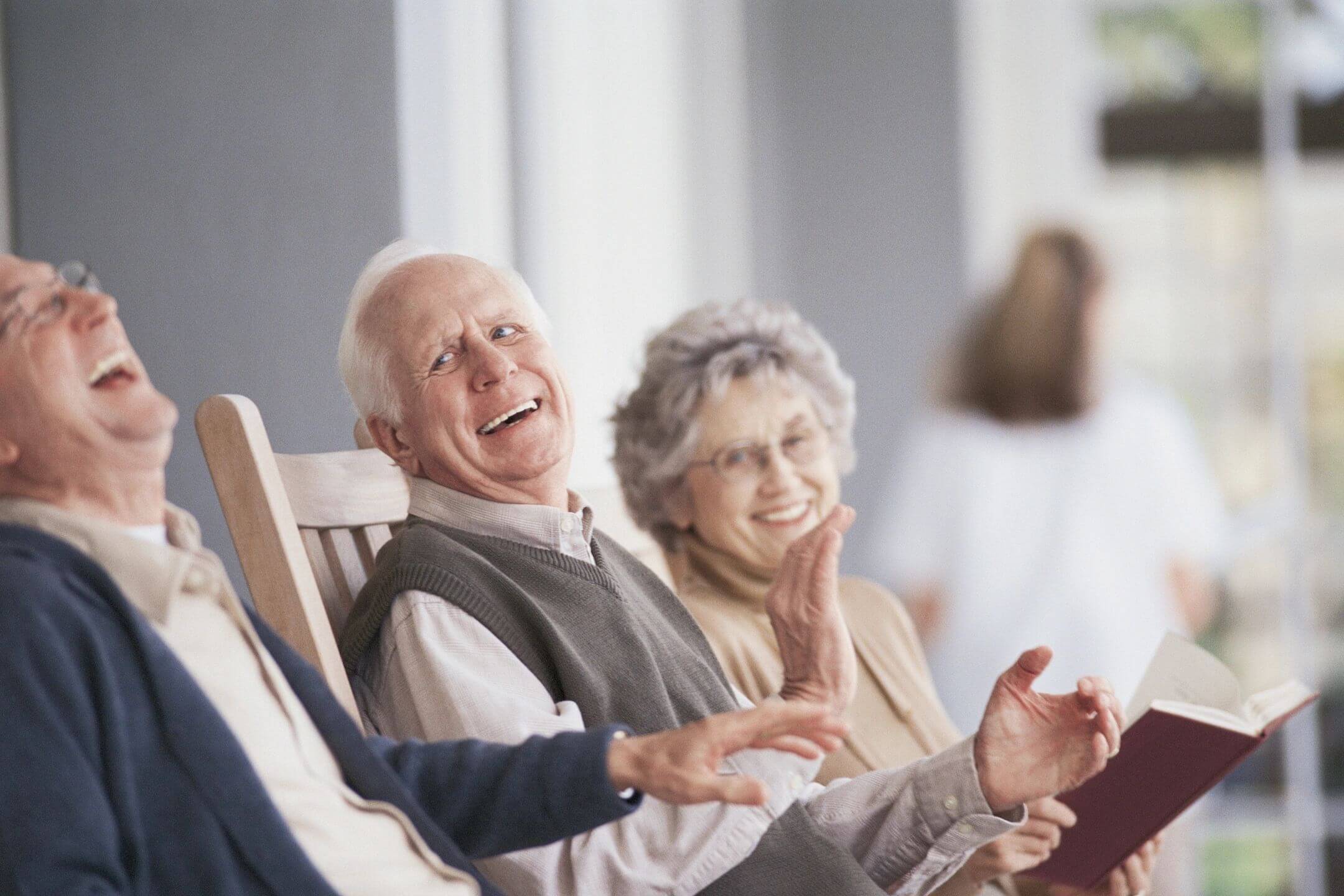 source: https://www.curbed.com
Within the community are personal care professionals who are always at hand to make the lives of the elderly enjoyable. A unique feature with the village, however, is the fact that one can buy a property in there or rent it. It's an immense convenience to them, not only because of the utilities but also since it is far much better than residing in a boring ordinary home where everyone else is probably busy on weekdays.
2.  Co-Housing or Sharing a Home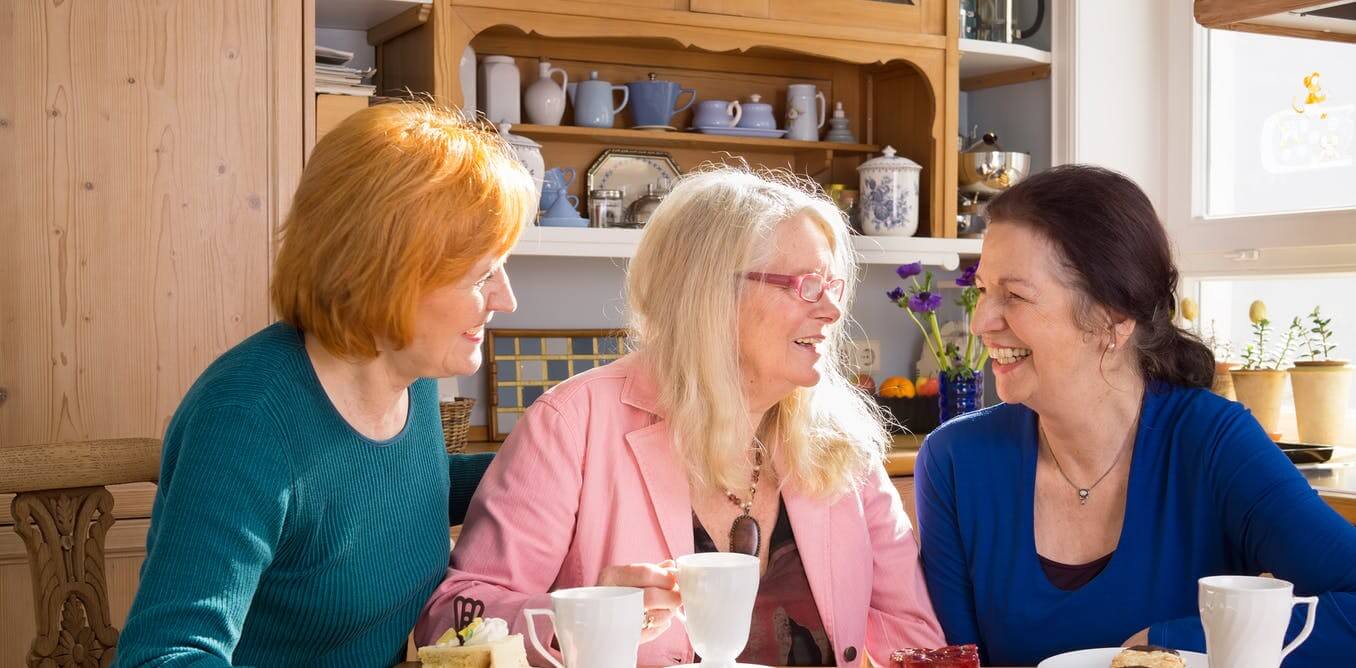 source: http://theconversation.com
Not every senior warms up to the idea of living in a lively and sometimes noisy retirement village. Some even may not have the convenience to access them, perhaps because they aren't available within their vicinity. And so, they opt to share a home!
Co-housing, as the name insinuates, is a type of residence where people of the older generation live not necessarily under one roof.  In this style, several elderly persons move in and harmoniously reside in a cohousing community.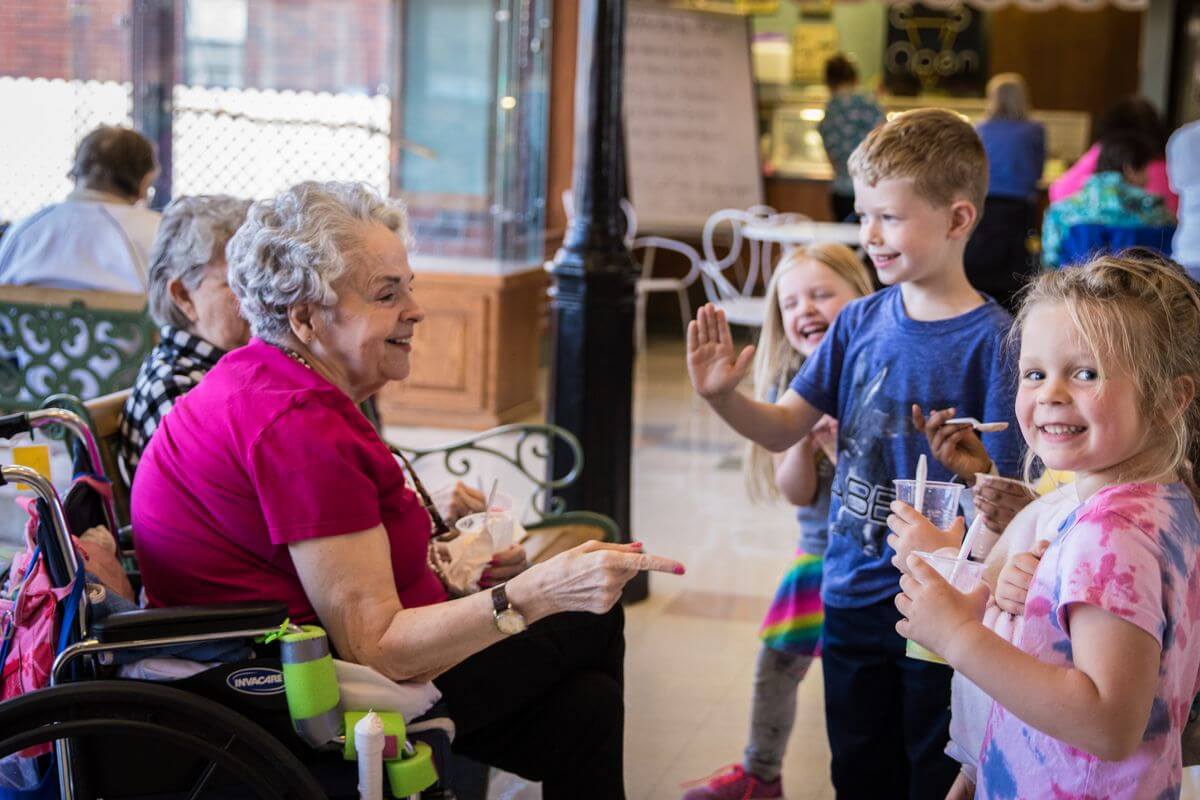 source: https://www.slm.net
They actively participate in making it a homely community, much as they may not pool their incomes. They often share health expenses and pay an on-site healthcare provider as a community.
Additionally, they make decisions as a team, cooperate, and pretty much live together all through. Essentially, cohousing communities live a calm, but vibrant life where opportunities are individually customized to suit their multigenerational interactions.
3.  Age-Restricted Communities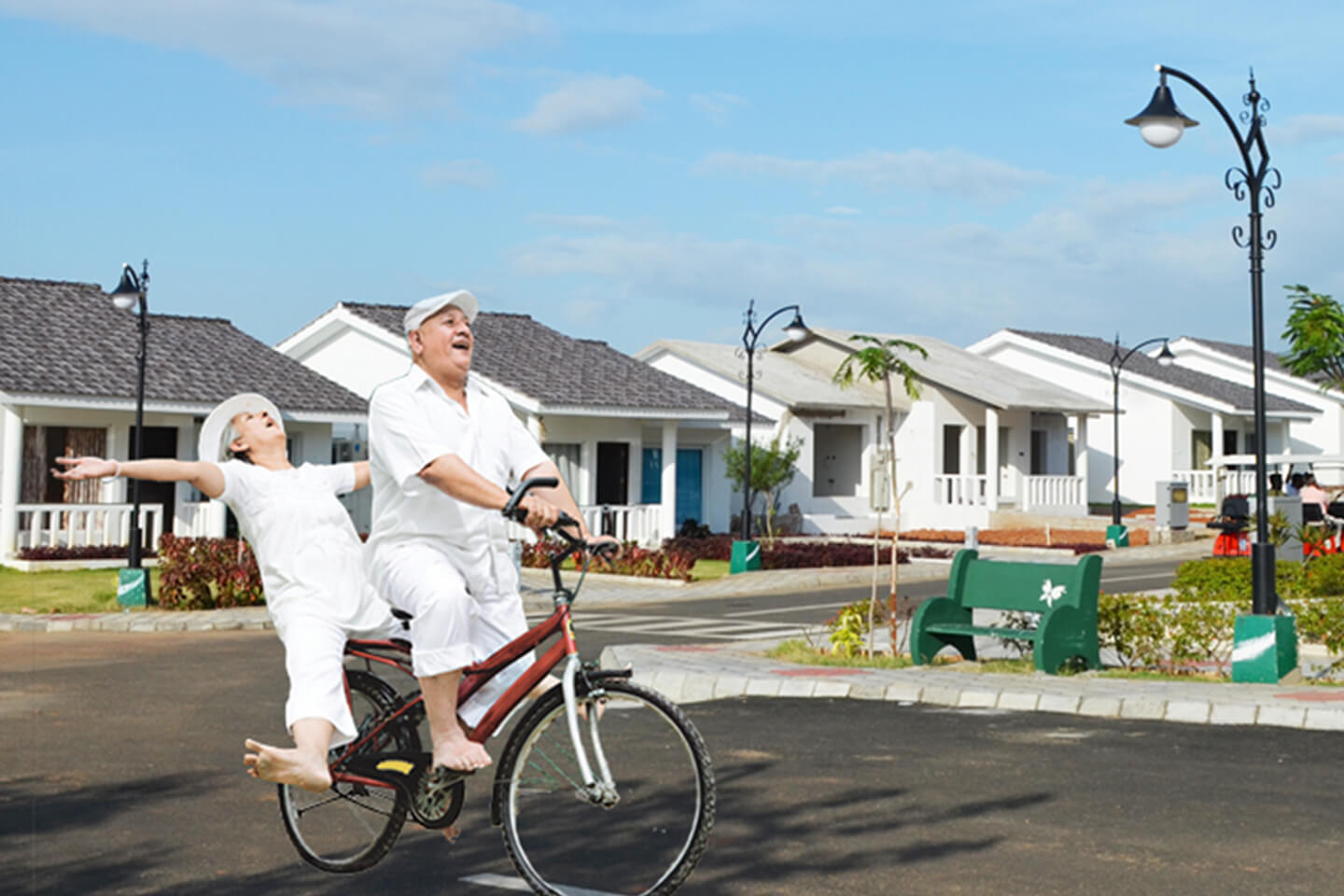 source: http://aamoksh.com
Last, on the list of exceptional homes for the elderly are the age-restricted communities, or simply "active adult" communities. This living option is strictly preferred by folks aged 55+ years; they don't allow multigenerational living arrangements.
Age-restricted communities appeal typically to seniors who revere staying independently, leading healthy lifestyles and having their peers around. Basically, the community comprises of single-family homes, flats and townhouses, all within a single gated community.
One thing with this option is its focus on being active and working out. Besides having amenities that allow living an active lifestyle, they might also have tennis courts and golf courses.