Best African Museum That You Need to Visit in This Vacation
Want to make a plan for your next trip, well, in this vacation you can make a plan for a long trip with your family or maybe with your friends. If you are getting confused about the place, then you do not need to worry about that in this article you will get to know about the best museum in Africa which could be the perfect option for your next trip. So let's have a look, 
Grand Egyptian Museum
source: twitter.com
Do you know that the grand Egyptian museum is also known as the Giza museum. This antique museum is located about two kilometres from the pyramid of Giza. It is the largest archaeological museum. This museum is a gift for visitors. So in this vacation, you could come and experience the glimpse of this amazing museum.  
Kigali Genocide Memorial
source: imgur.com
Another option for you Kigali genocide memorial, Kigali genocide memorial commemorates 1994 Rwandan genocide. There is a visitors centre for all those who are interested to get to know about the events of the 1994 genocide. It was opened in 2004 and the month was April. 
The best thing is now the memorial is being funded by the aegis trust for the fight against genocide.
L'Aventure du Sucre
source: ttnotes.com
This is the best museum in Mauritius, this historical place is the best option for all the travel lovers, history about maturities any many more things you will get to know here. So in this season if you want to experiment some adventures then l'adventure du sure could be the best option for you, so pack your bags to experience this amazing museum view. 
Le Musee Fondation Zinsou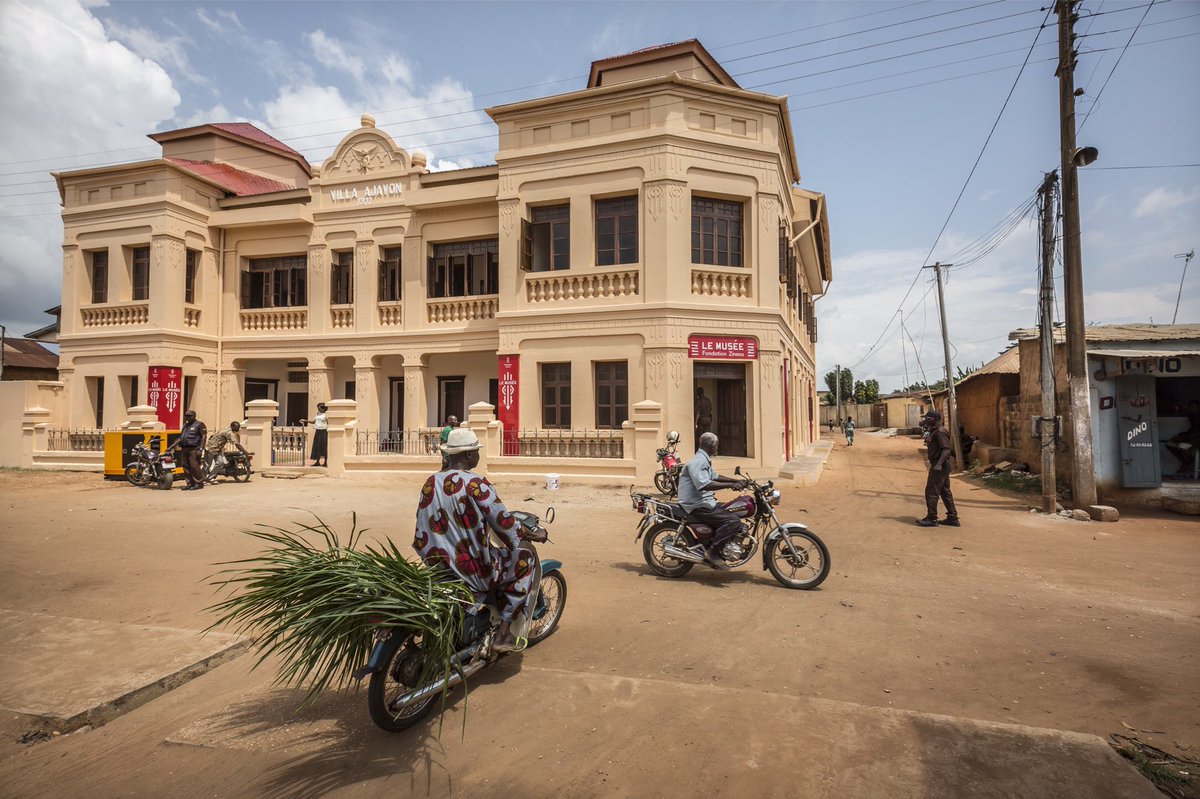 source: archute.com
This amazing African museum view will provide you to get to experiment about a lot of things. You will get to see some beautiful African art. This modern art museum located in Ouida, Benin. 
So if you love art then come to visit this place to get to know about the history of art, this is also good for your kids as well, because they could see the top artist paintings.
Maison des Esclaves
source: aegistrust.org
The Maison Des esclaves or you could say the house of slaves, it is located in the Atlantic slave trade, it was 1962 when the museum was opened. Historians have given their different views about this place, this museum is famous because many African slaves were kept in this building, so this place is an important place to remember all those African slaves who got lost. 
Museum of Contemporary African Art Al Maaden
source: linkedin.com
Another beautiful option for all those art lovers, it is designed to show the best African creativity, here you will get to see the best art collection. 
Here you could see art from Morocco and from the other countries as well. Besides that African and international artist's works are also here.
The National Museum of Ethiopia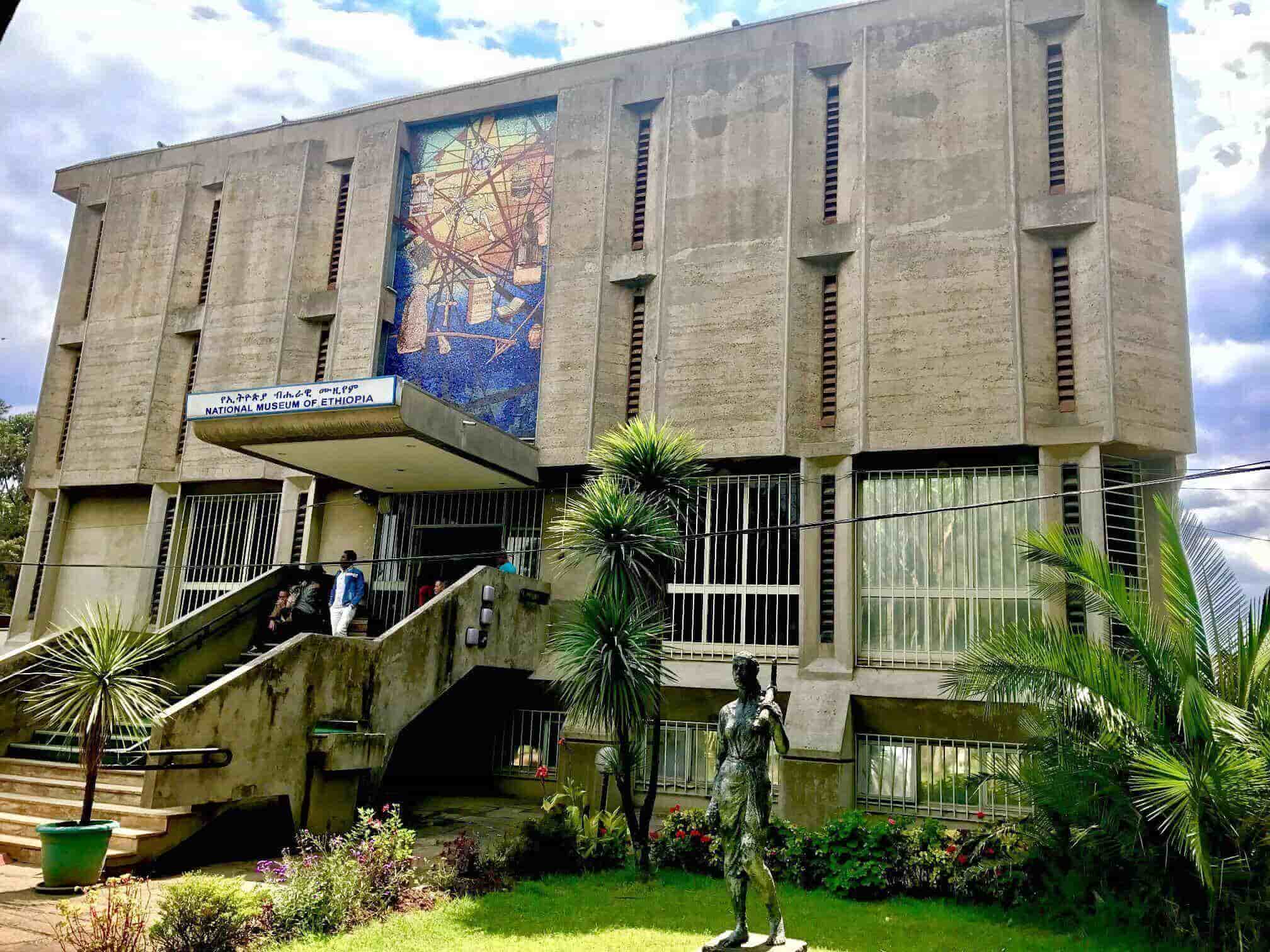 source: britannica.com
The national museum of Ethiopia, It is located in Addis Ababa Ethiopia. National Museum of Ethiopia. 0
The visiting hours are Sunday and Saturday 8:30 to 5 pm. If you want then you can book your tickets in advance. So get the amazing experience of the national museum of Ethiopia.
Zeitz Museum of Contemporary Art Africa
source: atelier-brueckner.com
The zeitz museum of contemporary art, this amazing museum designed by the heatherwick studios, it is the largest museum, it was 2017 when the museum got established. It's an art museum, again this could be another option for you to see the best art. Besides art design textile and also historic things are included. 
Travel could easily create a mood. So in this season pack your bags to get the best adventure. In this article, we will take you the best historical museum in Africa, if you are planning for your next trip, then this article will surely help you to choose the best option.