With Flu and Coronavirus becoming more prevalent we need to ensure we maintain a healthy immune system and give it the best chance of fighting unwanted viruses, infections, disease-causing microorganisms, or even the common cold.
The good news is that by making some lifestyle changes and taking one, yes just one, supplement you can ensure you and your family have the best chance of keeping sickness away.
Your immune system does a phenomenal job of protecting your body against any unwanted disease. The complex system that is the network of cells and protein is a shield that protects you from the potential threat of bacteria, viruses, and foreign bodies while keeping the record of every germ it has defeated.  
The components of your immune system need to perform harmoniously and trigger the body to work accordingly. A strong immune system is crucial for overall health and wellness. One way to support and improve your immune system is through mobile IV therapy in Glendale, CA. IV therapy is a method of administering vitamins, minerals, and other nutrients directly into the bloodstream, allowing for the body to absorb them more quickly and effectively than traditional oral supplements. Vitamin C and Vitamin B12, for example, are known to boost the immune system and help fight off infections. Follow the below mentioned five steps every day in order to boost the immune system.  
EXERCISE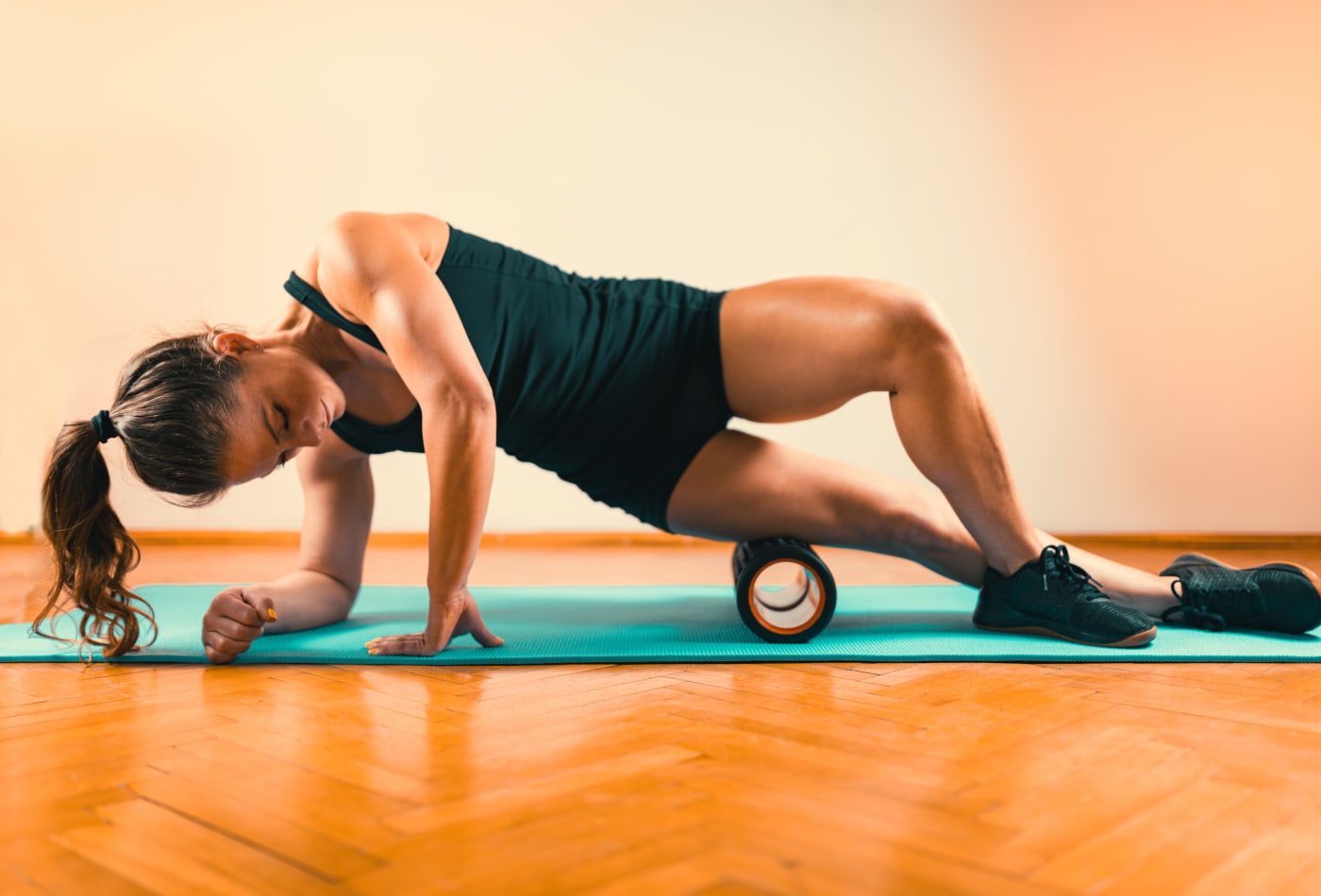 source: cnbcfm.com
Exercise mobilizes your white blood cells by increasing blood flow through your body. It's the job of white blood cells to seek and destroy harmful viruses and infections protecting your immune system. Moderately done exercises can boost the immune system and decrease the risk of chronic diseases, acute illness, and obesity and also has a direct effect on the immune system. Exercise also reduces stress, lowers blood pressure, and creates a sense of wellbeing which is great for your general health.
SLEEP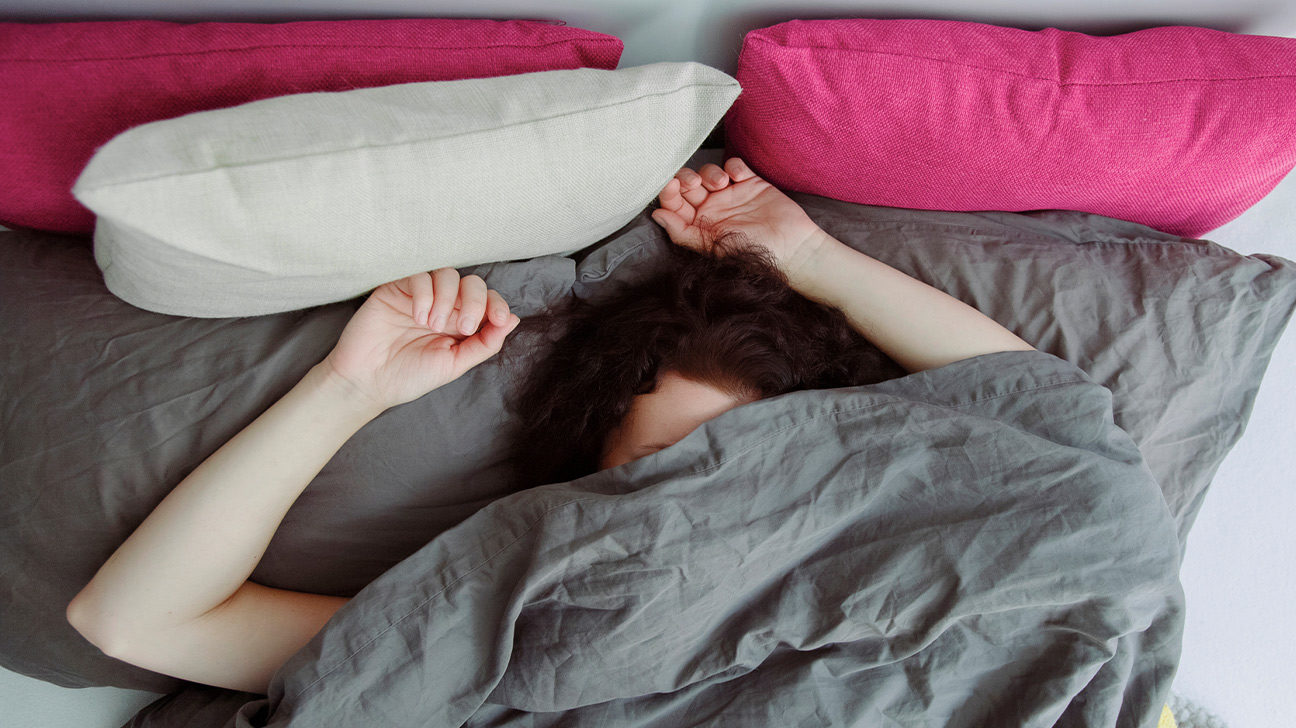 source: healthline.com
There is a direct relationship between adequate sleep and an immune system. An adequate amount of sleep is critical for boosting the immune system and strengthening natural immunity and increasing the capacity of the body to fight against illness. When you don't get enough sleep, you are more susceptible to the flu even after getting vaccinated. 
SUPPLEMENTS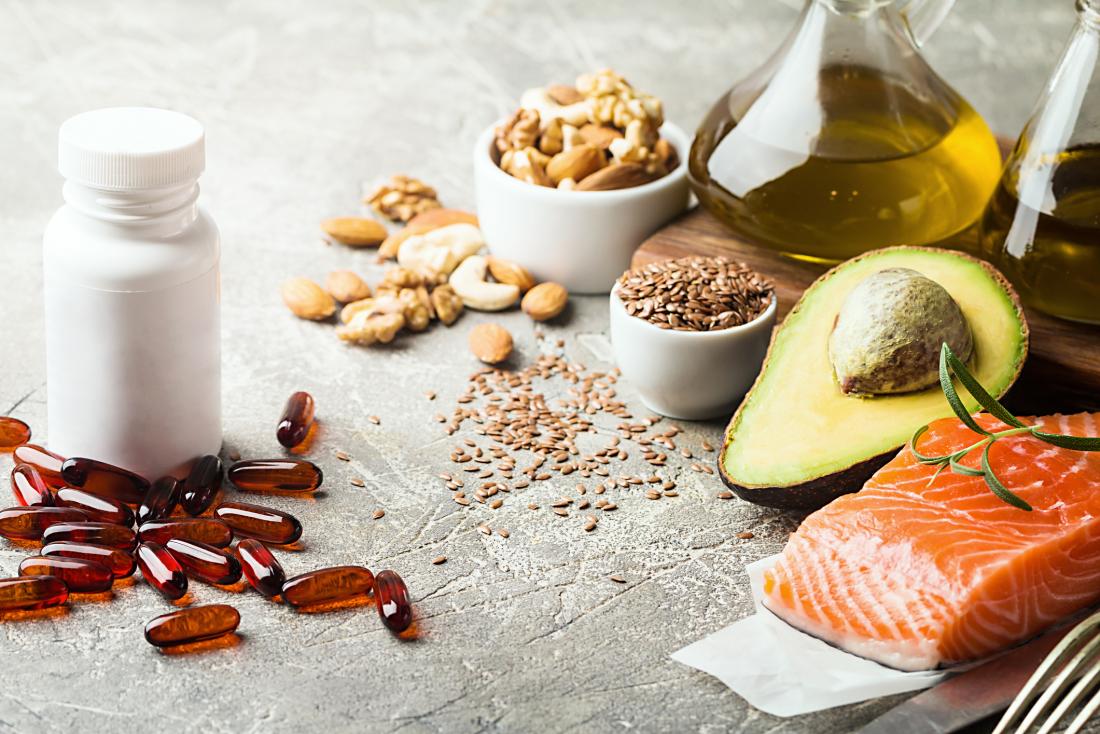 source: medicalnewstoday.com
There's no need to break the bank and buy 10 different supplements. There is a new breakthrough all in one supplement called Synext Lite formulated by scientists in the University of Sydney Australia that has monumental immune system enhancing benefits so much so that if you didn't do the other 4 tips correctly on this list you would still be doing your immune system a great service. Taking two Synext Lite tablets a day is the equivalent of the benefits of moderate exercising for up to half an hour, eating a huge quantity of superfoods, having a full night of restful sleep, and on top of all that it boosts your metabolism and has anti-aging and immune-boosting properties. These benefits are achieved by supplementing NAD+ (Nicotinamide adenine dinucleotide) precursors and anti-inflammatory nutrients by Synext Lite.
If you don't like taking pills, you can opt for IV vitamin therapy instead. A NY immunity boost IV can rehydrate you, replenish essential vitamins, and detox your body from damaging free radicals that can cause illness 
STRESS
source: ideascale.com
We are all more stressed with Coronavirus in our lives, but the problem is stress actually compromises our immune system in a big way. The stress hormone cortisol compromises immune function during periods of stress. We are more susceptible to catching colds or reactivating dormant issues like skin conditions, allergies, or more serious illnesses like shingles and herpes. Do what you can to reduce stress whilst in lockdown or social distancing like reading, going out for walks, playing board games or listening to music or putting together a photo album and sharing it with friends online. To supplement these activities Synext Lite boots serotonin levels giving us a sense of general well-being. 
EAT HEALTHY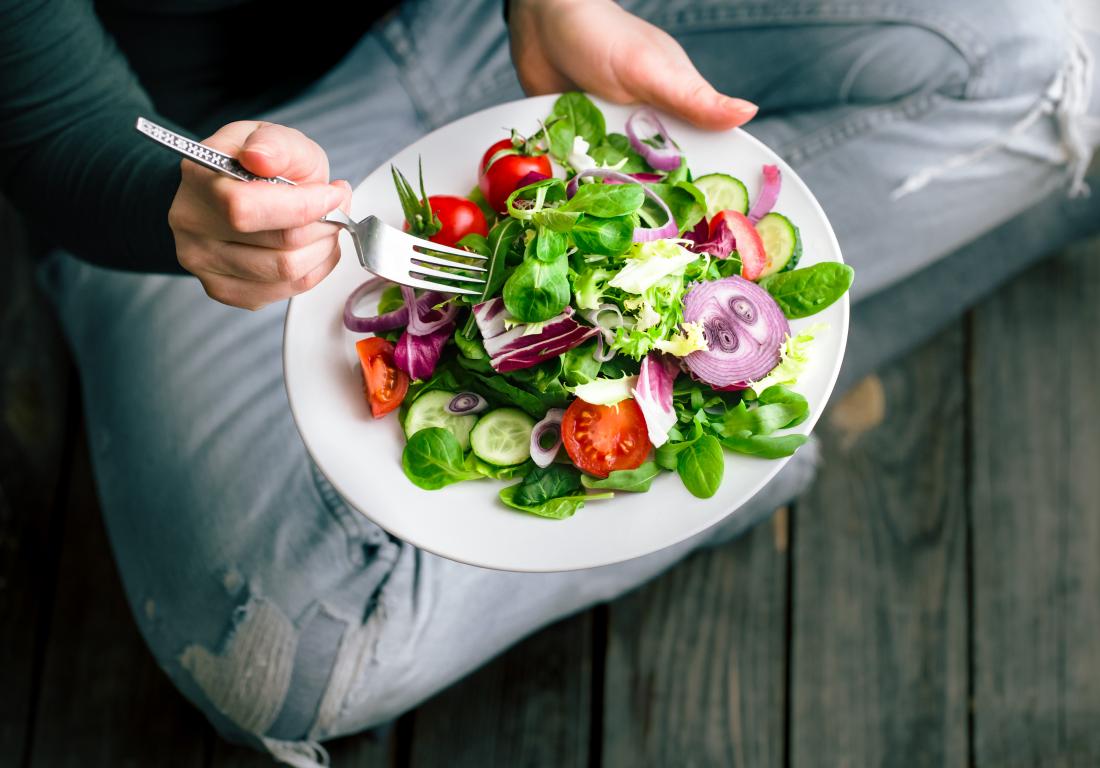 source: medicalnewstoday.com
The nutrients you get from food and in particular, plant-based fiber-rich foods like fruits, vegetables, herbs, and spices are essential to keeping your immune system functioning properly. Plant-based foods have antiviral and antimicrobial properties and contain nutrients and antioxidants that help us fight off infections. Food that is rich in fiber, protein, and zinc such as seafood, lean meat, and poultry also helps in improving immunity. Or if you are struggling to fit all those into your daily diet take Synext Lite which contains all the benefits you will gain from eating over 50 types of fruits, vegetables, and nuts.
So go to www.biogency.com.au and try Synext Lite for yourself to help give your immune system the boost it needs.