If you want to see some of the best beaches, you might as well start at the top with the Bahamas, which is known around the world as a tropical country with some of the best Beaches Around the World.
Bahamas
source: bahamabeachclub.com
Bora Bora
source: agoda.com
Bora Bora is a beach well known among beach enthusiasts, and there's a reason for this: the perfectly clear, blue waters of Bora Bora are famous for being the site of some of the rarest aquatic activities one can imagine.
Costa Rica
source: fodors.com
Costa Rica is a vacation country, and probably one of the most popular out there. Offering the best weather and beaches that enjoy a warm sun with cool breezes, such as the Samara Beach, Costa Rica is definitely one of the best choices for you.
Crete
source: mirror.co.uk
Crete is one of the islands of Greece, and offers one of the most magical atmospheres you'll find in the islands. Beaches like Potamos Beach, Matala Beach and Balos Beach have also gone a long way towards making it famous for its number of beaches.
Fiji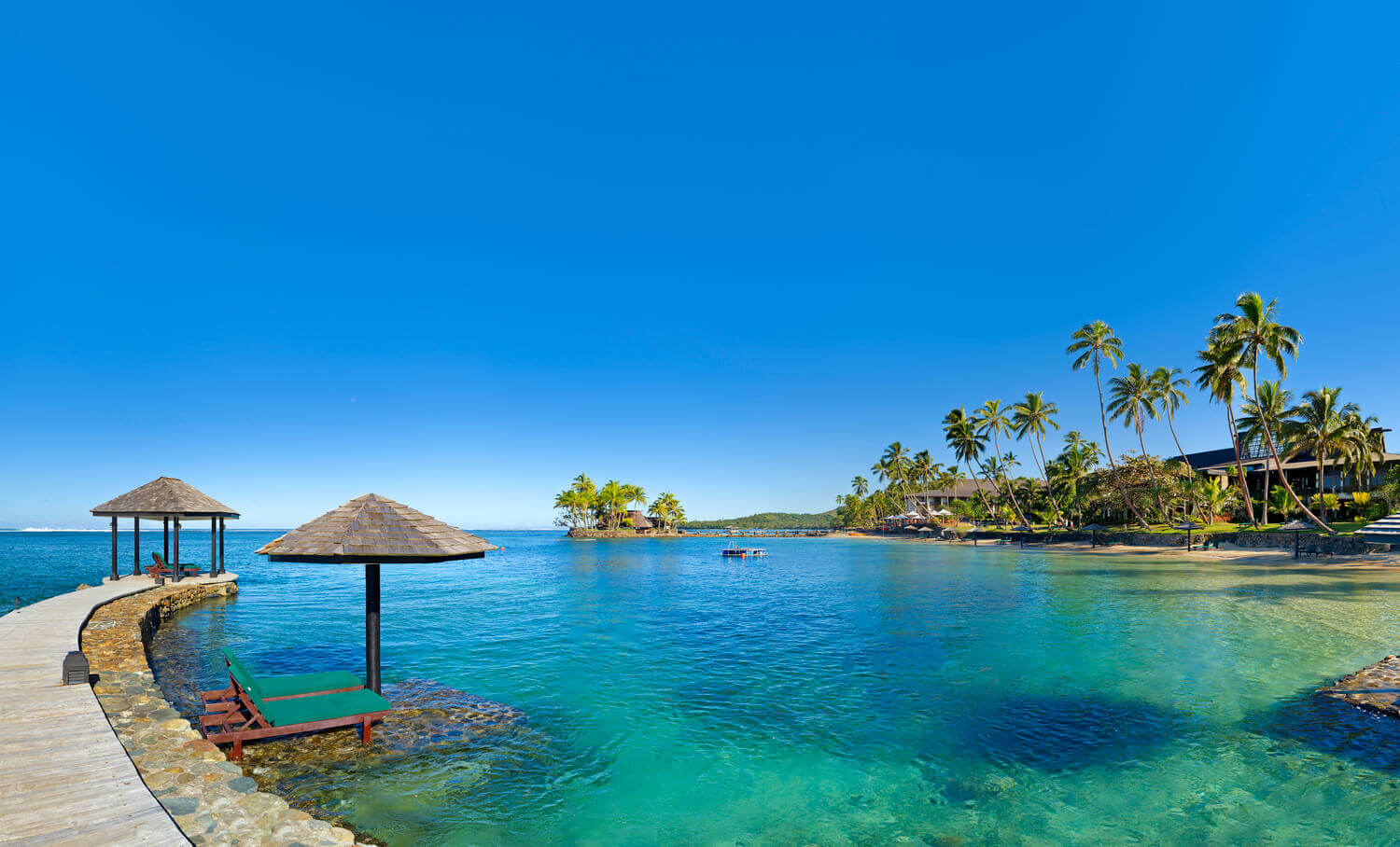 source: adventugo.com
Fiji, a South Pacific country, is as close to utopia as a beach can get: featuring beaches that are lined with palms and decorated with the occasional coral, perfect examples of which are the heavenly Natadola Beach and Liku Beach.
Kauai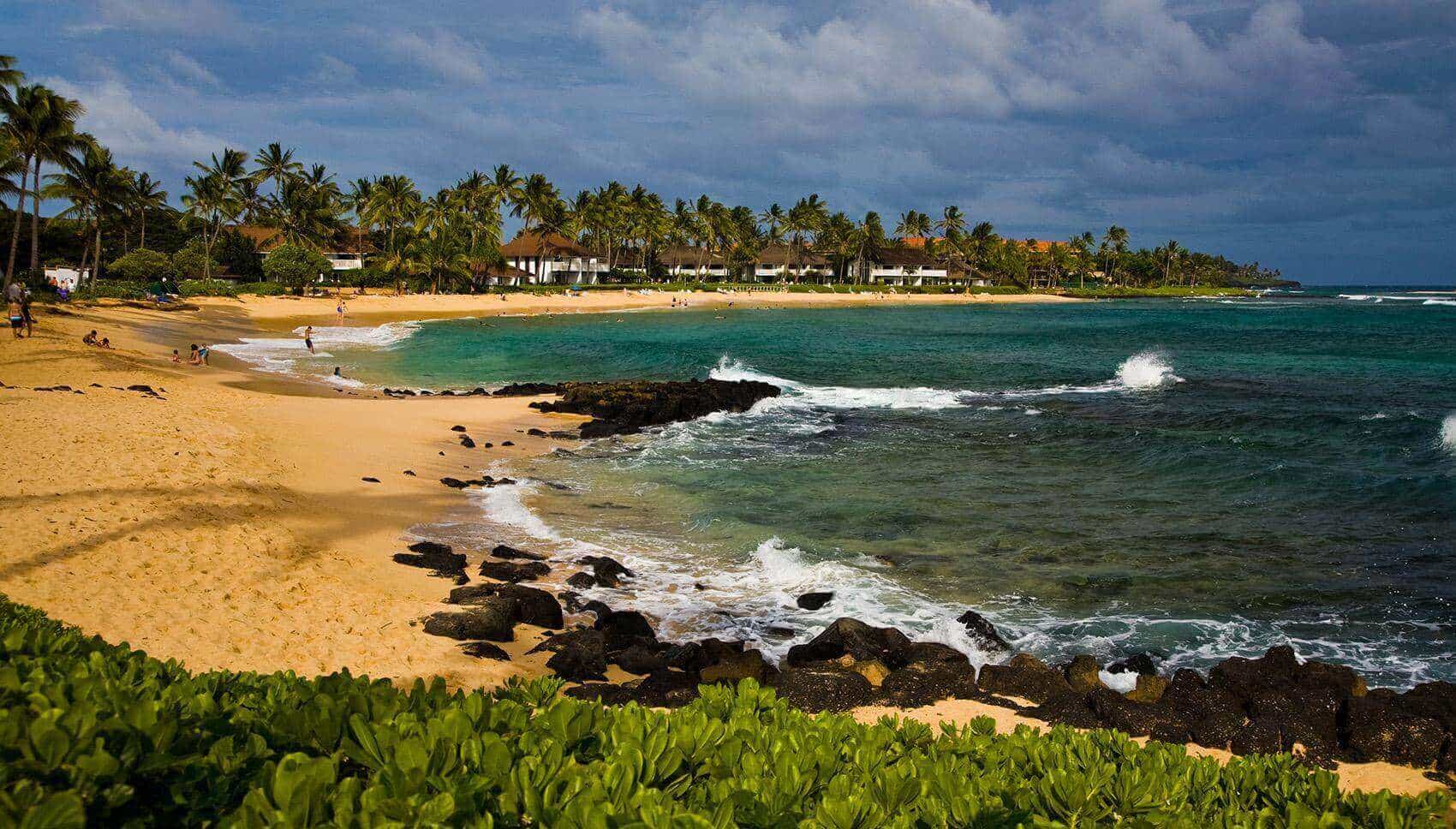 source: gohawaii.com
If you want to visit a true, honest-to-God tropical beach, there's no better pick for you than Kauai, a Hawaiian island. Poipu Beach offers you the best in hospitality, whereas Tunnels Beach is one of the most deserted spots in the island, both excellent beaches.
Maldives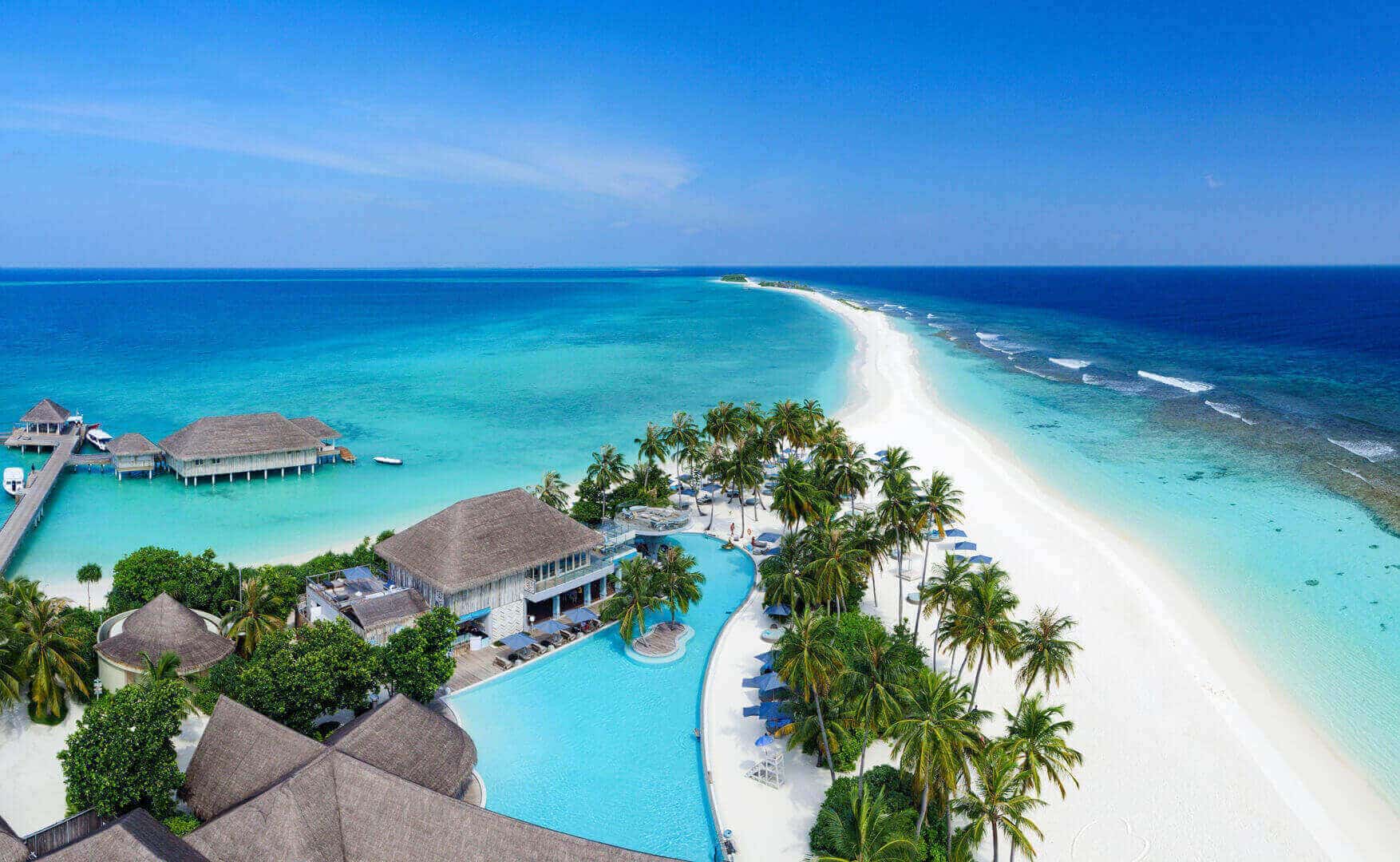 source: finolhu.com
The Republic of Maldives is one of the few vacation locations that don't need an introduction, as they are commonly known as a country with some of the best beaches in world. Fulhadoo Beach and Reethi Beach, known for luxury, are just two examples of famous beaches in the country.
Maui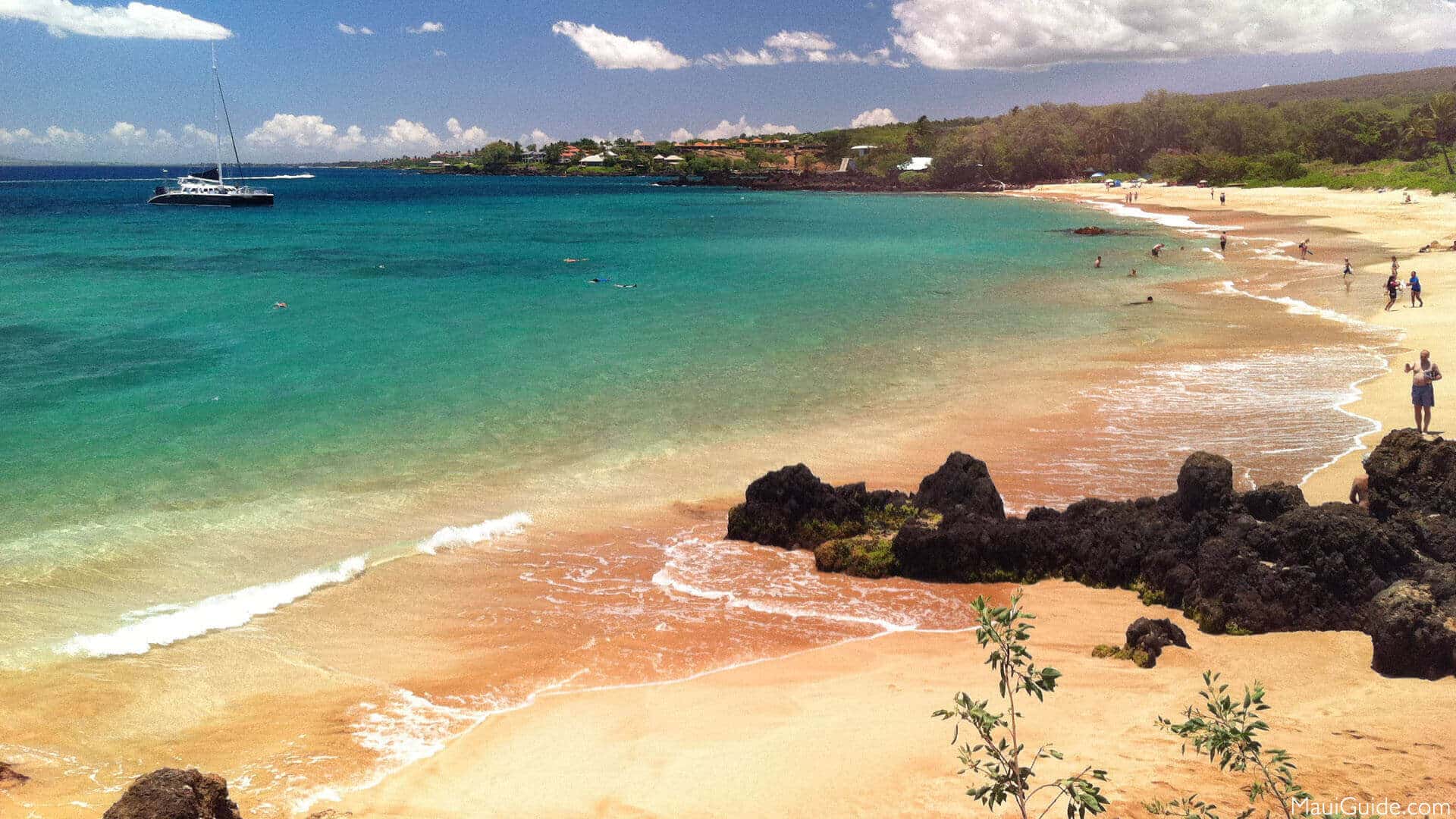 source: mauiinformationguide.com
Hamoa Beach alone is an excellent reason to count Maui as well in here. Maui is another one of the islands in the Hawaiian islands, and is just as famous, as Maui offers its tourists some of the very best beaches, along with great hospitality, one can find anywhere nearby.
Phuket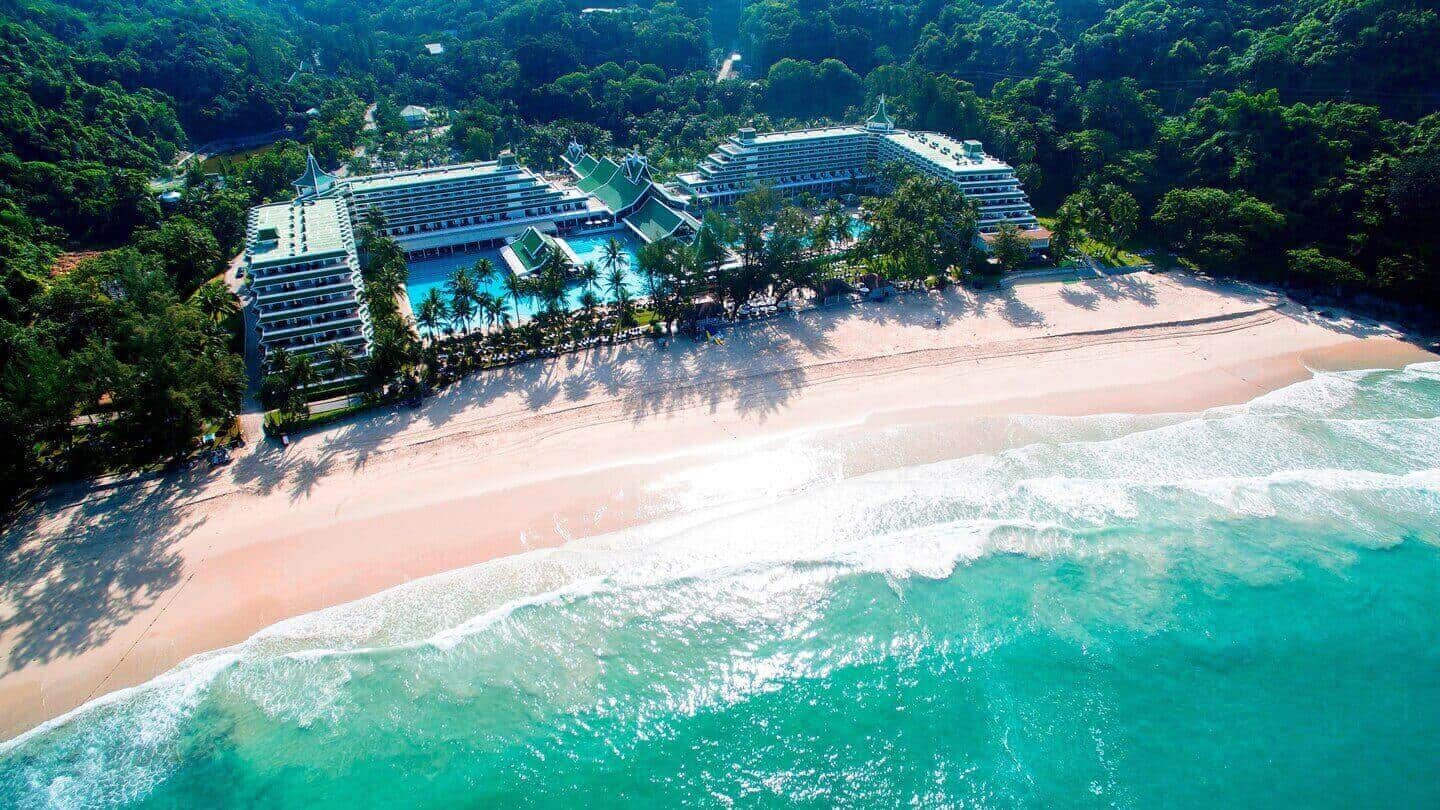 source: marriott.com
Thailand's Phuket Province is definitely a unique, as the Old Town is known for being a good sightseeing spot. When you're done checking out the medieval wonders, you can head over to Pa Tong to enjoy a sunny day on the generally well frequented beach.
Puerto Rico
source: travelandleisure.com
Puerto Rico, home to world famous vacation city San Jan, offers a distinct variety of pleasures to its tourists: they can take a cab and see the awe-inspiring fortresses, and at the end of the day catch a bus to one of the many tranquil beaches that line its shores.
Railay Beach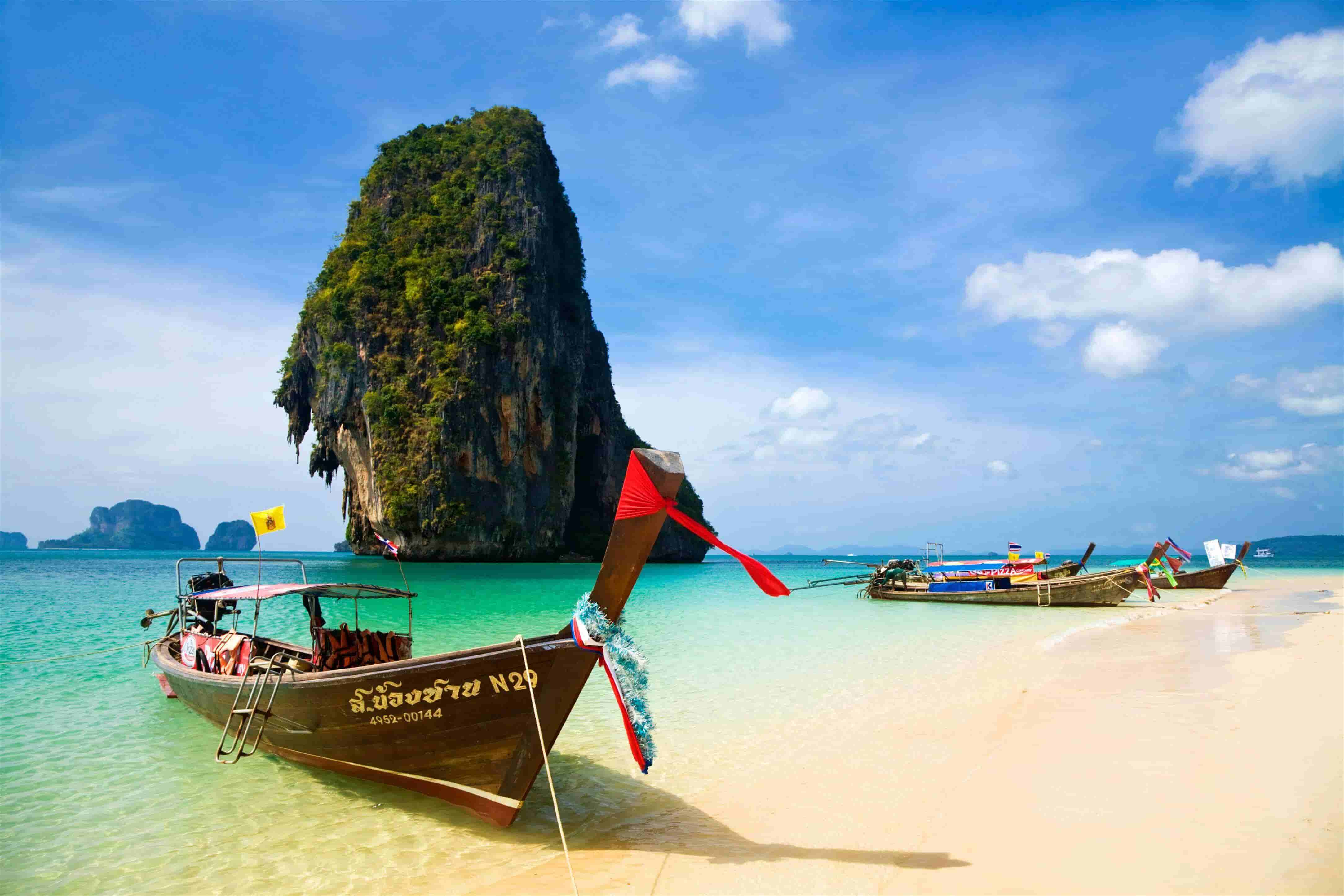 source: onelyplanet.com
Railay Beach, a secluded, cut-off location found in Thailand, is one of the most prominent places on this list. Cut off from the mainland by sheer limestone cliffs, Railay Beach is worth the boat ride, as it has been described time and again as sunny, breezy heaven by different tourists.
Santorini
source: greeka.com
One of the tropical Cyclades Islands, Santorini is perhaps one of the most unique destinations on this list: after being devastated by a volcano explosion, the beaches of Santorini feature black volcanic sand, giving it a unique look unmatched by other beaches featuring palms.
Sicily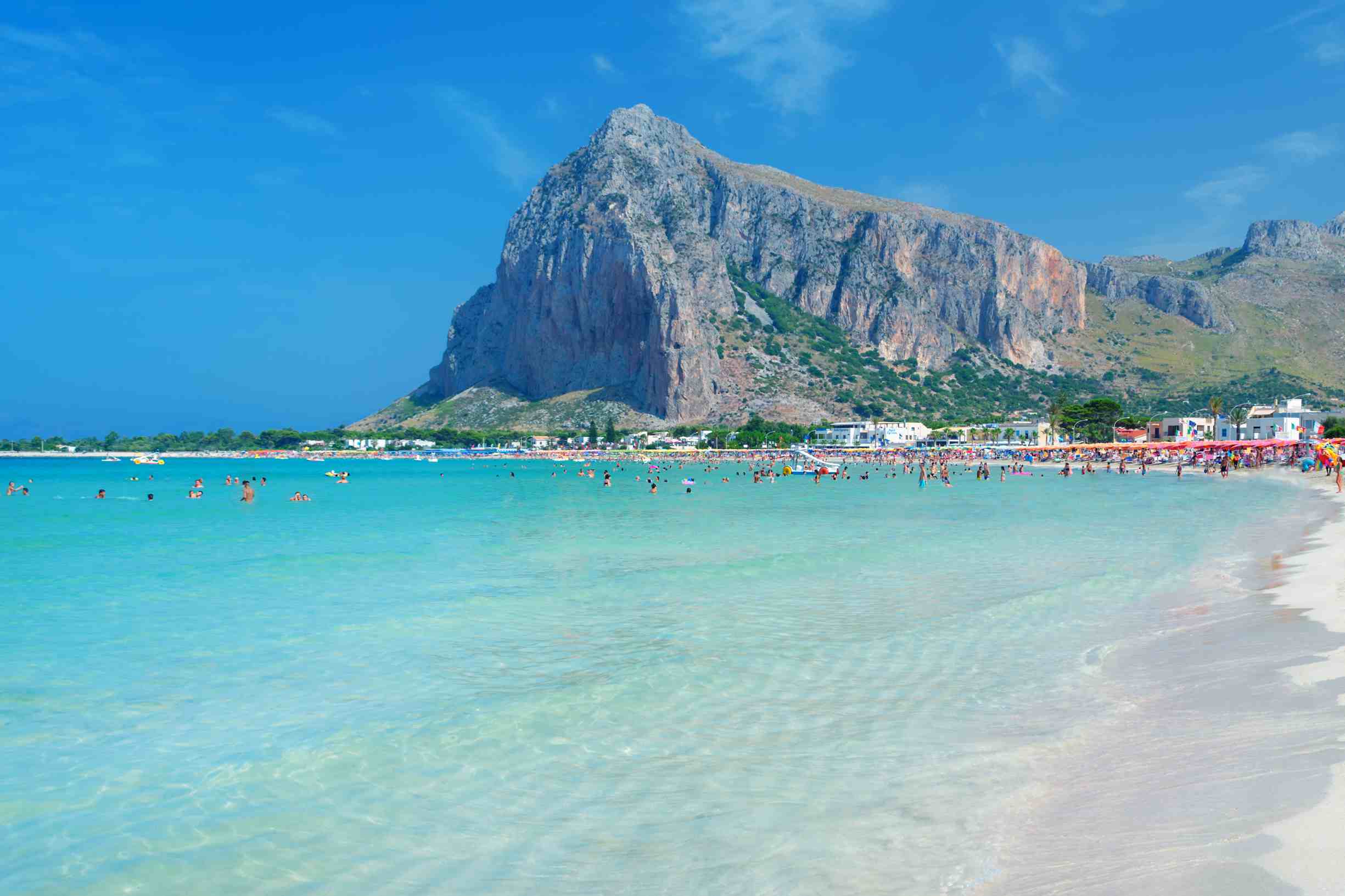 source: tripsavvy.com
Sicily, a land found just off the tip of Italy, is a culturally rich place, but its beaches are ones to die for. People can take the opportunity to enjoy a day at the sunny Cefalu Beach, or choose to enjoy the life-changing luxury of the Mondello Beach Resort.
Tahiti
source: wallpaperaccess.com
The largest island in the French Polynesia group of islands, Tahiti is often called one of the best places for Beaches Around the World. One of the most significant beaches in Tahiti is Lafayette Beach, a cool, sunny beach featuring black sand so soft you could sink a few inches!
U.S. Virgin Islands
source: tripsavvy.com
The U.S Virgin Islands are four islands, all of which have some of the best beaches in the hemisphere. Trunk Bay in St. John is one of the best examples, along with White Bay in Jost Van Dyke: both utopian beaches with clear water, sunny weather and cool breezes, these are some of the most beautiful beaches you will find.