If you dream of spending quality time in the most refreshing destination and enjoying the glowing sunlight, Sicily is the best place to be. There is a lot to like about Sicily, from the pristine beaches to the beautiful countryside. The region offers everything from blissful beaches to enjoyable cuisines. Sicilian cuisines are incredibly unique, and they will include plenty of kinds of pasta, seafood, olive oils, and wines. 
Ingredients used to make most Sicilian foods are unique and make the region a great place for soaking up and eating some of the best food in Europe. It is the food that keeps people coming back to Sicily year after year. Sicily is a popular tourist destination, and you shouldn't have any reservations about trying out different cuisines. 
If you are wondering which dishes you should try to taste local cuisine, here Live Enhanced explore the best food to taste in Sicily. Read on. 
Arancine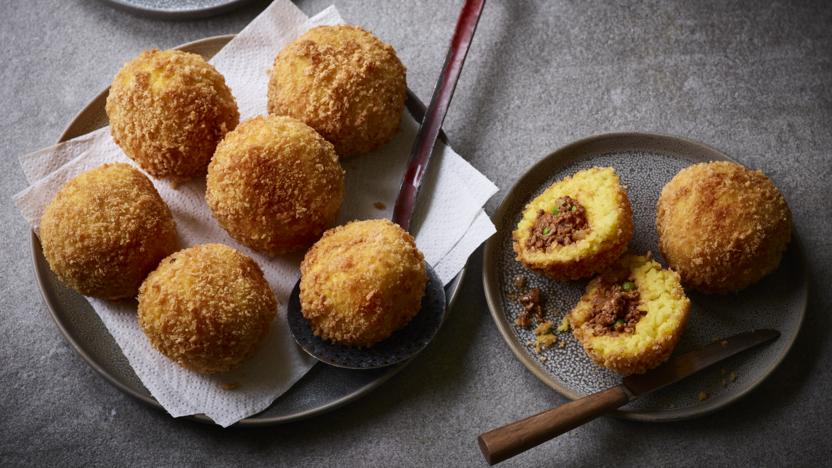 source: pinterest.com
If you are in Sicily for the first time, you will want to try out Arancine. These are rice balls that are stable across the island, and you can have them in Catania. Arancine is filled with peas, ragu, and mozzarella, or other types of balls filled with chicken liver in the center of the island. 
If you visit the island's southeast, especially in Syracuse, they use tomatoes and mozzarella and not saffron to make the rice balls. So the recipe for arancine changes according to the fresh ingredient the restaurant or chef of choice uses. 
Cannoli
source: pinterest.com
Cannoli is a well-known Sicilian dessert you will fall in love with on any day or night out. They are flaky pastry tubes that have been filled with creamy sweet ricotta and studded with dried fruit and chocolate chips. You will find, and you can go on and try cannoli in many Sicilian restaurants. For instance, if you are looking for a nice dinner in Catania, Sicily, you can visit Vuciata, one widely regarded restaurant. 
Cassata 
If you are playing a celebration during your vacation in Sicily, the cassata is one of the favorite dishes that will be served. For many Sicilians, it is quite an Arab dish that contains pistachio, ricotta, and candied fruits. This super sweet dessert looks excellent, and it's tasty as it contains incredible ingredients covered in icing and green marzipan. What is more satisfying is that you can have cassata in Palermo, Sicily's economic, tourism, and cultural capital.
Pasta Alla Norma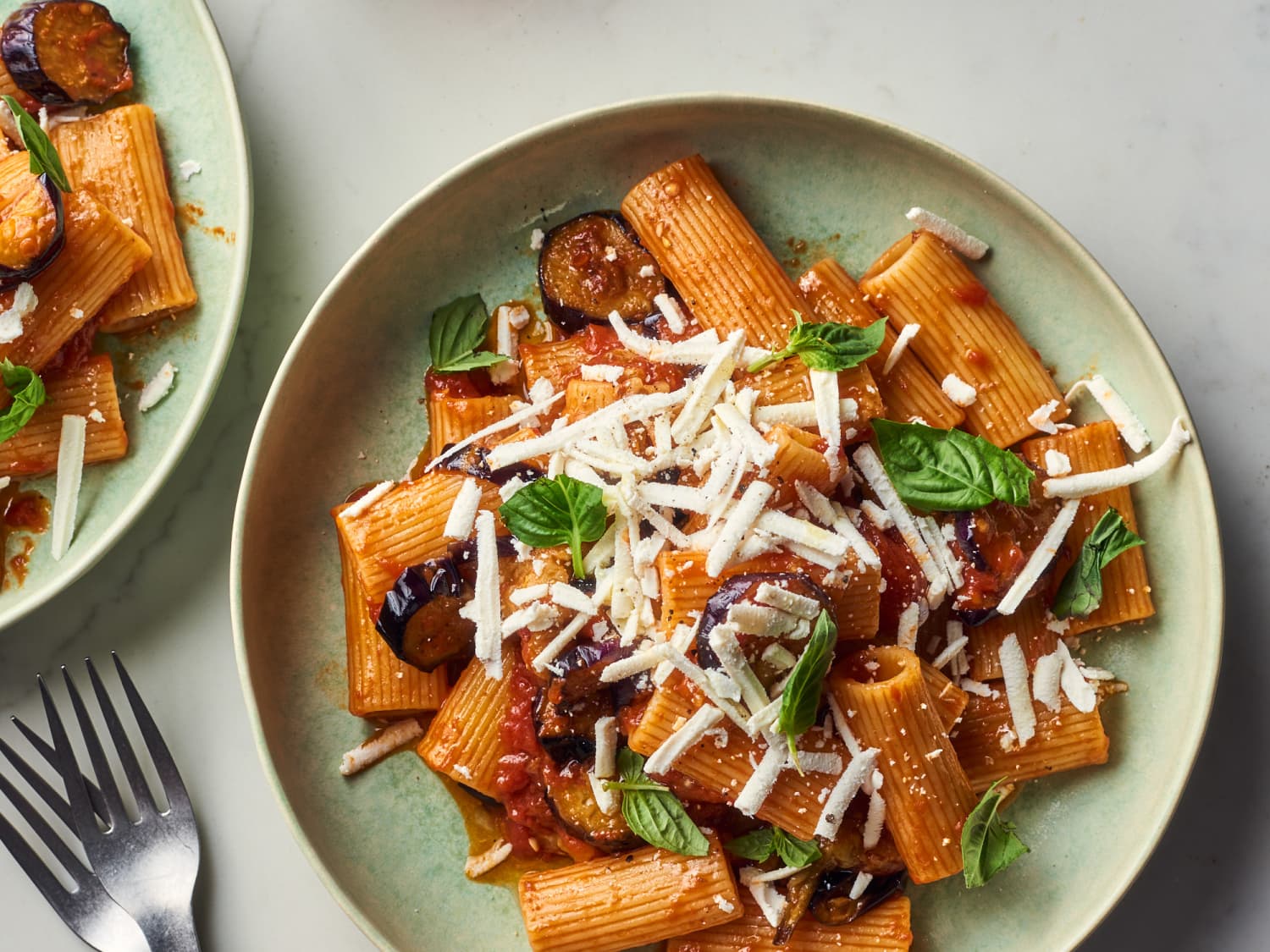 sorce: apartmenttherapy.info
Pasta Alla Norma is a Sicilian classic, and it is chiefly made with tomato sauce, marinara sauce, eggplants, fresh basil, and ricotta Salata cheese. It is widely available and served in many restaurants in Catania. It is a satisfying vegetarian dinner dish, and the eggplants are prepared in different ways. For instance, some restaurants roast the eggplants or ensure they use enough oils to absorb them and lighten up the dish.
Caponata
You will like Caponata, a typical Sicilian antipasto you will find in many menus in Sicily. The dish is deliciously sweet, tangy, and sour mix of fried aubergine, capers, tomatoes, and vinegar. It is widely served at room temperature and a perfect pick for vegans and vegetarians in Sicily. 
Pistacchio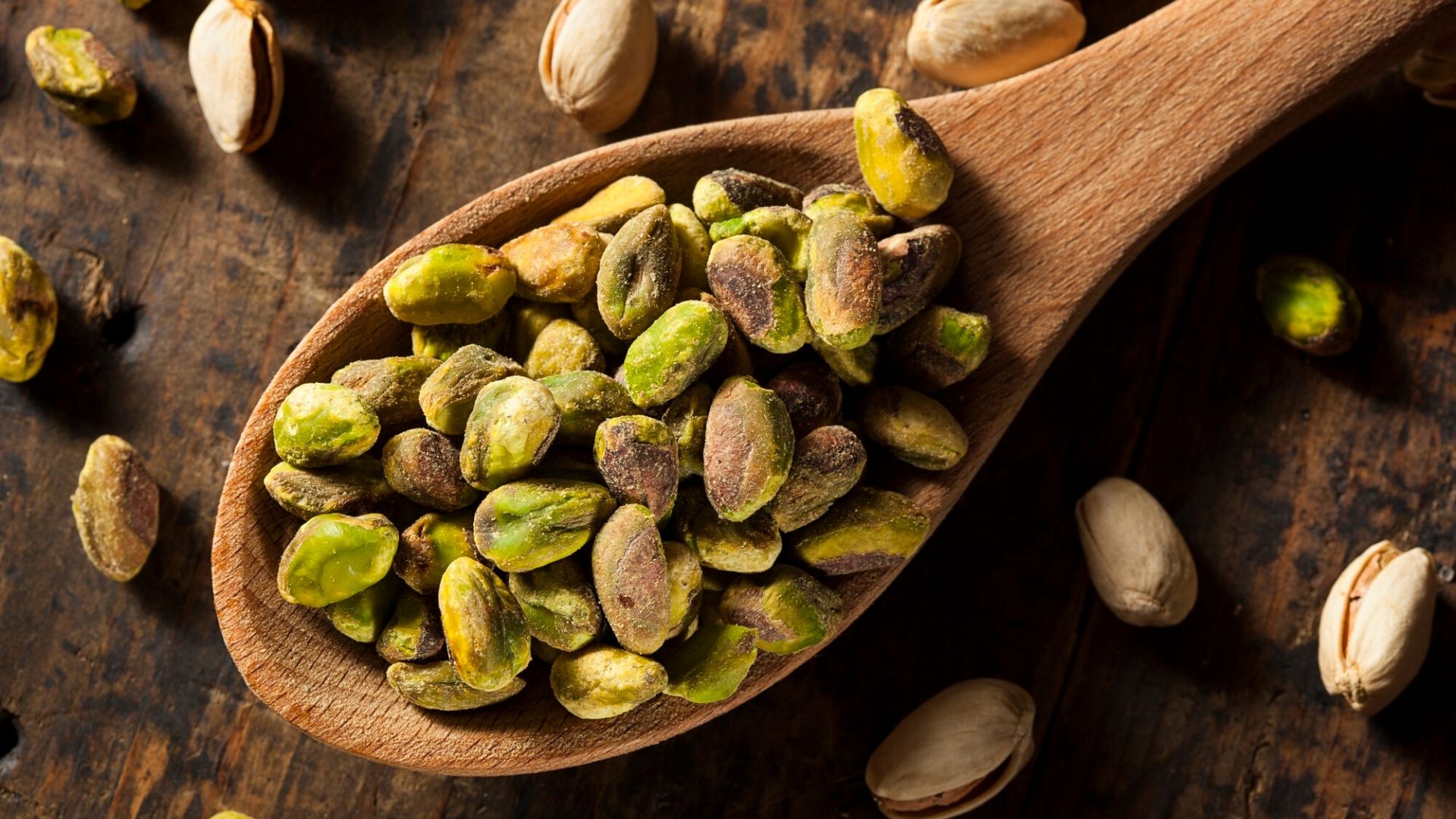 source: pinterest.com
Pistacchio is the green gold of Sicily and the king of ice cream flavors. It gives your ice creams their sweet and salty taste at the same time and an extraordinary crispy texture. Although its oily, Pistacchio is a beloved nut in the region. The intense green color makes it unique when stuffed into different recipes. 
Granita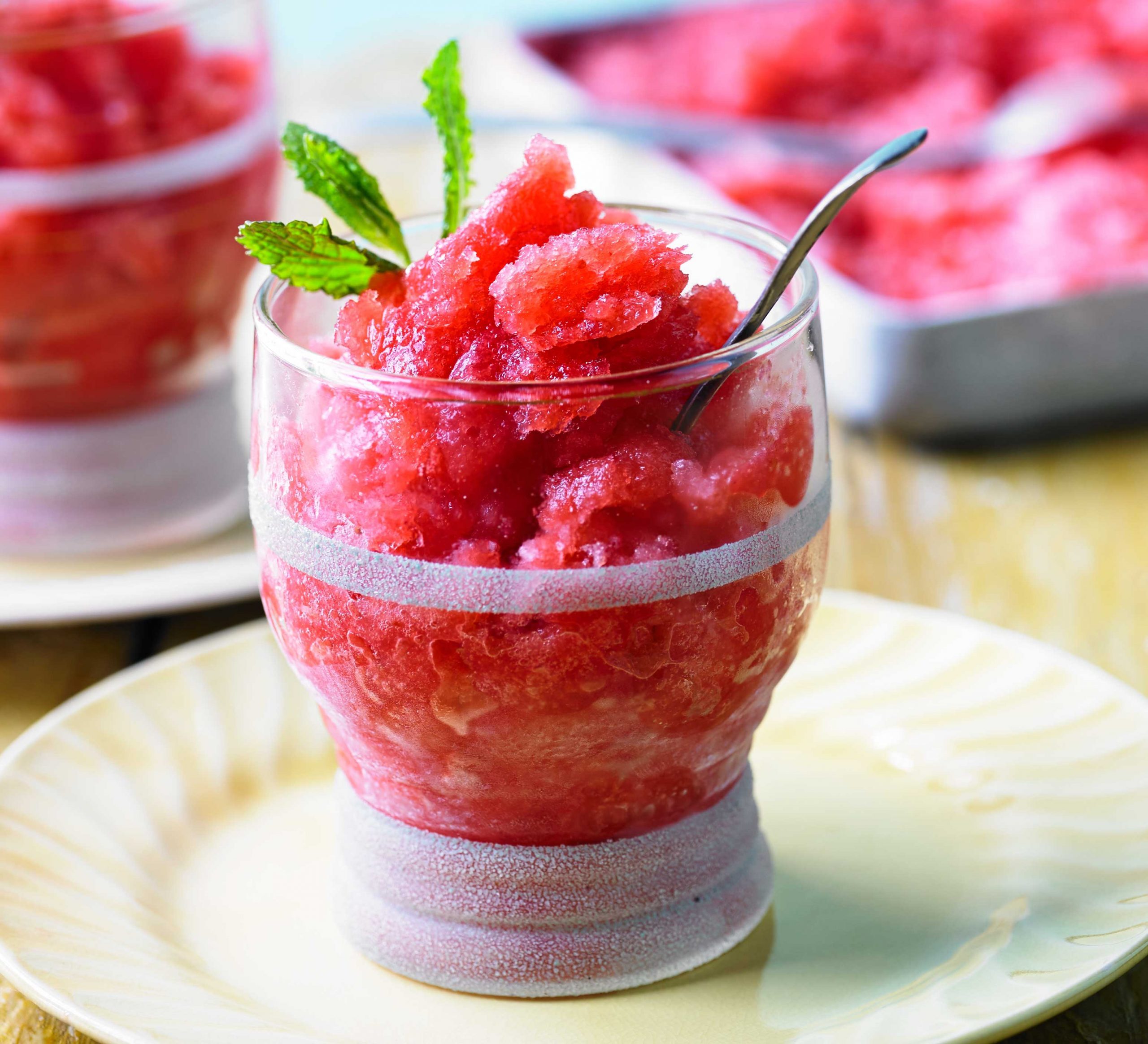 source: pinterest.com
Granita is widely served in many bars in Catania, Sicily. It is the most traditional and token dessert served in many restaurants and homes. This semi-frozen dessert will grasp your attention whenever you visit Sicily and is usually made of water, sugar, and various flavorings. It has a smoother and more crystalline texture you will enjoy. Its desired texture will vary from one city to another on the island and Palermo's west coast.
To Sum Up
There is diverse food to taste in Sicily as the region is also an excellent destination for tourists. You will find different locations to try each of these Sicilian cuisines. The best way to try food in Sicily may it be cannoli, granita, or arancine, is to stay within the region and rent a villa and experience Sicily at 360°. Feel free to visit Select Sicily and find out more about the best villas to stay in, amazing destinations to visit, enjoy top-notch accommodation and book one that satisfies your needs.