If you own a vehicle, expenses like gas and insurance are unavoidable, but that doesn't mean that you need to pay the highest costs. While you want to get the best insurance coverage for your money, there are lots of ways that you can bring down the price of your premiums.  
With the global financial crisis of the past two years, many drivers are looking for innovative ways to shave money off of their monthly budgets. You can start by finding ways to save on unavoidable expenses like your auto insurance.
You don't have to stay with the same insurance broker for years when they aren't giving you the best deal on your auto insurance coverage. Let's take a closer look at a few easy ways to save big on your car insurance.
Bundle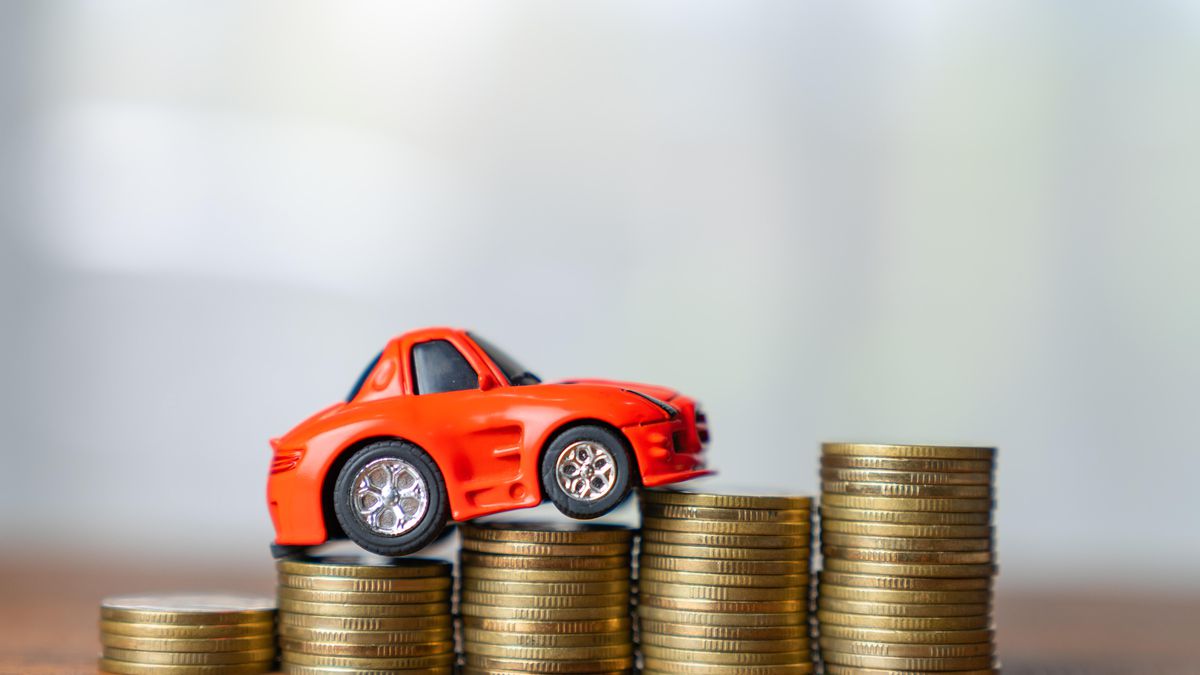 source: cnet.com
Most insurance companies would love to have the opportunity to cater to all of your insurance needs. When you take out more than one type of policy with a particular company, you can save money on all your premiums. Bundling your home, life, and auto insurance policies with one company can save you up to 25% on your insurance costs. 
Shop Around
If you are buying a new car, you should take the time to shop around for the best car insurance. The more informed you are about your insurance policy, the more money you can save. You can start by doing an internet search of local and national companies. Pay close attention to what they are offering for policy coverage. Don't forget to check out the customer reviews on each website. Reading reviews can help you understand what type of service you can expect from each company. 
Once you have done a thorough search online, choose the top three choices and request an auto insurance quote. Keep in mind that the lowest price isn't always the best option. You want to balance the price with the right amount of coverage to get the insurance package that is the best fit for you.
Discounts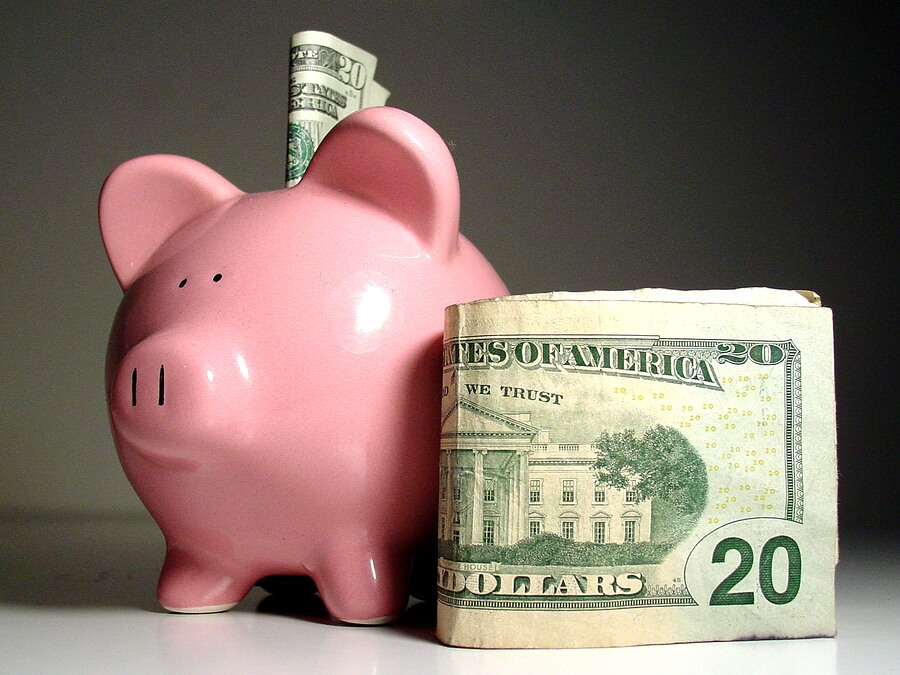 source: crossinsuranceagency.com
Insurance companies aren't always transparent about the discounts that they offer. Apart from larger promotional sales, most insurance companies won't tell you about their discounts. You will need to ask your broker about discounts to take advantage of the savings. Some of the most common insurance discounts include:
Senior citizen discount

Military and veteran discount

Safe driving discount

Loyalty discount

Low mileage discount

Multiple policy discount
Safe Driving
The most effective way to keep your car insurance costs low is to be a safe driver. If you have to make multiple claims or receive traffic tickets, your premiums are likely to go up every year. Safe driving is not only a responsible way to act on the road but a great way to save on your insurance premiums.
Car Model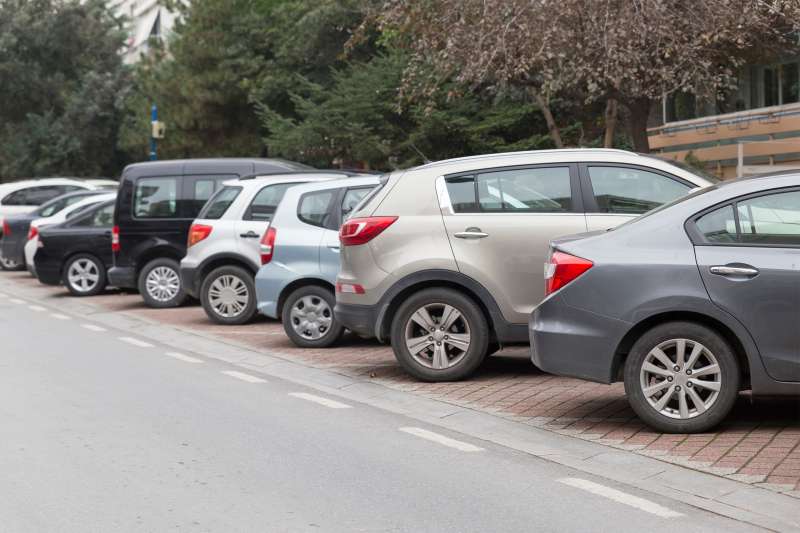 source: money.com
One of the factors that go into calculating your premium amounts is the type of vehicle you drive. Certain cars are more expensive to insure. Before you choose a new car, you may want to talk to your insurance broker about what types of cars are cheaper on insurance. You may want to investigate vehicles that have enhanced safety features that will keep you safer on the road and lower your insurance premiums. 
Annual Review
If you notice that your insurance costs are increasing every year, it may be time to start shopping around. Each year when your insurance renewal comes around, make sure that you are still getting the best deal. If you haven't made a claim or had any traffic tickets, but your premiums have gone up, you may want to look at another company for coverage.
Talk to your existing insurance broker about why your premiums have gone up and what you can do to save money. You may want to look at another company that is offering you the same coverage for a better rate. There is no reason that you have to stay with one company year after year if you aren't getting the best insurance rates.  
Good Credit
Maintaining a good credit score is important for many reasons, including getting the best price on your car insurance. Insurance companies often review your credit score to help them assess their risk at extending you a policy. If you have a good credit history, you are more likely to pay lower monthly insurance premiums.
If you own a car, you will have to pay insurance premiums; they are an unavoidable expense. However, following these tips could help you find the right coverage for you and save big on your auto insurance.