Approximately  46 percent of all commuters want to avoid public transport in favor of their own vehicle as lockdown lifts, finds a survey by Capgemini. However, this summer might be the best time to get a great deal on a car. In fact, KPMG International analysts predict a 10%  reduction in road miles traveled every year in the United States. Thus, getting a good deal is something that belongs in every motorist's toolkit, alongside basic maintenance and road accident prevention. Here are three ways to transform your car buying experience.
Understand The Market's Current State 
source: ey.com
Before diving into the negotiations, it's necessary to do some research. This should give you an idea of how much cheaper cars should be these days compared to the sticker price. If you're trading a car in, the value of that vehicle will fall as well.
Know How Pricing Works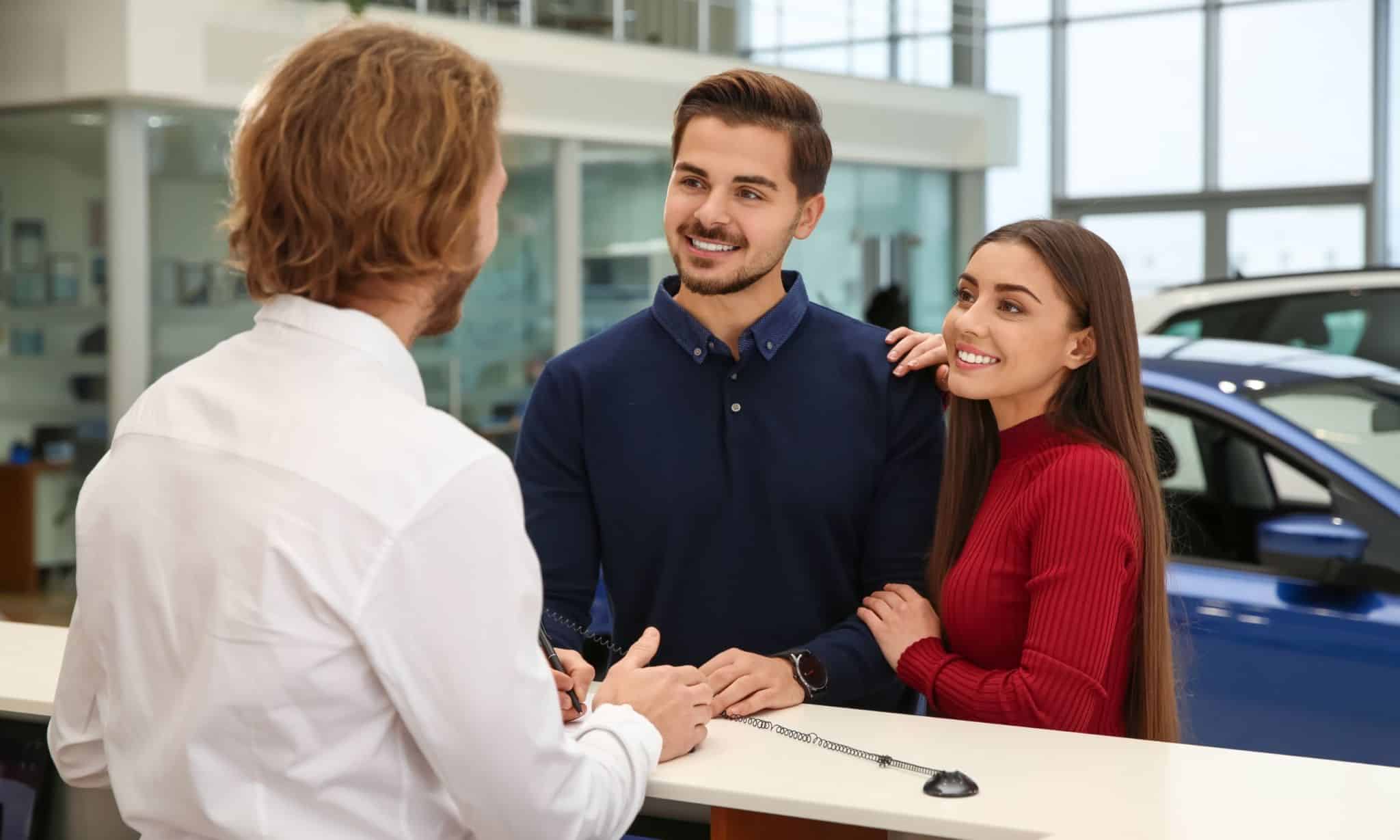 source: reviewtrackers.com
Pricing has two important figures. These are the MSRP, or Manufacturer's Suggested Retail Price, and the final price. Knowing the MSRP is simply a way to establish a baseline price for cars and their upgrade options. The final price, on the other hand, is the sticker price plus title fee, taxes, and all other fees the dealer may charge.
The MSRP serves as a point of reference to how fair the last price may be. Some dealers may charge less than that, to give the appearance of savings. However, a dealer charging full sticker price for the car, but with fair fees and upgrade prices, may very well be a better deal. There can be quite a bit of confusion regarding base price and upgrade costs. Hence, it's important to  refer to trusted car reviewers to get an accurate quote.
Learn To Play The Dealers' Game 
source: reviewtrackers.com
Once you're fully informed, it's time to play the negotiation game. This all begins with telling dealers that you intend to buy a car and ask for a quote on the car you want. You can do this by email or phone. It's best to do both, but asking for a clear quote through the phone is more direct and effective. What you want to do in this phase is set an expectation for each dealer, letting them know what you're in the market for.
Next, you will want to compare their price to that of others and entice them to beat the best offer you were given to make the sale. Remember, they're trying to get as good a deal out of this transaction as you. That means that when negotiating, they'll give in on a certain area of the deal, such as the monthly fee.
When negotiating, survey each payable part and negotiate them all. That way, you will be ultimately sure that you're getting a good deal from the dealership.
Out of these steps, arming yourself with information is perhaps the most important. So monitor those prices, keep your eyes peeled for discounts, and start negotiating at Live Enhanced.