Summers are the most exciting season all round the year which is perfect for the visit of countries like the USA. There is not even a single doubt that the USA is one of the best places for summer vacations. The first place which appears to everybody's mind in the USA because it has such a gorgeous city and summers are famous in there. So the TAD project has come up with a great and crisp list of some best places at live enhanced for a summer vacation in the USA which you can definitely visit in this summers.
Bar Harbor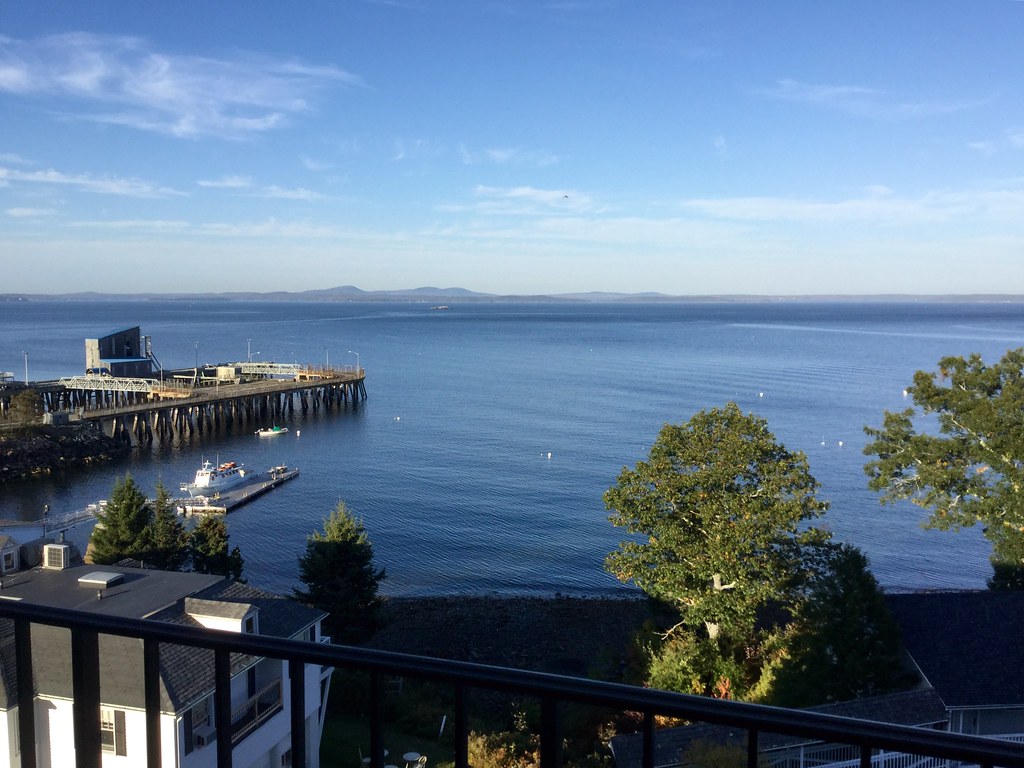 source: flickr.com
Bar harbor has been known for its beauty of nature in the USA. it is a small and cozy city situated just over the Mount desert island. It has some amazing parks, beaches, falls which will make your summer more happening and exiting as well. It has a population of around 5500.
Boston
source: budgetyourtrip.com
The next in the list of places for a summer vacation in the USA is Boston. It is one of the most populated cities in the USA. If you want to visit some nice metropolitans places in your summer vacation then it would be the perfect place to visit in summers. 
Bryce Canyon National Park
source: pinterest.com
Bryce Canyon National Park is the next place you can definitely visit for your summer vacation. This place is in Utah, USA. This park leads to the past of expansive Bryce amphitheater eventually through the main road. The best thing you can see here is the sunset view and the sunrise view as well so ideally the most suitable time to visit here is dusk and dawn for sure.
Cape Cod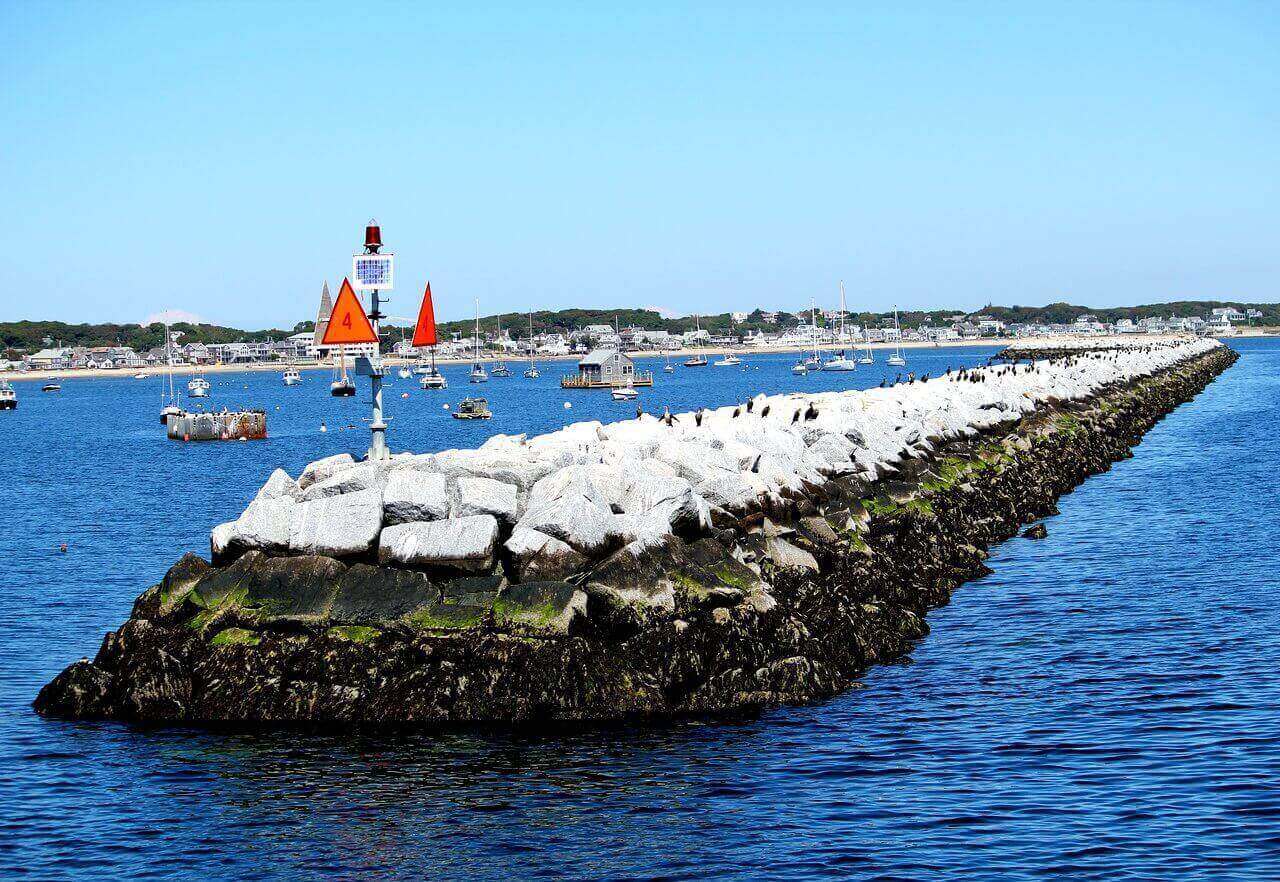 source: tripadvisor.com
Cape Code is a beautiful hook-shaped cape of Massachusetts, USA. If you really want to get a summer destination holiday then this is one of the best places in the USA because it is a beautiful site for seafood shacks, ponds, bay, and beaches.
Glacier National Park
source: doi.gov
Glacier National Park is a nice long and large ranged park comprising of 1583 sq. miles in rocky maintains in Montana. It is very beautifully covered with some glacier-covered peaks which run all over Canadian Border. You can also try some thrilling activities such as cycling, camping, and mountaineering as well.
Golden Isles
source: goldenisles.com
The next destination from which you can choose your summer vacation destination is Golden Isles. Beautifully centralized in the Georgia Coast in the USA. if you really want to get in touch with nature then you should definitely go for this place because it is famous for its landscape richness and the beauty of marine life is also splendid.
Grand Teton National Park
source: youtube.com
Grand Teton National Park is one of the beautiful long-ranged parks in the USA where after your visit you can feel that nature itself is calling you with a number of mountains. You can do many exciting activities such as hiking, trekking, mountaineering, etc in this Park.
Great Smoky Mountains National Park
source: blueridgeheritage.com
The nest in this list of places where you can spend your summer vacations in the USA is the Great Smoky Mountains, National Park. It s bordered in between North Carolina and Tennesse in the USA. abundant with lots of forests you can see the enriched ambiance of green as well. there are some high peaks as well which are a great tourist place.
Hilton Head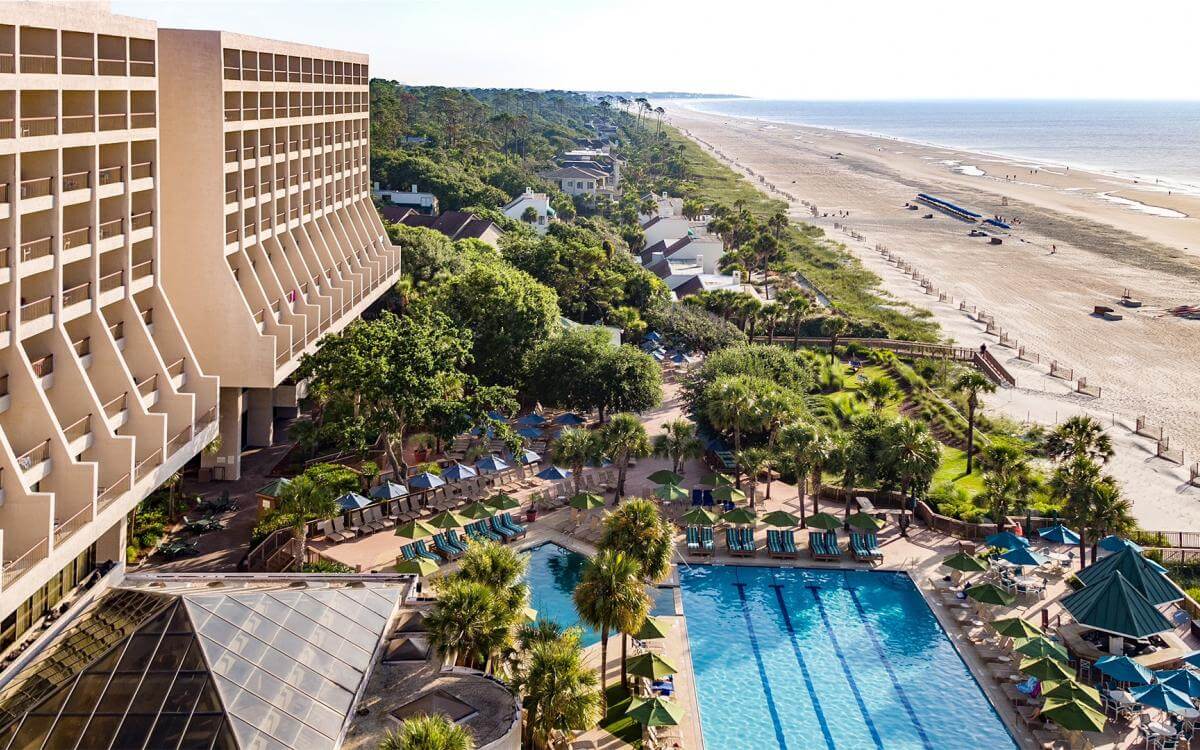 source: hiltonheadisland.org
Hilton Head is the next place where you can visit your summer vacation with massive joy. It is a part of the Lowcountry of South Carolina of the USA. the most known place in Hilton's head is Atlantic ocean beaches and several golf courses. If you are very attracted to golf, then you can definitely try out golf courses over there.
Mount Rainier National Park
source: boundtoexplore.com
Mount Rainier National Park is a 369 sq. mile-long park which is situated in the southeastern park of Settle, the topmost point of the park is 6,400 ft high which is reachable by car and another transportation mode available. You can admire the sunset perfectly from here and can thank the day that you are celebrating that beautiful day with.
Portland, ME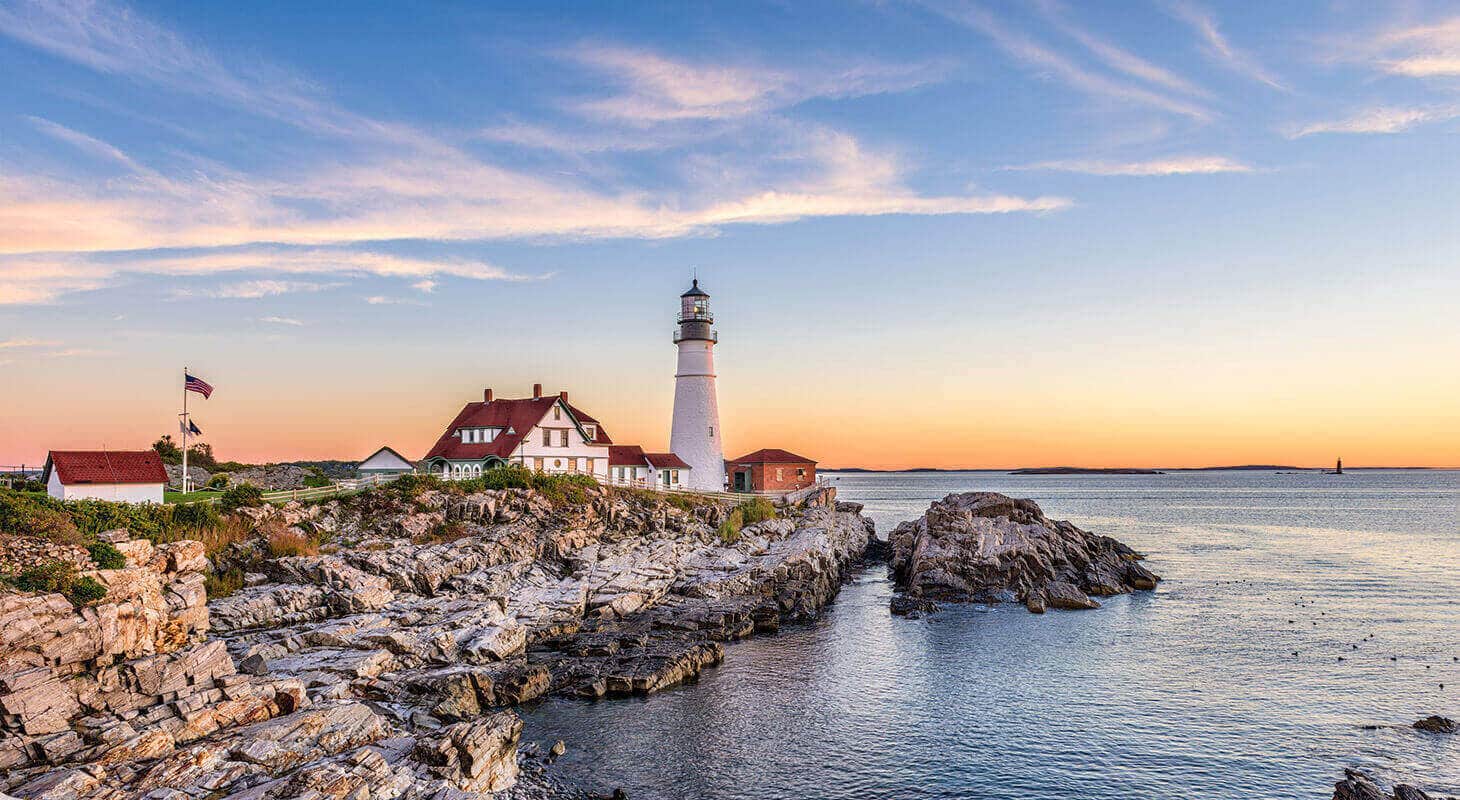 source: wolfcoveinn.com
Portland is one of the largest cities in Oregon known for the parks, bridges, and paths all over the cities. The city is really welcoming and eco-friendly as well. so you want to enjoy a peaceful and eco-friendly trip then you can surely choose this place. 
San Diego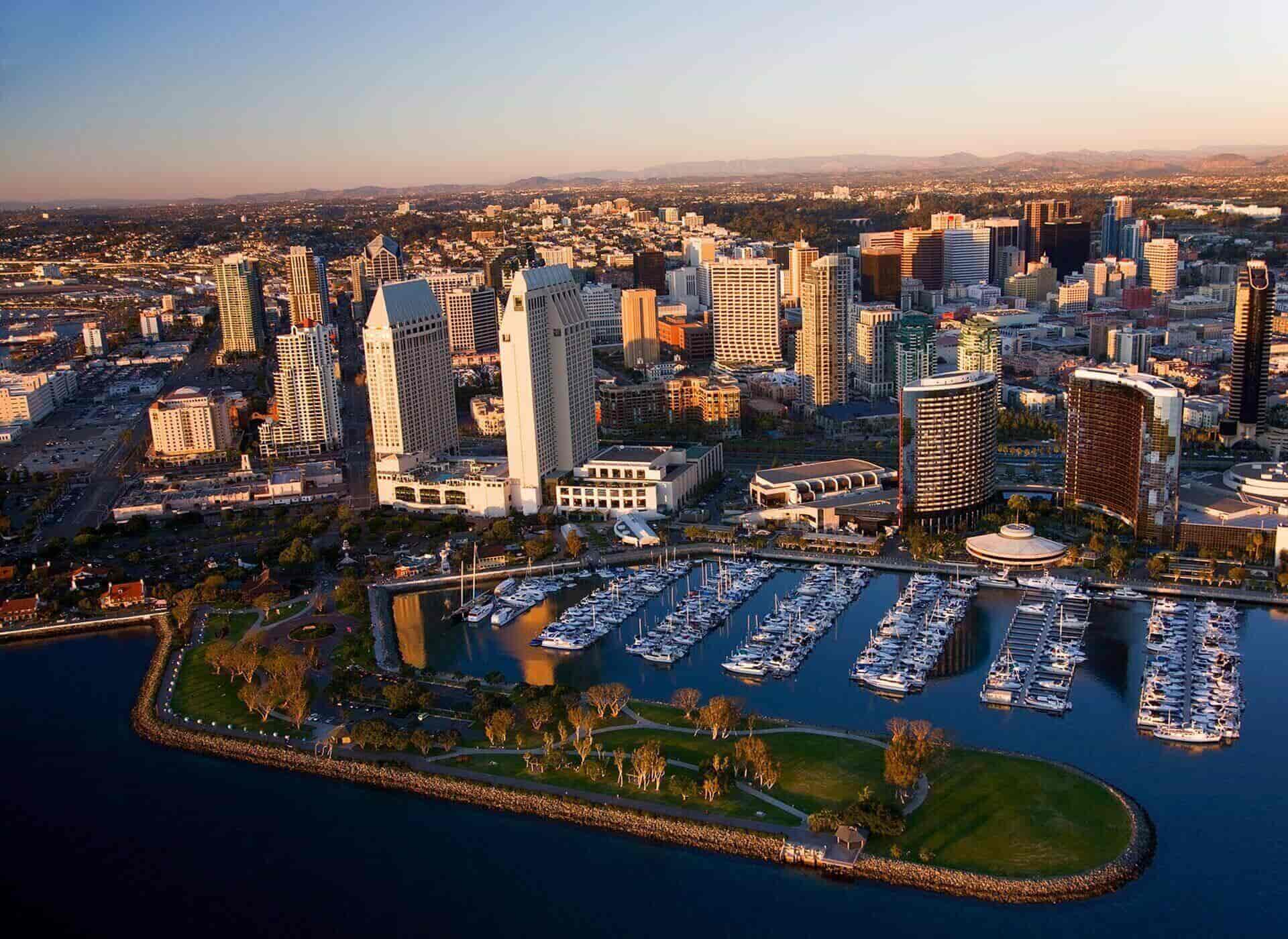 source: dataentryusa.com
Yellowstone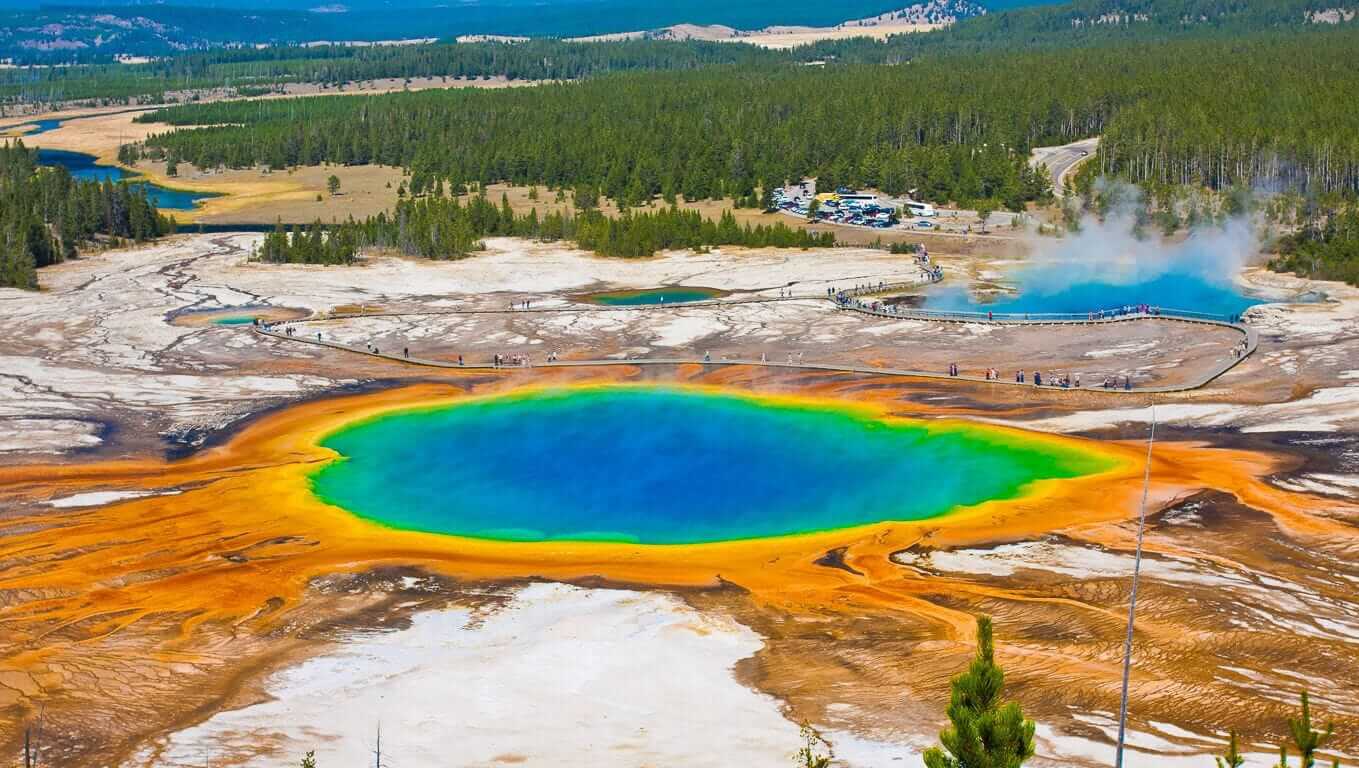 source: usatoday.com
Zion National Park
source: doi.gov