Traveling is the perfect way to widen your horizon. While traveling, you'll be able to learn about new cultures, see landscapes you've never been before, and enjoy the local cuisine. But traveling isn't always easy. The hardest part of traveling is figuring out how to get to your destination. How do you get from the airport to the hotel, that famous landmark, or that temple in the middle of the jungle? For that, some research is needed. In this guide you'll find several ways to travel the world and get to your destination.
Travel by motorbike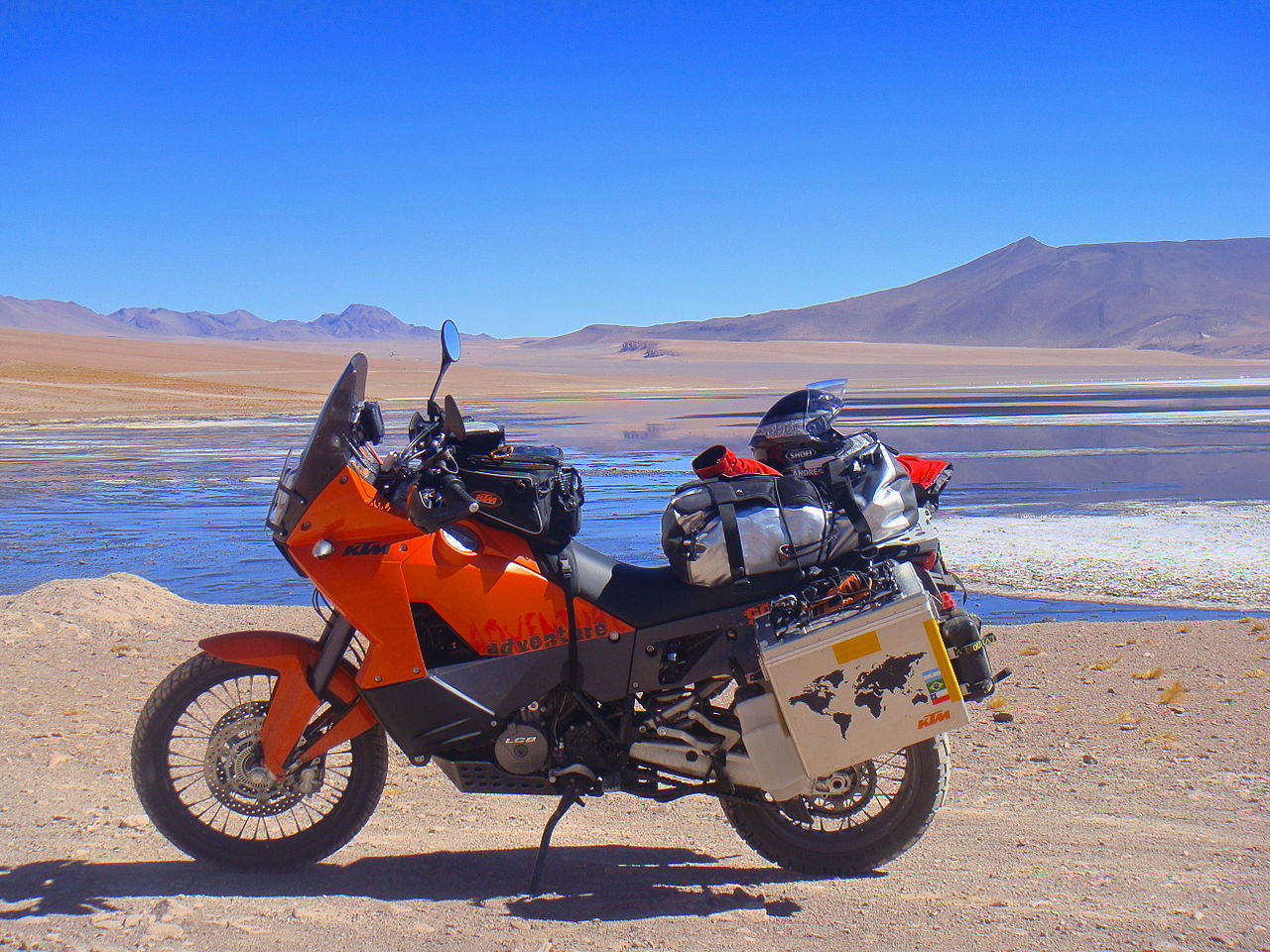 source: pinterest.com
Traveling by motorbike is by far the best way to see a country. A motorcycle gives you the freedom to leave whenever you want and stop wherever you want. Most countries have highways that are perfect for getting to your destination. In countries where driving a motorbike is common, such as in Southeast Asia and The United States, there are shops that offer rental services. You'll not only find motorcycles for rent, but also motorcycle helmets, shoes, jackets, gloves, and other gear.
Abide the law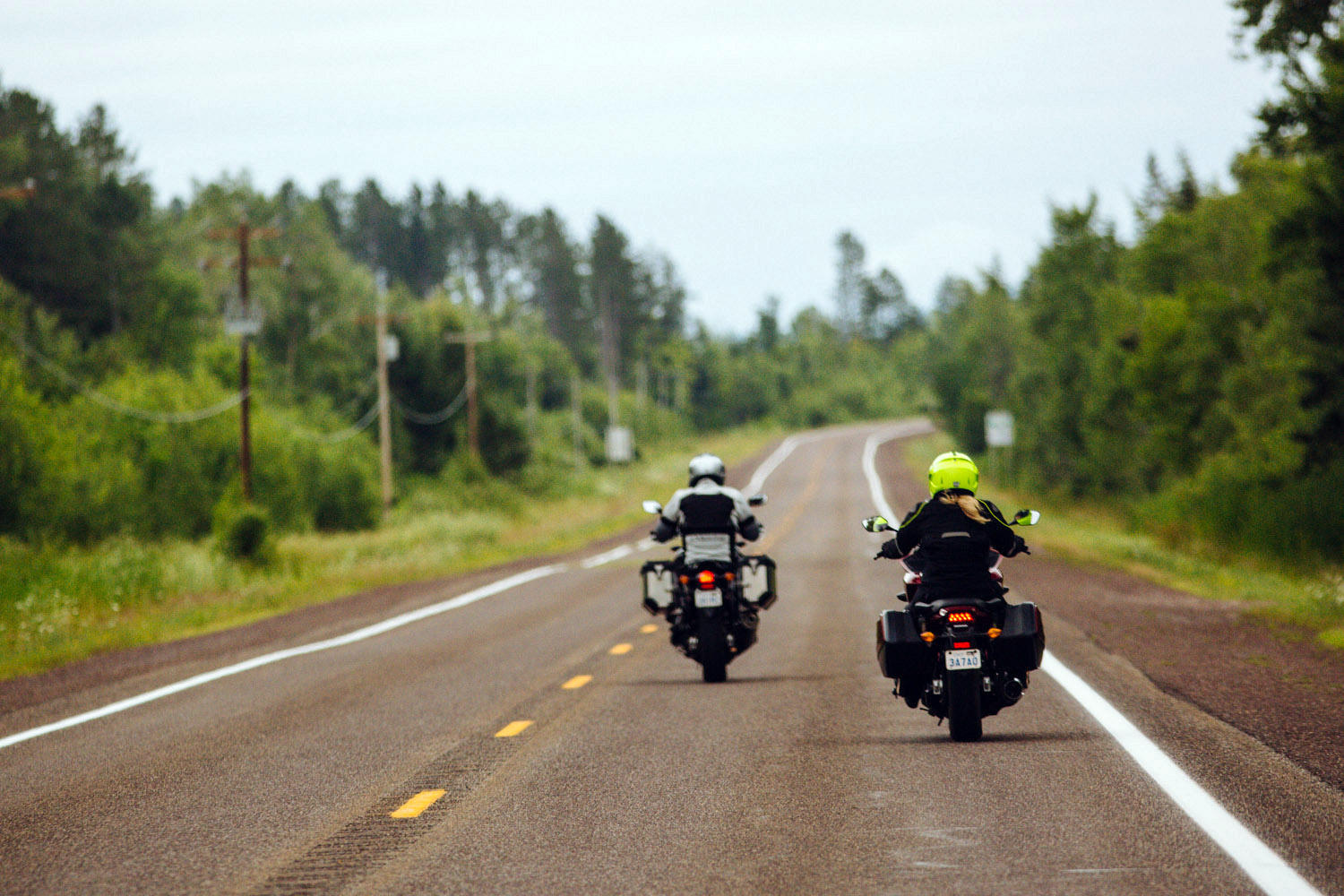 source: pinterest.com
Before you go, it is necessary to check the law regarding riding a motorcycle in the country that you're planning to travel to. A motorcycle license is sometimes compulsory, even though it doesn't always look like it. For example, many tourists travel around Vietnam by motorcycle, even those who don't have a license. Rental services just want to make money and won't warn you about the risks. Your medical insurance will not be valid if you're in an accident while driving a vehicle you don't have a license for, and the local police are always on the lookout for tourists illegally driving a motorbike.
Hire a private driver
source: pinterest.com
This option is available in most countries, but not always affordable. However, a private driver will save you a lot of hassle. Make sure that before you hire a driver, you're clear on the itinerary and discuss it with the company. Also, make sure that you are allowed to change plans while you're on the road. If suddenly you find a beautiful destination that you want to explore, but your driver is not allowed to stop there, it might turn out to be a bad experience. Most companies offer packages including the car and the driver, or even including all entrance fees and accommodations along the road. 
Travel by public transportation
source: pinterest.com
Public transportation is often the cheapest way to get around a country. Some countries have high speed railways, some have comfortable long distance buses, and others have other options for traveling around. Most countries offer English booking websites where you can book your trip ahead, but sometimes you just need to go to the nearest station and ask around on how to get to your next destination. For example, the popular Mexican tourist destination Riviera Maya has local vans called "collectivos" that take you from one place to another for just a few dollars. Just like in other countries, these vans leave when they're full so you'll need to be a bit flexible for this option. 
Take a taxi
source: pinterest.com
This is the least recommendable option for traveling around, because it is very sensitive to scams. One of the biggest tourist traps in most countries are taxi drivers asking for much more money than the trip should actually cost. In popular areas, taxi fares are usually very much inflated as well. However, a taxi is much quicker and more comfortable than a public bus, especially if you're traveling with luggage. To avoid scams, make sure to determine a price with your driver before you get in the car, or ask them to turn on the meter.