Do you have zero experience in interior design, or are you just beginning to take an interest in the field? Regardless of your stance, taking an online interior design course is a crucial first step to help you advance in the world of interior design. 
Interior design courses teach aspiring interior designers about creating efficient and beautiful spaces. However, the knowledge and skills you can acquire from such classes are vast and overwhelming. So, if you are a starter looking for easy-to-follow designs, you could find the following five aesthetic styles helpful.
1. Mediterranean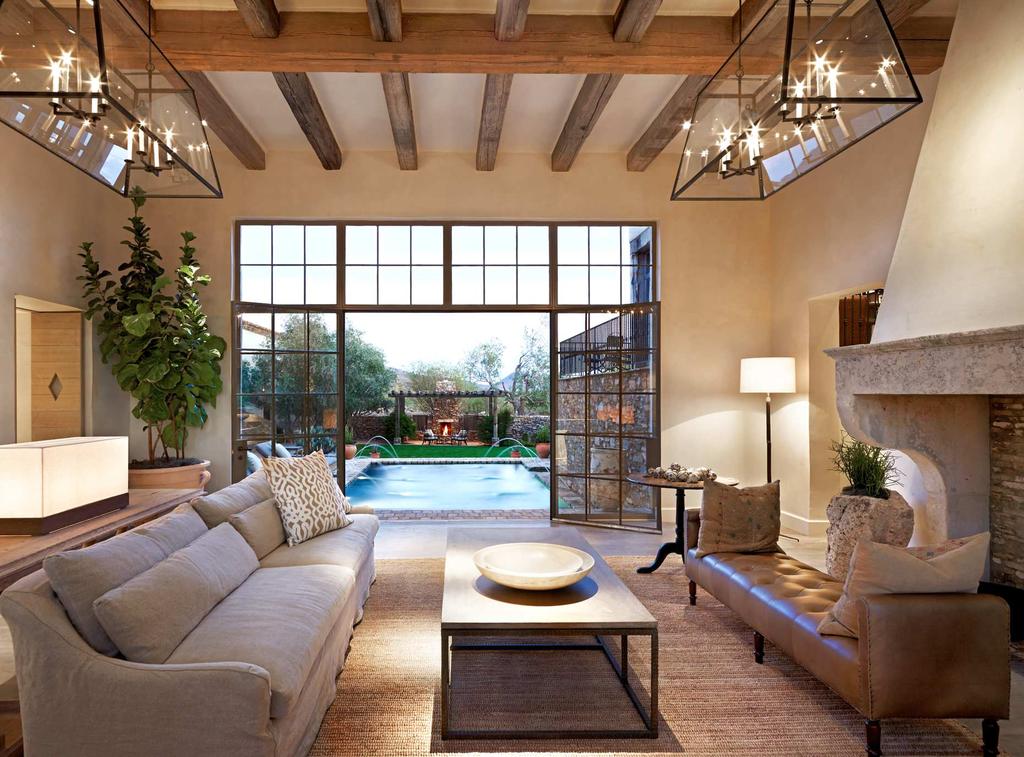 source: pinterest.com
The Mediterranean style is inspired by the decorations of countries along the coast of the Mediterranean Sea. This stylistic interior design concept emphasizes indoor-outdoor living, natural furnishings and materials, and a simple, easygoing way of designing houses. Thus, this aesthetic is a good choice for those with little to no experience in interior design.
Interiors inspired by this theme may be interpreted in a modern or traditional style. The design usually resembles traditional homes' features, such as tile flooring, exposed wood beams, and natural stone walls. However, interior designers can add accessories and furnishing to make the house look more contemporary.
This architectural style is ideal for tropical or subtropical locations, which means that this décor is most common in beachside houses.
2. Scandinavian
source: pinterest.com
If you are starting in interior design, look into the Scandinavian aesthetic. It has a minimalist approach that uses a variety of textures and muted colors to make otherwise austere interiors seem homier and more comforting.
The hallmarks of this design aesthetic include practicality, cleanliness, and the use of understated but aesthetically pleasing and comfortable furniture. Scandinavian-style houses are well-known for their minimal furnishings. Everything is in place, and extraneous trinkets are well-kept. Also reflected in this aesthetic is the high regard the Scandinavian people have for the natural world and outdoor pursuits. As a result, the floors are left bare, and plants are often used as decorations to connect the inside to the outside.
3. Traditional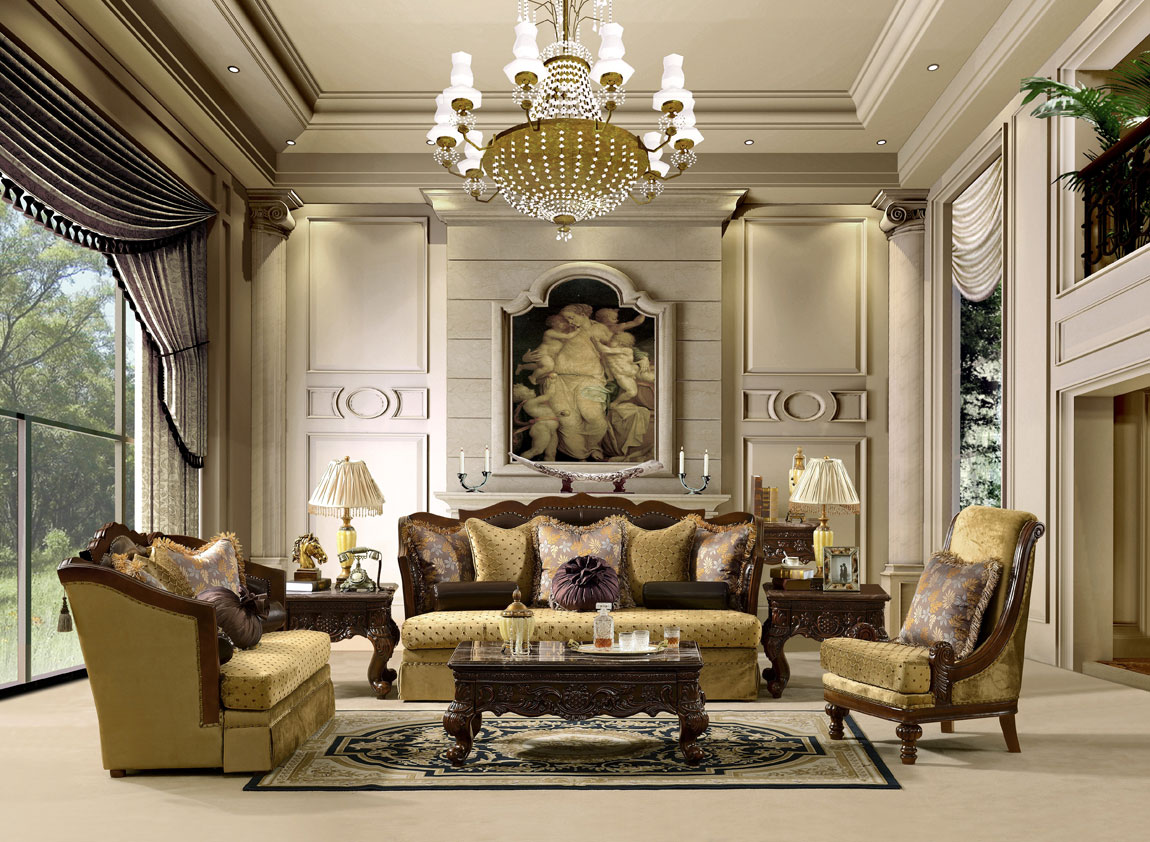 source: pinterest.com
Another primary aesthetic option for home décor is the traditional look. This classic style will provide a feeling of solidity and character to any setting, whether inside or out. This at-home motif might sometimes come off as stuffy. However, you can achieve your desired outcome with traditional design by including cozy and vibrant accessories.
Traditional interiors are rich in history and glitz because of the many layers of colors and patterns. So, it makes sense to see conventional homes with window and upholstery covers in velvet, linen, and silk with intricate detailing reminiscent of the 18th and 19th centuries.
4. Modern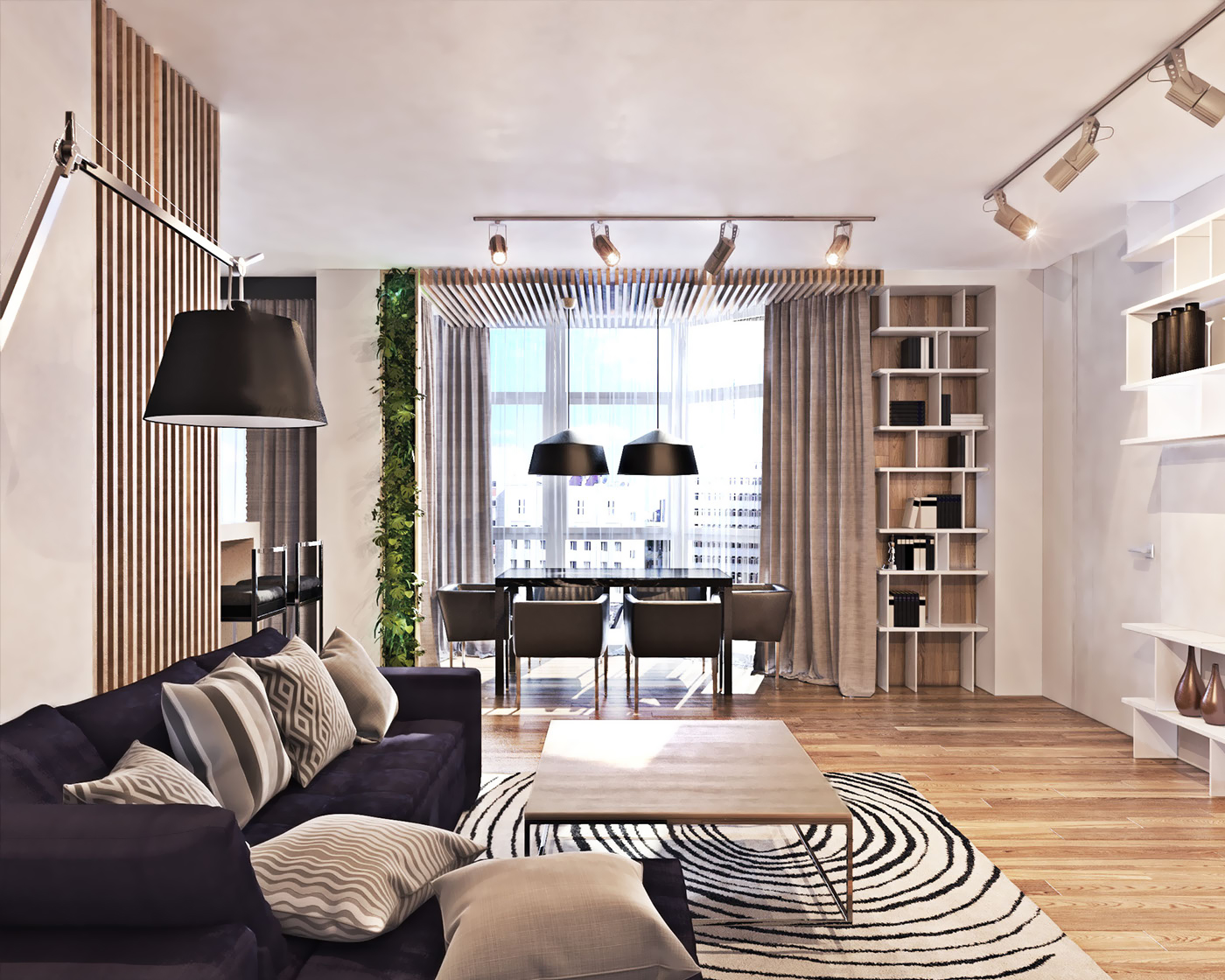 source: pinterest.com
The early 20th-century emergence of modern interiors remains an influential source for today's designers. This theme prioritizes using natural light and materials while emphasizing simplicity, straight lines, and a monochromatic color scheme.
Simplistic and functional is the mantra of modern design. Due to the shift from elaborate, old-fashioned styles, the contemporary interior look has risen in recent years. If you have a clear picture of what you want, looking for current interior design samples online should be easy.
5. Hollywood Glam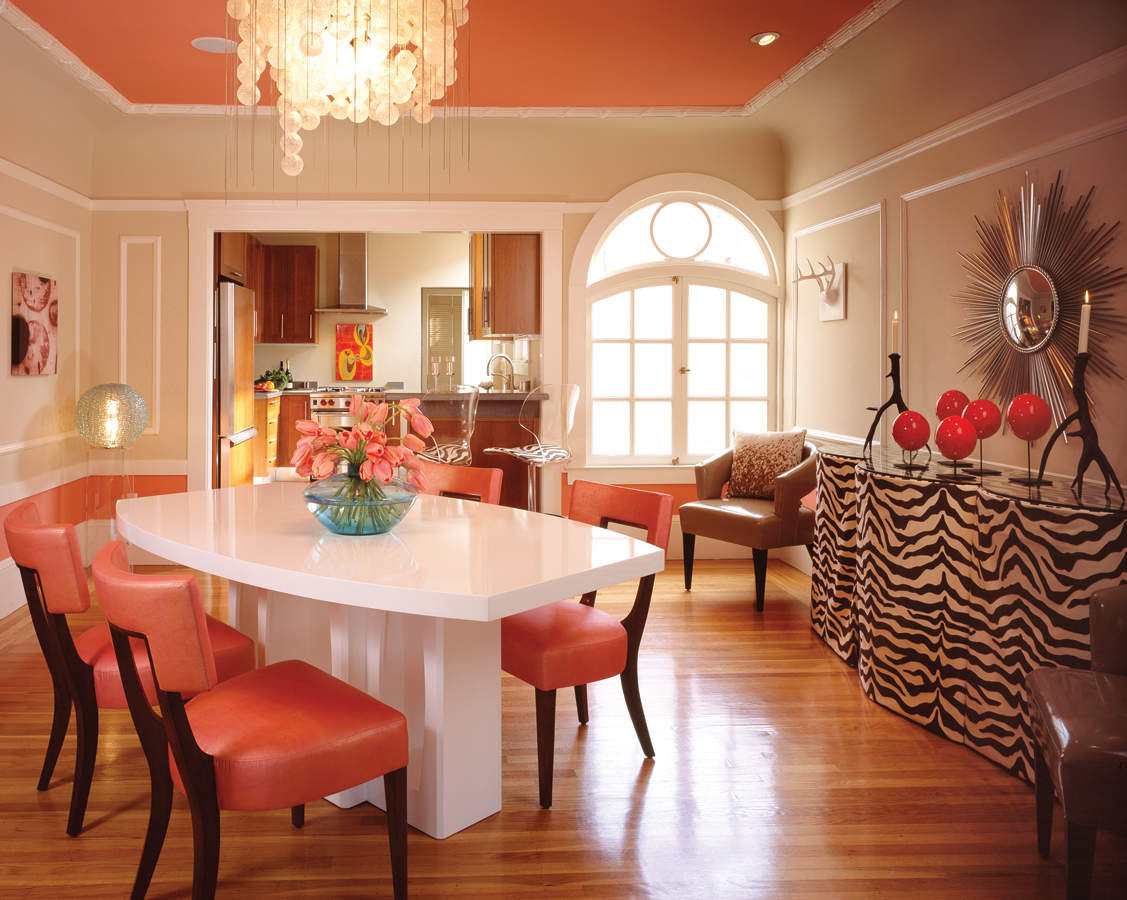 source: pinterest.com
Interiors in the Hollywood Glam style blend Art Deco elements with contemporary fashions. This scheme evokes the glamour and elegance of the 1930s and the Hollywood Golden Age. The glitz is more about modern glam décor than crowded or mismatched designs.
This glamourous interior's defining qualities include classic accents and décor, subdued color palettes, and simple, clean architecture. Therefore, anybody looking to achieve the Hollywood Glam home look may do so by furnishing velvet rugs, plush couches, and gilded mirrors.