Boston, the capital city of Massachusetts, has a charm that transcends seasons. Whether you're wandering along the historic Freedom Trail, enjoying a scenic Swan Boat ride in the Public Garden, or catching a Red Sox game at Fenway Park, there's never a bad time to visit. However, each season offers a unique set of attractions and experiences that might make one time of year more appealing to you than another. Let's delve into what Boston has to offer through the changing seasons, so you can decide the best time for your visit to Beantown.
Spring: Blossoms and Baseball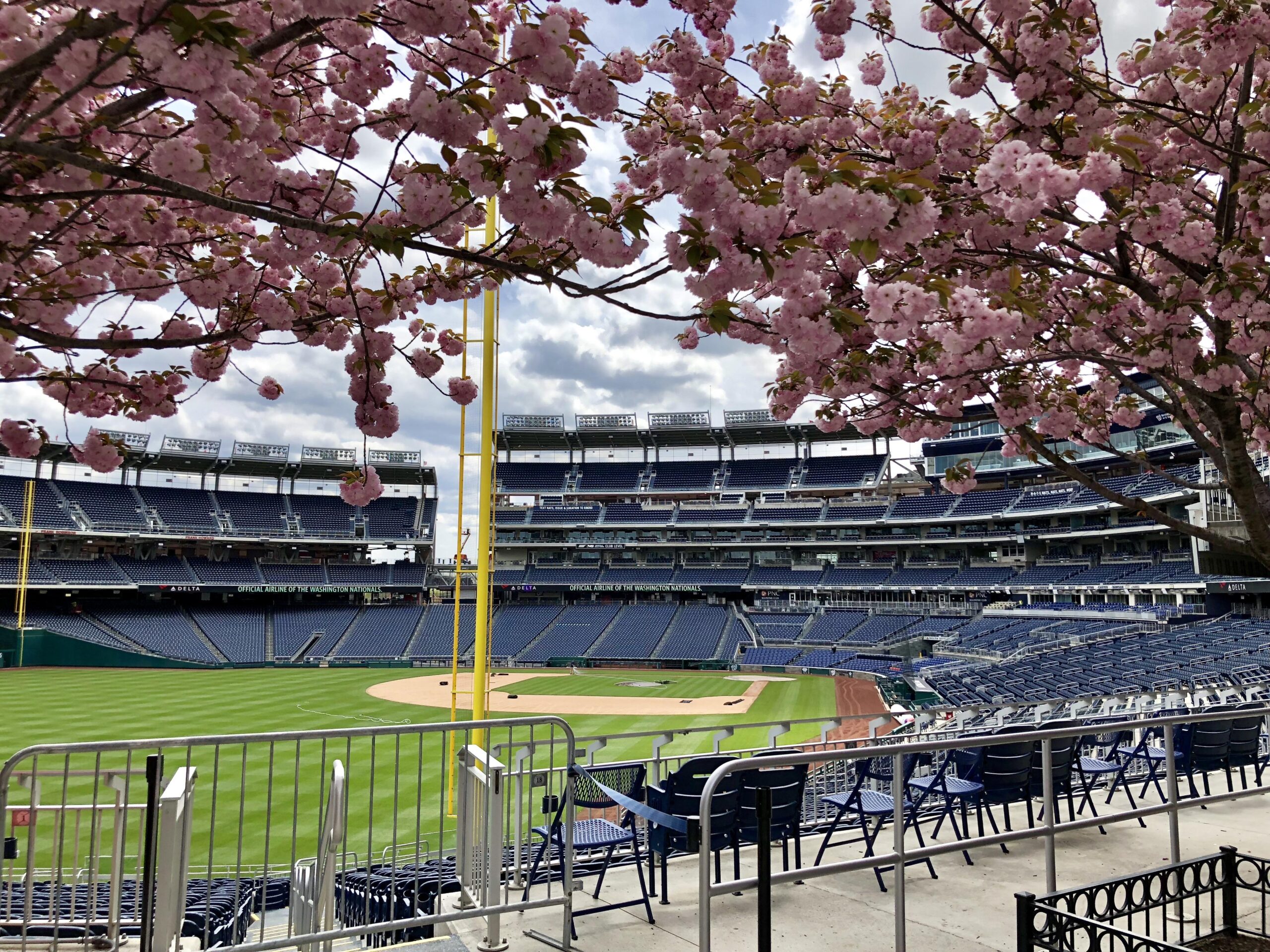 source: reddit.com
Spring in Boston shows up with much exhibition after the long, cool winter. As the snow melts and temperatures start to rise, the city wakes up with the scent of blossoming blossoms and the buzz of open air exercises.
Cherry Blossoms and Garden Tours
The Public Garden and Boston Common become especially picturesque as the cherry blossoms bloom and tulips sprout. The annual "Art in Bloom" event at the Museum of Fine Arts showcases floral arrangements inspired by some of the museum's most iconic pieces, offering a unique blend of art and nature.
The Sports Scene
Springtime also means baseball season, and nothing says spring in Boston like a Red Sox game at Fenway Park. Even if you're not a baseball aficionado, the atmosphere is electric and offers a taste of local culture.
Outdoor Dining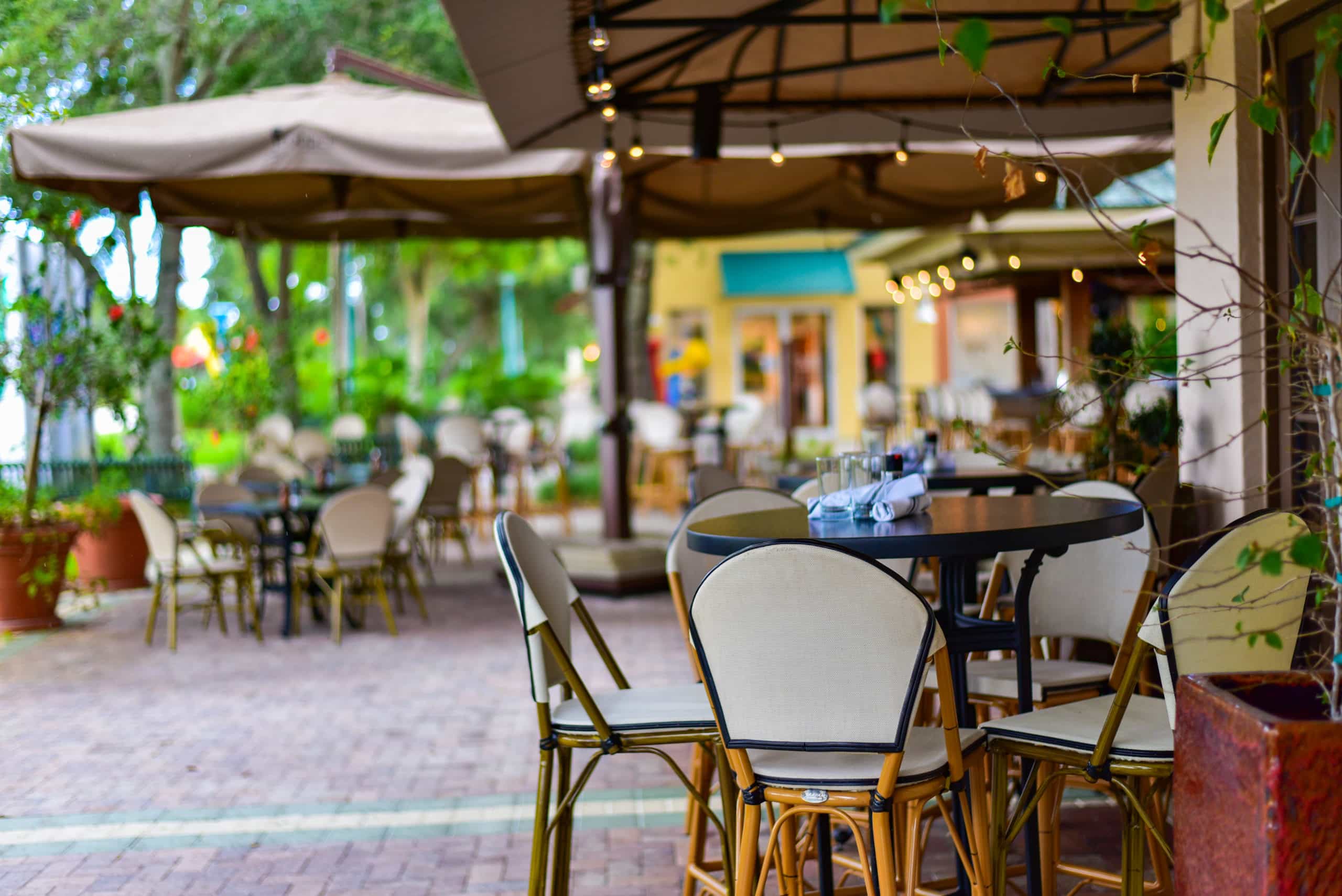 source: pinterest.com
As the weather warms up, the restaurants and cafés around the city start to open their patios and rooftop terraces. Places like the North End, Boston's Italian neighborhood, fill the air with the aroma of fresh pasta and pastries.
Summer: Festivals and Waterfront Fun
Summer in Boston is completely relaxing. The city is clamoring with celebrations, outside shows, and a variety of waterfront exercises.
Festivals Galore
From the Boston Harborfest celebrating the city's maritime history to the annual Fourth of July fireworks, summer is a time of celebration. Music lovers will also appreciate the Boston Pops Fireworks Spectacular, a musical extravaganza that culminates in a dramatic pyrotechnics display over the Charles River.
Waterfront Activities
Summer is the perfect time for water-based activities. You can take a sailboat or kayak out on the Charles River, or you could visit the New England Aquarium and then enjoy a harbor cruise.
Beaches and More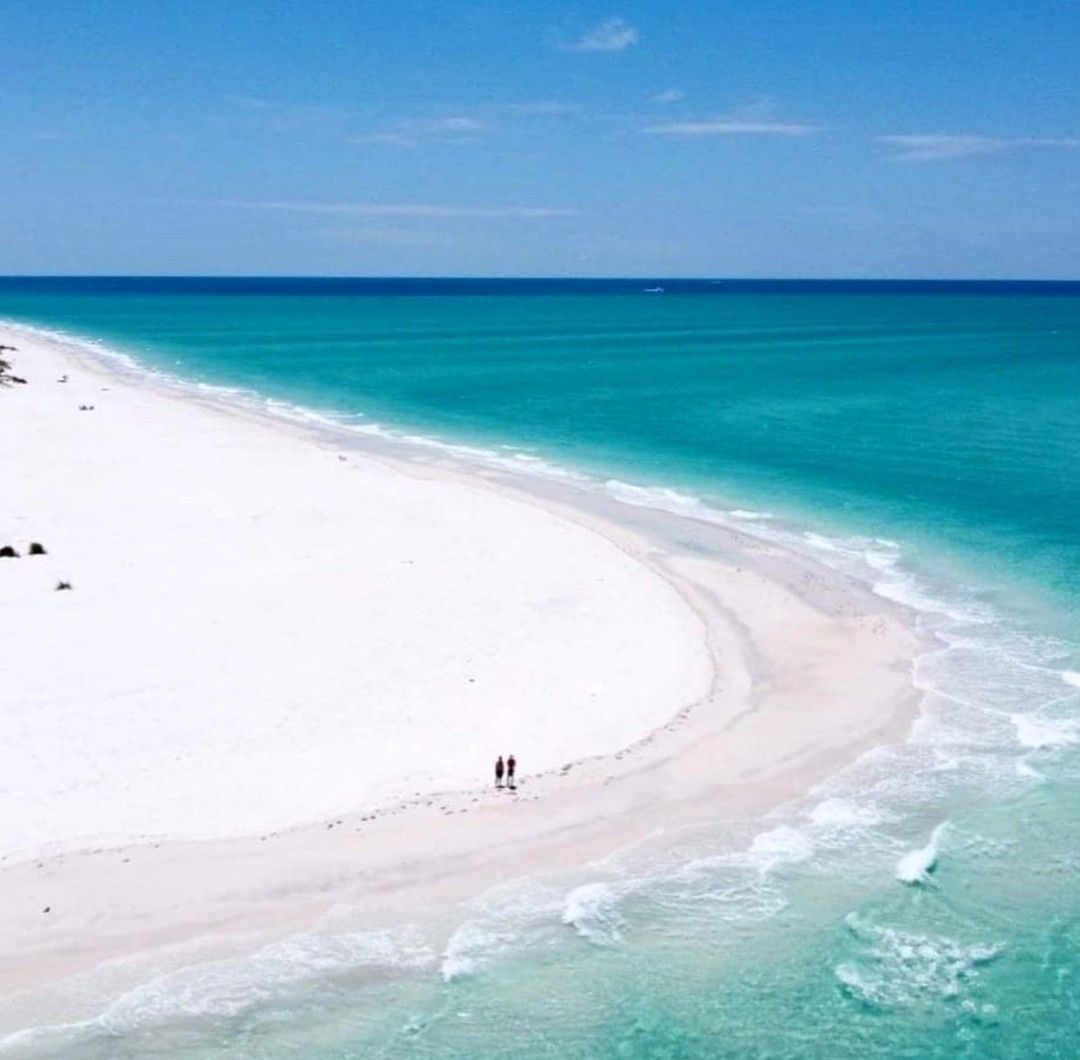 source: pinterest.com
If you want to feel the sand between your toes, beaches like Revere Beach and Carson Beach are easily accessible and offer a pleasant respite from the city heat.
Fall: Foliage and Festivities
Fall is arguably the most aesthetically pleasing season to visit Boston. The city is a riot of colors, with the leaves turning various shades of red, orange, and yellow.
Leaf Peeping
Boston and the surrounding New England area offer some of the country's best leaf-peeping opportunities. Places like the Arnold Arboretum and the Boston Public Garden are fantastic spots within the city to witness the fall foliage.
Pumpkin Patches and Apple Orchards
The outskirts of Boston are dotted with pumpkin patches and apple orchards, making for a perfect day trip. Whether you want to pick your own apples or navigate a corn maze, there's plenty of autumnal fun to be had.
Cultural Events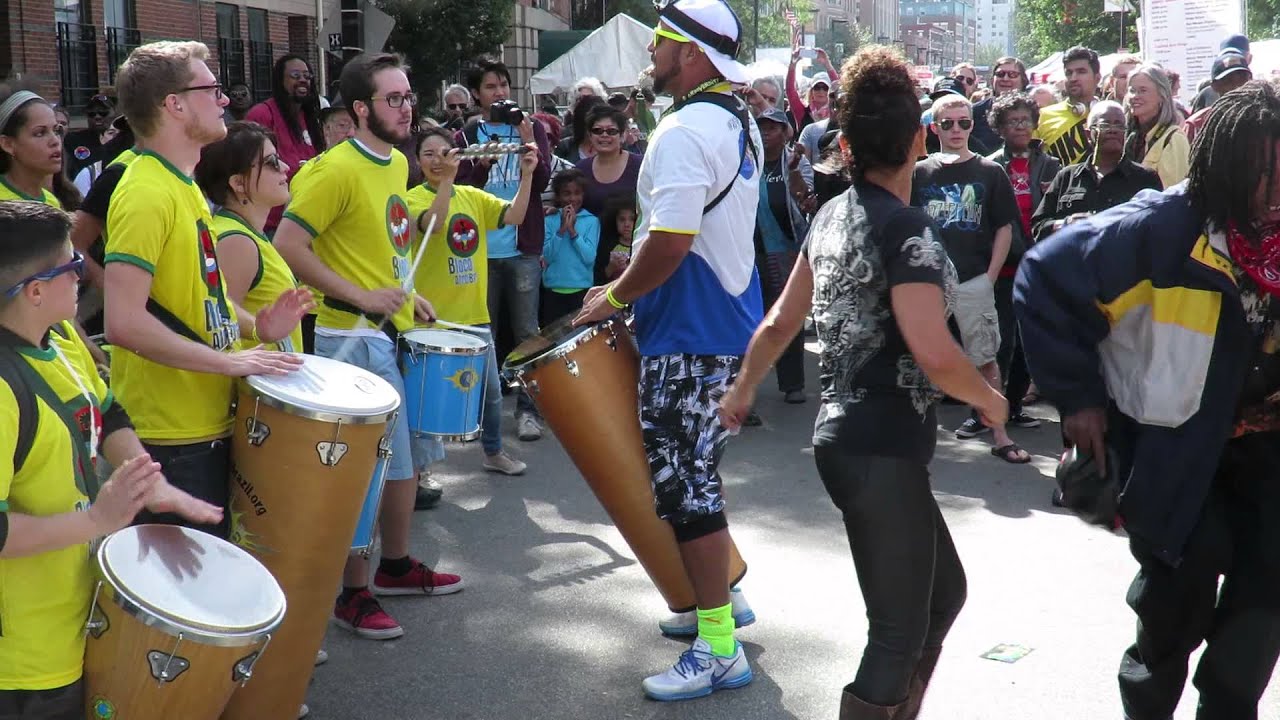 source: youtube.com
The fall season likewise sees the arrival of the social schedule with a lot of shows, theater exhibitions, and craftsmanship presentations. The Boston Book Celebration in October is a must-visit for book lovers.
Winter: Cozy Vibes and Holiday Lights
While Boston winters can be quite cold, there's no shortage of activities to keep you entertained.
Holiday Festivities
The city goes all out for the holidays. From the lighting of the Christmas tree at Boston Common to the First Night celebration on New Year's Eve, there's a magical air around the city.
Winter Sports
Skating at the Frog Pond is a beloved winter tradition. If you're into winter sports, you can also easily make a day trip to nearby ski resorts for some downhill fun.
Comfort Food and Cozy Cafés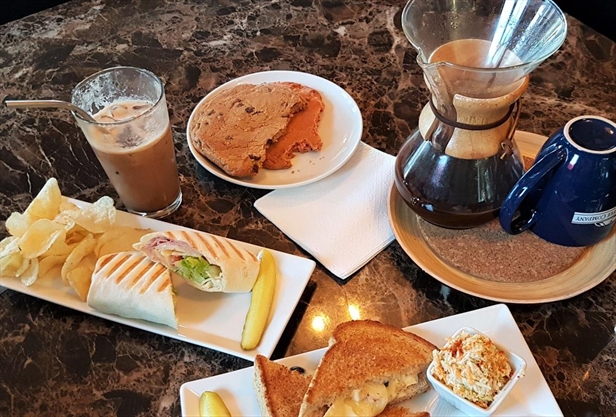 source: pinterest.com
Wintertime is the best time to indulge in some of Boston's heartier fare. From New England clam chowder to pot roast, local restaurants offer comfort food that pairs perfectly with the chilly weather.
Practical Tips for Your Boston Visit
Transportation
If you're looking to add a touch of luxury to your Boston trip, consider a ASL BostonLimo Service in Boston offers. It's a convenient and stylish way to explore the city without worrying about navigating public transport or finding parking.
Accommodation
Boston has a scope of facilities to fit each spending plan, from rich lodgings to curious overnight boarding houses. It's dependably really smart to book ahead of time, particularly in the event that you intend to visit during top seasons like summer and fall.
Safety and Health
Continuously be aware of the changing weather patterns, particularly in the event that you're visiting in the colder time of year. Dress in layers and remain hydrated.
Regardless of when you decide to visit, Boston's rich history, lively culture, and beautiful excellence make it a location worth investigating in any season. Visit Live Enhanced for more information.