Dental care is a sub-section of the overall Beauty Care Industry. Everyone wants a sparkling smile on his face. The demand for Teeth whitening treatments and products increased significantly. Infinite numbers of Toothpaste options are on the shelves today and it is overwhelming to choose the right one for you and your family. Here we will discuss some aspects related to teeth whitening and give an overview of the Best Whitening Toothpaste.
Why do we need Teeth Whitening?
source: pinterest.com
Oral Care Hygiene is a crucial part of your overall health and well-being. Brushing and cleaning your teeth should be a daily routine for having healthy teeth and gums. There is no doubt that a bright white smile is so attractive. People always notice your smile first. So investing in the best Oral care products will be a good investment.
Most of the time you try some over-the-counter products like whitening toothpaste and whitening strips and do not get the expected results. You should not compare the results of a professional whitening treatment with these products. Regular use of whitening products may give some benefits. 
How does the Teeth Whitening Formula work?
Whitening Toothpaste has carbamide peroxide in amounts ranging from 10% to 20%. Hydrogen peroxide is also used as an active ingredient in teeth whitening products. These chemicals make your teeth sparkling white through the process of oxidation. Teeth are porous and they absorb these chemicals as a gel and the result is vibrant white teeth.
Abrasives are used to polish the outer surface of your teeth. Brushing your teeth with abrasive toothpaste removes dental plaque and stains from teeth. Overusing or brushing teeth with abrasives can wear your enamel. Plaque accumulates above and below the gums. Abrasive gives the texture to paste and creates friction between teeth and paste that result in polishing and cleaning of teeth.
Both methods are necessary and they have their pros and cons. If you use them in a balanced proportion it is good for teeth. If you use Hydrogen Peroxide above the stipulated limit, it will harm your teeth. So choose the teeth whitening products wisely.
Secrets Benefits of Teeth Whitening
You Look Younger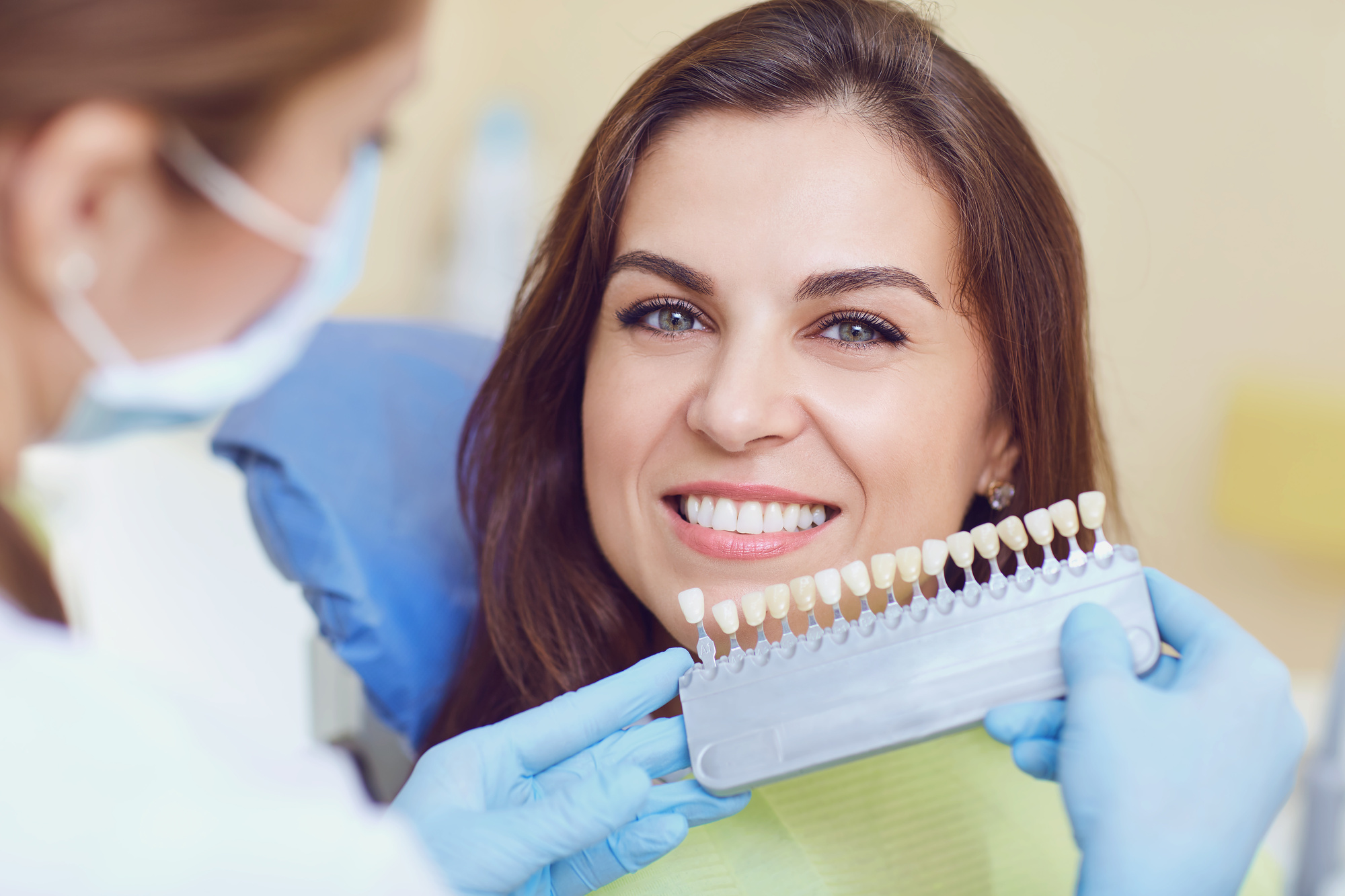 source: katygentledentists.com
The aging process makes your teeth looking so dull and damaged. You can take care of your teeth with the help of Dental treatments. Your smile will place the first impression on others' minds. Teeth whitening treatment will give you a younger look. You have to keep in mind that aging can not be stopped but its effects can be minimized with such care.
Boost Your Confidence
It is no wonder that looking younger and beautiful boosts your confidence. Dull and yellowish teeth make you feel inferior. You become conscious while talking with others. If you know that your smile is looking good then you can confidently perform well in professional life.
You Can do Teeth Whitening at Home
Teeth whitening can also be done at home. You have to choose the best products for it and apply them on regular basis for the best results. Professional Treatment is the best advice for instant results but If you wish to do it by yourself then it is possible but it will take time.
Affordable
Dentist Clean up your teeth and then polish and remove dirt and plaque with chemicals and another process. The same process can be done without much hassle with some simple and affordable products. The whole package of treatment will give you instant results but it will affect your budget. So it is good to invest in affordable products and wait for some time for the results.
Masks Other Aesthetics Concern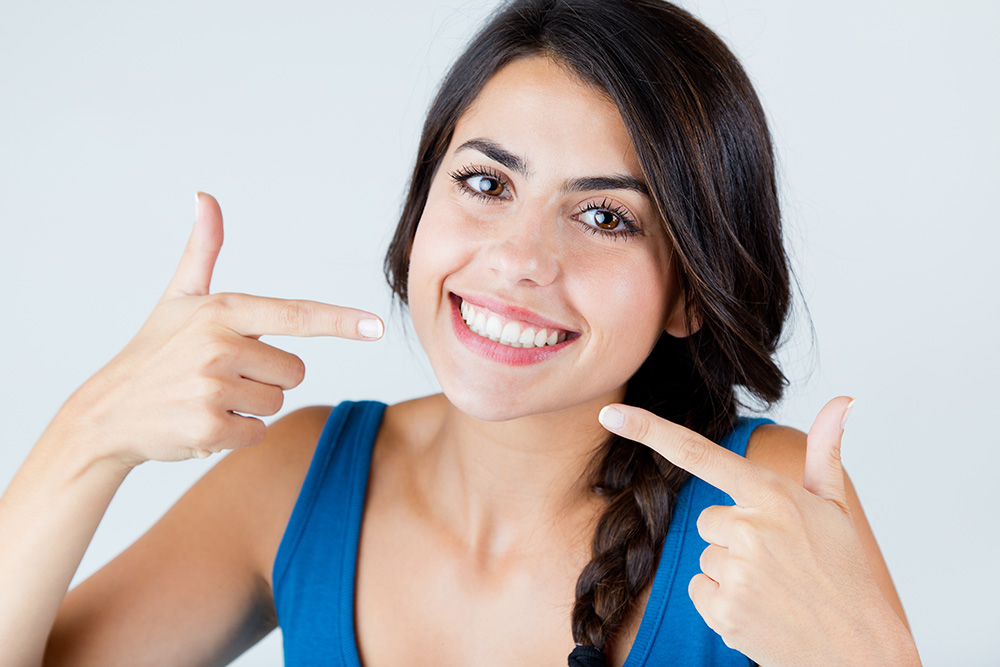 source: westbelldentalcare.com
A perfect smile and amazing-looking white teeth conceal other imperfections. You can hide cracks, chips, and improper alignment of teeth with the help of a good whitening smile.
Best Whitening Toothpaste available in the Market :
Colgate Optic White
This product claims that you can remove 15 years old stains when you brush it daily for two times. It has a 5% of patented hydrogen peroxide formula which also contains fluoride. Colgate optic white is enamel safe for daily use. It has a spicy mint flavor that gives you fresh breath. Protects from cavities. Suggested for 12 years up of the age. Keep away from children under the age of 3 as it is harmful to them. Packaging comes in 3 Oz. It is a vegan and gluten-free product. Cost you around 10$.
Crest 3d White Toothpaste
It has clinically proven whitening ingredients for whiter teeth. Crest 3D Claims Active Whitening Protection. This product has a 4% of Hydrogen Peroxide Formula. This product from America's number one Whitening Brand also contains fluoride. A key feature is 3X Whitening Ingredients. The highest level of Hydrogen Peroxide is found in this paste. Recommended for 12 years up of age. Comes in 3Oz packaging. It will cost you around 7$.
Sensodyne Pronamel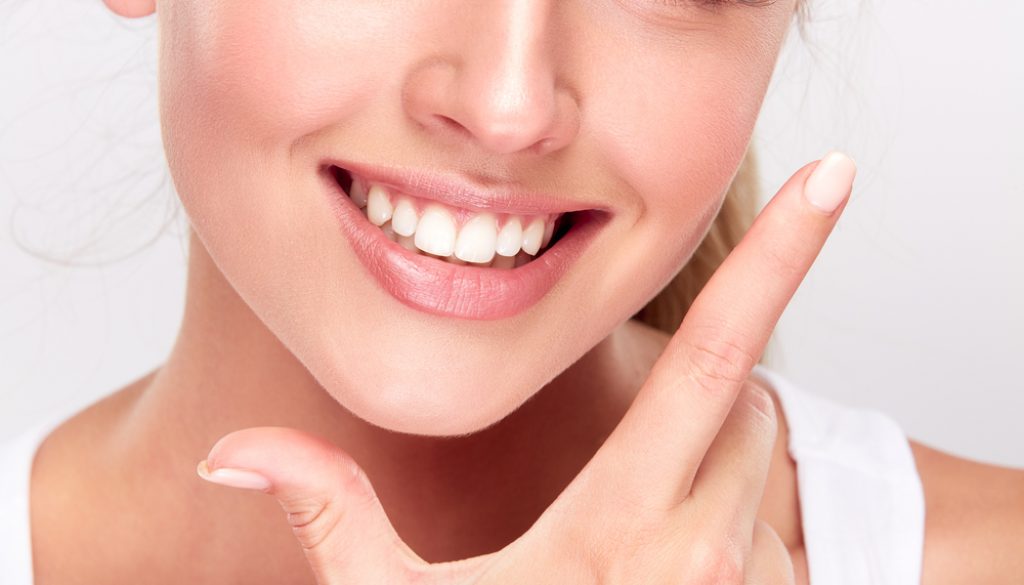 source: youngfamilydental.com
This gentle whitening toothpaste protects teeth from acid erosion. Fluoride is used for cavity protection. Makes the enamel of teeth very strong. It gives long-lasting relief from pain triggers. Available in 2.7 Oz trial size. Brust two minutes daily two times for better results. Protects enamel from everyday acids. Restore the natural whiteness of teeth. Cost you around 3$.
Colgate Charcoal Toothpaste
The concept of activated carbon in the wellness and beauty industry is trending now. Cosmetic products have it as the key ingredient. But some companies also make toothpaste using charcoal. This activated charcoal toothpaste removes surface stains and impurities. Contains micro polishers for a bright smile. Dispenses as a grey color paste. Vegan toothpaste with gluten-free and sugar-free. Pack of 2 toothpaste 4.6 Oz each costs you 6.61$.
Hello toothpaste
This product has earned American Dental Association's(ADA) Acceptance Certificate. One of the best over-the-counter products for teeth whitening contains fluoride. The main ingredients are tea tree oil and farm-grown peppermint. Coconut oil is used to heal any irritation that occurs. It is a peroxide-free and Dye free product. Vegan and cruelty-free.Come in 4.7 Oz packing. This will cost you around 5$.