All year round, we humans eagerly wait for one special day – the day when we were born or as people like to call it birthday. The enthusiasm we have related to our birthday makes us feel like no less than a little kid, no matter how many years old you are turning this year. We look forward to having a fantastic time with the people who matter to us, the most. We sing, dance, play games and eat tonnes of our favourite food to our heart's delight. In short, we look forward to having a gala time and making memories for a lifetime. And not just that, birthdays are one such special occasion wherein we aren't excited for ours but also to throw our loved one's a surprise birthday party on their birthdays.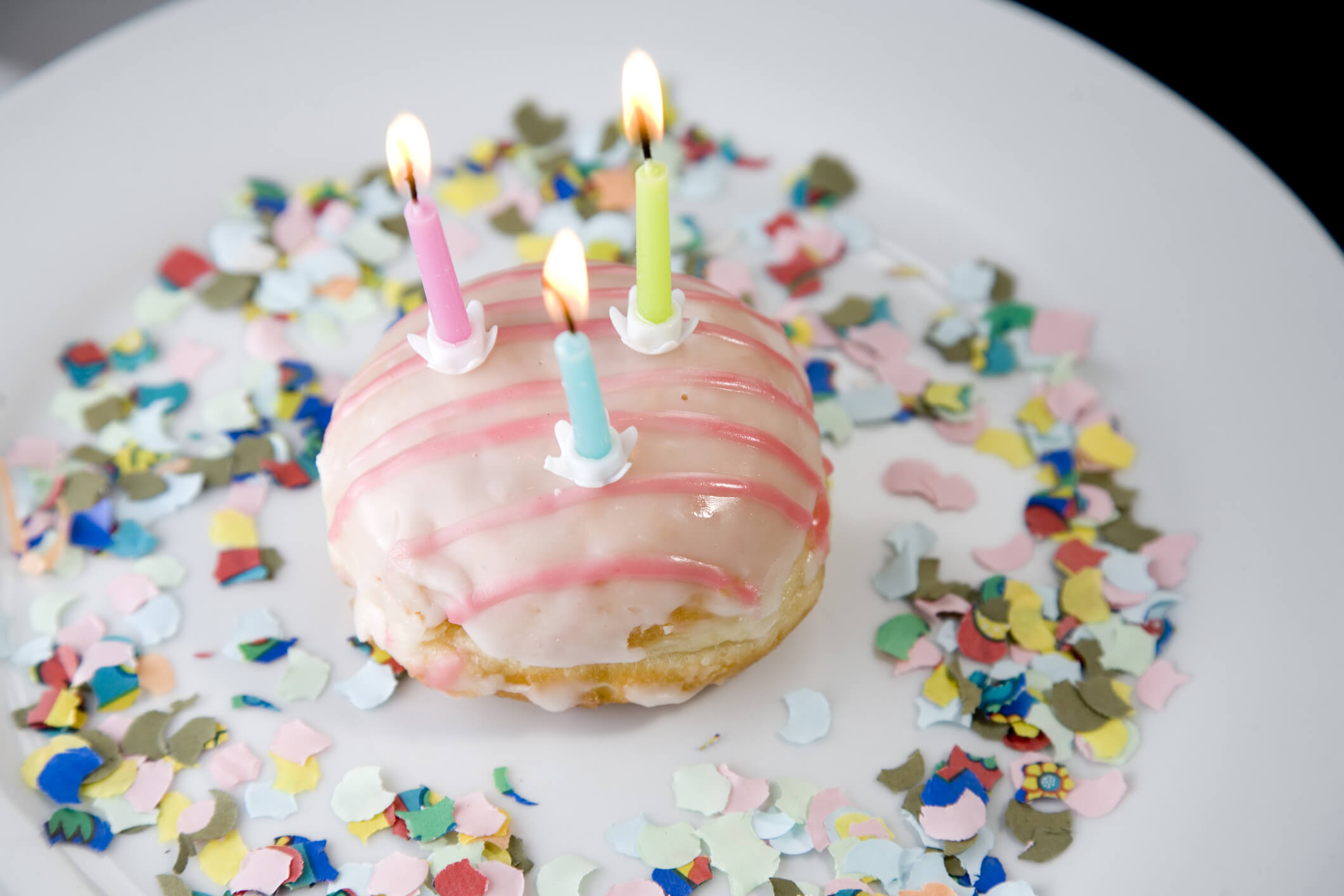 source: hswstatic.com
From ensuring the decorations of the surprise birthday party is LIT AF to placing a cake order online Delhi or wherever our loved one resides, every bit of the celebrations should be of A-level. Though birthdays fall once a year for just a single day, we celebrate it in a manner that it is no less than any other week-long festival or special occasion celebration. But have you heard of some birthday superstitions? If you answer is no, then please let us take you through a list of top 7 birthday related superstitions that are bound to leave you in shock. Read on to find out more.
As per some old Southern traditions of the United States of America, it is said that candles placed over the birthday cake are placed to improve the love life of the birthday boy/girl. The number of candles to be placed is decided on the basis of what year the person is turning to. And it is said if the person blows all the candles at once, then they will be married within a year. The number of remaining candles (which were not blown away) are going to speak of the number of years that person has got in their hand to get married off.
source: wikipedia.org
Making a wish before blowing the candles off has been a birthday ritual. It is said that the person is able to blow away all the candles in a single breath then his/her wishes will come true for real. This superstition originated in Germany wherein later so many candles were replaced with an extra-large candle to the middle of the cake.
Wishing someone a happy birthday in advance seems to bring bad luck for the birthday boy/girl as believed by the Russians. Russians believe one should never celebrate their birthday before their birthday actually arrives. Also in some other countries, people don't like to send some birthday gifts in advance too for this very reason.
Some cultures believe that birthday wishes are something which needs to be conveyed to the birthday boy/girl as and when he/she wakes up on the day of his/her birthday. It is said to bring good luck to the birthday boy/girl.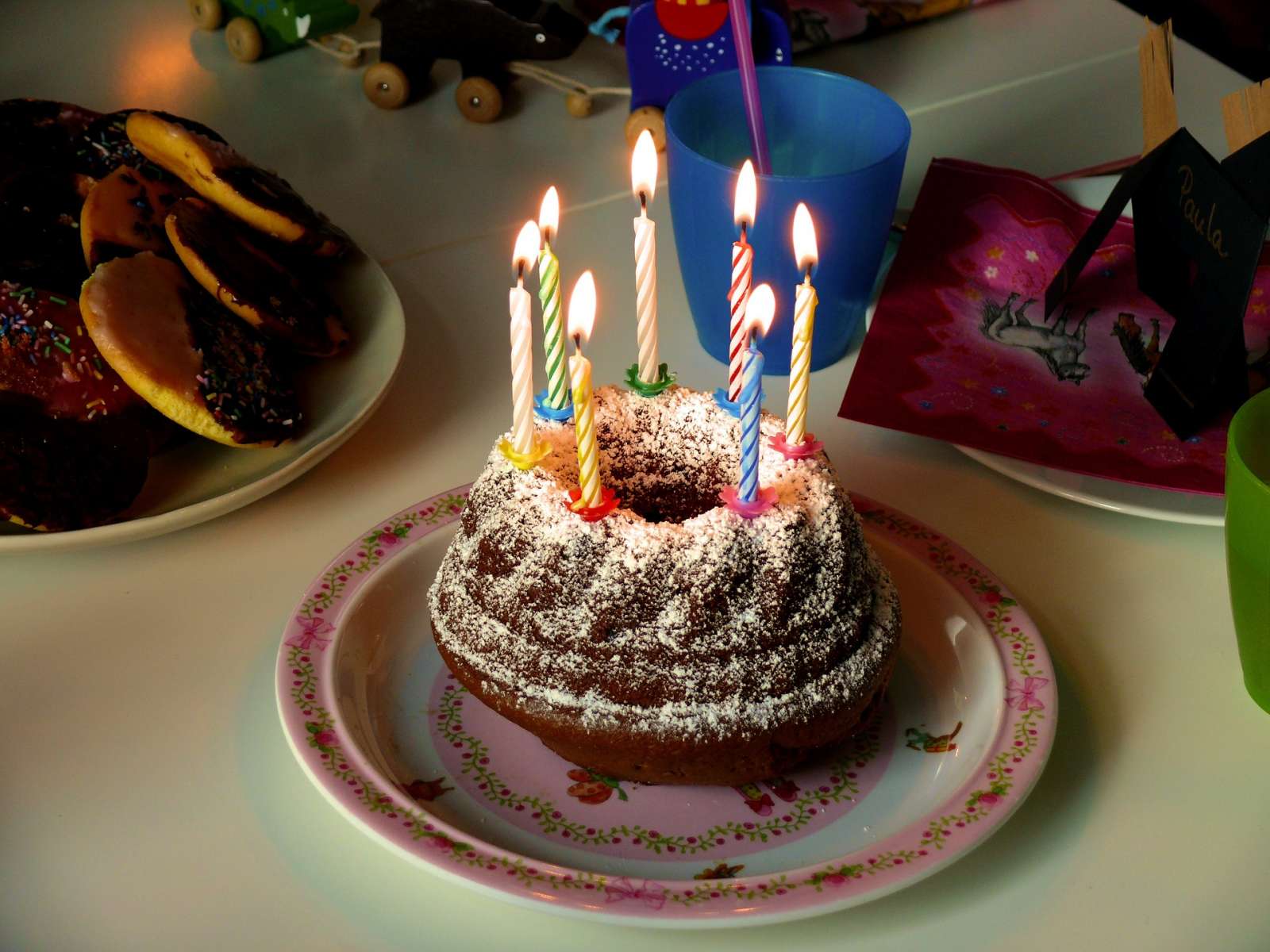 source: lidenz.ru
In Japan, people are given to start over their life after a certain age. They can become a kid again after reaching a certain age. One such instance was of kanreki who entered his second childhood after turning 61 years old. All his troubles were forgotten and he got a clean slate to write everything fresh. In Korea, you can experience your second childhood once you turn 60.
Italiana has a bizarre superstition of birthday spankings. They celebrate the birthday by tugging on the earlobe. It is said that long ears are a symbol of long life. So trusted friends and family members join the birthday girl/boy in this ritual to bring good luck.
Birthdays are indeed a special day in everyone's lives. But there are some things that you should never think of doing on your birthday such as getting married. It is said if one gets married on the same day of his/her birthday, it shall bring bad luck to the person. But on the other hand, if you happen to die on your birthday, it is quite lucky. To be sure to attain salvation.
Hope you enjoyed giving this article a read at Live Enhanced! Share it with your friends and family members.