There are countless reasons why buying a beachfront condo is a good idea on any given day. However, not all beach communities are the same which means you have to find one that fits your lifestyle and preferences. South Walton Beach community is highly praised by residents and visitors alike because it isn't just a beautiful community but also full of wonderful experiences. Whether you are buying an investment property or your primary residence, purchasing a condo in South Walton Beach can never disappoint. Some of the main reasons why this is a good idea include:
The environment
source: pinterest.com
The excitement of living next to the beach never wears off. However, it is even greater when the community is as beautiful as South Walton Beach. This amazing town offers a glorious Caribbean setting that comes with all the solace of the Florida charm. Also, it is easy to fall in love with its alluring manicured neighborhoods and breathtaking pristine beaches you'll ever find along the Gulf of Mexico. It's not a surprise that a lot of tourists flock to the area during the high season. Investing in a South Walton Beach condo is a guarantee that you will always wake up to the most magnificent ocean views. Also, there are all amenities you can ever need for luxurious living all around you.
Adventure
source: pinterest.com
Whether you will be visiting during the summer/spring break or you'll be living there all through the year, there will never be a shortage of activities to partake in during your time in South Walton Beach. Thus, buying a condo in this community is a great decision. 
 Dual-use property
A condo investment in South Walton Beach is one of the best ways to dip your toes into real estate investing. Consequently, the property can be put into personal use or rented out. Listing it as a vacation rental property whenever you are not using it is the easiest way to make passive income without having to lift a finger. Also, you won't have to spend a ton of money paying for accommodation whenever you want a beach community vacation. With accommodation expenses out of the way, you can go on vacation as many times as you want without breaking the bank. 
Better returns on investment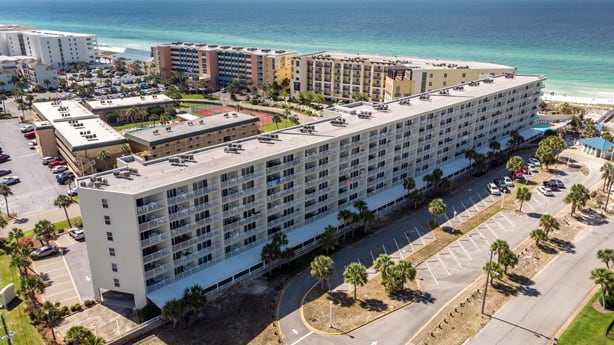 source: pinterest.com
Real estate is one of the industries where the probability of getting good returns on your investment is quite high. As long as the property is located at a prime location its value will appreciate fast. Therefore, it is a safer bet to buy a condo as opposed to investing in other ventures. Beachfront condos are always in demand which is one of the reasons why their value appreciates pretty quickly. When the time to sell the condo comes(even if it is a year down the line) you will fetch a good profit; enough to finance your future investment plans. Besides the regular maintenance, there isn't much work to be done to keep the condo in excellent condition which keeps the running costs low.
Location
When choosing a vacation home or a rental property, location matters a lot. Guests don't like struggling to find their way to a vacation rental. Thus, ensure the location is ideal, especially if you will be converting the condo into a vacation rental property. South Walton Beach is easily accessible by road and air. Also, there is a great transport infrastructure within the communities. Therefore, it is a good choice for an investment property. Its small-town convenience, accessibility as well as connectivity will intrigue tourists to keep coming back.
Amenities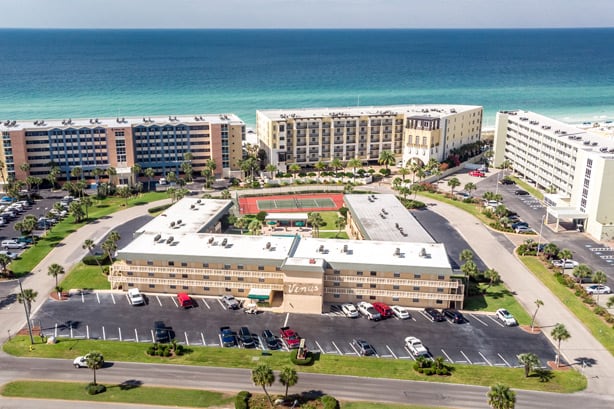 source: holidayisle.net
You'll never have to get out of South Walton Beach in search of basic amenities. The community has all the essential amenities, services, and resources for a luxurious lifestyle. Whether it is dining, entertainment or shopping you'll always have numerous options to choose from. The transportation network, healthcare, and education are also excellent. Depending on your condo location, you will enjoy multiple swimming pools, private beach access as well as lounging decks. Those who enjoy sailing or spending time in the sea will have a blast living at South Walton Beach as well.
Retirement plan
Many people don't plan for their golden years until the last minute. The reality of retiring without a proper source of income hits them when it is too late. That's why there are many retirees depending on the mercy and generosity of family, friends, or well-wishers. This is one of the worst ways to spend your golden years. To avoid such a predicament in your later life you should consider buying a condo in South Walton Beach. You can live there full time or rent it out and make money easily. As long the condo stands it will generate income for you as you pursue your passions after retirement.
Financial independence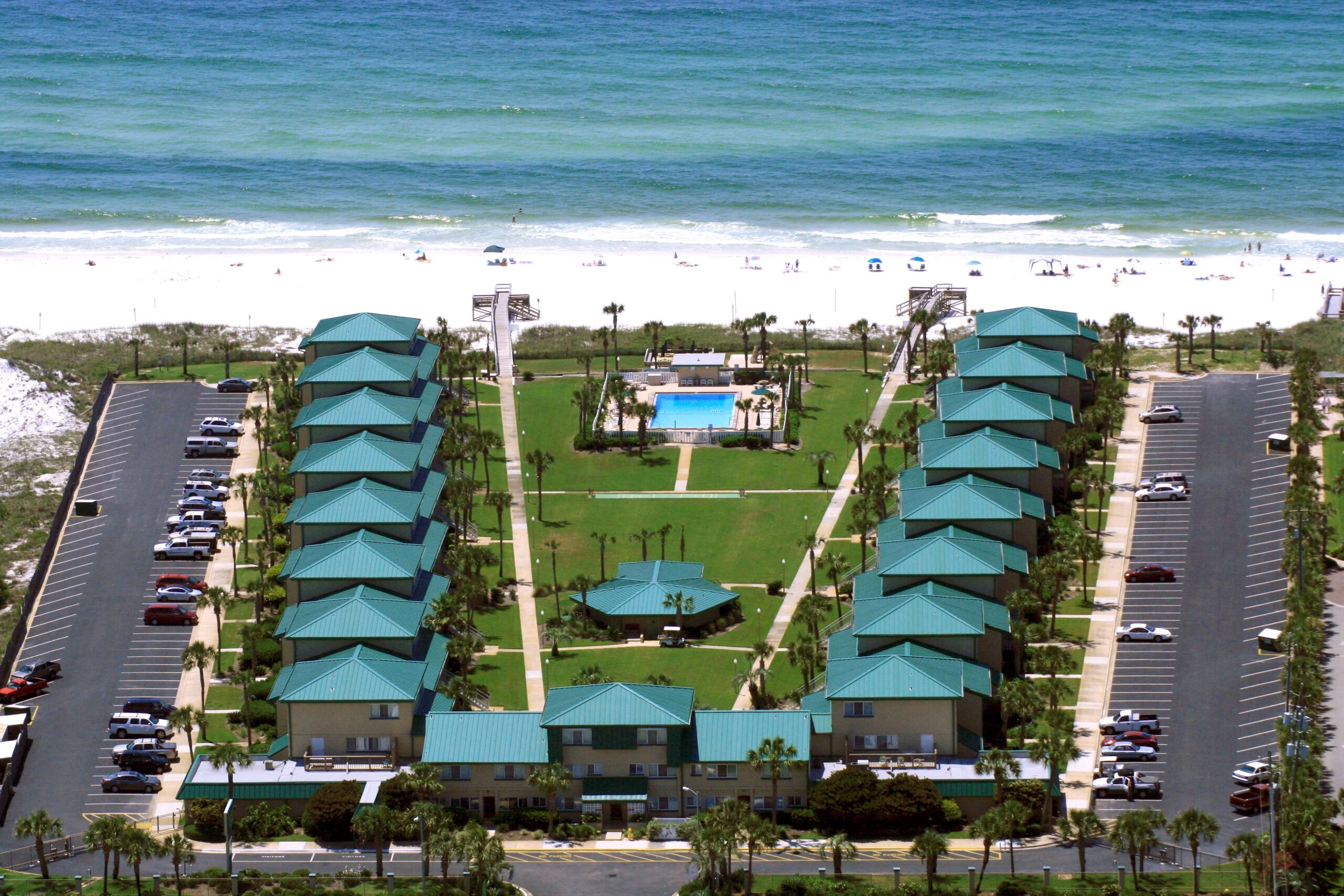 source: simpleviewinc.com
Condos in South Walton Beach are highly valued. Thus, if you want to increase your net worth and achieve financial independence then buying a condo is a good option. High net worth will also increase your borrowing potential. Therefore, instead of buying the traditional rental properties elsewhere, you should highly consider going for a condo in South Walton Beach. It won't be long before you start enjoying the benefits and you'll thank yourself daily for making such a decision.
Low maintenance cost
When you buy a condo you'll only be responsible for maintenance of the inside of the property. The building management takes care of the shared areas. This is a huge relief, especially for elderly condo owners or people who will be dropping by occasionally. After putting all your savings into purchasing the property you may not be left with much money to spend on property maintenance. Having someone else take care of that for you is a huge relief.
Buying a condo has its pros and cons. In South Walton Beach, the pros outweigh the cons and since they are a hot commodity you should move fast whenever you find an ideal one. You don't have to wait until you have saved the entire amount for the purchase since financial institutions now offer mortgages for these purchases. Should you decide rent out the condo you can make enough money to pay the mortgage fast and start enjoying all the profit alone.