If you're a coffeeholic, you'll enjoy learning about the world of caffeinated beverages just waiting for you to explore. Get your coffee shot while going global with our compilation of the most delectable recipes from all over the world. You'll find fascinating and unique ideas for coffee-based beverages that you may enjoy at any time of day. Consider this your ticket to caffeine heaven if you're seeking a new way to enjoy a morning cup of coffee or want to discover more about the coffee culture at Live Enhanced. 
Italian Affogato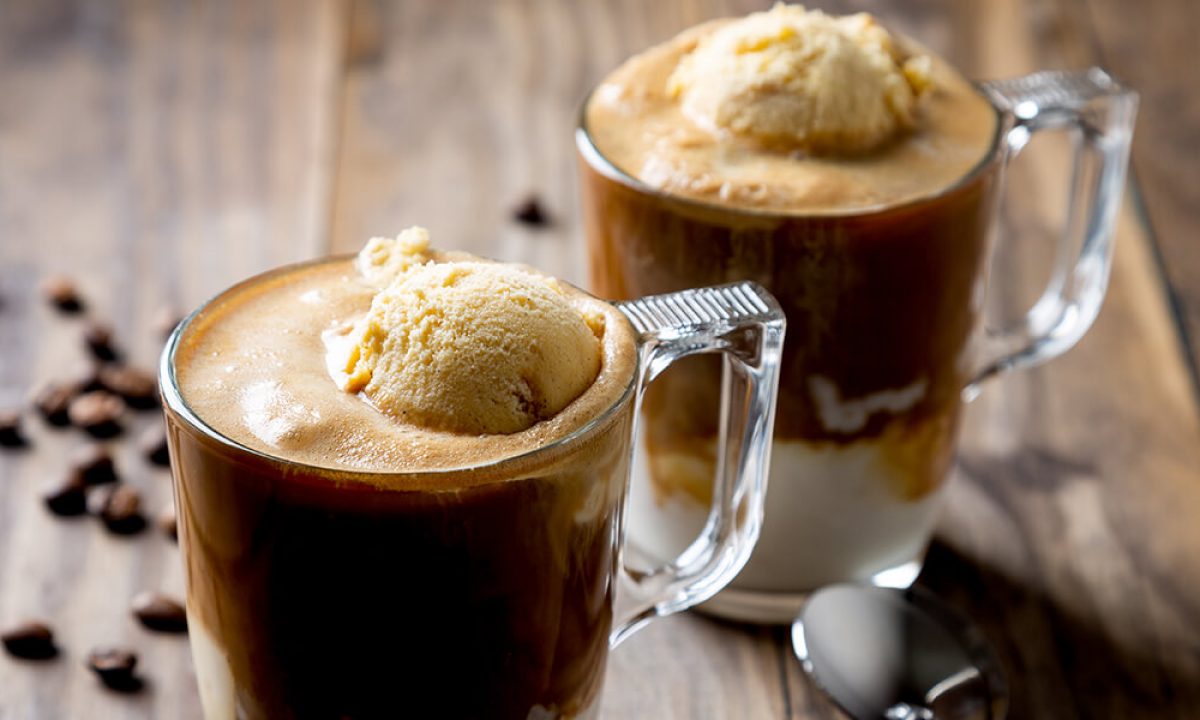 source: perfectbrew.com
When entertaining guests, Italian affogato is the simplest last-minute dessert to prepare. This beautiful dessert is made with only two ingredients: brewed espresso coffee and a cold bowl of vanilla ice cream. If desired, add a saucy splash of Italian amaretto or Irish cream liqueur for a delicious dessert in a blink.
Vietnamese Egg Coffee
Vietnamese egg coffee is fluffy and thick, with a layer of vanilla-scented custard topping. It's like having your after-dinner coffee and dessert in one cup. With an electric stand mixer and this crucial strong and dark brewed coffee, you can easily recreate this famous Vietnamese café order at home.
Spanish Con Leche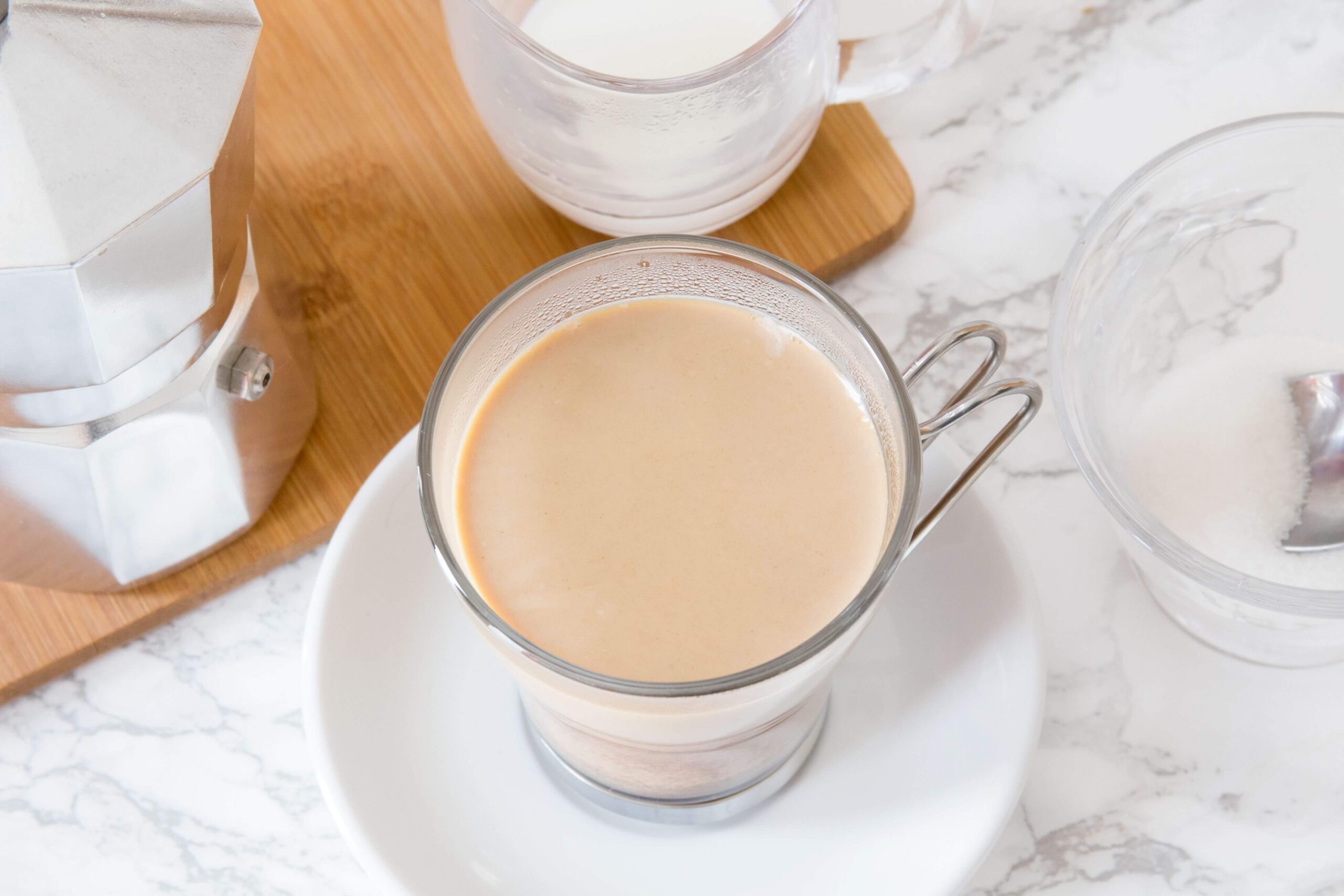 source: thespruceeats.com
Cafe with leche (means "coffee with milk") is a simple hot espresso drink made with steamed milk. Without any fancy gimmicks, simply boil milk in a saucepan and combine with freshly brewed coffee from a stove-top espresso maker. To satisfy more caffeine junkies, multiply the single-serving recipe by a factor of two.
French Cafe au Lait
There is nothing more traditionally French than coffee au lait for breakfast, especially when paired with a buttery croissant. When you sip this peaceful, soothing beverage made with equal parts steamed milk and steaming coffee, you'll feel transported to a sidewalk cafe in Paris. With our brilliant milk-frothing process, which relies on a Mason jar, no special equipment is necessary.
Mexican coffee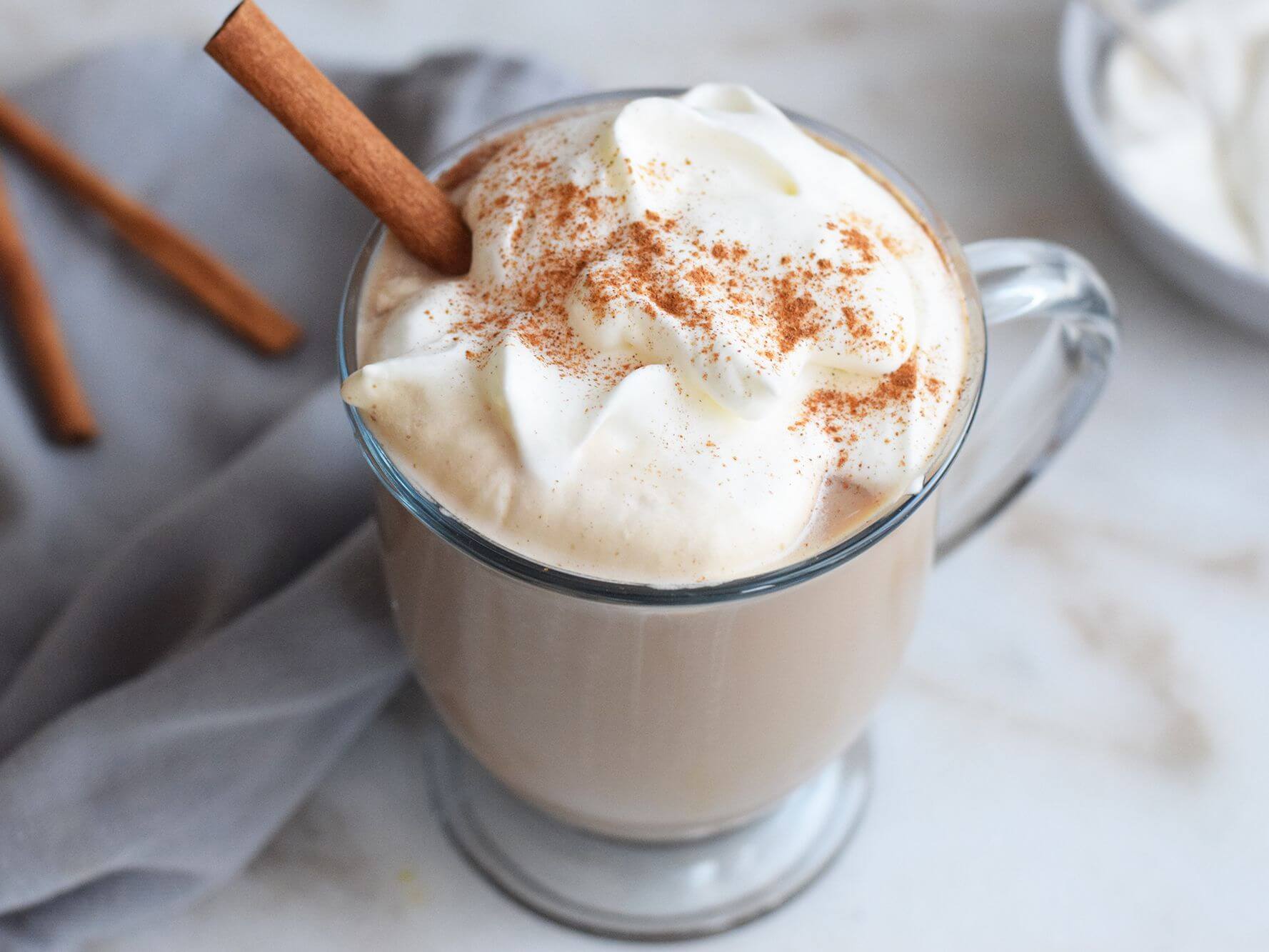 source: thespruceeats.com
If you enjoy the combo of coffee, cinnamon, and chocolate, you'll love Mexican coffee. It tastes like the perfect combination of hot chocolate and coffee, with a hint of cinnamon flavour. Use any coffee maker and a saucepan to warm the vanilla-infused milk. For a decadent treat, top with whipped cream and chocolate shavings.
Swedish Cafe
If you are unable to visit Sweden, you can still enjoy this classic Scandinavian coffee. In a pot, combine a raw egg with ground coffee, then add some water, bring to a boil, and drain for an amazingly smooth, non-bitter cup. It goes perfectly with your morning bagels, Danish, or cinnamon roll.
Turkish Coffee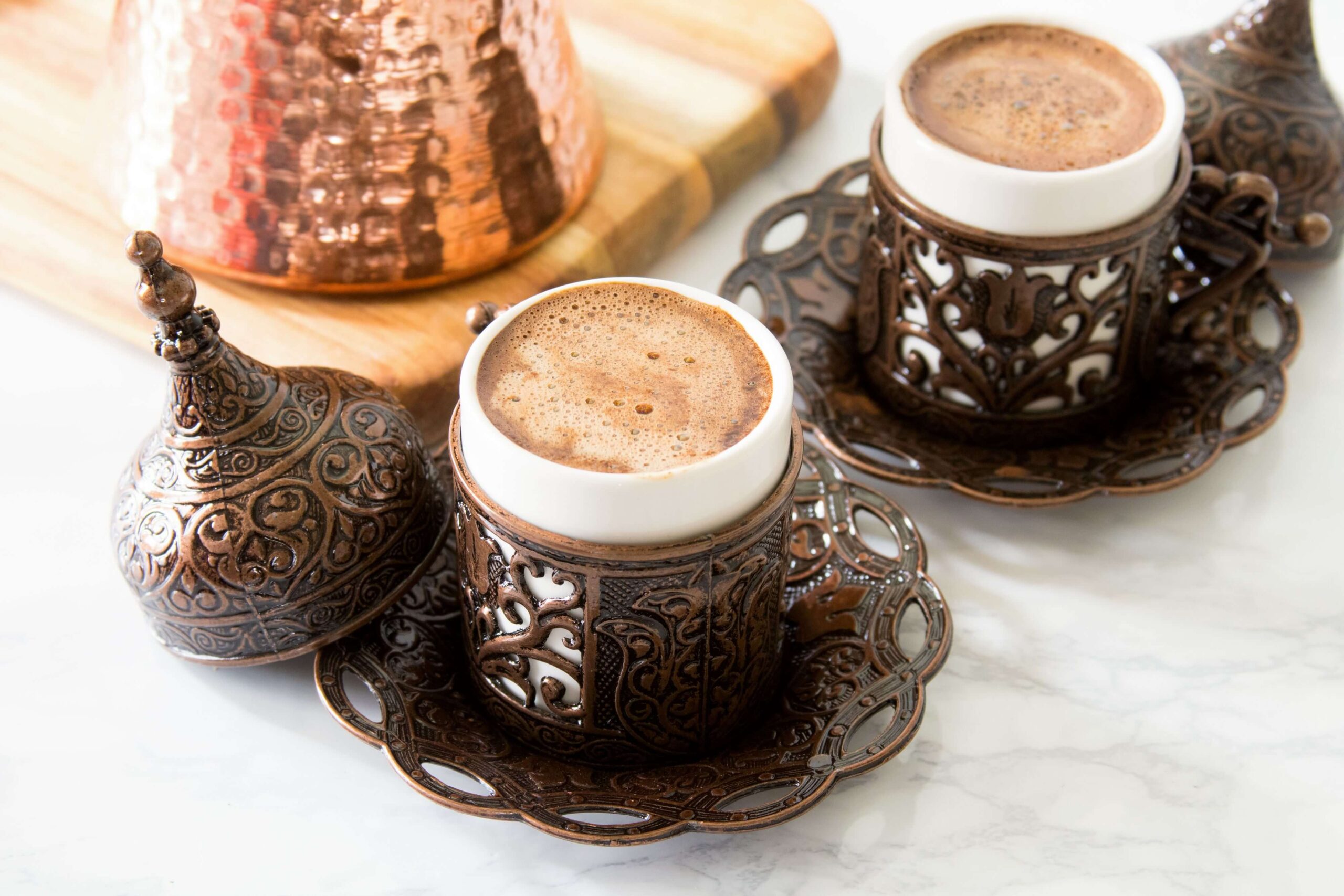 source: thespruceeats.com
You can't go wrong with classic Turkish coffee if you want to finish dinner gatherings with coffee service. It is strong, black, and powerful, thanks to a unique brewing process that includes boiling granulated espresso coffee beans with sugar and cardamom spice. If you don't have a traditional Turkish coffee pot, a small saucepan on the stove will work.
Indian Cold Coffee
In India, where the summers are sweltering, Indian-style cold coffee is a soothing, cold coffee drink that is always in high demand. It's a caffeinated milkshake created by combining instant coffee grounds, milk, sugar, and ice in a blender. On sunny days on the patio or during cookouts, cool off with this quick and simple blended drink.
New Orleans Coffee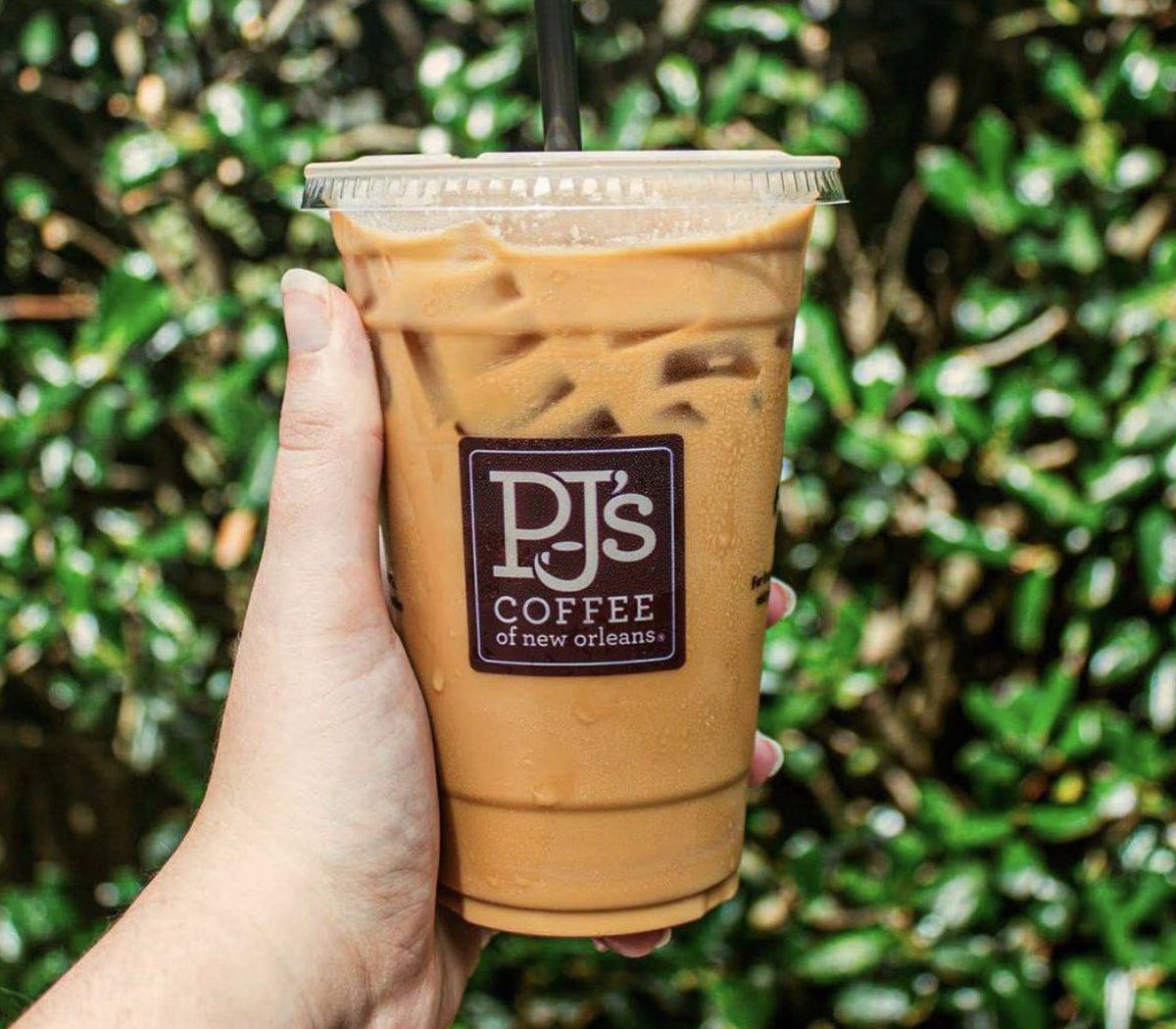 source: pinterest.com
New Orleans is popular for its own, varied culture, so it should come as no surprise that this part of the United States has developed its own delectable method of drinking black coffee. Chicory is the magical ingredient that turns a simple pot of drip coffee into a thick, rich brew with a distinct chocolate sweetness.
Yemen Ginger Coffee
Ginger coffee (or qishr) is the preferred coffee beverage in Yemen, where fragrant spices are an important component of the cuisine. This quick recipe simply calls for four ingredients, including simple ground cinnamon and ginger. It only takes a few minutes to brew for a refreshing variation from your typical morning dose.
Thai Iced Coffee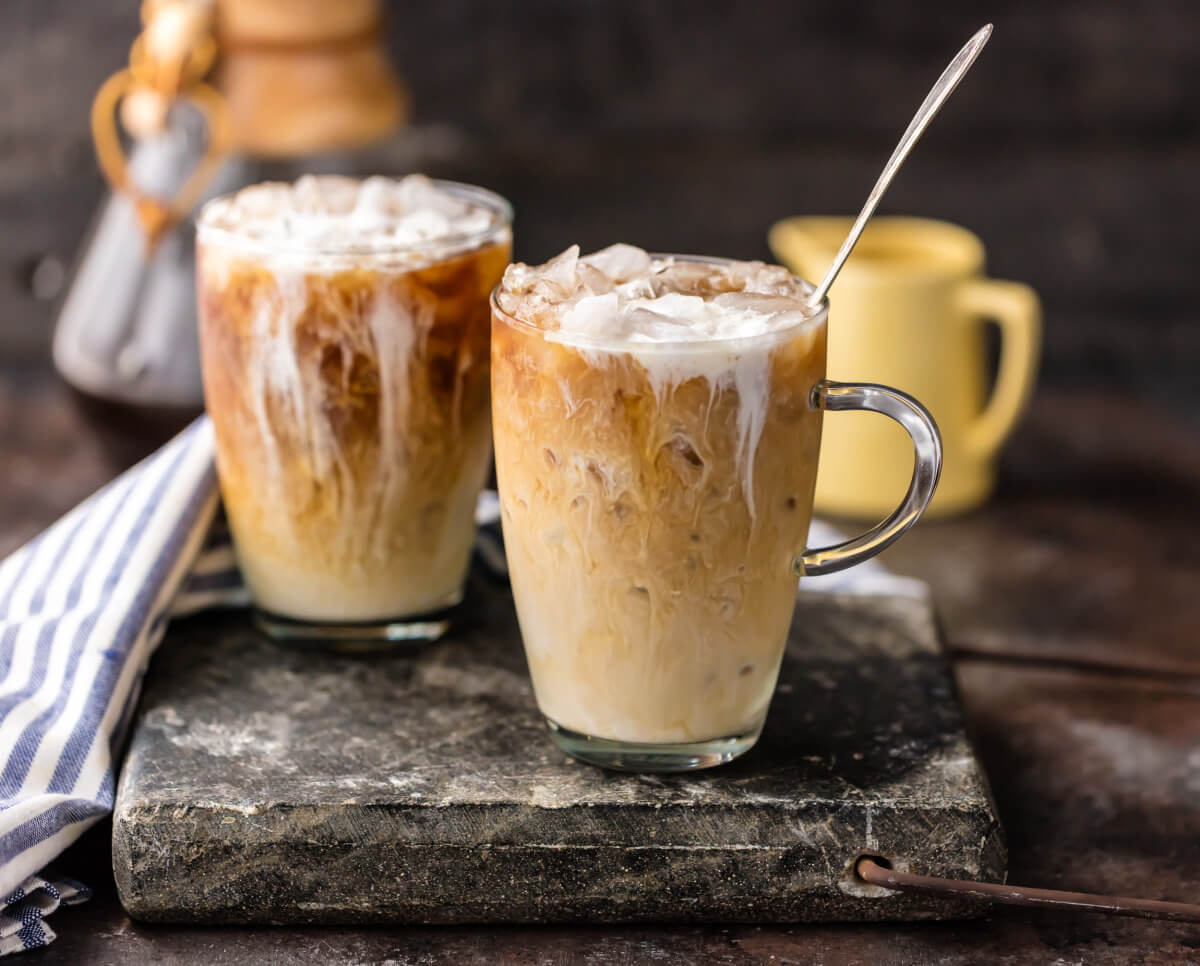 source: pinterest.com
Making your own iced coffee at home is a creative method to save money on coffee house expenses. When you need to calm down, try this creamy Thai iced beverage, which is simple to make in a jug and put in the fridge. You don't even need a blender; all you need is some strong brewed coffee, sweetened condensed milk, and evaporated milk or heavy cream.
Irish Coffee
Authentic Irish coffee is a nostalgic, comforting beverage that has been ongoing for years and is ideal for winter evenings. Make this ski chalet delight with hot coffee, the best Irish whiskey you can get, brown sugar, and frothy whipped cream on top.
Cuban Espresso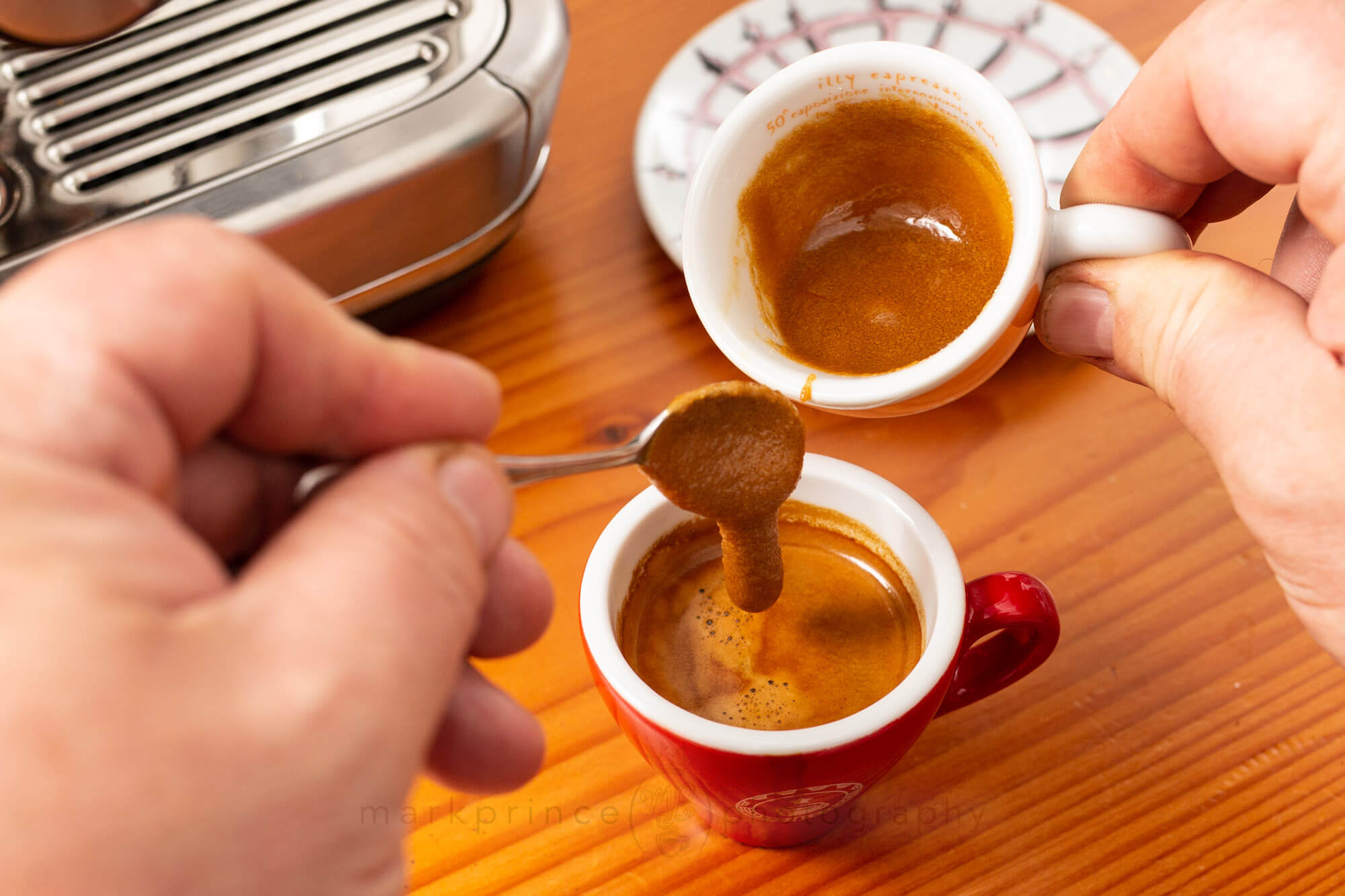 source: coffeegeek.com
Cafecito (also known as Cuban coffee) is a sweet coffee delight that can be enjoyed at any time of day. It is a necessary end to any meal in Cuba, being strong, sweet, and unexpectedly dairy-free, with a crema created from sugar floating over dark-brewed espresso.
Hong-Kong Coffee
Delicious and invigorating In Hong Kong, yuan yang is a popular hot beverage. The thick and creamy grab contains a potent double dose of caffeine thanks to a unique combination of strong drip coffee and Hong Kong-style milk tea. Try it first thing in the morning or as an invigorating mid-day drink while working from home or whenever you need to replenish your energy.
Cappuccino
source: thespruceeats.com
Cappuccino means "little cap" in Italian. Which perfectly describes the head of crema and white froth that tops the traditional coffee. It is similar to the French cafe au lait in that it utilizes espresso shots, but instead of incorporating a generous amount of steamed milk, the Italian version uses a little amount and loads on the froth for a stronger coffee taste.
German Pharisaer Coffee
Pharisaer is a popular German dessert drink flavored with coffee, rum and topped with whipped cream. It is usually given as a sweet conclusion to German dinners in a high cup with a saucer. Serve it as a fun and tasty accompaniment to a supper of wiener schnitzel. Treat on any chilly or snowy evening!