Whenever people talk about Australia, they always describe the beautiful nature and breathtaking sceneries or Sydney. If you heard or read anything about Australia, you must have heard about the Harbour bridge, Bondi Beach, The Opera and other Sydney buzz words. It's almost as if there's nothing more to Australia than these locations. However, this is extremely unfair as there are other cities in Australia and they're just as amazing as Sydney, if not better. As there are fewer tourists in other cities, this enables you a much clearer view of all the sites and eliminates long lines in the stores and cafes. So, today we'll be focusing on Melbourne, one of Australia's most amazing cities.
Queen Victoria Market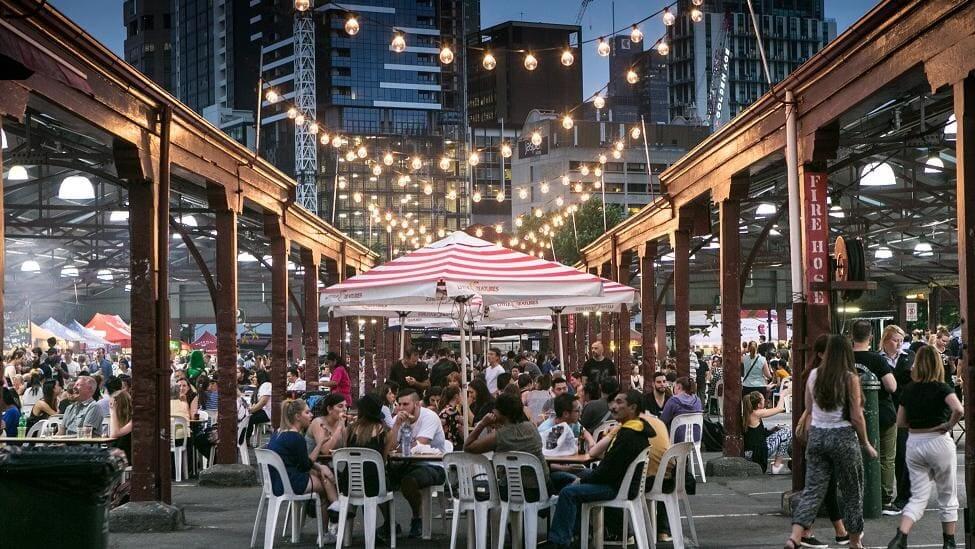 Source : cdn.newsapi.com.au
When in Melbourne, make sure not to miss Vic Market as it's definitely one of the most fun places in the city. It has literally anything you might need, from fruit, vegetables, fish and meat to all sorts of items like souvenirs, cute figurines, tools and gadgets, as well as clothes, shoes, jewellery and so much more. People are nice and friendly and the experience is unforgettable. Even if you're not looking to buy anything, going through this market, which is protected as the city's largest and most preserved 19th century market, is an absolute must. While you're there, make sure to pick up a jam doughnut, they're delicious!
Wineries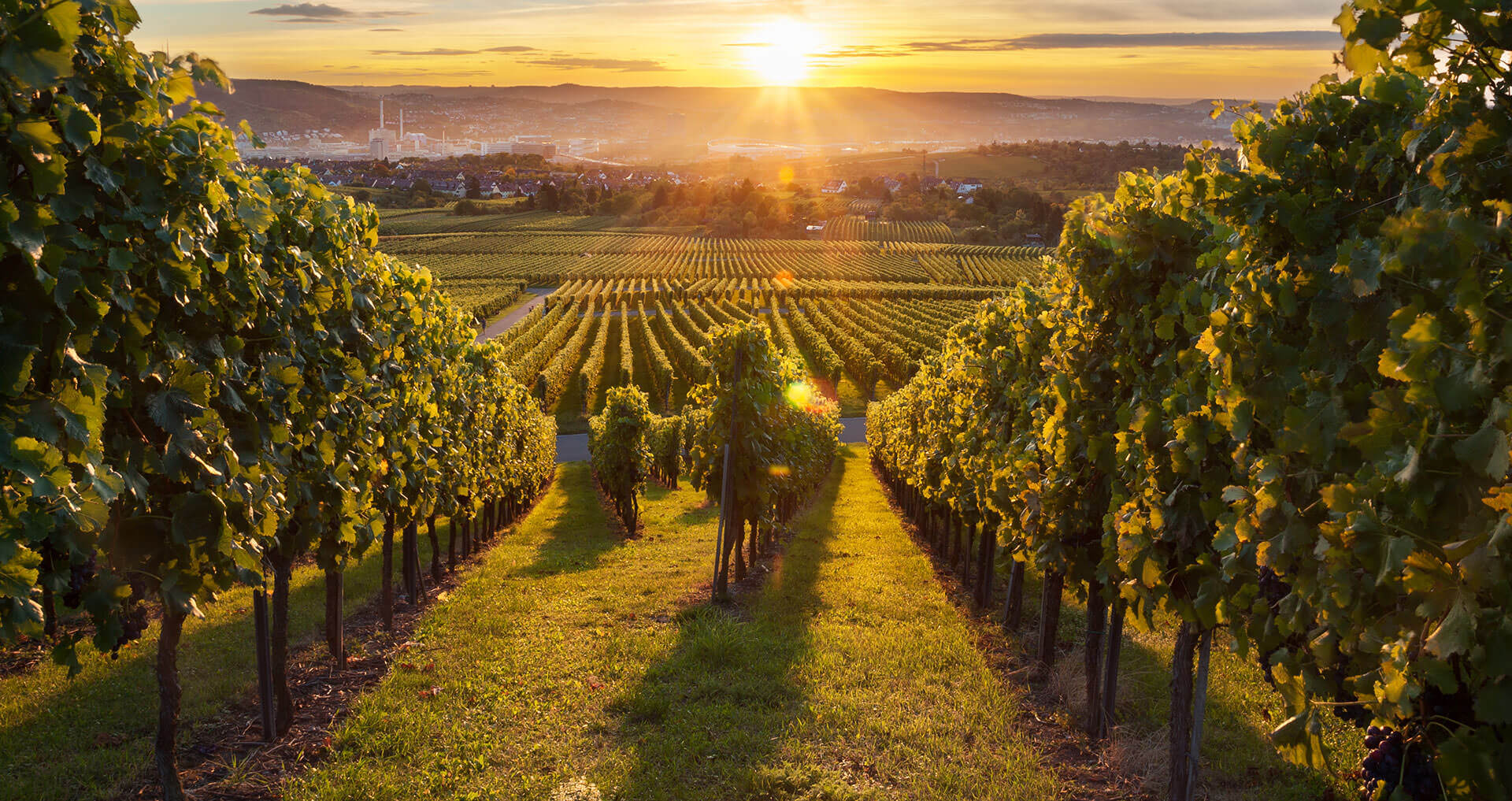 Source : efprgroup.com
If you're a fan of wine, Australia is a dream land for you as there are wineries everywhere. However, there is one particularly neat place in Melbourne that will absolutely blow your mind. Pietro Gallo Estate is so nice and cosy, as well as carefully and tastefully decorated, the staff is amazingly nice and their products are to die for. It's a real pity to miss out on spending your afternoon there, sipping wine from the heavenly Olivigna winery and enjoying the wonderful views around you.
Chinatown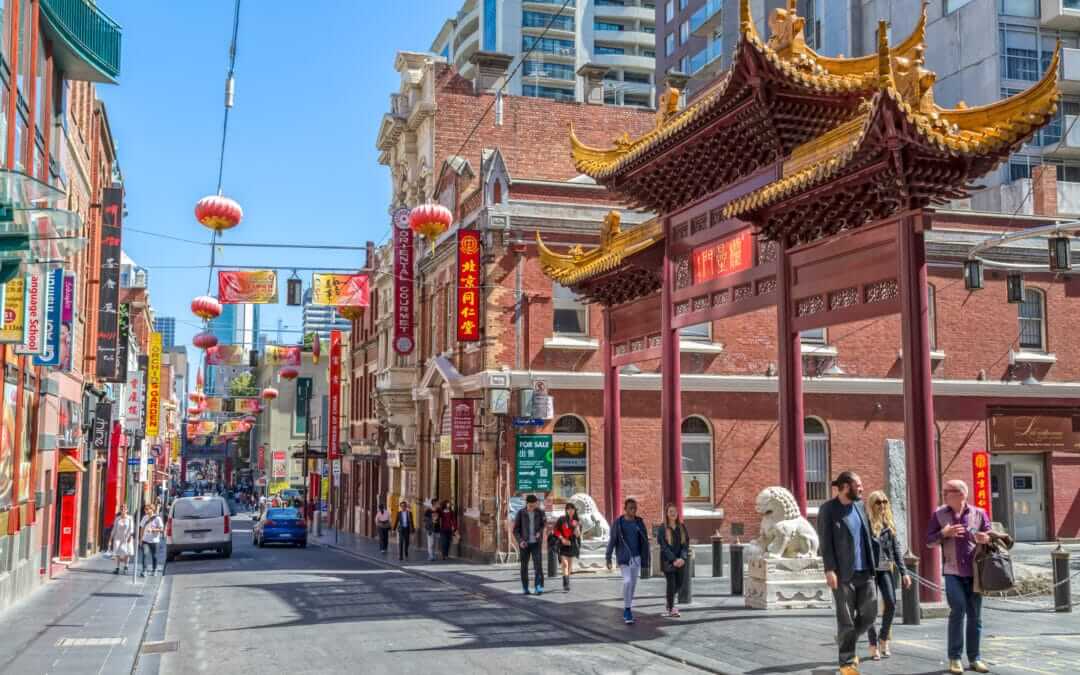 Source : todaysworldkitchen.com
Melbourne has one of the biggest and oldest Chinatowns in the Southern hemisphere. It has many shops and restaurants, as well as a very special vibe. It's fun to take a walk and experience the place. There's also a Chinese Museum, famous for the world's largest Chinese dragons. You can make a nice afternoon or evening of buzzing around this neighbourhood.
Melbourne Zoo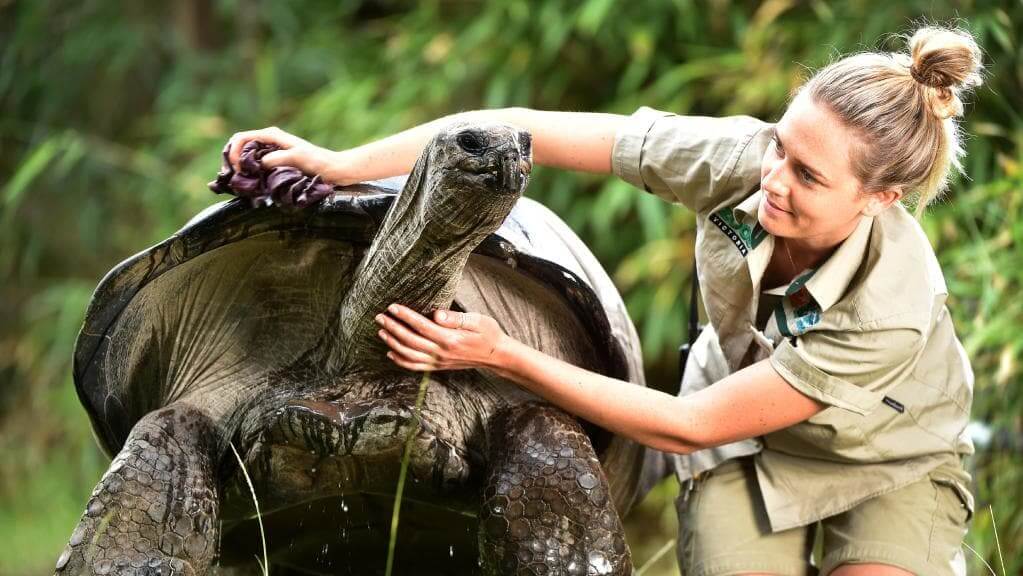 Source : cdn.newsapi.com.au
Coming from afar, one should be very excited to visit an Australian Zoo. So, seize that opportunity in Melbourne as it is a great and fun zoo, full of various cheerful animals you've never seen live before. Visiting this place will give you a chance to hear from any animal's keeper. It's fun to learn about what they do and how they behave, you can really get to know the character of some of the animals. You can also experience close-up encounters with giraffes, lemurs, kangaroos, seals, giant tortoises and many more. It's an amazing place for animal lovers and there's also an option of staying in the overnight camp.
All in all, Melbourne is a city to remember. So far, we focused on fun places to visit. However, Melbourne has many more historical places. Going around the city centre, seeing the Federation Square, Shrine of Remembrance or Saint Paul's Cathedral is something you'll definitely do once you're in Melbourne, which is why we didn't give it much attention. The whole visit should be an amazing experience, so next time someone asks you about Australia, Sydney will be the last thing on your mind!