Although there are several important responsibilities that come along with condominium ownership, there are also plenty of perks and benefits. Among the most obvious reasons that it can be advantageous to make such a real estate investment is that there is always an opportunity to make updates and modernizations that will make any living space more closely reflect the tastes and preferences of those who reside there.
From replacing the balcony flooring to completely overhauling the kitchen area, there are seemingly endless jobs of all sizes that can play a big role in creating an individualized and thoroughly chic space for any condo environment. Those who are unsure about which project to start first can keep reading for some helpful hints that can help make any type of renovation play out as simply and effectively as possible without breaking the bank in the process.
Revitalized the Outdoor Space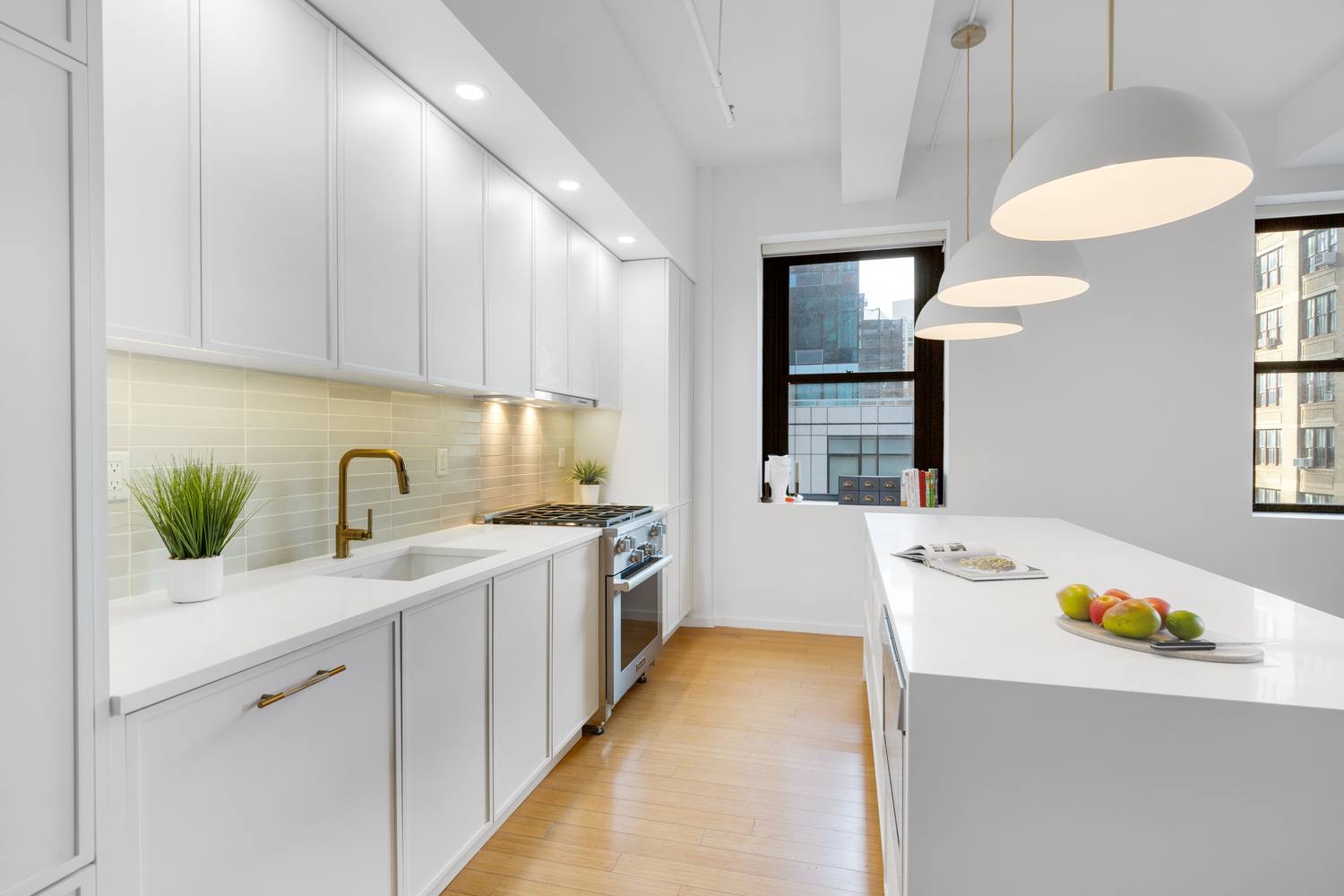 source: pinterest.com
While not every condominium is equipped with a sizable balcony, many floor plans include access to an outdoor area. Even if the space is limited, it is easy to make the most of this connection to nature. Instead of becoming confined and isolated within the walls of the condo unit, a fresh approach to the balcony can make it more enjoyable to step outside and breathe in the fresh air, hear the sounds of the city, and appreciate the majesty of the natural world.
One simple step to take involves addressing the balcony flooring situation. There might be options available that would simply cover the existing floor with a weather resistant stripping or mat that can keep everyone safe while protecting the wood or other material used to create the original flooring. Depending on the requirements and restrictions put in place by the condominium board, some owners might choose to take on an even more in-depth project that could cost more and involve additional time. In the end, however, having the perfect outdoor space could be worth even a significant investment.
Revolutionize the Cooking Experience
source: 123remodeling.com
Residents of a condominium are sure to spend a significant amount of time in the kitchen area. Some home cooks are probably using the equipment and tools in this room significantly more often than those who prefer to order from a take-out restaurant, but it is nevertheless a vital space and should be designed with efficiency and comfort in mind.
There are many ways to bring a modern touch and a bit of class into any kitchen, regardless of how large or small the layout might be. Start with a review of the appliances to determine if any items should be replaced with a more energy efficient or aesthetically pleasing alternative. Adding new cabinets or updating the countertops are two other common ways to give a quick facelift to a condo's kitchen without spending too much money or living for several days without access to the room.
Prepare for Restful Sleep
source: chiconthecheap.net
Since people spend roughly one third of their lives asleep, it is vital to have an inviting and relaxing setup for a condominium's bedrooms. Some people might prefer carpet over the existing floors. Another popular update involves repainting the walls. Choosing a warmer colour instead of stark white can help set the stage for a restful environment that can help anyone inside lay down for a restorative night of sleep.
Among the other renovations that might be appropriate involve updating the lighting, adding built-in storage features, and changing various types of decor on display throughout the area. After taking care of the major issues, it will be a much more straightforward process to fill the space with furniture, artwork, and other items that will make storage more convenient and relaxation a much more abundant commodity.
Don't Forget the Bathroom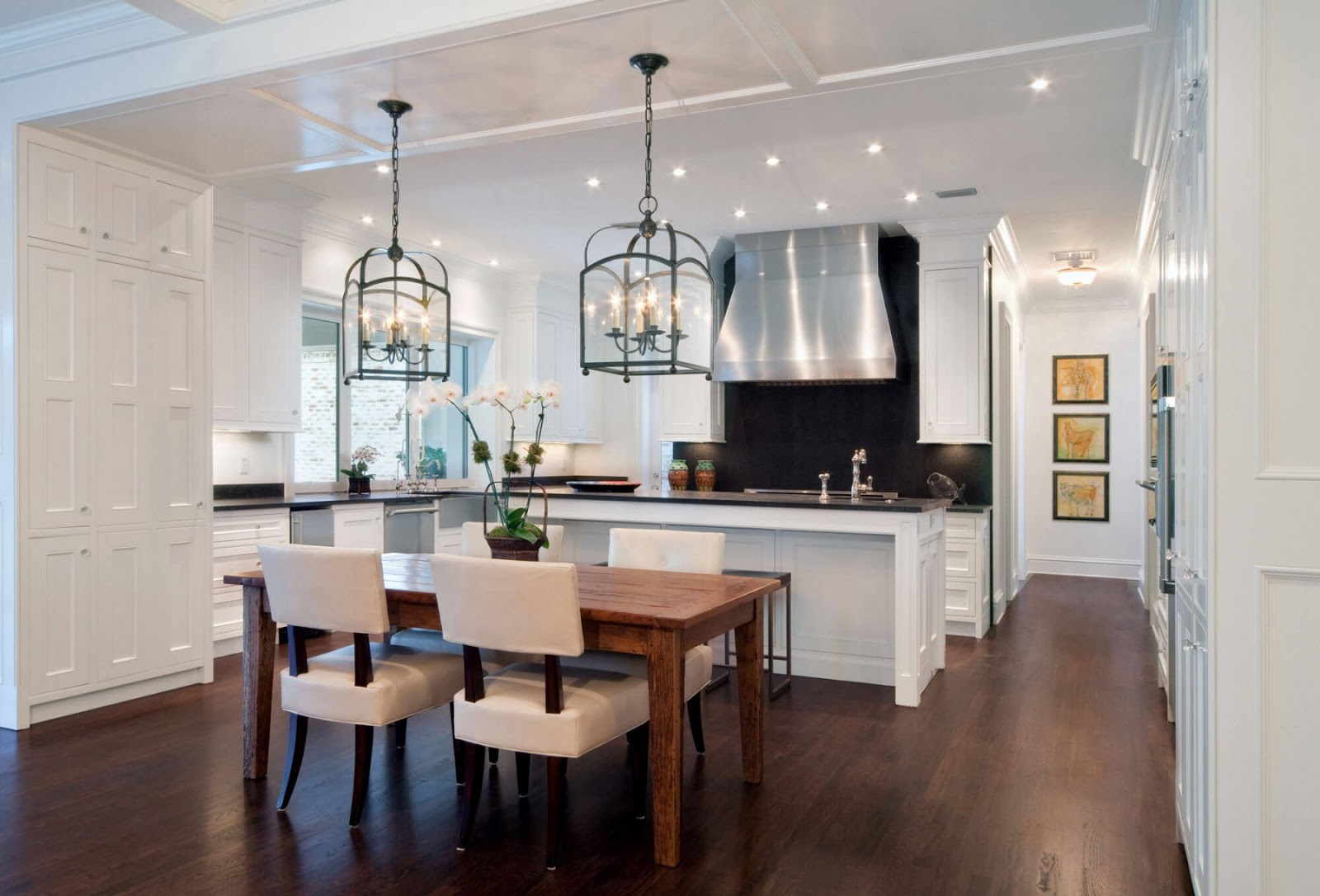 source: philkeandesigns.com
Although it might seem to be just a utilitarian room that does not require much innovation or updating, there are some interesting ways to get the most out of the bathrooms built into a condo's floor plan. Of course, there are certain fixtures that might be difficult to move or replace, it is simple to make some updates and renovations that will put a new twist on an old design.
Replacing the handles on the shower or sink can make things look modern and elegant or reflect the simplistic tastes of any condo resident. Furthermore, it is simple to replace or restore the flooring. There might be intricate tiles or sleek floors that will make things look beautiful while ensuring that the room is easy to keep clean. There are also many ways to improve the shower and tub. It is possible to replace the entire installation with a new clawfoot tub or a similarly classy option. To save time and money, however, it is simple to find a provider of customized covers that will give any shower or tub a fresh new look.