Boredom can strike fast when you're stuck at home, which is why finding ways to change up your outdoor space can be a great way to beat the blues. A bare backyard can feel bland and uninviting, but with the right garden furniture, you can turn your outdoor area into a cozy oasis.
If you're looking for ways to add a little more life to your backyard or patio, garden furniture can be a great option. But with so many different types and styles of garden furniture on the market, it can be tough to know where to start your search.
Here are some tips for finding essential garden furniture that fits all of those criteria:
1. Shop around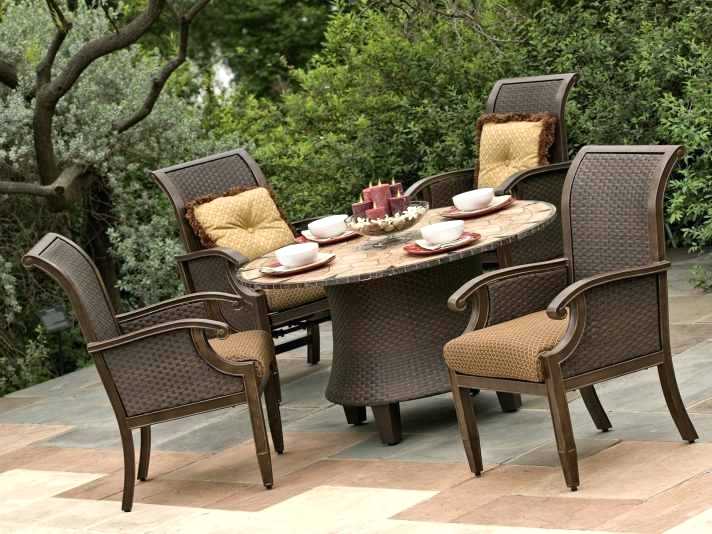 source: pinterest.com
Don't just settle for the first garden furniture set you see. Take some time to shop around and compare different sets before making your final decision.
2. Consider your needs
What kind of garden furniture do you actually need? A table and chairs set for dining? Lounge chairs for relaxing? Benches for additional seating? Make a list of what you need before shopping so that you can narrow down your options.
3. Know your budget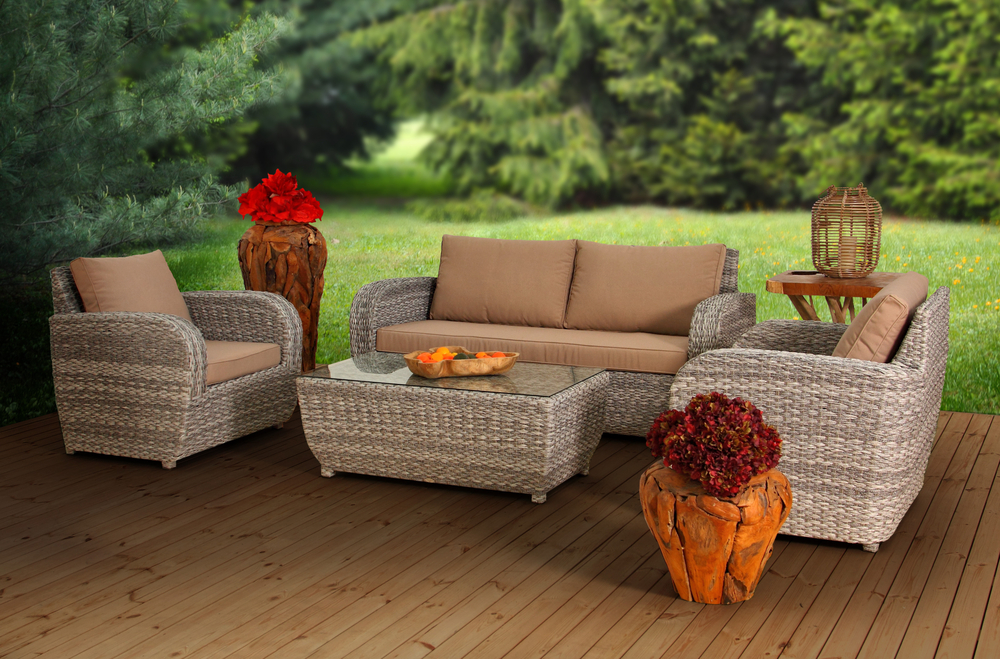 source: pinterest.com
Just like with any other purchase, it's important to know how much you're willing to spend on garden furniture before you start shopping. This will help you narrow down your options and avoid overspending.
4. Consider the materials
Garden furniture is available in a variety of materials, from wood to wicker to metal. Consider what will best suit your needs and personal taste before making a decision.
5. Think about comfort
source: pinterest.com
Comfort should be one of your top priorities when choosing garden furniture. You want to be able to enjoy spending time in your backyard, so make sure you choose furniture that is comfortable to sit in.
6. Consider the maintenance 
Some materials, like wood, require more maintenance than others. If you don't want to spend a lot of time caring for your garden furniture, make sure to choose a material that is low-maintenance.
7. Go for quality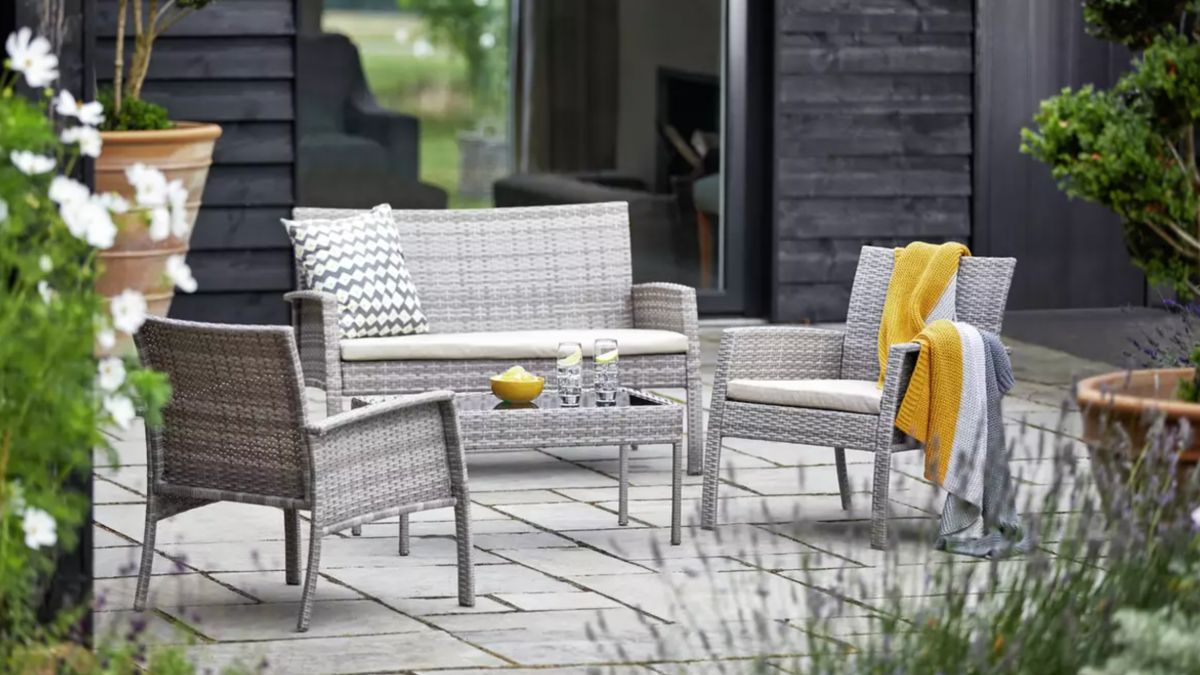 source: pinterest.com
When it comes to garden furniture, it's important to choose quality over quantity. A few well-made pieces will last longer and look better than a bunch of cheap, poorly made ones.
8. Shop around for sales 
Garden furniture is often on sale during the off-season, so it's worth shopping around for deals before making your purchase.
9. Don't forget about accessories 
Garden furniture isn't just about the big pieces. Don't forget to accessorize with cushions, throws, and other smaller items that can make your space more comfortable and inviting.
10. Put it all together
Once you've chosen all of your garden furniture, it's time to put it all together and enjoy your new outdoor oasis!
Now that you know how to find the best garden furniture, it's time to start shopping! With these tips in mind, you're sure to find pieces that you love and that will help transform your backyard into a space you'll never want to leave.