The time that we spend at home should be thought of as a place to retreat and relax. Spaces in our homes have been transformed and changed to fit our new lifestyle. The idea of a cozy spot to curl up and read a book or watch tv has become increasingly popular.  Whether you're in the market to completely overhaul a space or just add a few small changes that will yield dramatic results, here are a few ideas from the pros.
Focus on creating a minimal space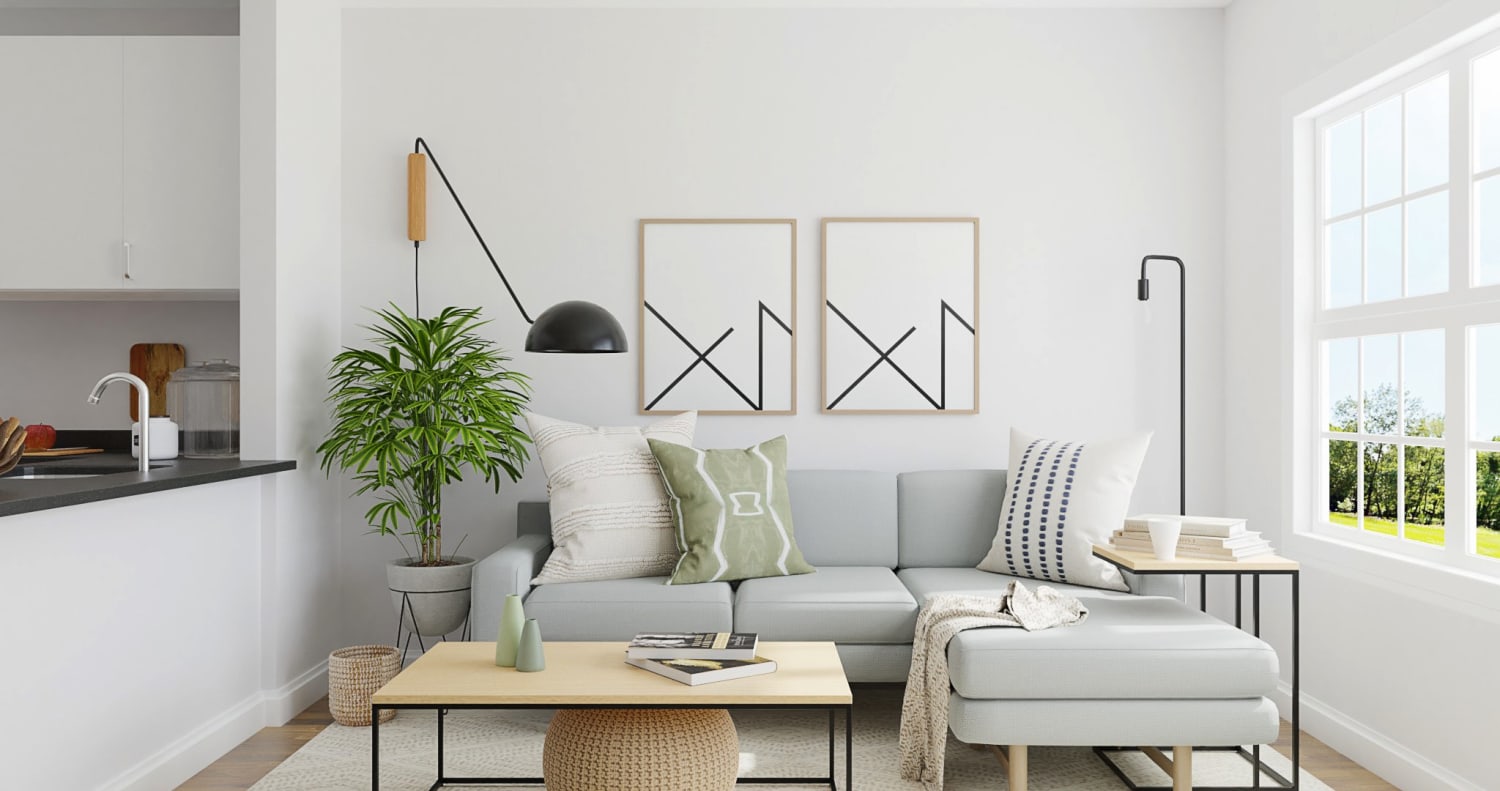 source: pinterest.com
A minimal space is one that is free of clutter and has a calming effect. You can still bring personality into a space without steering away from an understated vibe.  The best way to do this is with artwork and furniture that have visual interest. This can be the shape, design, or way the piece is used. By adding stand-alone pieces, like a tv stand from Realcozy, you can bring personality to your room and a bit of organization, too!
Layer blankets for the ultimate cozy feel
There's no such thing as too many blankets. Layered, thrown, rolled, or stacked. Take a throw and place it over a couch or comfortably chair to bring eye-catching dimension. It will instantly create a place where you just want to lounge and possibly take a nap. Don't be afraid to go luxe. There's nothing more sumptuous than a blanket that's made from a super soft fabric.
Cozy Up by a Fireplace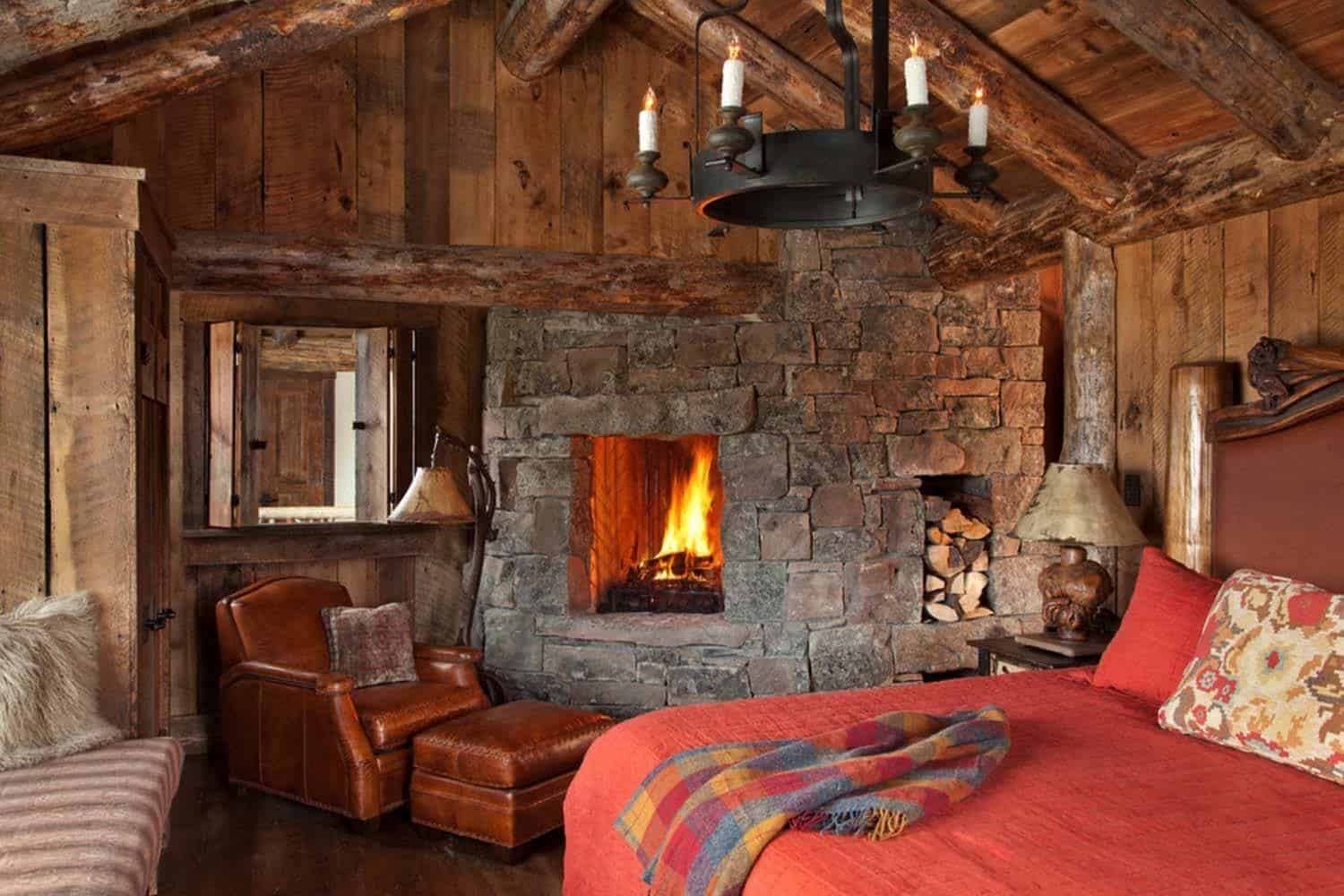 source: pinterest.com
If you don't have a fireplace to cozy up to select from one of the many designs from Realcozy. Each piece is carefully constructed in the company's Arizona facility. These fireplace tv stands provide real warmth which you can control with a remote. It even includes fire glass and traditional logs for a true fireplace feel. It's also a great option for apartment dwellers.
Pile on the pillows
There is nothing more inviting than a big pile of pillows on a couch. It has the sense that you just want to jump right in and put your feet up while reading a favorite book.  Experts suggest going after cozier pillows that are comfortable and somewhat functional. Meaning that you can clean the fabric and won't be upset if pets or people use it constantly. The idea is that it's equally functional and pretty. The pillows are there to be used and enjoyed.
Add Some Dimension With Plants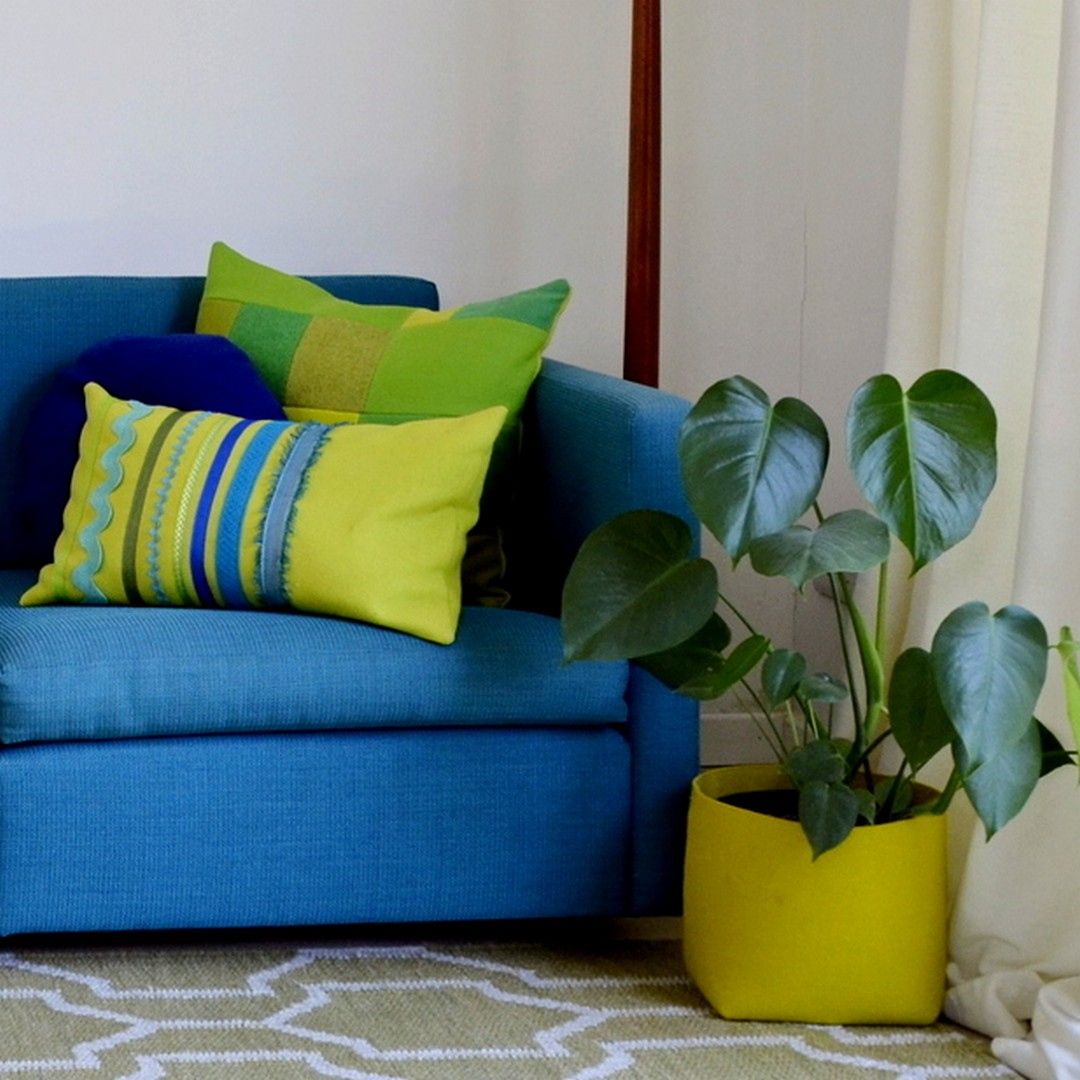 source: pinterest.com
A minimal space needs plants and flowers to really bring out a feeling of calm. Understand how much light your space receives and then make purchases based on how that variety of plant will thrive. If live plants and cut flowers are too much trouble, there are many dried varieties that feel natural and require no care.
Add personal touches
Use photos, artwork, and accessories that speak to the special people in your life or favorite trips that you have taken. Try different arrangements and allow for space that can accommodate new pieces from future adventures.