Travelling the world is an aspiration for many people, and as it can come at a significant expense when we do get the chance to go abroad, we aim to document as much as possible so we can relive those times again and again. Not only that but documenting our travels is a way for us to share our experience with friends and family members that weren't present.
In our modern era, it's prevalent to record our journeys through regular updates via social media, which is an effective way, but it's not the most secure at the end of the day. From misplacing passwords to accidentally deleting posts, mistakes can quickly happen online, which cannot be reversed when done – so it's best not to rely solely on the worldwide web. 
Fortunately, there are various ways to preserve our travel experiences social media aside. From creating a travel photo album to journaling, this article outlines several creative ways to document your travel experiences so you can record and preserve your memories easily. 
Create A Travel Photo Album 
source: girlwithasaddlebag.com
Nowadays, photo albums are practically archaic. But suppose you're the type of person who prefers to interact with memories physically and not through a computer screen. In that case, you'll probably enjoy documenting your travel experiences by creating a travel photo album. 
Once you've returned home after your trip, one of the best things to do is go through all the photographs that you took and sort through which ones are suitable for display and not. What makes it even more fun is turning all your compiled photos into a travel photo album or travel photo book, which you can sit on your coffee table as a talking point for visitors.  
Doing so is highly straightforward; all you need to do is choose the photos you want to be included in the photo book or album and select how you'd like the book to be stylised. Companies such as Photobox complete the rest by designing the product to your exact specifications and then the finished travel photo book will be sent back to you. Not only are they perfect for documenting travel experiences, but you can use them for displaying just about any memories – plus, they're perfect for gift-giving. 
Create A Blog 
source: wpexplorer.com
If you fancy yourself as a bit of a writer, another way to creatively document your travel experiences is by creating an online blog dedicated to your trip. Simply create an amount on a free-to-use blogging platform, input a name and a brief biography, and you're ready to make your first post. Posting to social media is generally preferred to give family and friends quick updates, as it's simple and done with the click of a button. 
So, creating a blog might sound a step too far to you, but if you're the type of person who doesn't easily commit to things, then you might find that starting a blog will help hold you accountable and make you more likely to post updates.
Ensure to share the link to your social media accounts so that your friends and family can tag along for the journey with you and read your updates. Plus, you never know, with the heightened amount of popularity that blogging is receiving these days – your blog might be the next to go viral! 
Purchase Souvenirs For A Scrapbook Or Shadow Box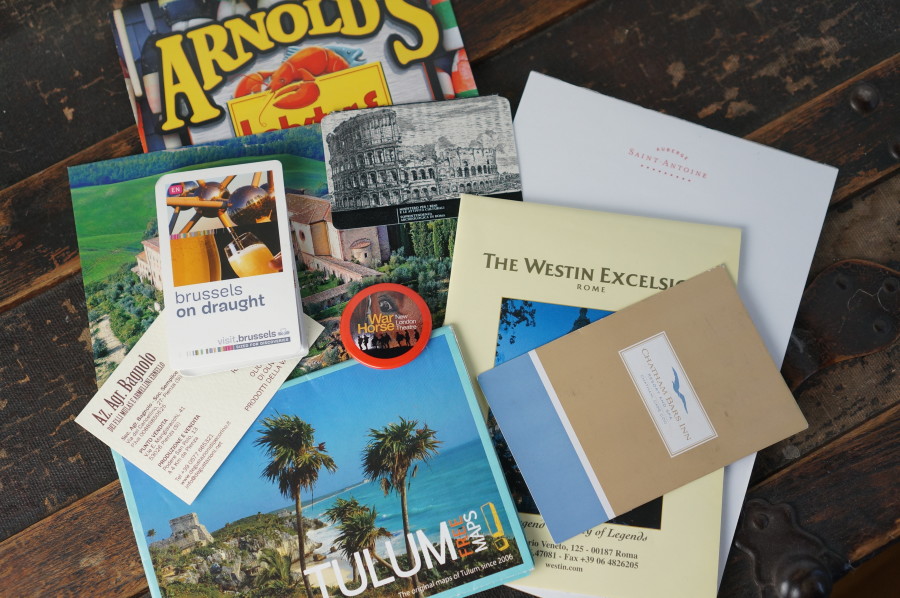 source: souvenirfinder.com
I think at one point or another, we've all fallen victim to a peddler on the beach while we've been abroad, but it's these souvenirs that we bring home with us that are often the most sentimental because of the memories they hold. 
Collecting small (or big!) souvenirs are a great way to bring your holiday home with you, and they will bring back memories of the trip each time you look at them. However, big souvenirs can be challenging to display if you live in a small house or have limited suitcase space. An alternative would be collecting several more minor artefacts and either scrapbooking or shadowboxing them. 
Postcards, stamps, leaflets, business cards even leftover currency can be helpful for display inside a scrapbook or shadow box frame. Finding these small items can be fun, and creating collections that showcase your travel adventures with them can be even more fun. 
Video Your Journey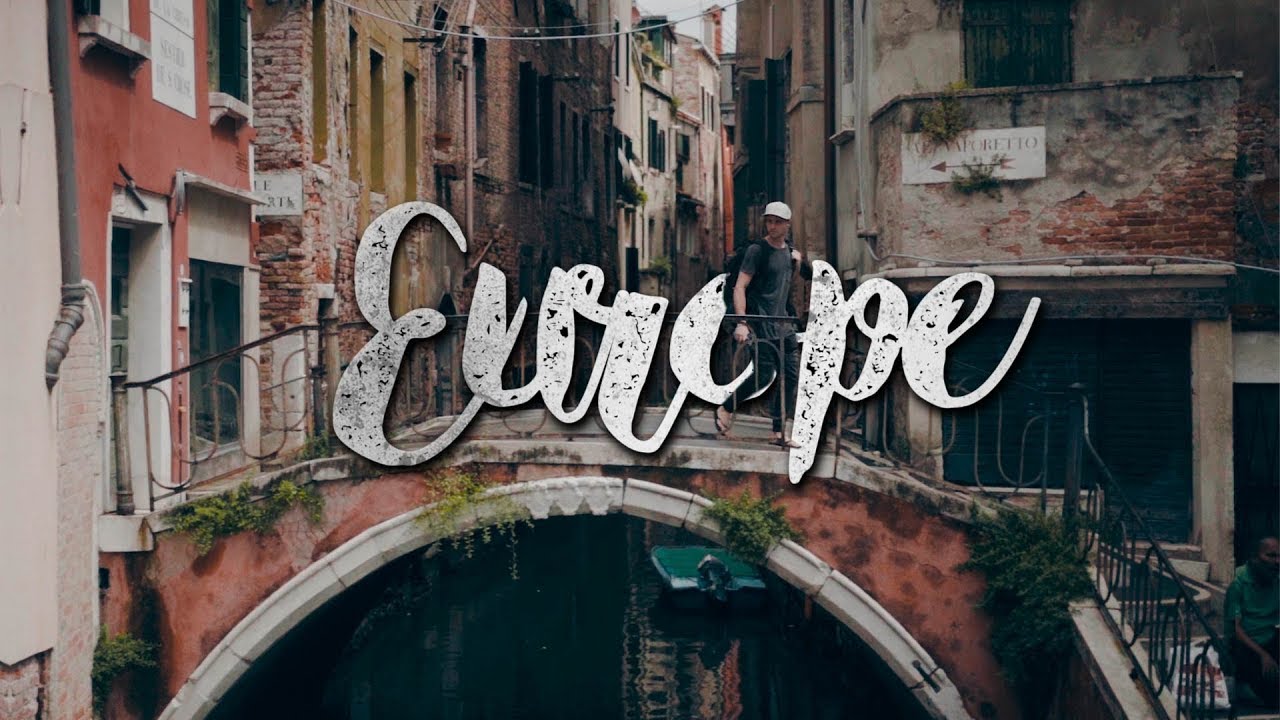 source: pinterest.com
Nowadays, it's rare to find a person on holiday without a camera. Aside from snapping photographs of treasured moments with your loved ones, they can also take videos that enable movement and sound to be captured within your memory. 
Depending on your style and how you'd like the videos to be recorded, you may opt to use the video-recording feature on your smartphone if you'd prefer to document your travel experience in a home-video style. Or, providing that you are willing to invest a little money into recording your adventures, you could consider purchasing a professional video camera to produce videos in a YouTuber style. 
Search around for some recommended cameras on the internet, and ensure to read the reviews from other purchasers before committing to a purchase so you can determine whether the product would be a good match for your needs. Nowadays, you can even find cameras with many different features, such as durability or water resistance, perfect for taking videos, photos, or time-lapses in harsh climates or while on backpacking holidays. 
Keep A Travel Journal 
source: thatgoldendream.com
Like blogging but missing the virtual aspect, you could consider documenting your travels by keeping a travel journal. It may sound like much effort, but it's another way to hold yourself accountable and make those films starring a character writing underneath the sunset scene become a reality. 
Travel journals are a great way to document your thoughts and feelings while on a trip and preserve moments that can't be captured via a video or photograph. Ensure to include all the minor details of your trip, such as the location, names, weather, and costs of the place you visited, so that your diary is even more realistic. 
Alternatively, if you're not the writing type, there are plenty of smartphone applications (even the notes features included on your phone) that you could use instead of a physical notebook.