Customer success is a crucial component of any business. You want to make sure that your company is providing the right resources to your customers that will ensure their success. However, many companies out there don't always put their customers first. This can cause friction between the two parties and may end with you losing a customer. It is of utmost importance to put your energy and focus into ensuring that your customers experience success in any way you can. This customer-driven mindset is revolutionizing the world of business. Here are some tips that you can follow in order to implement these strategies into your business.
Listening to Your Customers' Needs
As mentioned previously, many businesses do not put their customers' needs first. This can backfire greatly and cause them to lose their customers. Always make sure that you listen to what your customer has to tell you. They may have valuable feedback that can help turn your business around.
Ask Them What They Think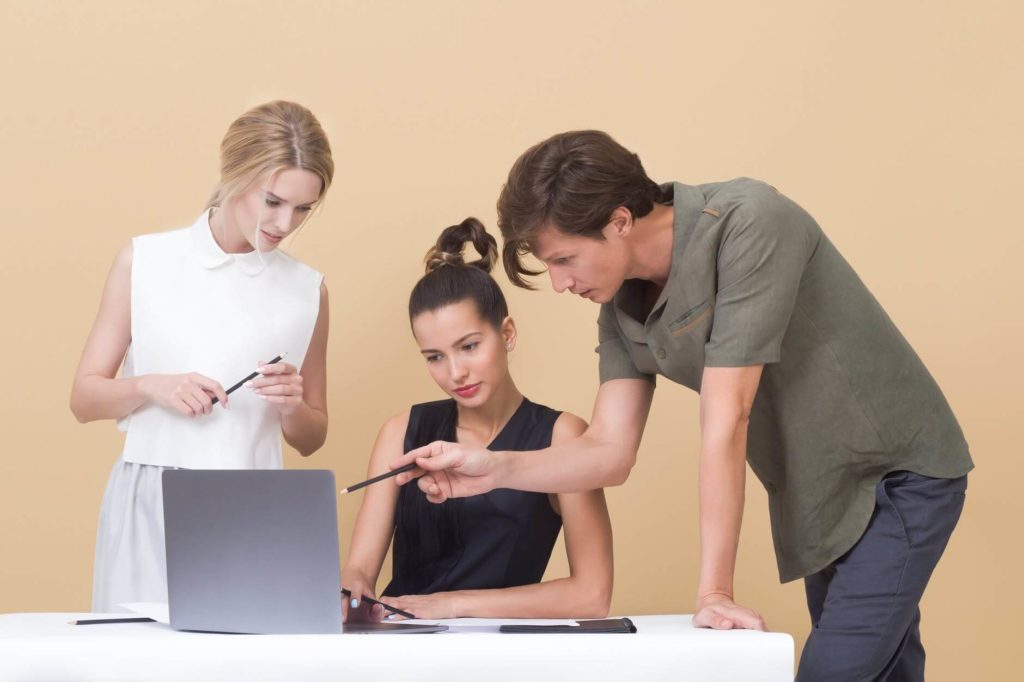 Many companies do not ask their customers what they think. It is never wrong to go out of your way to get feedback from your customers on any subject. They may have insight that can help you improve your product. This method is different than receiving feedback due to the fact that you are the one taking the proactive steps here. Ask them regularly and you shall receive important information that can help you improve.
Exercise Empathy
Many businesses look down on empathy. Unfortunately, this can cost them valuable connections in the professional world. Empathy is a powerful tool that can help your business. Always put yourself in your customers' position. Try to imagine how they feel about specific things. This can help you come up with creative solutions that may solve the problem at hand. Seeing things from a different perspective is simply a part of growth and can help your business tremendously.
Prioritize Features That Become Heavily Requested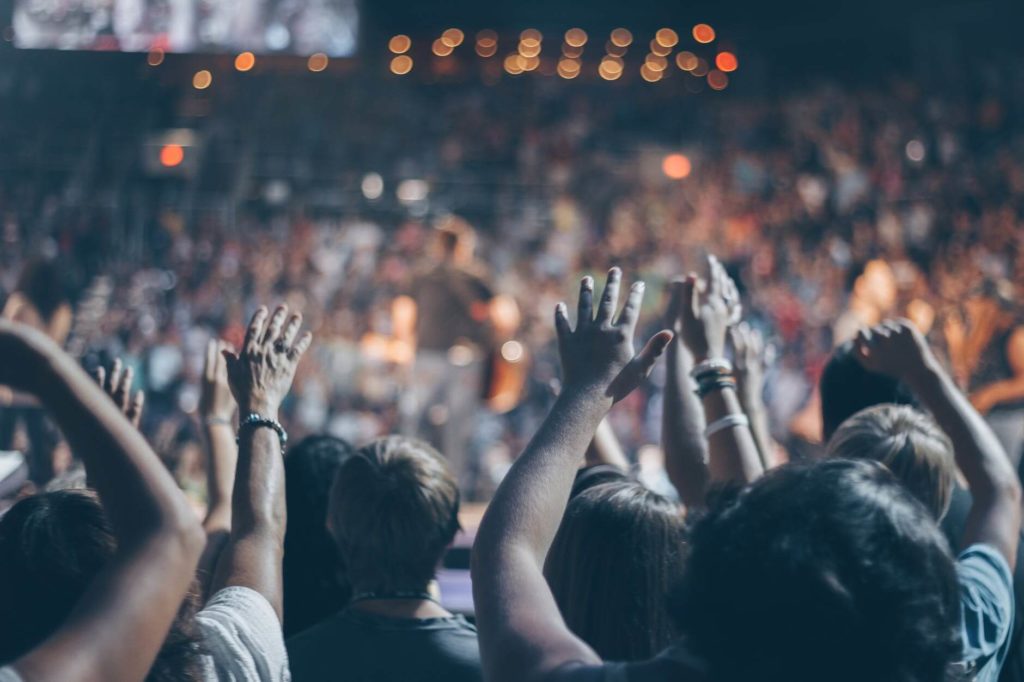 You may receive some requests from your customers that they want features implemented into your services and products. However, it would be in your best interest to implement a feature that is becoming heavily requested. Data would tell us that this feature is something that is important and should be implemented immediately for optimal results.
Also, read Success Stories of Family Business
Analyze Customer Data for Big Returns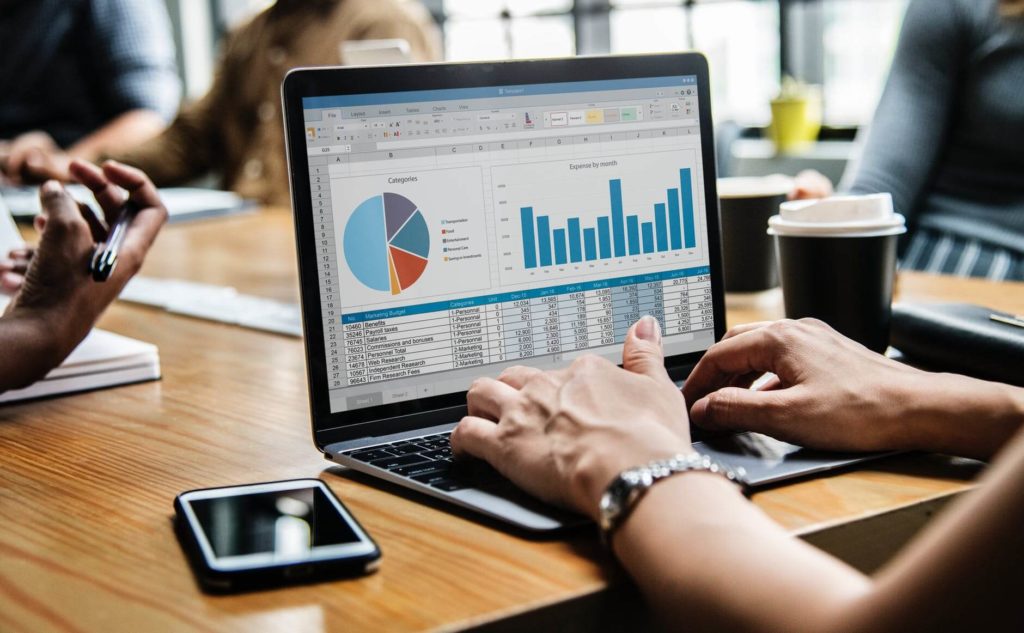 One of the points of master data management is to analyze the data that is being given to you. This can help you find trends that your customers are unaware of that may end up helping them out in the long run. This information could be crucial for their success. Check analytics periodically to explore the data for any important findings that could help them get ahead.
Work With The Right People
One of the most important things that you can do for your company is to hire the right people. The people that you hire should have a large focus on customer success and numbers. This will ensure that the products and services that you are providing to your customer will have a human touch added to it. This will ensure that your services don't come across as robotic.