According to real estate industry statistics, gated communities are the fastest growing type of housing in the nation. There are a number of benefits to purchasing a home in a gated community, but not all gated communities provide the benefits you may be looking for. There are several things to look for when searching for a gated community that matches your lifestyle.
Gated Communities Tend to Be Exclusive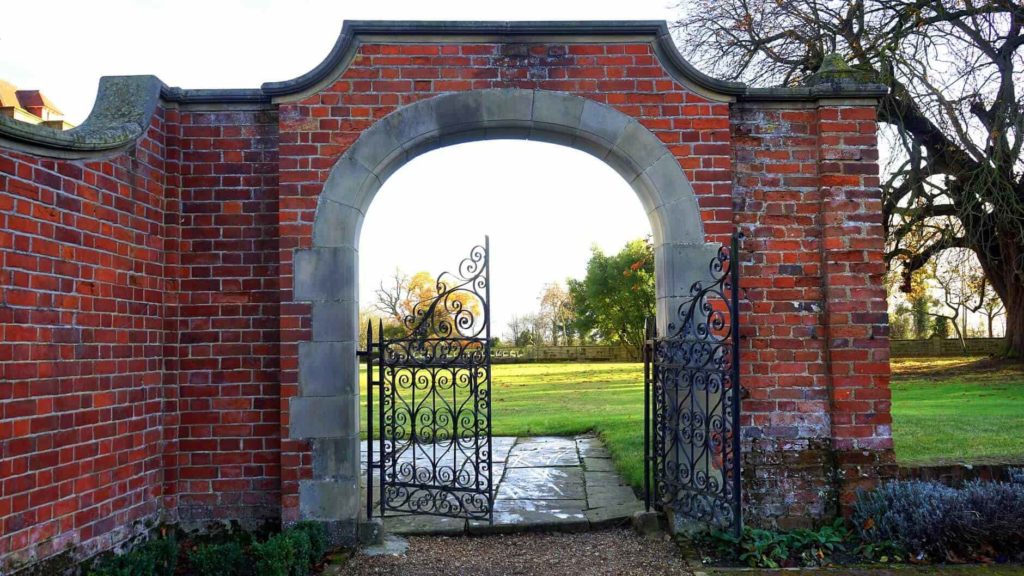 Since homes in gated communities usually cost more than similar homes in other communities, gated enclaves tend to be exclusive. That means a certain income level will be required to purchase and maintain a home in a gated community. However, there are gated communities suited to the needs of moderately well-off buyers, so you don't have to be rich to enjoy the benefits of a gated community.
When researching community options, ask about pricing, but also ask to see floorplans of the available properties. That will allow you to compare similar sizes and types of homes in several communities that might meet your needs. Once you've reviewed the floor plans and home prices, it's far easier to narrow your options to a select few.
Safety and Security are Always Important
Most people shopping for homes in gated communities welcome the extra sense of security that type of neighborhood provides. While there is no way to guarantee no crimes will occur in a gated community, the odds of them occurring are far lower than in typical, non-gated areas.
Gated communities restrict access to those areas, which means it's quite difficult for anyone to drive through the neighborhood looking for potential victims. That doesn't mean property owners should ignore their security needs, but it does mean the odds of being a victim are quite low.
Many Leisure Facilities are Included
The majority of gated communities now include a variety of leisure facilities for residents to use. That can mean clubhouses for parties, golf courses, swimming pools, and fitness centers may be included in some communities. While residents may not use all the available options, it's good to know the ones you want are available. Check out the lists of amenities the communities you're exploring offer before making any buying decisions.
Values Tend to Increase Rapidly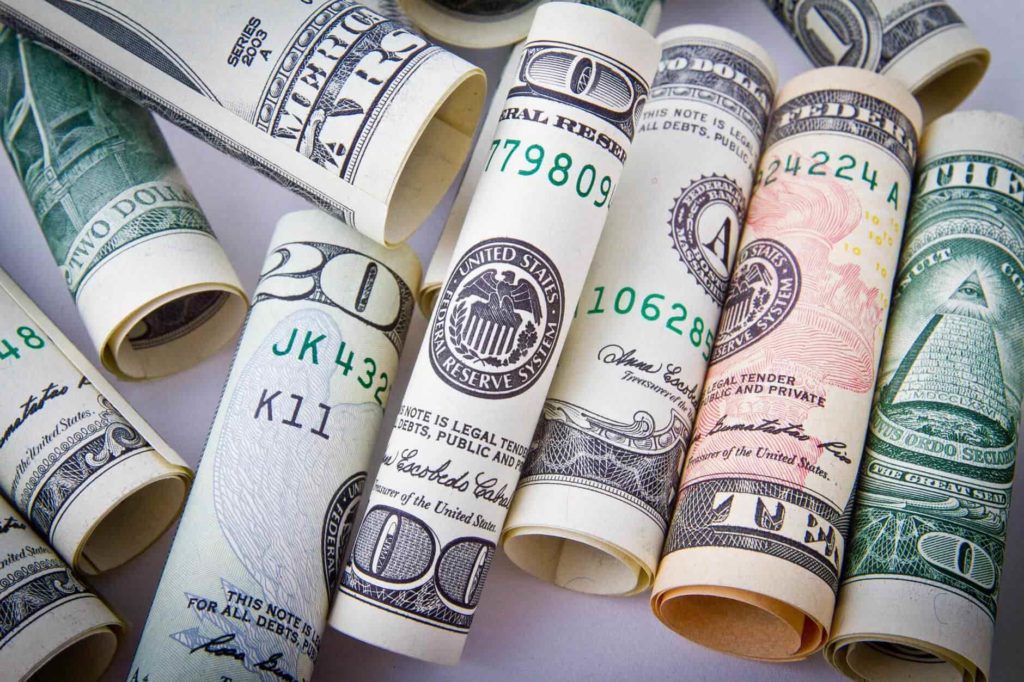 Virtually all residential properties experience increases in value over time, but gated communities are seeing some of the largest increases. That simply means your investment is protected and is likely to grow faster than would be possible with some other investment vehicles. If you have questions about the values in a specific community, don't be afraid to ask about the history of the community and the likelihood of values increasing in the future.
Restrictions Protect Your Investment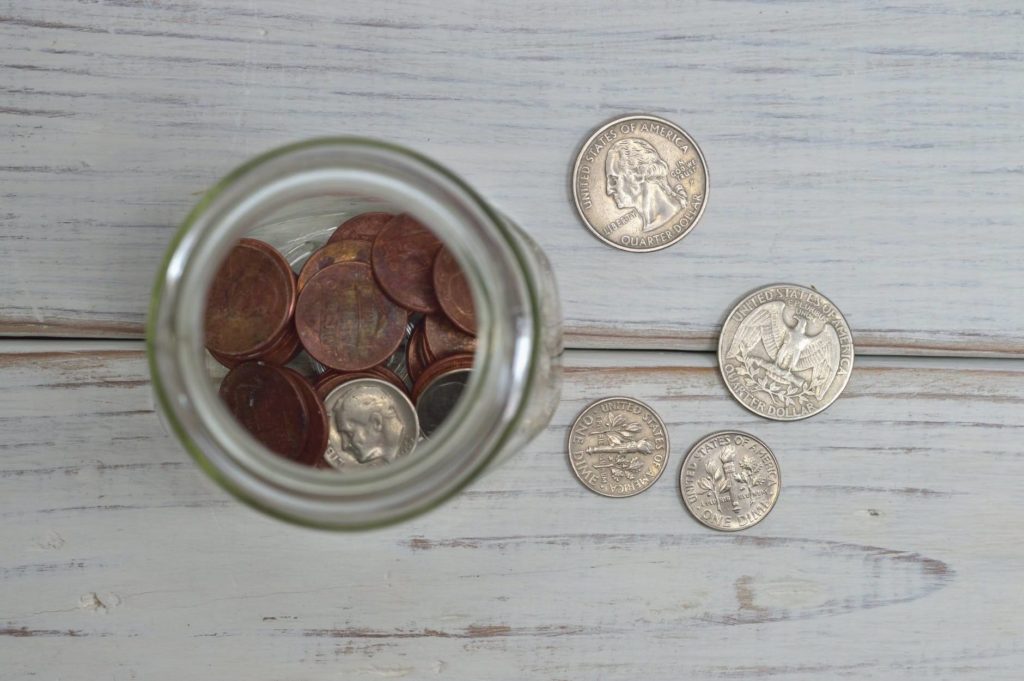 One of the reasons homes in gated communities are seeing higher-than-average increases in valuation is the restrictions most developments have in place. As a rule, all homes will have to be kept neat and in good repair. There are normally restrictions on what can or cannot be done to a property. Those types of standards protect everyone in the community.
Is the Gated Community Lifestyle Right for You?
Not everyone is a good candidate for living in a gated community. Some don't like the rules, and others are looking for a different set of neighbors. However, gated communities are proving to be ideal for many people. The trick is to find a community that includes the benefits you're looking for.