A table or a desk is incomplete without a beautiful lamp. Whether you are a hard worker who wants to work day and night or you want to grab a book and spend your evening having a quality time or want a romantic cozy time with your partner, these lamps are quite modern and stylish. Make your table or desk glow with these Decorative table lamp designs at live enhanced.
source: amazon.com
source: touchofclass.com
A great table and desk lamp design can help you relax after a tiring day and the ideal lamp just emits a perfect light to enhance your mood. This rectangle lamp with a solid wood base and a light bulb backed with a linen fabric shade to keep the lights smooth. This lamp is a stylish addition to the décor and because of its neutral design, it can match with another décor in the room easily.
source: amazon.com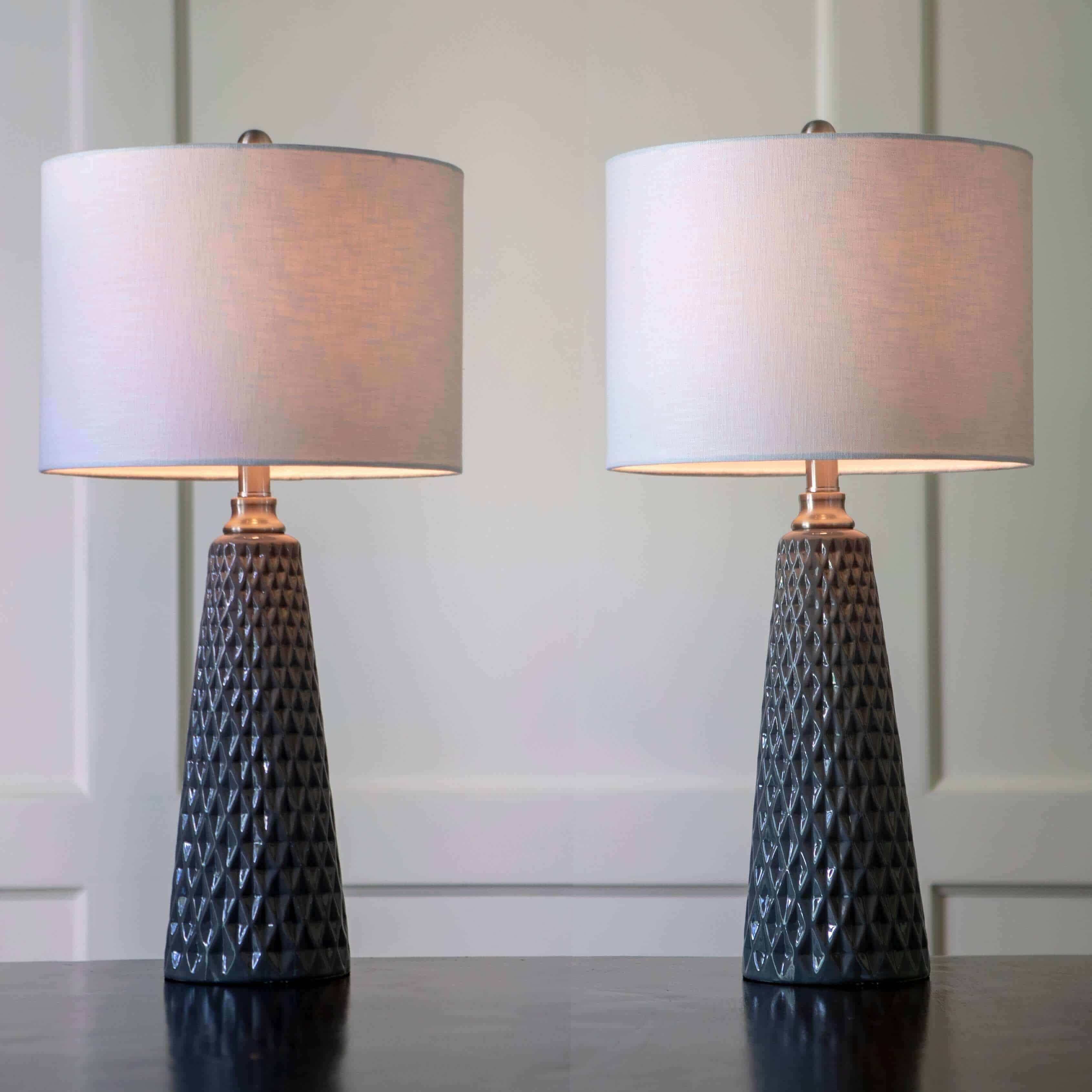 source: overstock.com
Add a touch of a traditional glow to your room with this slayer table lamp with the resign accent. This table lamp adds rustic accents to the place blending perfectly with the country-style décor of the home. With this south-western style, you can also bring the ancient pottery to your home and the earthy tones keep the place calm and beautiful.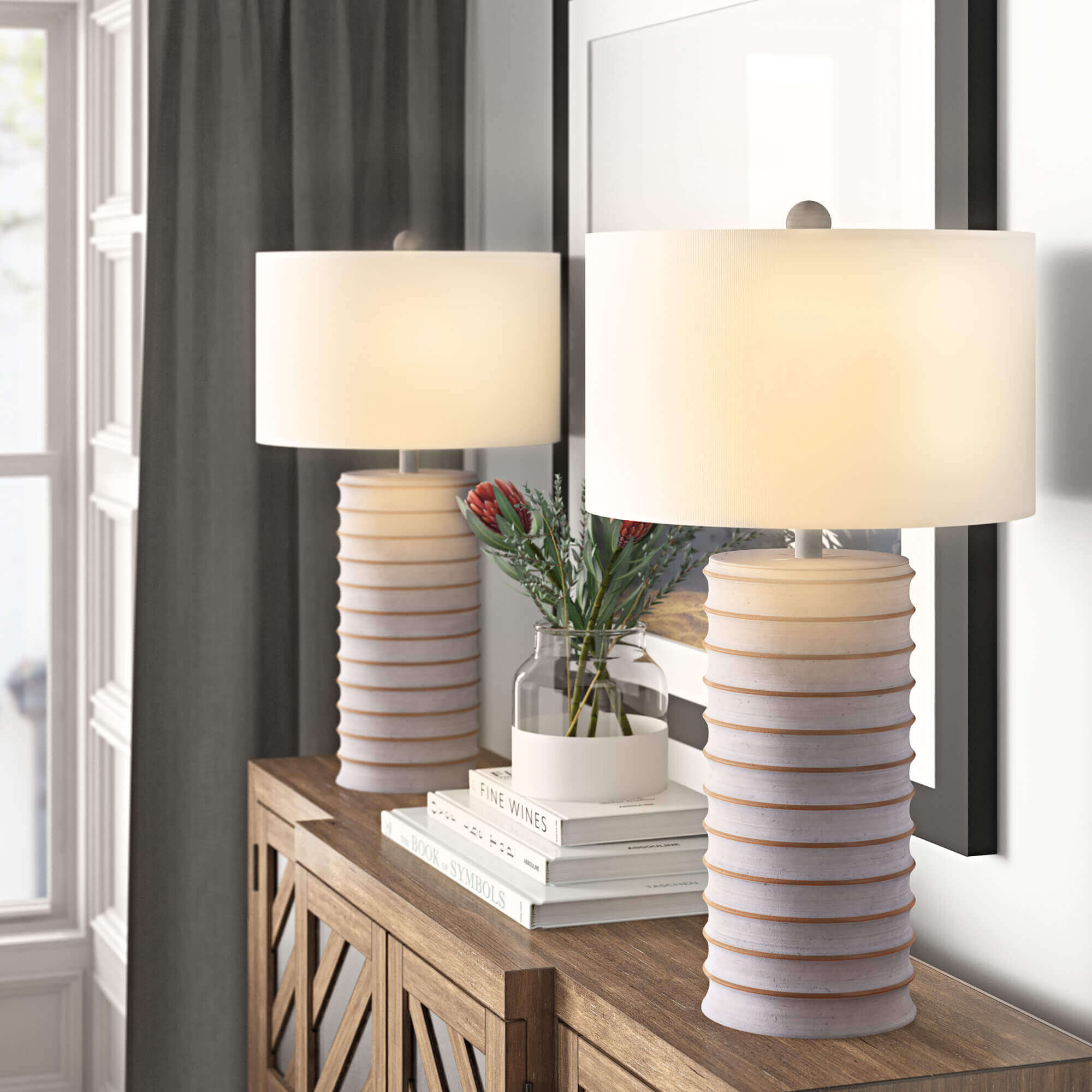 source: jossandmain.com
source: wayfair.com
If you think that besides lamp designs make the place only stylish, then there is something more to add. These lamps bring mood and are a functional way to add more light to the place. Go with a simple metal body with any kind of design and just have the Lenin drums over it with a neutral color to get the best look. You can also pair this drum with the stained-glass shades or Tiffany-style or a vintage styled lamps if you don't want to go modern.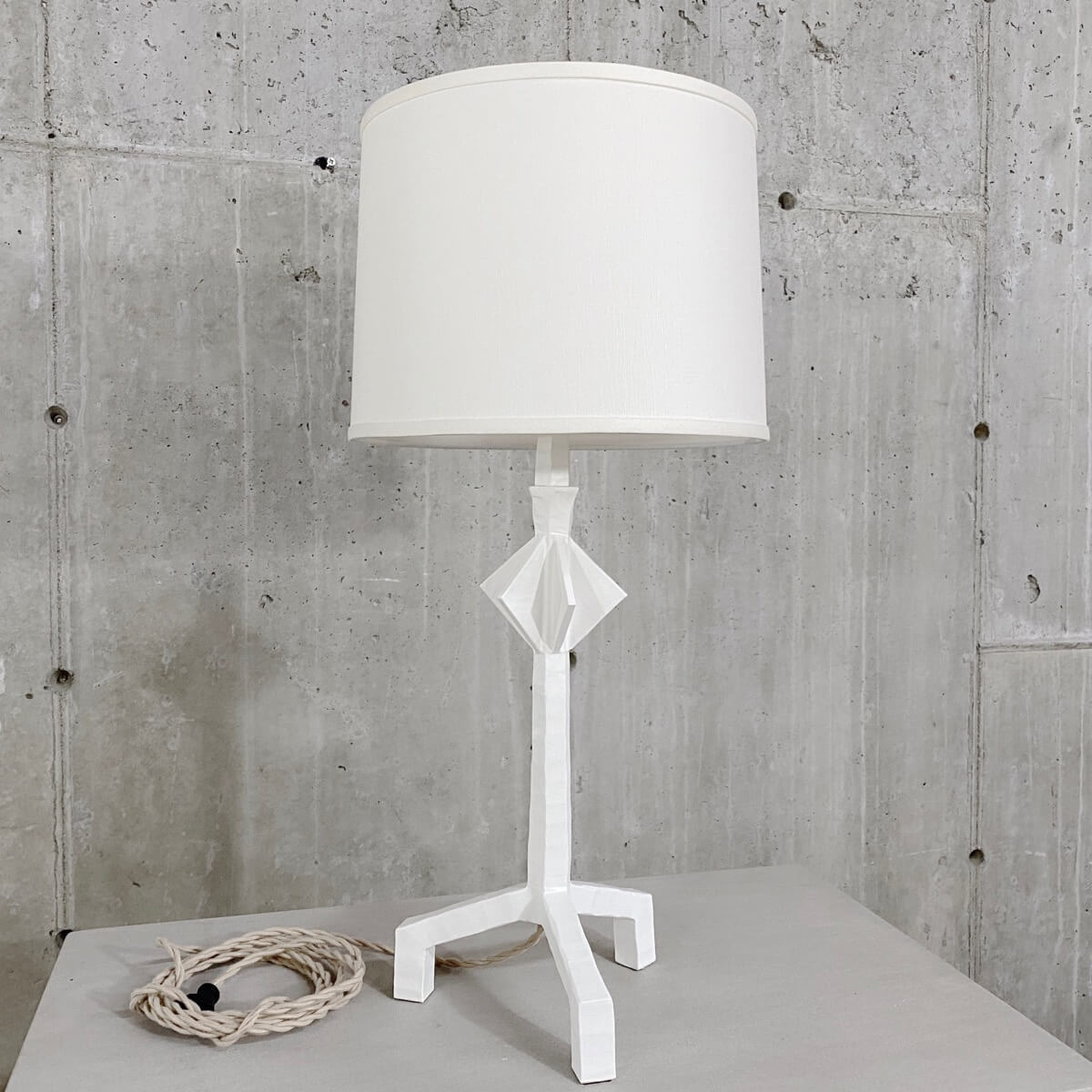 source: rtfacts.com
source: globalmarketretail.com
If you are a fan of an antique and handmade item, go for the handmade authentic piece having the Turkish style. The lamp is the classic piece having a designer metal base and copper body with a designer rod. This has the hanging globe made up of glass and beads and a beautiful multicolor glass finish.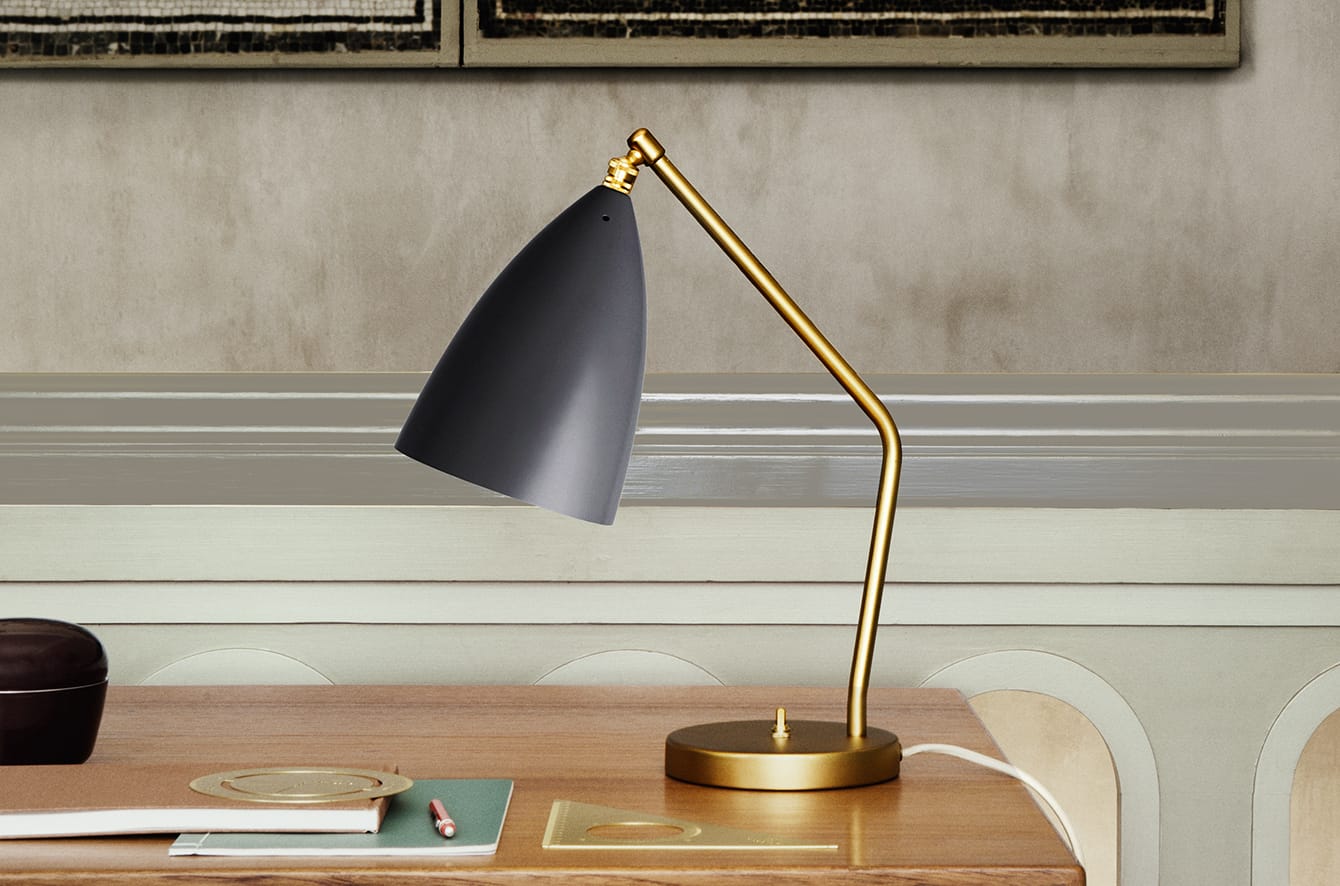 source: lumens.com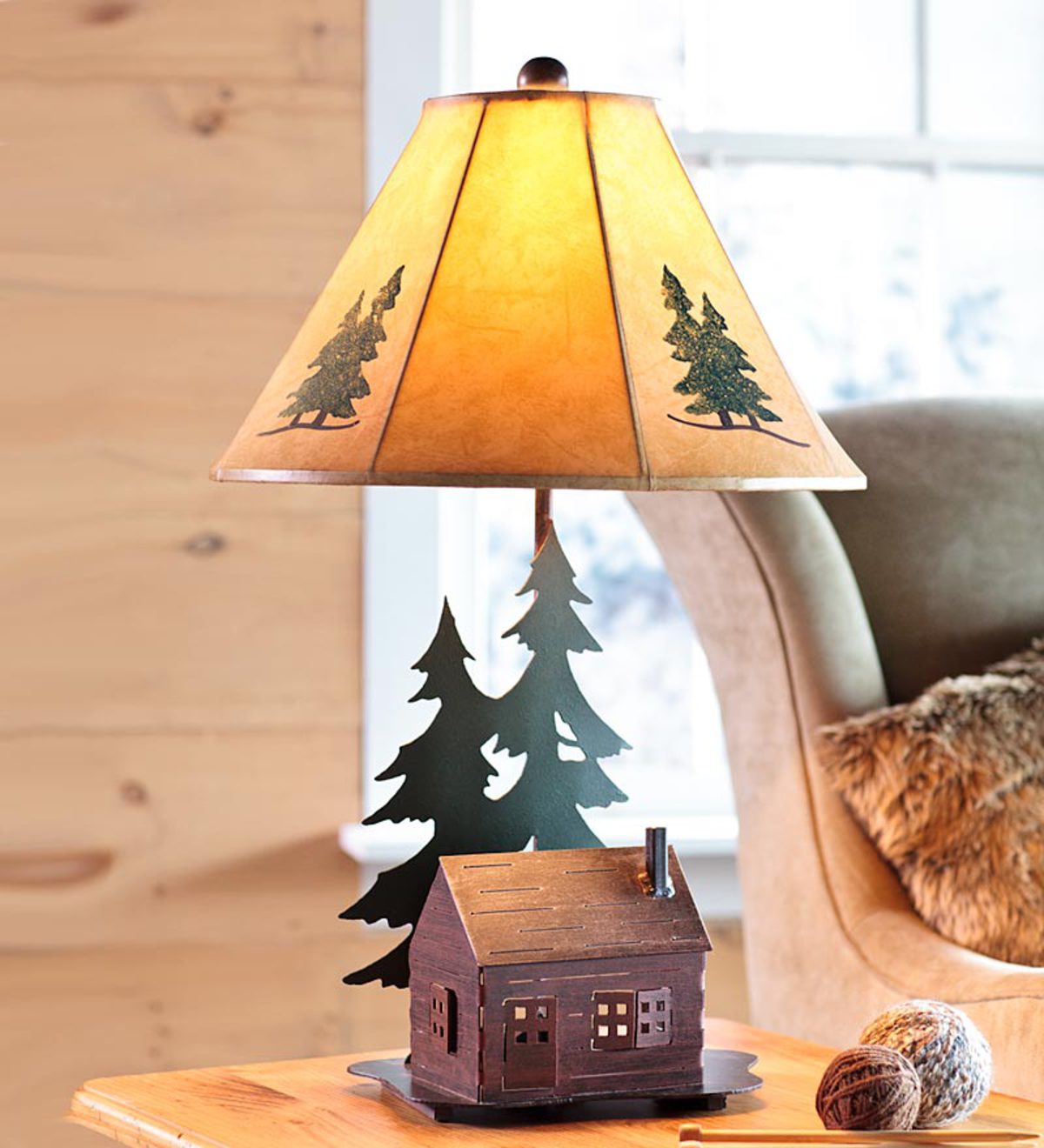 source: plowhearth.com
Nothing beats simplicity when it comes to modern decor and beside lamp design. Just a copper rod and an adjustable frame with the round or an oval blackhead is the perfect combination for the regular space as well as ideal for the study table. The adjustable body works wonder as it is helpful for work also.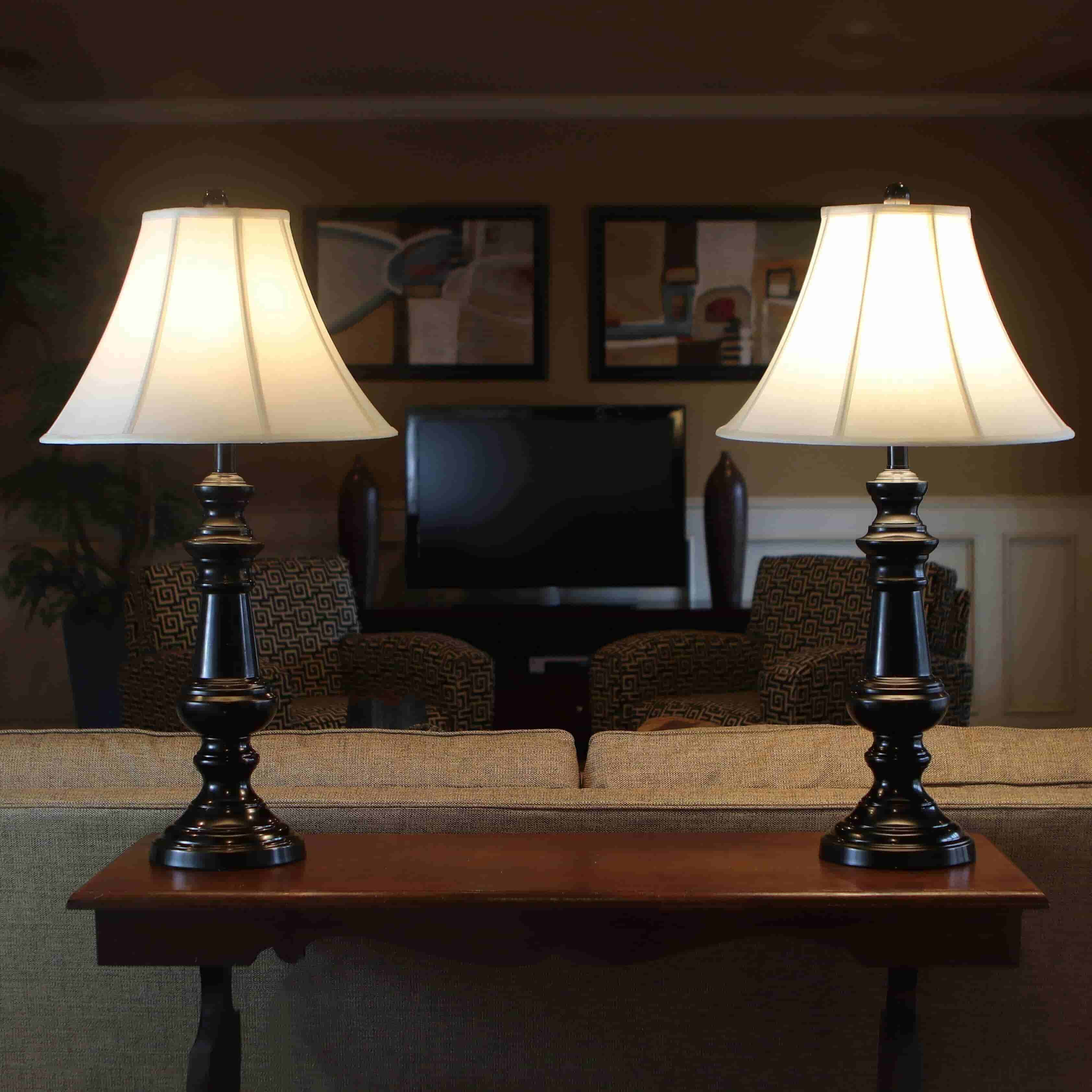 source: overstock.com
source: tigermothlighting.com
Everyone likes to see something extra when associated with simple décor. The side lamp with the simple traditional décor with some unique feature at the base can make this thing a centerpiece and it won't be limited to just a simple table lamp. Add some unique piece of art to make this kind of lamp more beautiful and elegant.
source: uttermost.com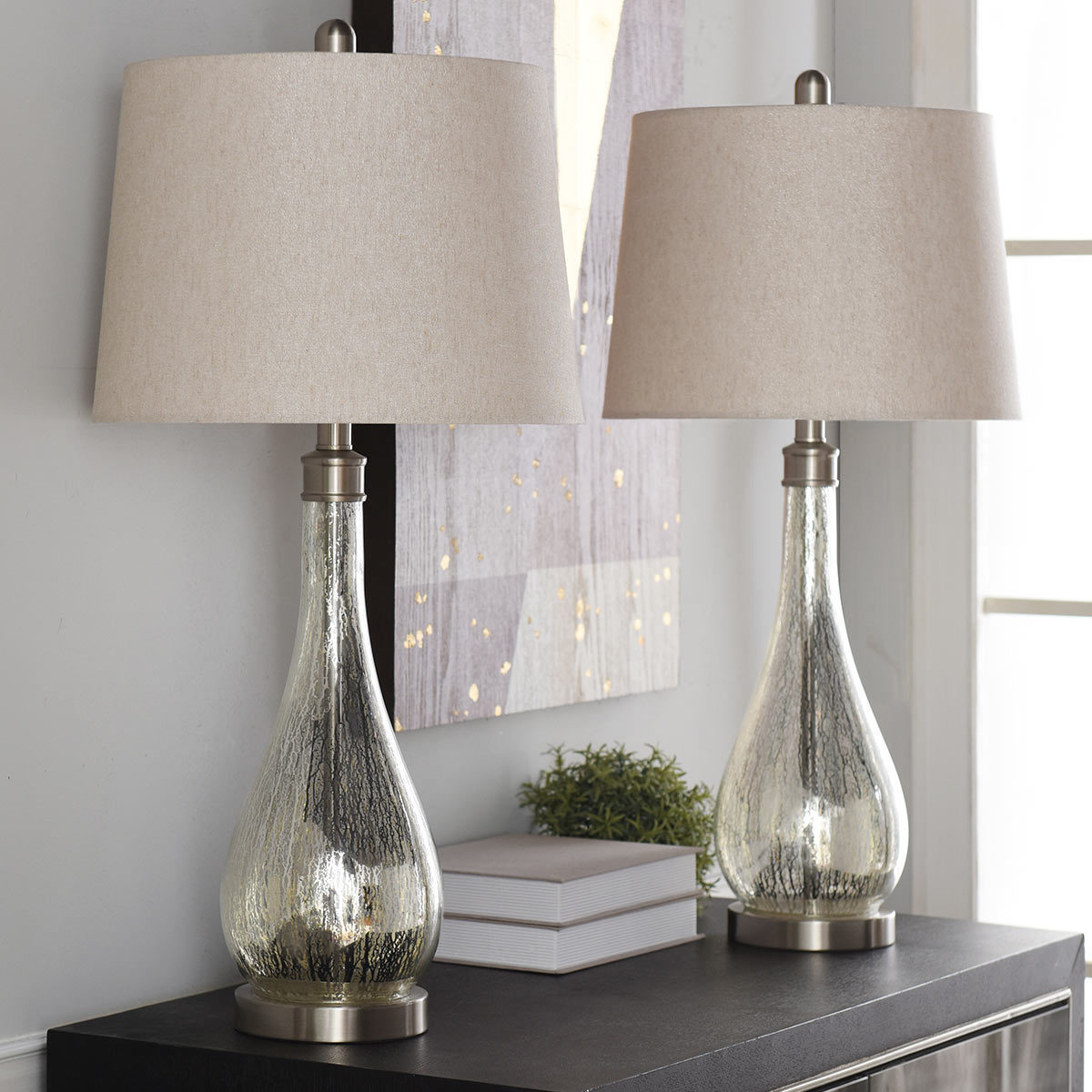 source: unclewiener.com
The brass or bronze colors hold their own unique features and easily matched with almost any décor because of its neutral décor. Plus, this can beautifully add the modern accent to the overall look of the house. This is the best addition to the neutral look of the house.
source: birchlane.com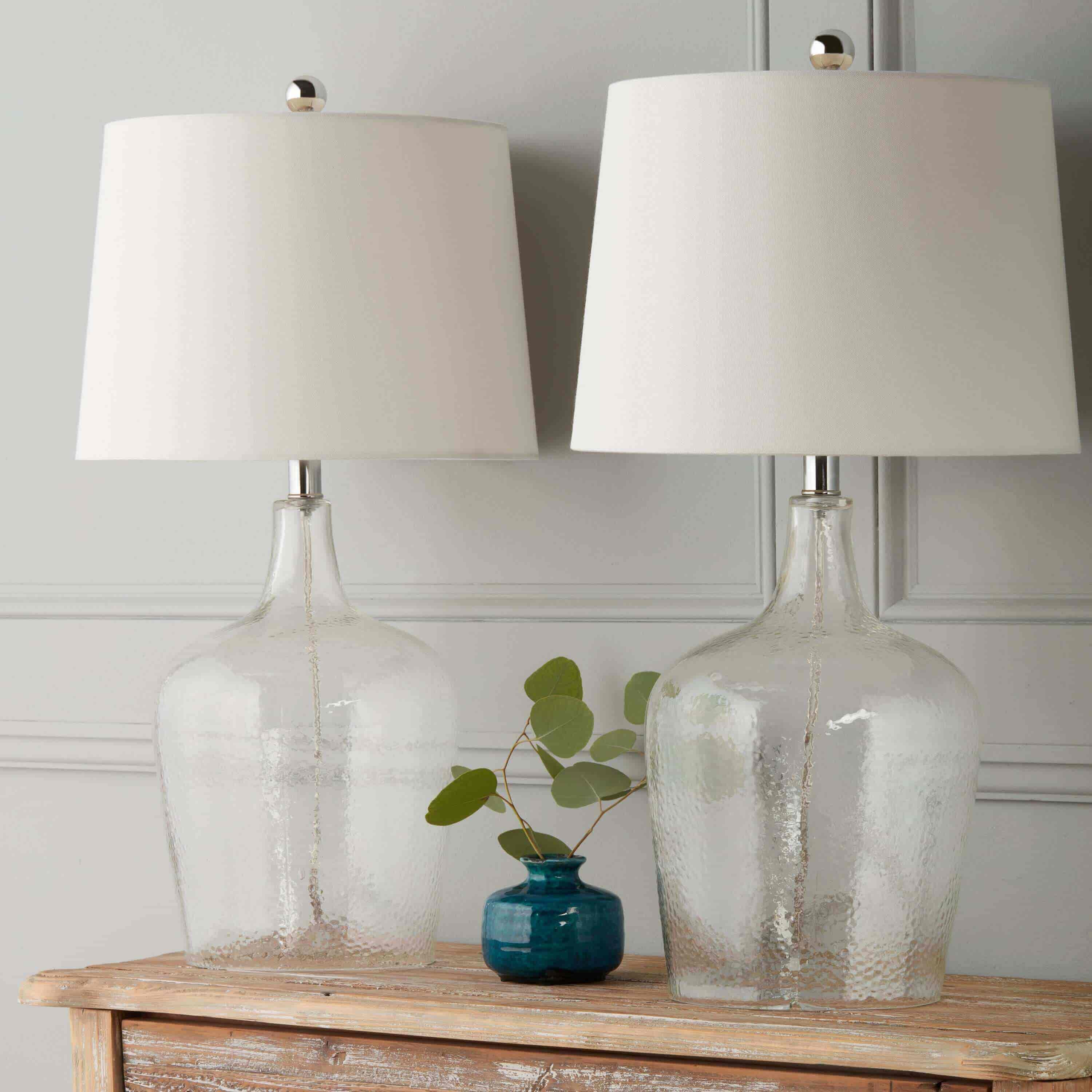 source: overstock.com
Table lamps made up of glass and metal never stop to impress and add some wow factor to the home. This Mason jar like base and silver and rose gold accents can be a unique ensemble. Blending this lamp with a wooden or dark background can make this lamp more beautiful.
source: housebeautiful.com
source: wayfair.com
A table lamp or side lamp may not always be short as the tripod long lamps can be something that can clearly make a statement and the only lamp is enough to steal the show. But, when going for the long lamps it is important to select the right size to have a decent scale in the room and ensure the perfect décor. Complete this lamp with the fabric shade and it will be an icing on the cake.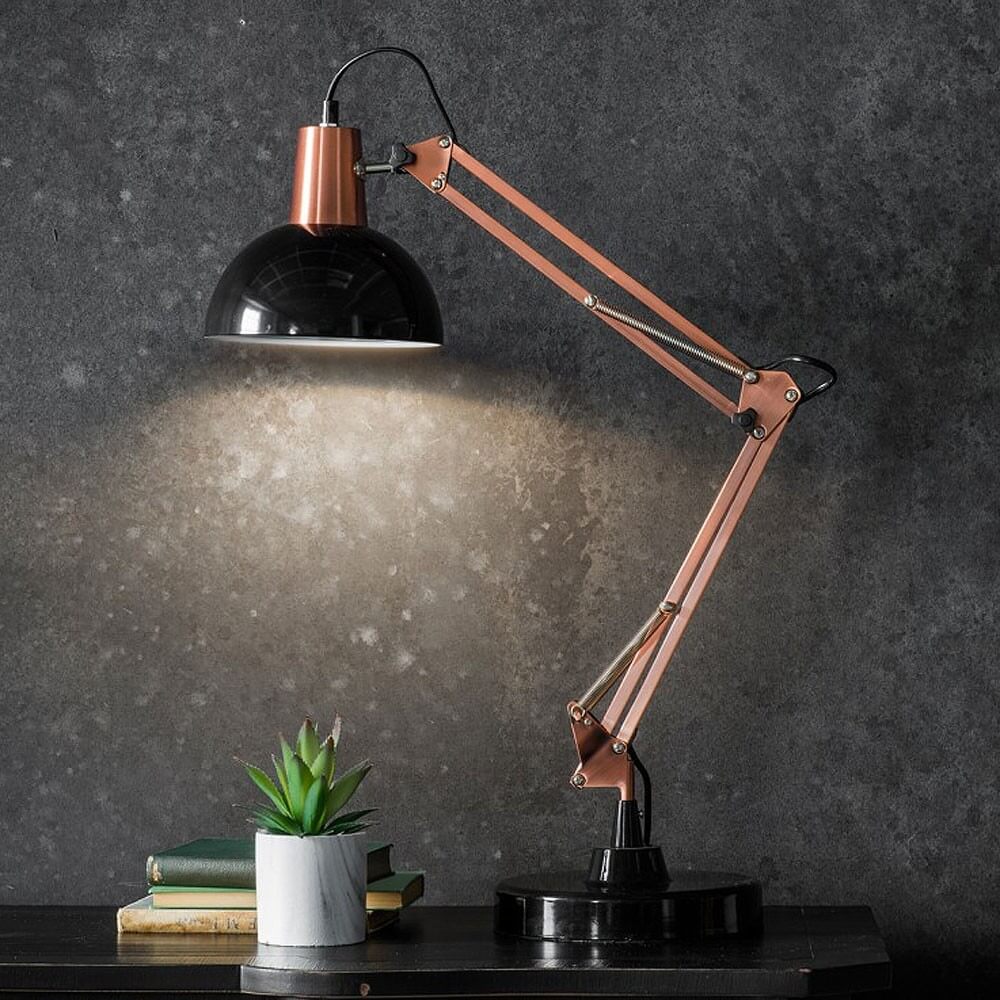 source: redcandy.co.uk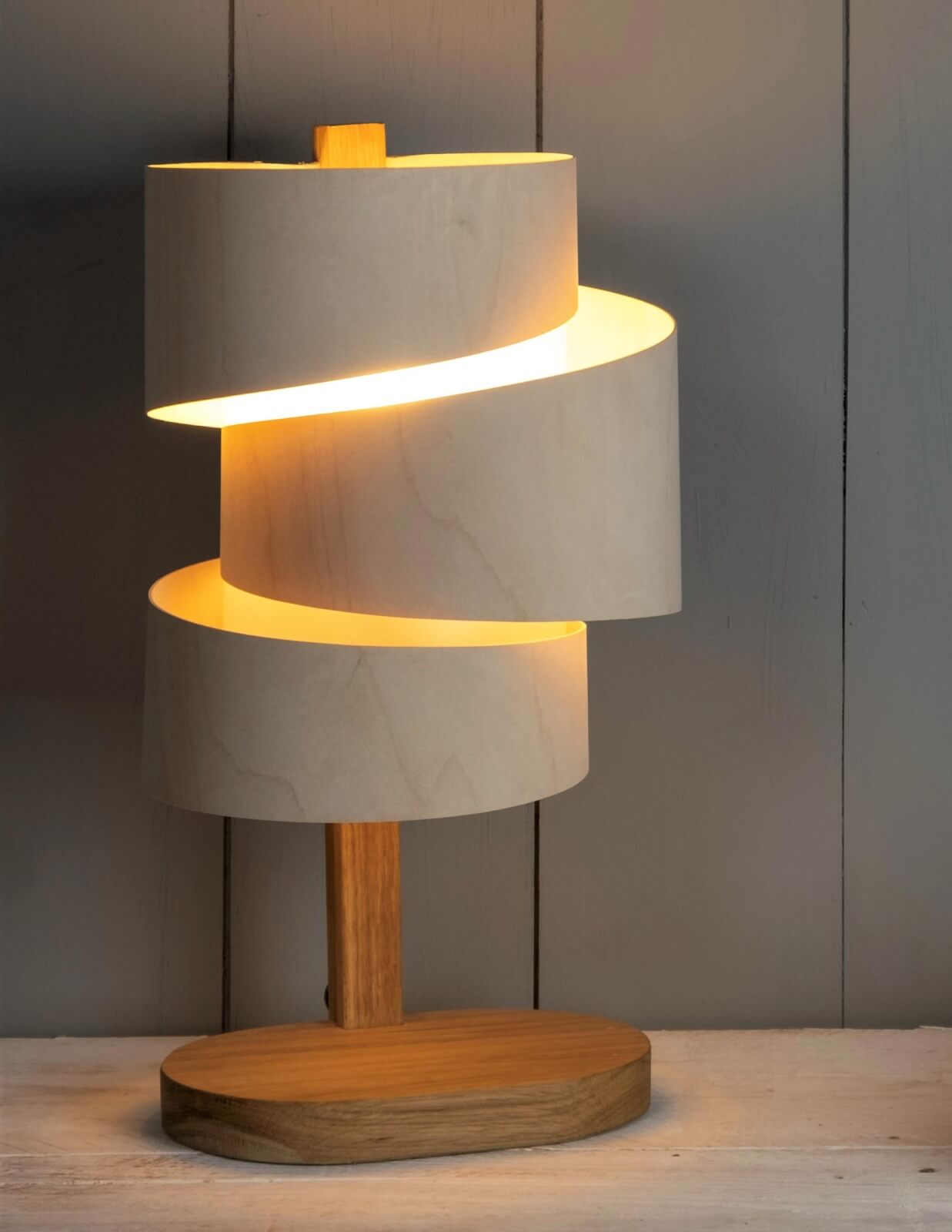 source: pinterest.com
Adding geometrical shapes to the lamps is the best thing you can do to the décor. Going with the large asymmetric design playing with shapes and inbuilt light can add to the uniqueness and help in making a bold statement.