The Museum of the Future (MOTF), one of United Arab Emirates, Dubai's most recognized monuments, is located on Sheikh Zayed Road, the city's freeway. The museum, which was founded by the Dubai Future Foundation and opened on February 22, 2022, looks at how science and technology may help society grow in the following decades.
It's dubbed a 'living museum' because it combines traditional displays, immersive theatre, and themed activities to allow visitors to see beyond the present and into the endless opportunities of the future. It is also the center for the city's 'Great Arab Minds' program, which aims to find 1,000 extraordinary Arab talents in a variety of professions.
Let's Talk About Exterior!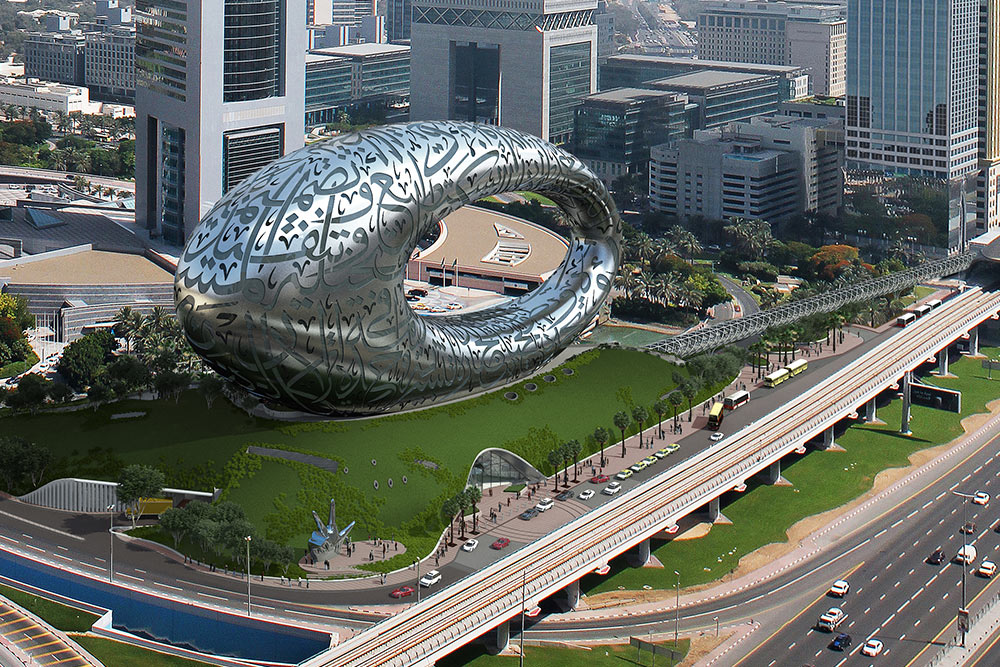 source: cnn.com
The Dubai Museum of the Future is an octagonal torus encased in steel and glass that has been named one of the world's 14 most stunning museums by National Geographic. It's thanks to architect Shaun Killa, who intended the building to embody Dubai's precognition.
The museum's beautiful facade is especially notable for its creative use of Arabic calligraphy, which also serves as glass windows. Composed by Emirati artist Mattar bin Lahej, they include phrases from HH Sheikh Mohammed bin Rashid Al Maktoum, Vice President and Prime Minister of the UAE and Ruler of Dubai, as inspiring poetry.
Museum of The Future Welcomes You!
To begin, take a minute to halt at the door. Accept and absorb the immensity of this magnificent building. You will enter the core of the United Arab Emirates, Dubai Museum of the Future as you go through the giant revolving doors. The bustling, bright, and open foyer area is where tickets are sold and tours begin.
A giant silver manta ray, a swimming silver penguin, and a Tate Modern-Esque jellyfish monster appear floating in the enormous atrium. The giant balloon-like structures float and swim in the air above you, creating a magical moment for the whole family. These are just a few of the one-of-a-kind goodies you'll find at the UAE, Dubai, Museum of the Future.
If you can pull your jaw hit the floor and arrive early, we strongly recommend making a run for the cafe, which is located right behind the spiral staircase. A robot barista (yep, a robot!) is ready to make some of your favorite beverages, such as chilled nitro pecan coffee, a hot caramel latte, or peach tea. Scan a QR code to place your order, then watch as your robot barista prepares your beverage. A breathtaking sight for the entire family. A fantastic addition to the 'gram.
Actual Journey Starts Now!
Your voyage begins with a launch into space. Your tour guide, as well as your virtual avatar guide Aya, will explain the procedure and join you on your journey to space. As you go towards the skies and into space, see the structures of Dubai crumble. Don't be concerned. His Majesty Sheikh Mohammed bin Rashid Al Maktoum has created unique technologies to keep us on the ground and not float around in space. You'll be able to observe Earth from above, and you'll be able to register as a special space pioneer, selecting your goal. 
Come Back To Future of Nature!
After that, fall back To earth to learn more about our natural system in the Amazon. We don't predict what the climate or weather will be like in 2071. The communication is clear: we must protect and study more about Earth's environment to ensure the survival of all species.
Visit the astonishing DNA lab, which houses hundreds of different types of animals, insects, marine creatures, plants, and seeds in suspended glass jars. The lab technicians will walk you through the various species. Each lab jar creates a kaleidoscopic rainbow that is tricky to plop into words.
Escape From a Digitally Dominated World!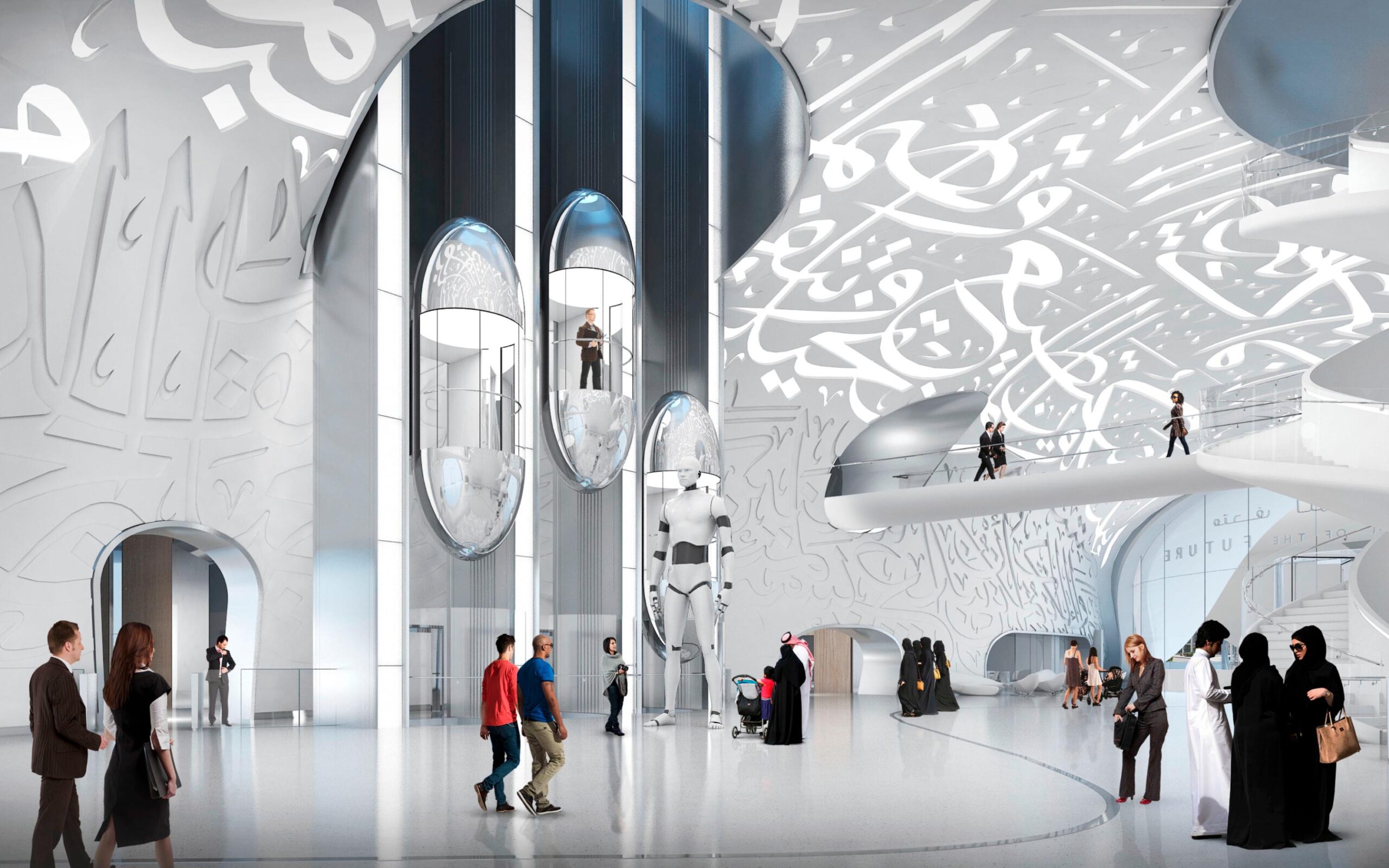 source: pinterest.com
Isolate yourself from today's digitally dominated world and reconnect with your mind, body, and soul in the Alwaha health area. It's not easy for the Time Out team, or we imagine most of you, but this area appears to do the magic.
Soothing, velvety pastels, and silky creams will relax and refocus the mind. In various booths, you will uncover and engage with the world via your senses rather than through technology. Each section is participatory and focuses on various techniques to revive the senses. Allow yourself plenty of time to process everything.
Here The Future Heroes Enter!
Without a doubt. Kids will not only love the interaction of each stage of the adventure but there is an entire level devoted to the future heroes. Here, children can actually participate in missions, solving issues, building constructions, and learning much more about planet. Kids will earn badges for further successfully completing assignments.
Does Trip Ends Here!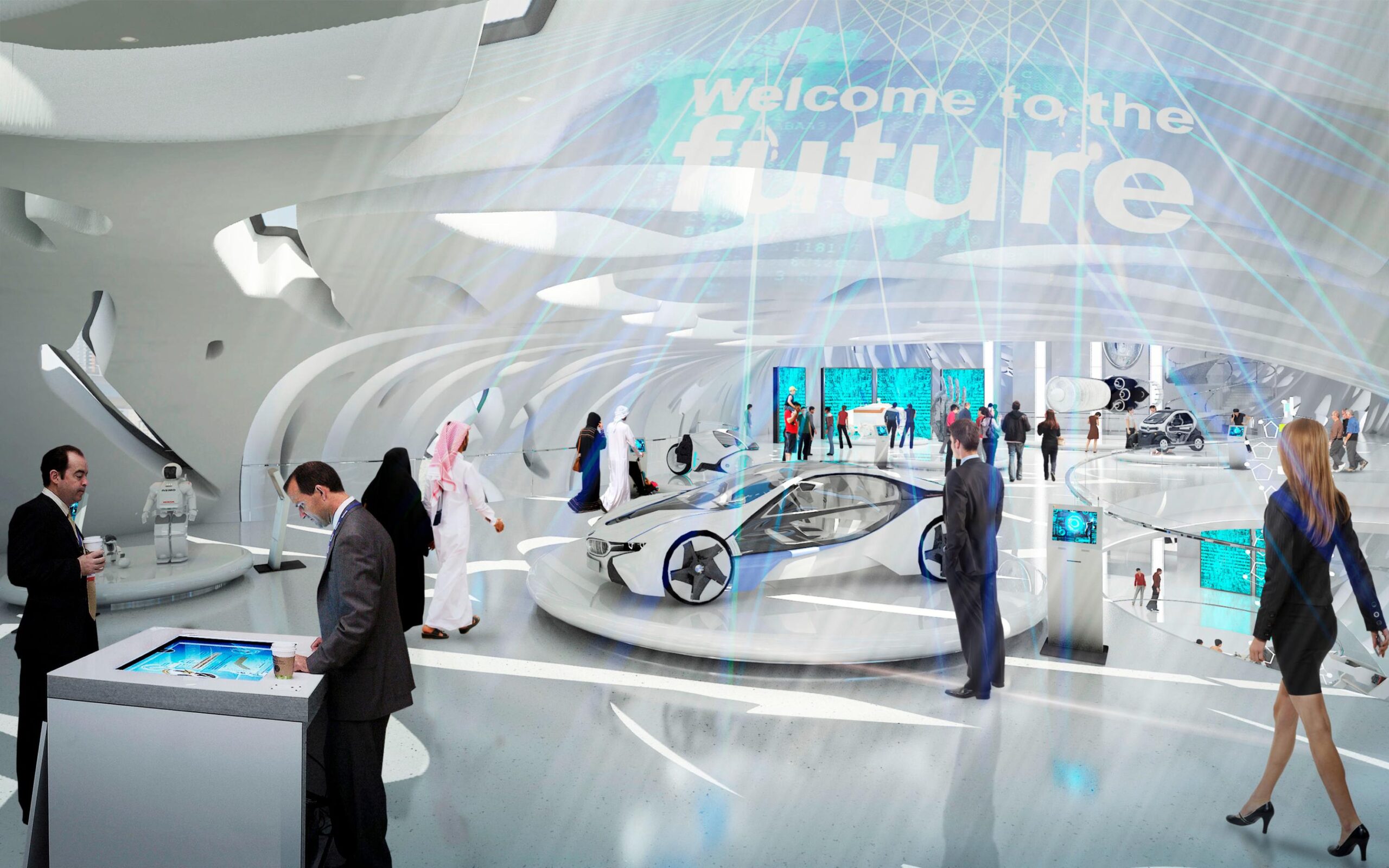 source: cnn.com
With so much to see but at Dubai Museum of the Future, we recommend dedicating at least half a day to touring each section. If you have children, you may pick and select – your guide will be able to recommend an itinerary. You'll want to make a visit again, one time visit at UAE Dubai,Museum of the future is not enough!
Don't Miss Out Spots In Dubai Future of Museum
Talks and discussion panels
The Future of Wellness
Tomorrow Today
Digital Amazon
Vault of Life
The Centre
Journey To Future
Future Heroes
Sounds Interesting, What About Tickets!
source: pinterest.com
Tickets are available for purchase online. For visitors aged three and above, per ticket costs Dhs145. Children below the age of 3, persons of determination, and elderly Emirati nationals will be admitted completely for free to the museum.