Introduction
First and foremost, what NH to gain access to free wifi based on your authorization by using Facebook wifi. The Facebook wifi is simple to set up and offers a high level of security.
You can use Facebook wifi to attract more customers if you have got a geographic space, including a restaurant or store. In addition, visitors can use Facebook wifi to access your company's visitor wifi after checking in on Facebook. 
The check-in appears in the customers' timeline, which is accessible to their friends and other connections, as well as on your Facebook profile.
Benefits of using facebook's WI-Fi for your business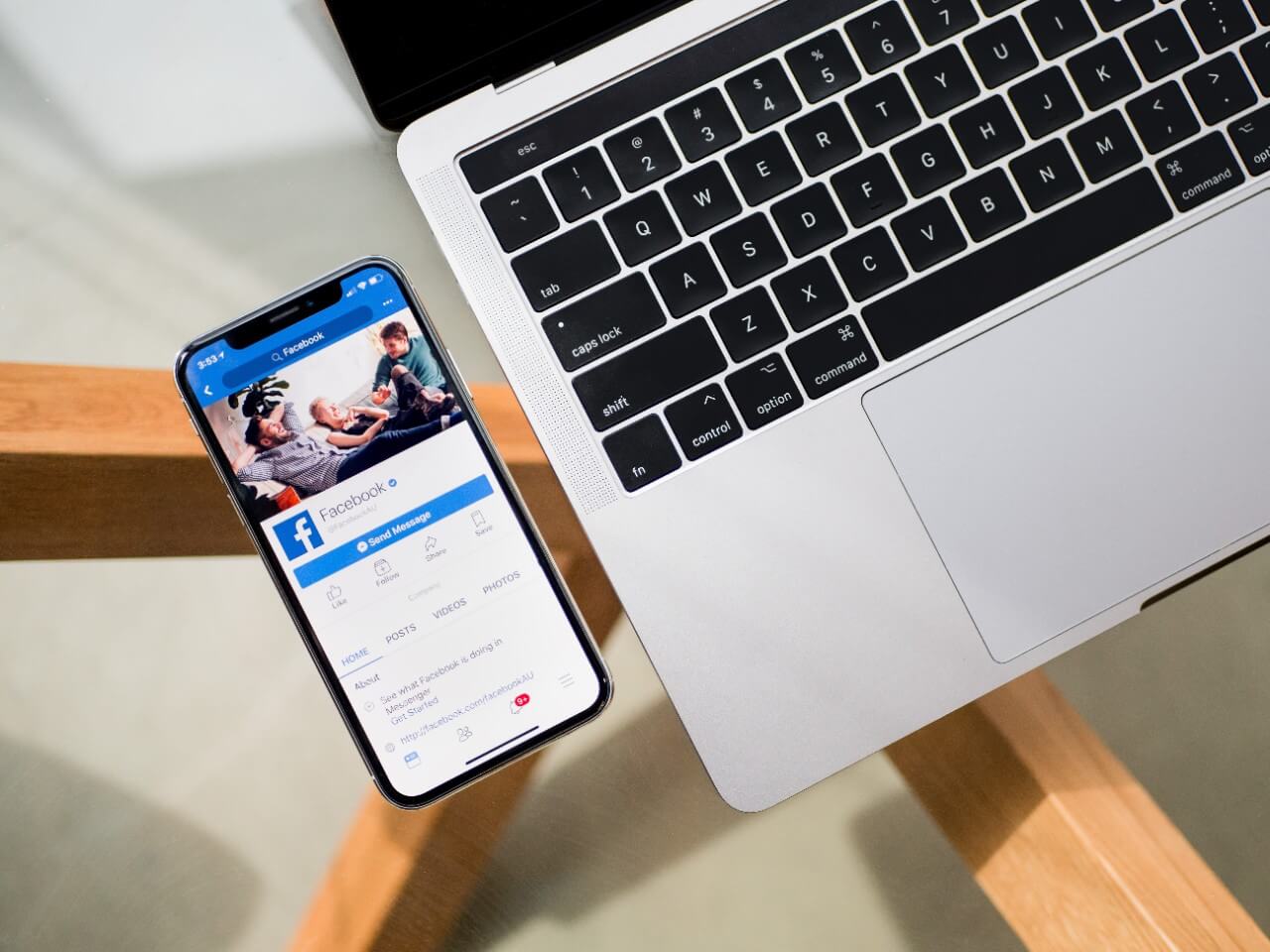 source: web.com
Valuable stats and insights from your customers
As we can see in today's technologically evolved society, nearly everyone uses wifi. You'll be surprised to learn that Facebook provides free wifi so that you may learn about the statistics of other people who use your business's wifi. 
Facebook wifi is a fantastic tool that can assist you in gaining access to critical resources that will allow you to expand your business.
You'll be able to find out all you need to know about your customers, from peak hours to the age group they belong to.
Boosts interaction among customers & business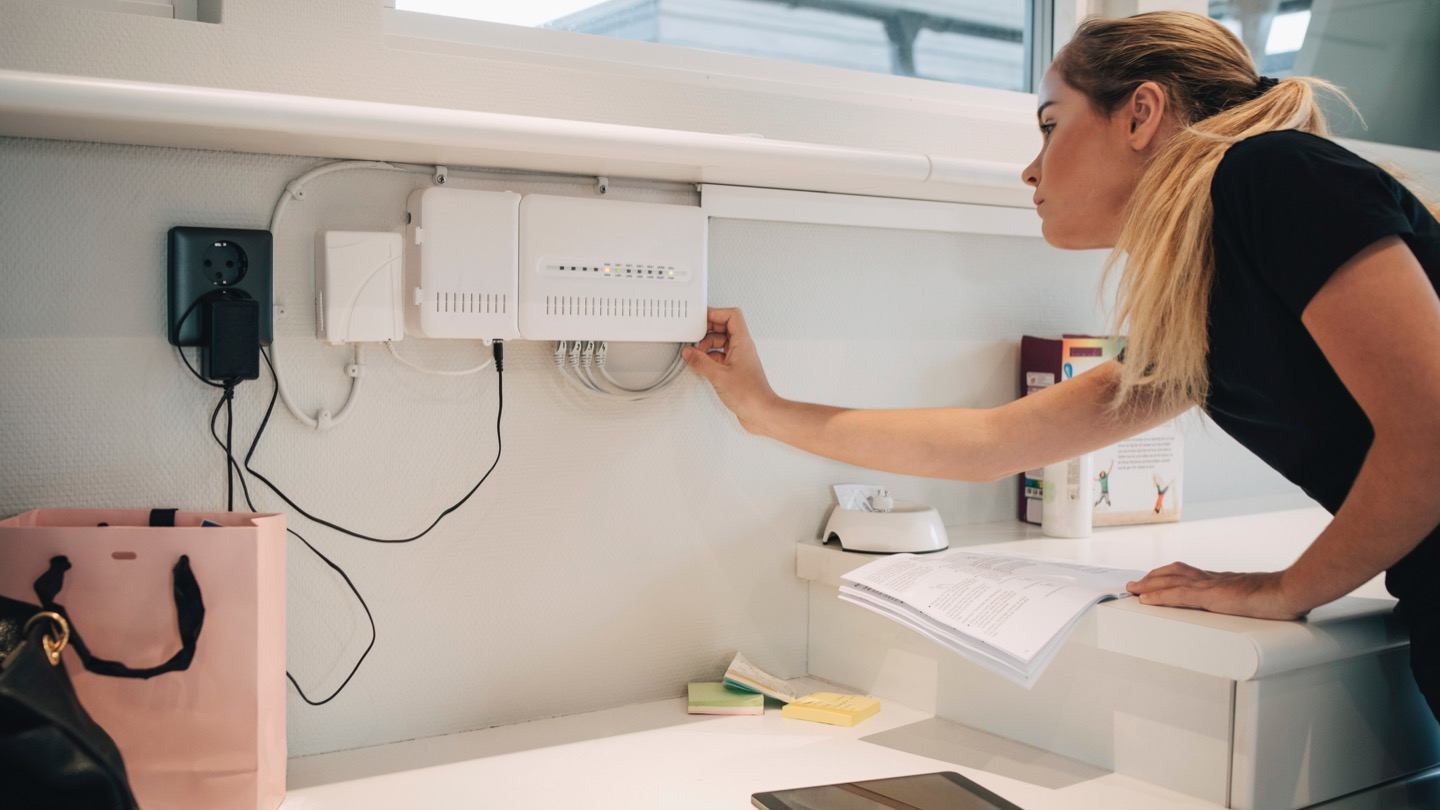 source: allconnect.com
When you let your consumers engage or utilize your Facebook wifi, they will be capable of interacting with your Facebook company and continuous marketing like your active Facebook Page. Furthermore, promoting your Facebook business to other relevant users or friends of your consumers.
Customers who connect to Facebook wifi can interact with your business, check out current deals, and like your Facebook page, all of which help to promote your brand in multiple ways.
Easy to set up Facebook wifi
Facebook has improved its best-in-class technology to give you and your clients fast, and smooth setup facebook wifi. So whether you manage a little tea shop or a bustling store, or you own a Page on Facebook. So all you really need is speedier, more dependable, and accessible wifi, which is far more important.
Increase in traffic on FB profile
source: theverge.com
When your customers' check in and access your wifi, the wifi will redirect them to your Fb Page, where they may Like it and discover more about your company. Companies have noticed an increase in traffic on their Facebook Page after implementing Facebook wifi.
Easy & quick updates through Instagram
Integrate your company's Instagram account so that customers can sign in to your wifi using their Instagram credentials. Visitors can choose to follow your company profile for the latest information while joining your wifi using their Instagram credentials.
How to set up Facebook WI-Fi?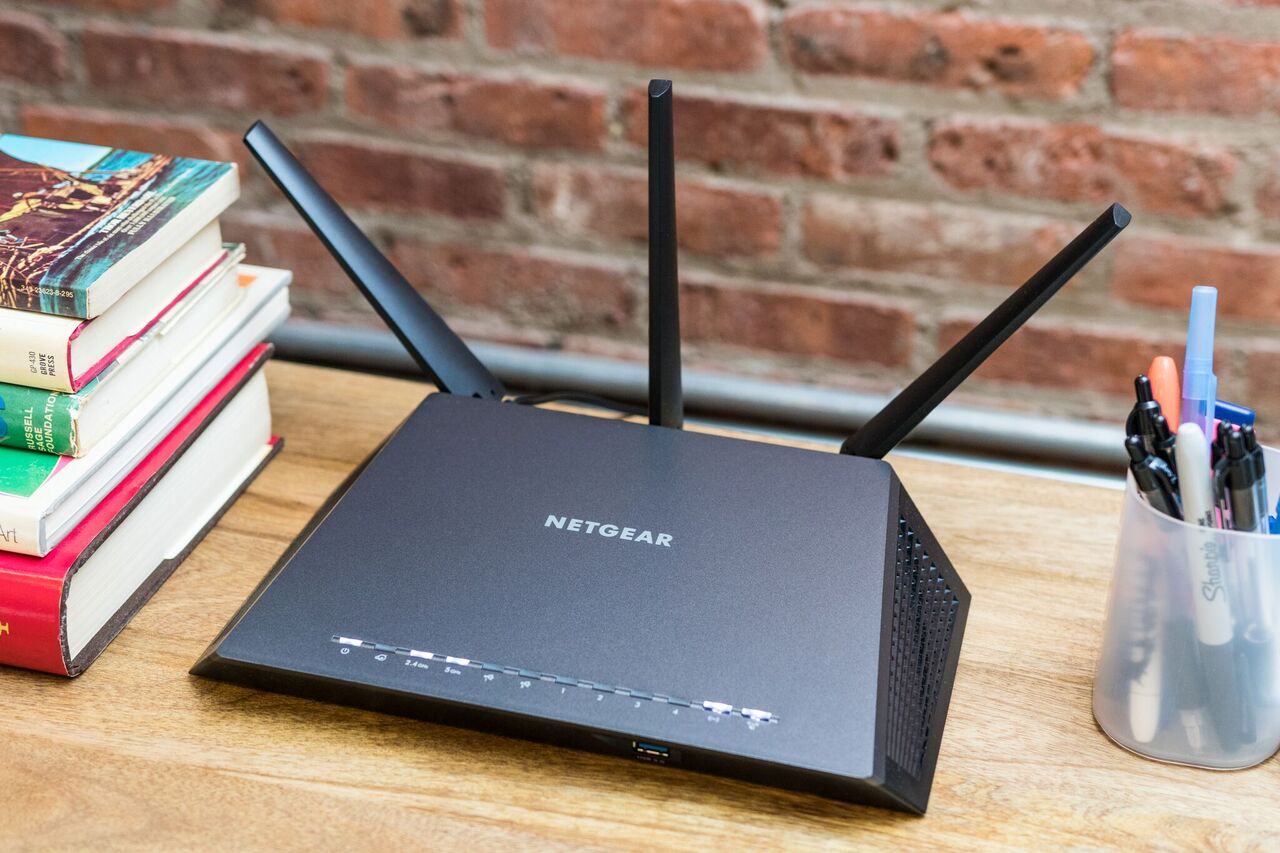 source: techcrunch.com
Here's a detailed guide on how to set up Facebook wifi; keep scrolling to know more – 
Follow the proper procedure described by the manufacturer for setting up your router.
Note – You'll easily find videos and guides to help you set up your router.
Link your Fb Page to Facebook wifi via Page Preferences.

Configure options like skip check-in, session length, and more.

You can choose Skip check-in links if you don't want your clients to check in to your Facebook Page in order to access your wifi.

Connect your phone or any other device to wifi to check your Facebook wifi, and then wait for the Facebook log-in page to display.

If you wish to update a Page's Facebook wifi preferences, go to the Page's Settings and select Facebook wifi.
source: wsj.net
(You have authority over how long a person in your company has wifi access. The session length is set to 5 hours as usual, but you can make it less or higher.
You can also insert your own Terms of Agreement wording on the page. When you're done, click the "save settings" option to complete the registration. In the admin panel of your Facebook page, you can alter the settings at any moment.)
And Live Enhanced explores all information about your Facebook is ready to scale your business. Facebook wifi is the simplest and most realistic way for your consumers to allow entry to a secondary portal via Facebook and obtain free wifi right away.