We lead a stressful life, and it is essential to relax! Most people try and visit the club spa or the swimming pool after a day's work. What if you didn't have to move elsewhere other than your house once you finish work? It is a good idea to build an in-ground swimming pool in your home and ensure that the family members can relax and have a good time.
Are you in two minds whether you should build an in-ground swimming pool or not? Do you think you can save that space instead? Are you unsure whether a service provider can cater to all your pool requirements or not? If yes, you need to get in touch with the professional inground pool builders and discuss your plan. They can guide you better and install the perfect pool in your house. Here are a few advantages to having a private swimming pool and salt water pool system.
Allows you to relax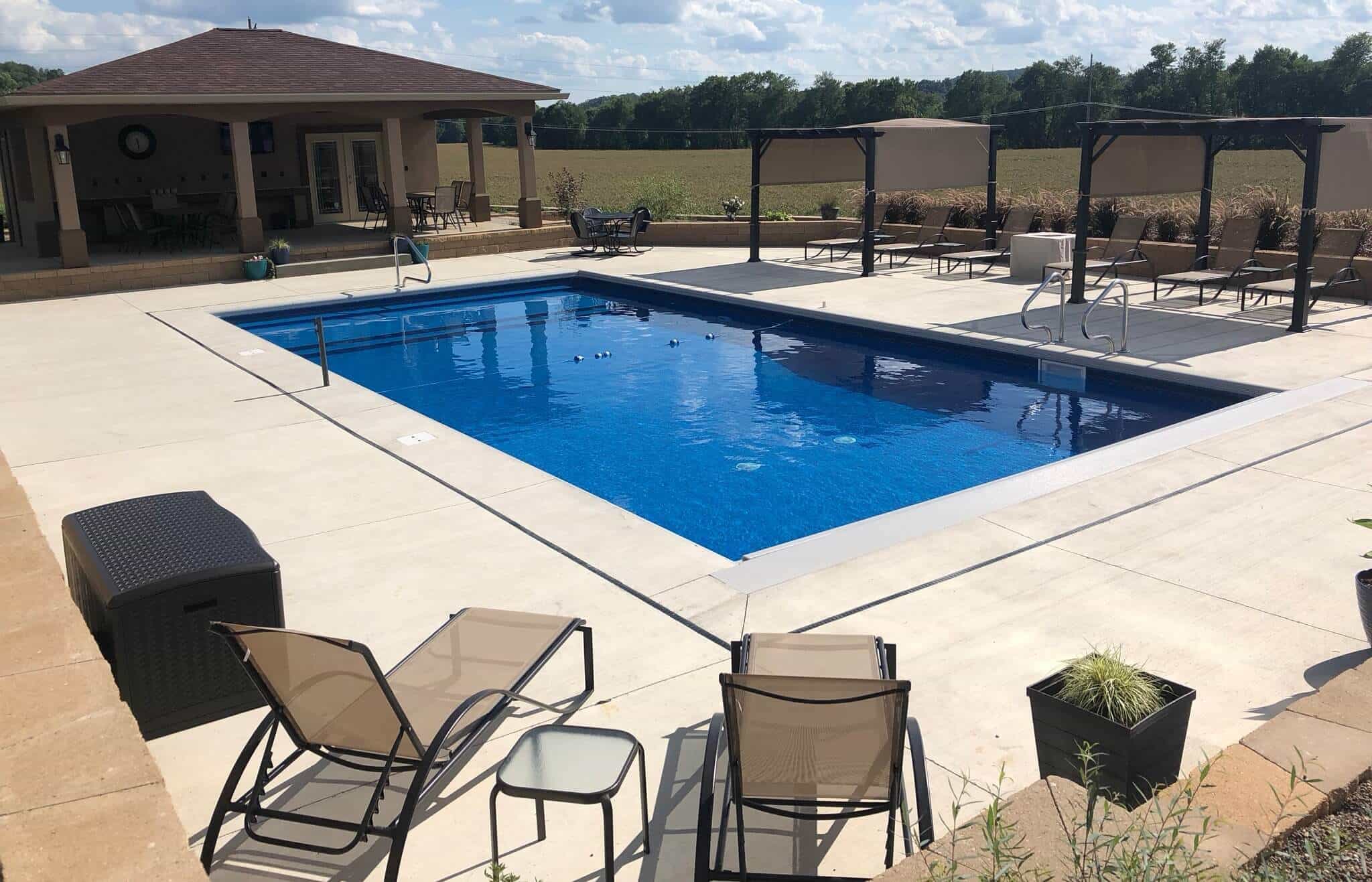 source: royalswimmingpools.com
It is the most critical factor in building a swimming pool for yourself. Relaxation is essential after you get back from work. Swimming helps you to release stress and toxins from the body. It allows you to rejuvenate yourself better and feel refreshed. Also, not all members of the house end their work at the same time. When you have an in-ground pool, people can relax alone or have a good time with other swimming together.
You can learn to swim
Often kids are shy to learn swimming from a training school. It is a wise decision to given your children swimming lessons at your house. It can provide them the special attention that they need. And the kids can also practice swimming in their own time once they get done with their school tasks and homework. All you need to do is look for a trainer who will come and train your kid in your house.
It's an excellent addition to your house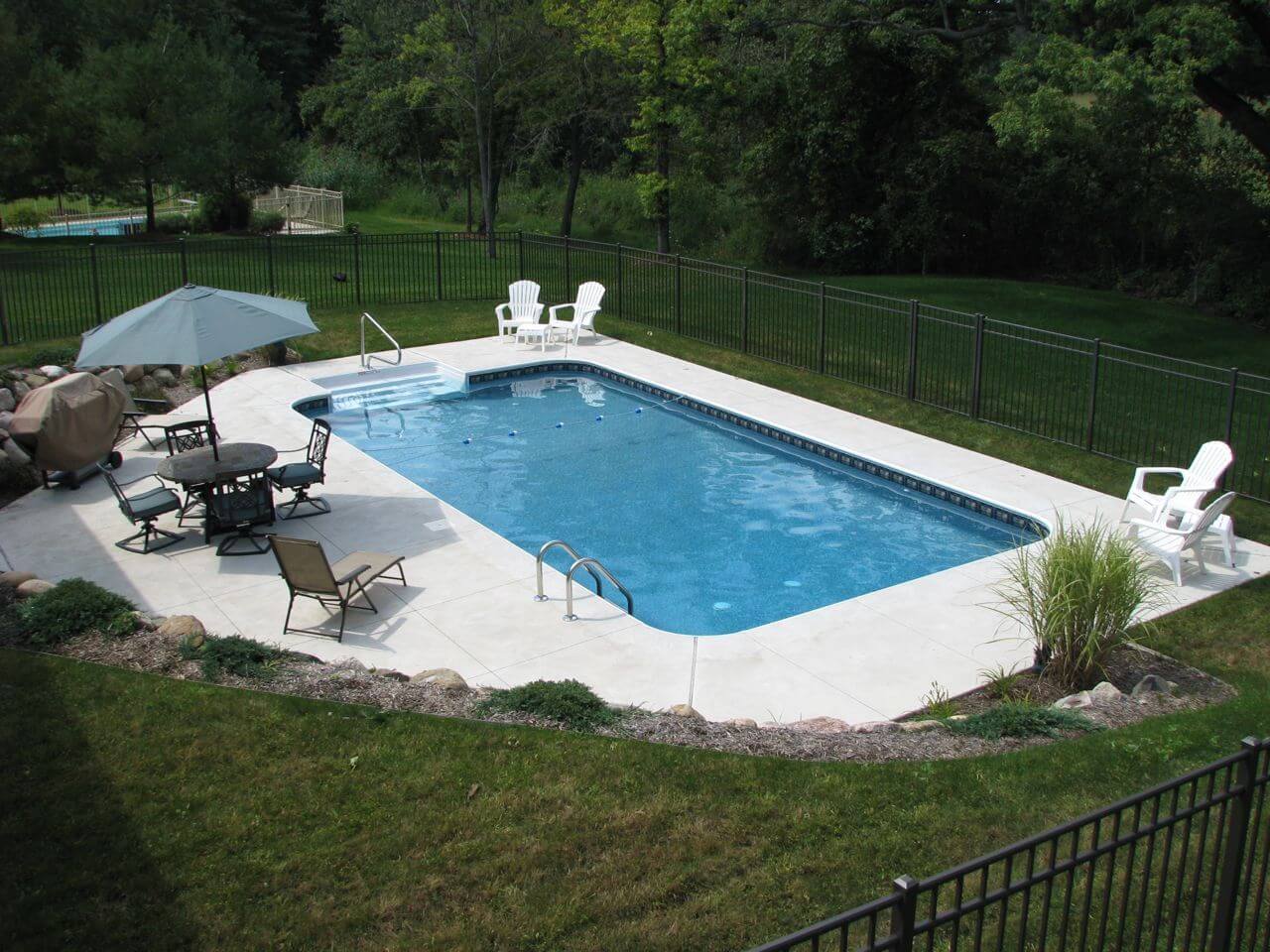 source: pinterest.com
A swimming pool adds to the curb appeal of your house. While you are selling your house, you can use words like lavish or new-age homes for your property. It will ensure that you stay at the top listings and get a fair price for your entire property. Also, you can show off your swimming pool to your friends, family, and neighbors as well.
A venue for parties for adults and children
Do you love to host parties? If yes, then it is a good idea to host pool parties for adults and kids alike. A swimming poolside is an excellent venue to host summer parties and get Instagram worthy pictures that you can share.
Imagine your poolside decorated with plants, lighting, and garlands, as well as with hammocks, lounge chairs and a table with snacks, sweets, and drinks. Lots of personalized pool floats, such as flamingos, loungers, mattresses, or any other floats will make a perfect summer ambience too. Voila, your pool party is ready.
A quality family time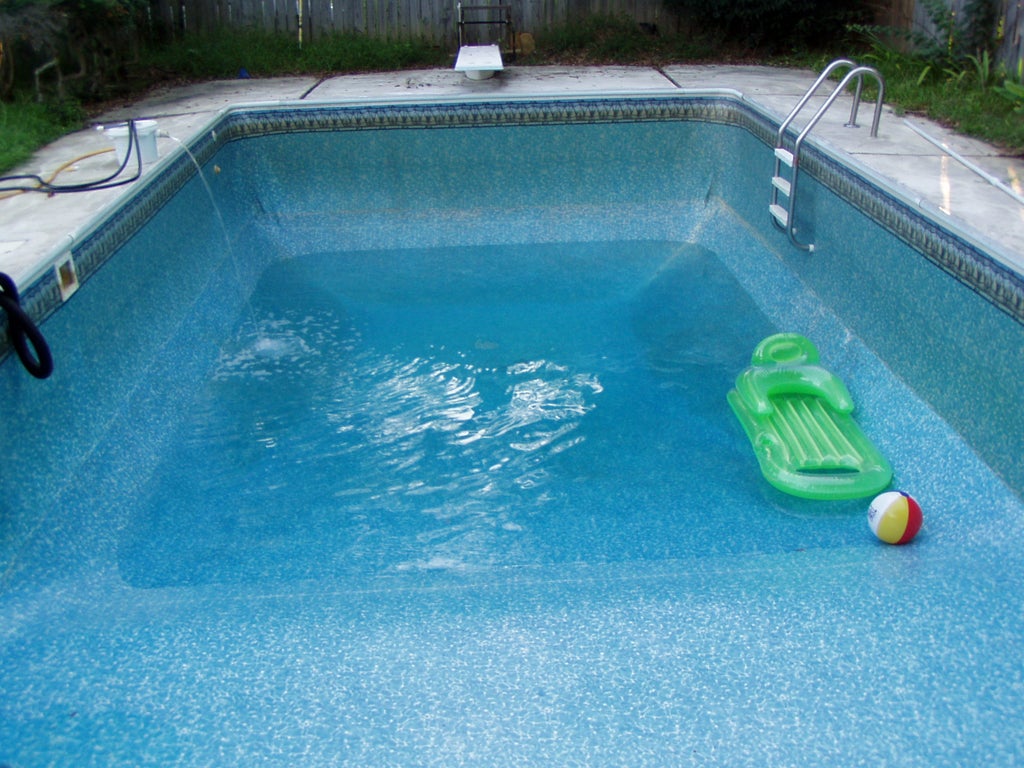 source: poolclinics.com
Our busy lives don't allow us much time with our family members. It will help you all to relax and unwind and enjoy quality family time together. It helps to catch up on old anecdotes and also stay tuned to each other's life.
The in-ground swimming pool is a place where you get some brilliant business and vacation ideas as well. Hence, go all out and customize the best in-ground swimming pool for your family.