Hey outlanders out there! It is always a festive season in India. So, what's the plan??? What are you planning to gift your loved ones this festive season??? No plans yet…… Oops!! Worry not, I can help you with some wonderful customized gift choices, which your family and friends will love for sure!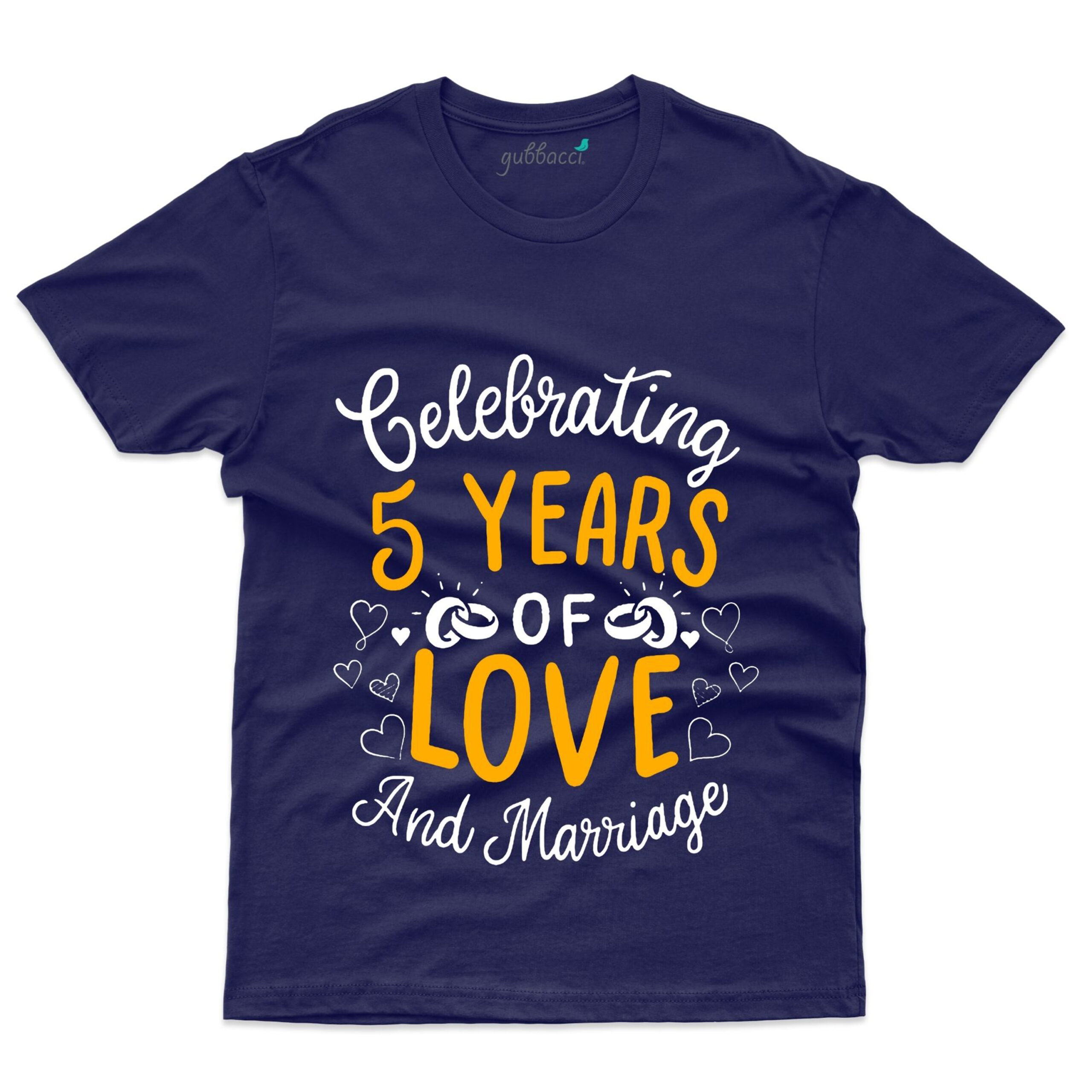 And here are some of the best gift ideas for your loved ones in India:
For all your friends and family members with a sweet tooth you can consider giving some customized chocolates. Yeah, Chocolates really make for a sweet gift for the people you love.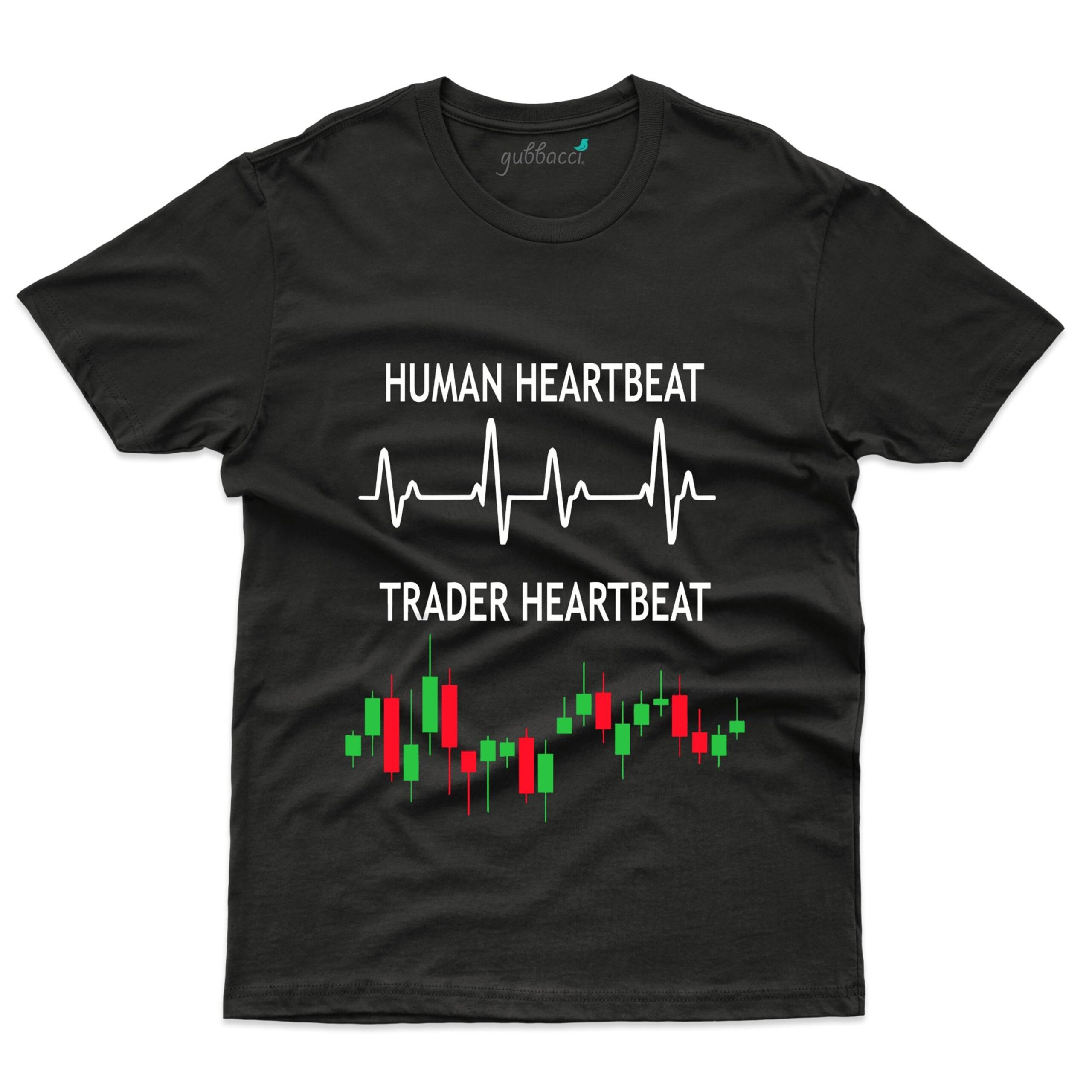 And for your pa and grandpa, who are just fitness freaks you can send them some fresh Fruits! Thinking , how to send FRESH FRUITS from there to India to your loved one… Oh, don't worry about that, let me first tell you WHAT, HOW I will tell you later…. Just wait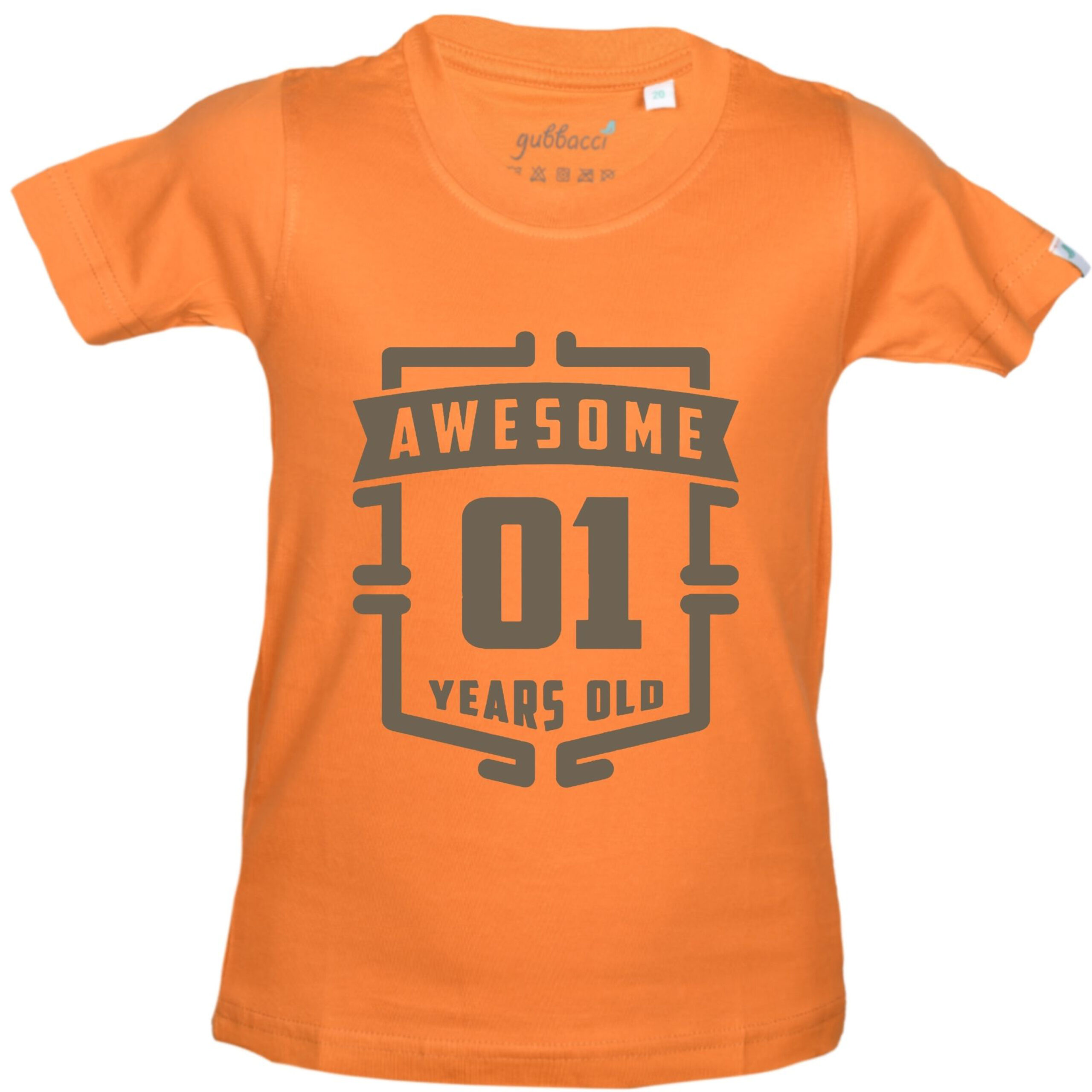 For your beautiful fiancé a beautiful Flower bouquet will be the best option. Flowers make for really amazing gift options, especially for the love of your life.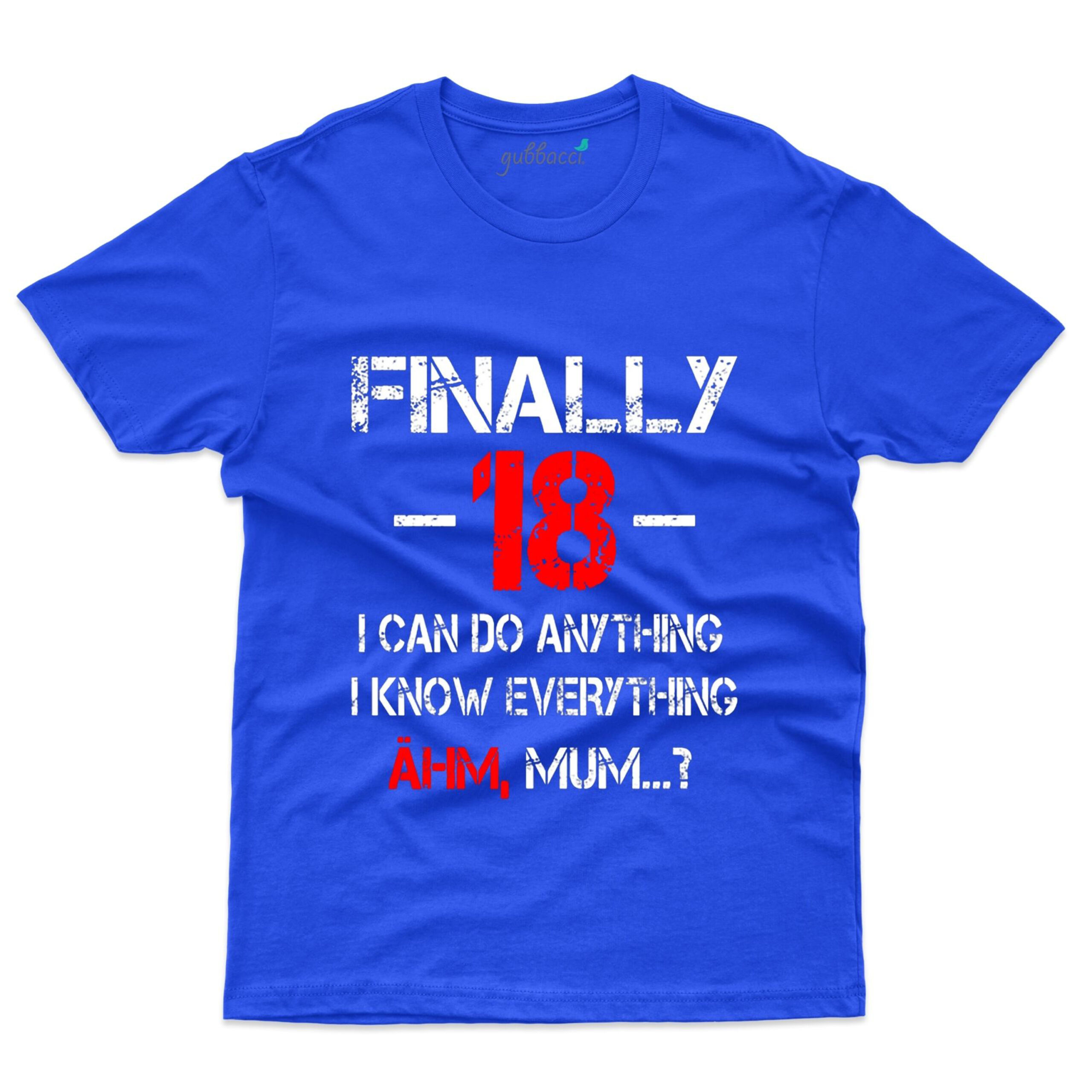 Or how about a cake…. Festive season and cake, mesmerizing combination to add uniqueness to the celebration!! Let your loved ones in India celebrate this festive season with a customized Cake! 
Or consider giving your father an amazingly customized T-shirt, with a personalized touch to it. Whenever he wears it, all the wonderful memories of yours will run through his heart…. Besides, keeping your dad warm, a customized T-shirt will keep you more connected to your father!!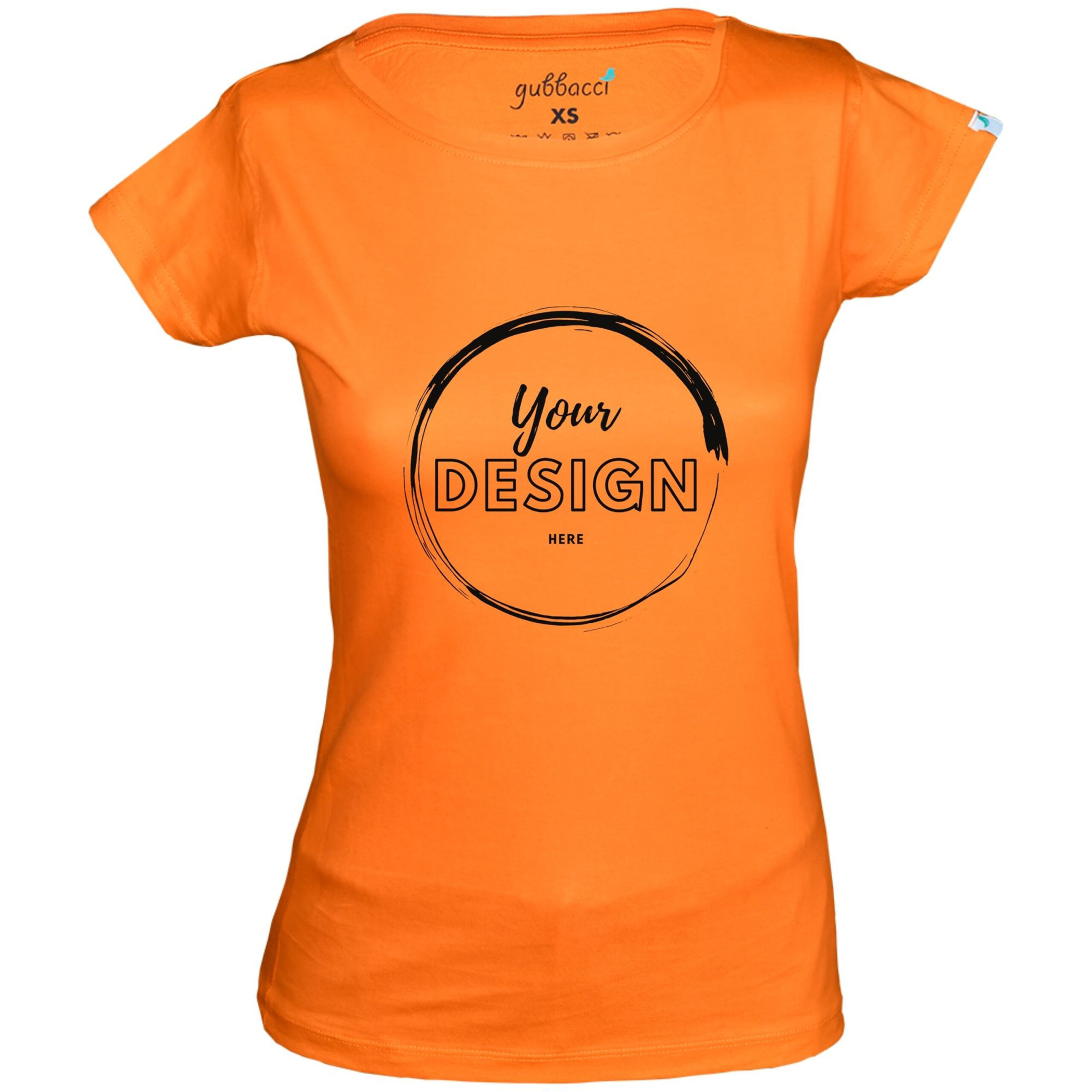 If you are looking for some fancy and stylish gift for your family and friends in India. Customized Hoodies can be considered one of the best gift options, believe you me! Customized hoodies not only make for useful and meaningful gifts, but also they remain with the person for a very long period. 
Still couldn't finalize a gift for your loved ones in India… Okay! Need not to worry. There's still you can buy for your family and friends in India – and that's Gift Card! Yeah, a gift card makes for a great gift option. How you ask…. See, if you're confused about whether your family and friends would love your gift or not, with a gift card there is no room for confusion. Because then they can buy something of their choice and your dream of giving a gift to them in India this festive season will also be fulfilled, without you having to worry about their likings and disliking.
Now the question is from where to get these gifts for your family and friends in India.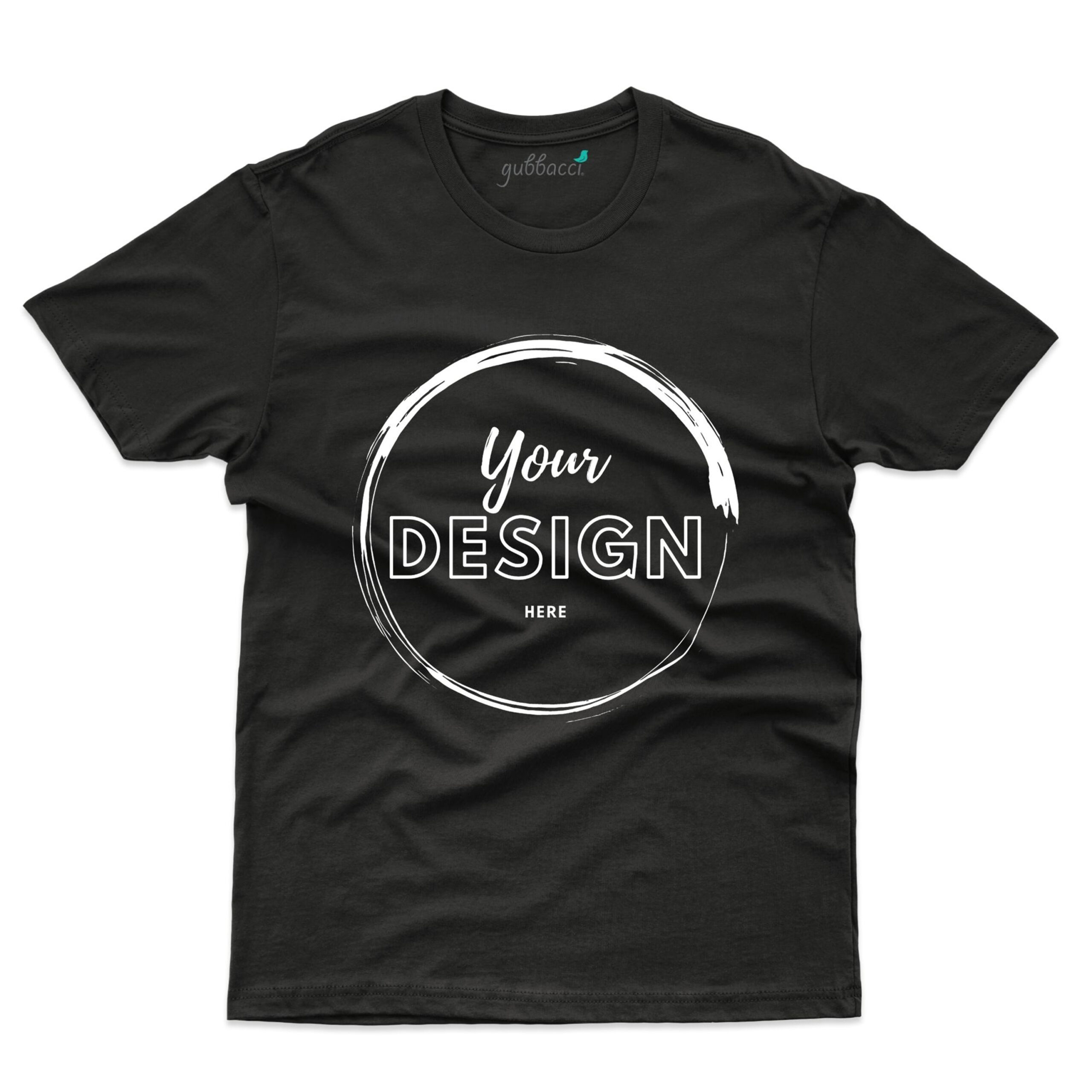 For Cakes, Chocolates and flowers consider websites like fernsnpetals and igp.com. For high quality customized apparel consider Gubbacci . Gubbacci offers unique collection of gift options for people who are living abroad and want to gift something unique to their family and friends on their special occasions. At Gubbacci, you can create custom caps, hoodies, T-shirts, etc. for any occasion for your family and friends.  
Also, at Gubbacci, you don't have to worry about the minimum quantity as you can even place an order for a single piece also. Customer satisfaction is the primary objective of the brand! So, I'm sure you know what to buy and from where to buy for your family and friends in India. Visit Gubbacci to design and order the T-Shirt right away.
Gubbacci receives orders from all over the world and accepts all types of payments including NEFT, Google Pay, Paytm, Credit and Debit cards.