Are you in the construction industry? Have you ever tried to construct something? Do you have no idea what material to use? 
Construction is an industry that needs your understanding of the different materials and tools. These items are what you would need to build something. Construction does not only involve basic know-how construction. But an analysis of which material is superior to others. 
When you construct a house, you will need materials including cement, nails, steel, and bars which can sometimes cost you more. A revolutionary material called grp profiles reduces the time for labour and helps save costs.
Glass-reinforced plastics have made their way to the construction industry. Glass-reinforced plastic is an inexpensive substitute for steel. 
Below explains why GRP has become the new trend in construction. 
What is glass reinforced plastics?
source: raksteels.com
Glass-reinforced plastics are a very light and sturdy material made from glass fibre strands and a plastic or polymer. Glass-reinforced plastic is an emerging trend in construction, engineering, and maintenance.
A glass-reinforced plastic has many desirable properties which make contractors use it, including:
superb durability

high strength combined with low weight

corrosion resistance

extreme weathering resistant

cost-effective

non-conductive to electricity

transparent to radio frequency
Where can you use glass-reinforced plastic?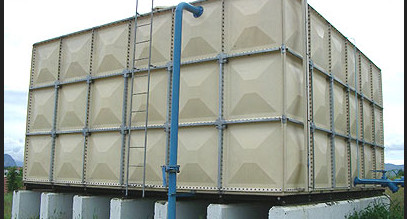 source: pinterest.com
Glass-reinforced plastic is adaptable to any place. There are many applications of glass-reinforced plastics, this includes:
water pipes and coverings of a drain system

storage containers

valve and automotive bodies

air crafts and water tanks

ladders and grates

walkways and pathways

flooring anti-slip protector

enclosure for electronic wirings

roofing, hand railing, and fencing
There are many other uses and applications of glass-reinforced plastics in different industries. A GRP is a flexible and reliable product that is very popular today. Some industries that use GRP materials are:
mining industry

construction industry

gas and oil industry

metal production and manufacturing industry

speciality chemicals industry

wastewater industry
How much does GRP cost?
source: resinroofs.com
A glass-reinforced plastic material varies in cost. There are GRP angles, box sections, I-beams, and U-channels. Depending on the classification of GRP material, the price will range from £30 to £200. 
The price is relatively low compared to the costs of steel and other metals. Glass-reinforced plastic is also easier to mould through the pultruding method, making the material readily available in a short period. 
How long does GRP works?
You can expect a glass-reinforced plastic to work for 25 to 100 years. A GRP is a versatile and long-lasting material that can surpass any environment. A GRP can survive regular wear and tear that many contractors rely on the construction material. 
Adding to the desirable properties above, here are other benefits of using glass-reinforced plastic:
requiring almost no maintenance

resistant to many kinds of chemicals

long-lasting material

can withstand extreme temperature range

fabrication is easy

sustainable and recyclable
Why is GRP a new trend in construction?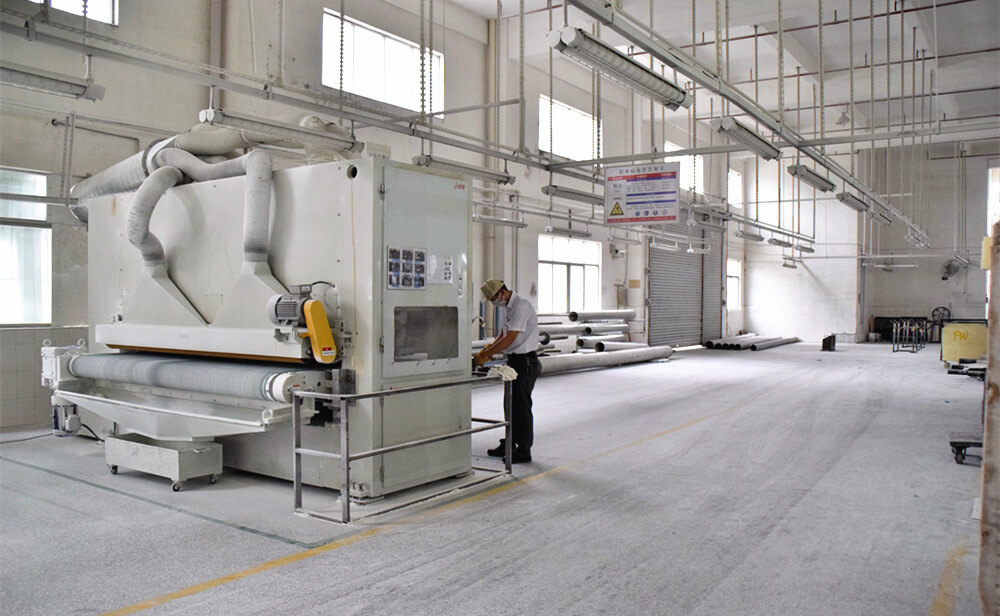 source: dofrp.com
There are many reasons why GRP material is the new trend in construction. Contractors pick construction materials based on their qualities and quantities. As much as possible, contractors want to build quality construction with the lowest possible cost.
Glass-reinforced plastic is an alternative to traditional construction materials like timber, concrete, metals, and steel. A GRP can replicate how stone, cement, and plaster works. Plus, it is cost-effective and has superior benefits to other construction materials.