We all believe in good luck, don't we? When starting a new business or while giving an exam we all pray to be lucky and successful in whatever we do. To bring a positive change in our lives we try different things. Some of us believe that keeping good luck plants can be beneficial for our success. 
Plants are not only kept for good luck but are also kept to increase the beauty of the place so, increase Plant care since they spread greenery. Some of the beautiful good luck plants which you should definitely keep at home are:
Clover
source: naturaltree.com
White clovers are difficult to grow indoors. You may find it in your yard grown like a weed. The four-leaf clover is considered to bring good luck to the house where it is grown and represents faith, hope, love, and luck.
Jasmine
source: youtube.com
 Jasmine is commonly used for worshipping god and produces a lovely aroma. It is grown in houses to attract money and to bloom love all around the house. Because of its representation of love it is often used as the bridal flower to symbolize everlasting love between couples.
Money Tree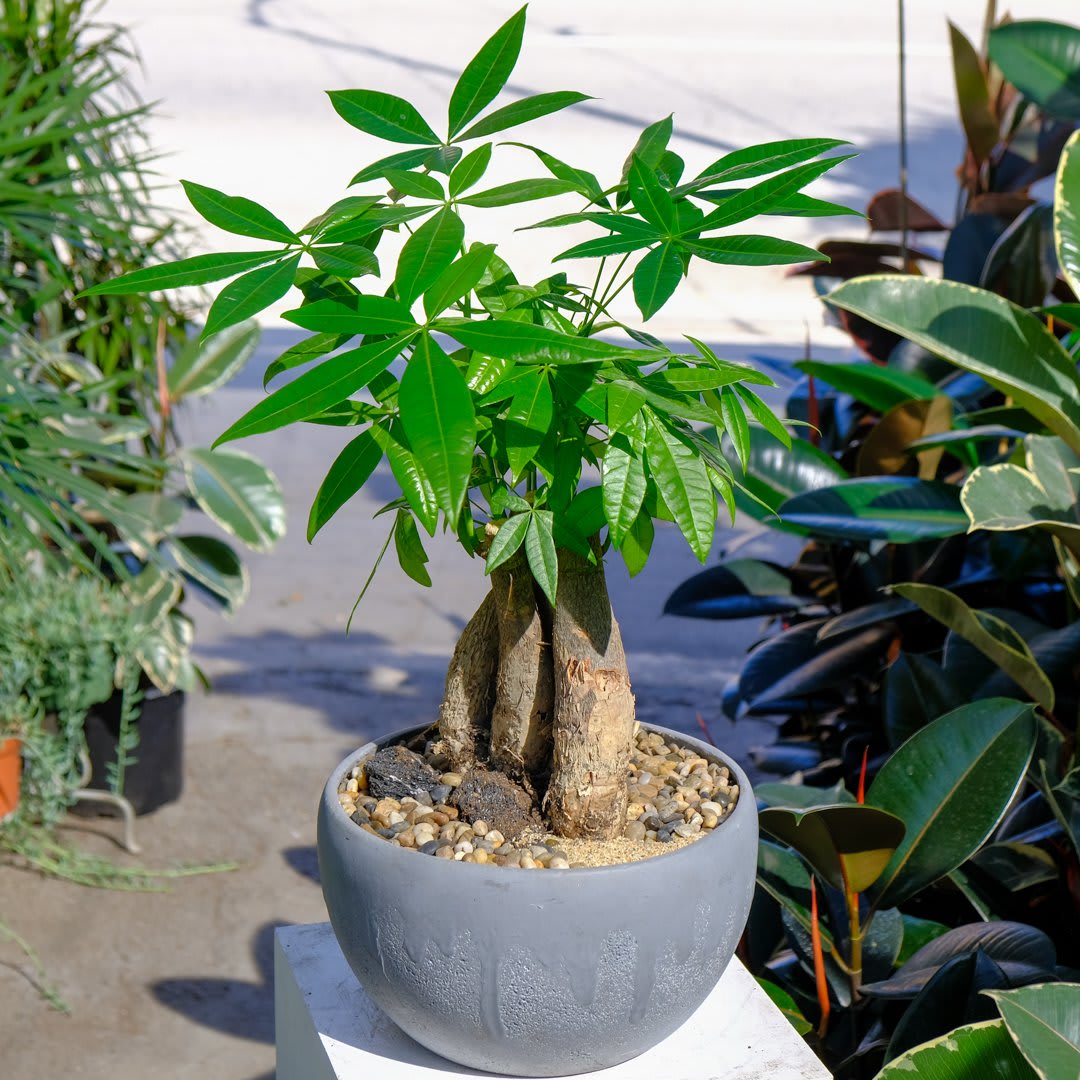 source: wowsomeblossom.com
The most common good luck plant found in almost all the houses in the money plant. It is often found braided and the three to five braided plants besides having five or more 'fingers' are considered very lucky.
Nandina
source: hirts.com
Nandina or 'sacred bamboo' is a flowering plant found in the natives of Asia. It is also considered a good luck plant when planted by the front entrance and is considered sacred among many people.
Oak
source: gardenlovetoknow.com
Oaktree which is considered as a storehouse of wisdom is one of the most long-living trees. It has a long life because of its slow growth and is often associated with honor, wisdom, and wit.
Passion Flower
source: amazon.com
The passionflower gets its name from the passion (sufferings and death) of Jesus Christ. It is considered that several parts of the plants symbolize passion. It is also said that the apostles who were faithful to Jesus till his passion are represented by petals and the petals like sepals. The corona of the plant symbolizes the crown of thorns that Jesus wore during the crucifixion.
Peony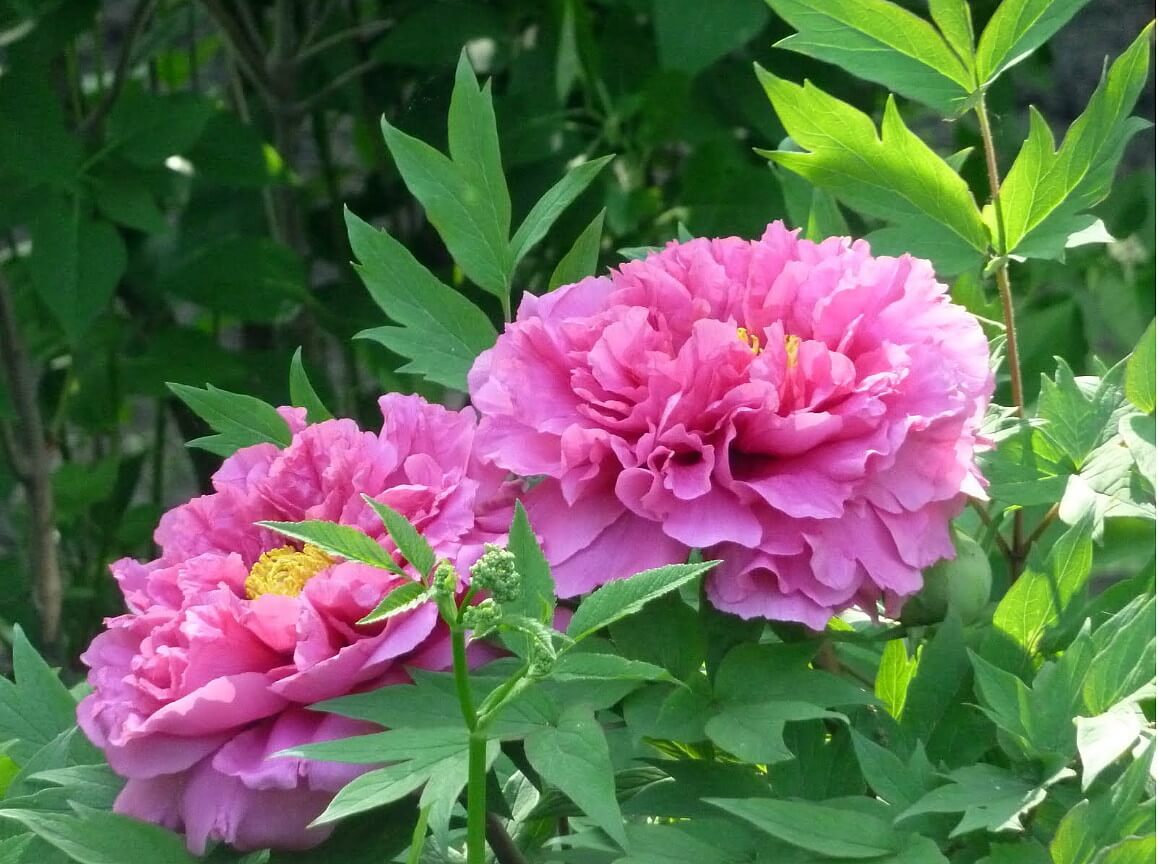 source: hirts.com
The word 'peony' means a lot of things including romance, prosperity, and good fortune. It is also one of the plants to bring good luck when planted.
Persimmon
source: homedepot.com
Persimmon, meaning fruit of the gods, is a bright reddish fruit that is presented to newlyweds in Chinese culture to show eternal love between them. To symbolize enlightenment six persimmon fruits are given as lucky presents. When these fruits are immature it is acrid and bitter which represents ignorance. But upon ripening it becomes sweet which represents wisdom after transformation.
Rose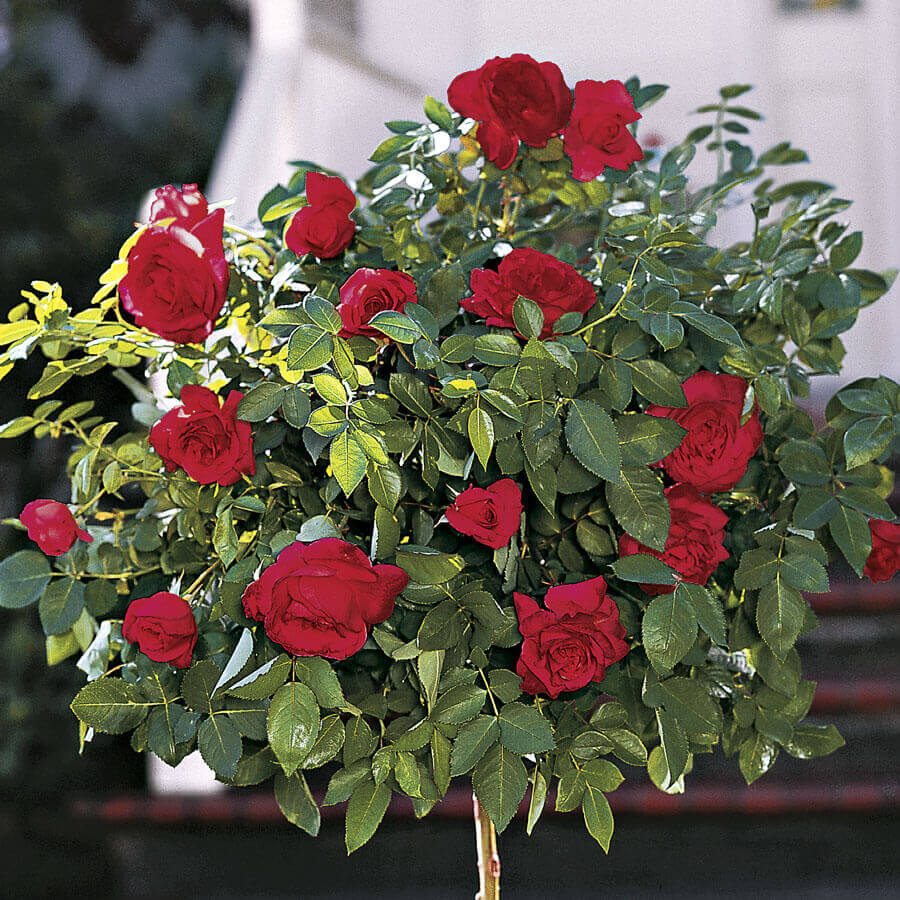 source: jacksonandperkins.com
The flower 'rose' symbolizes love and passion. Roses are available in many colors with each color representing different emotions. It is definitely one of the most common good luck plants for home.
Rowan Tree
source: coldstreamfarm.com
It is believed that the parts of the Rowan tree are used to ward off evil. For further protection of the churchyard, it is planted there too.
Sage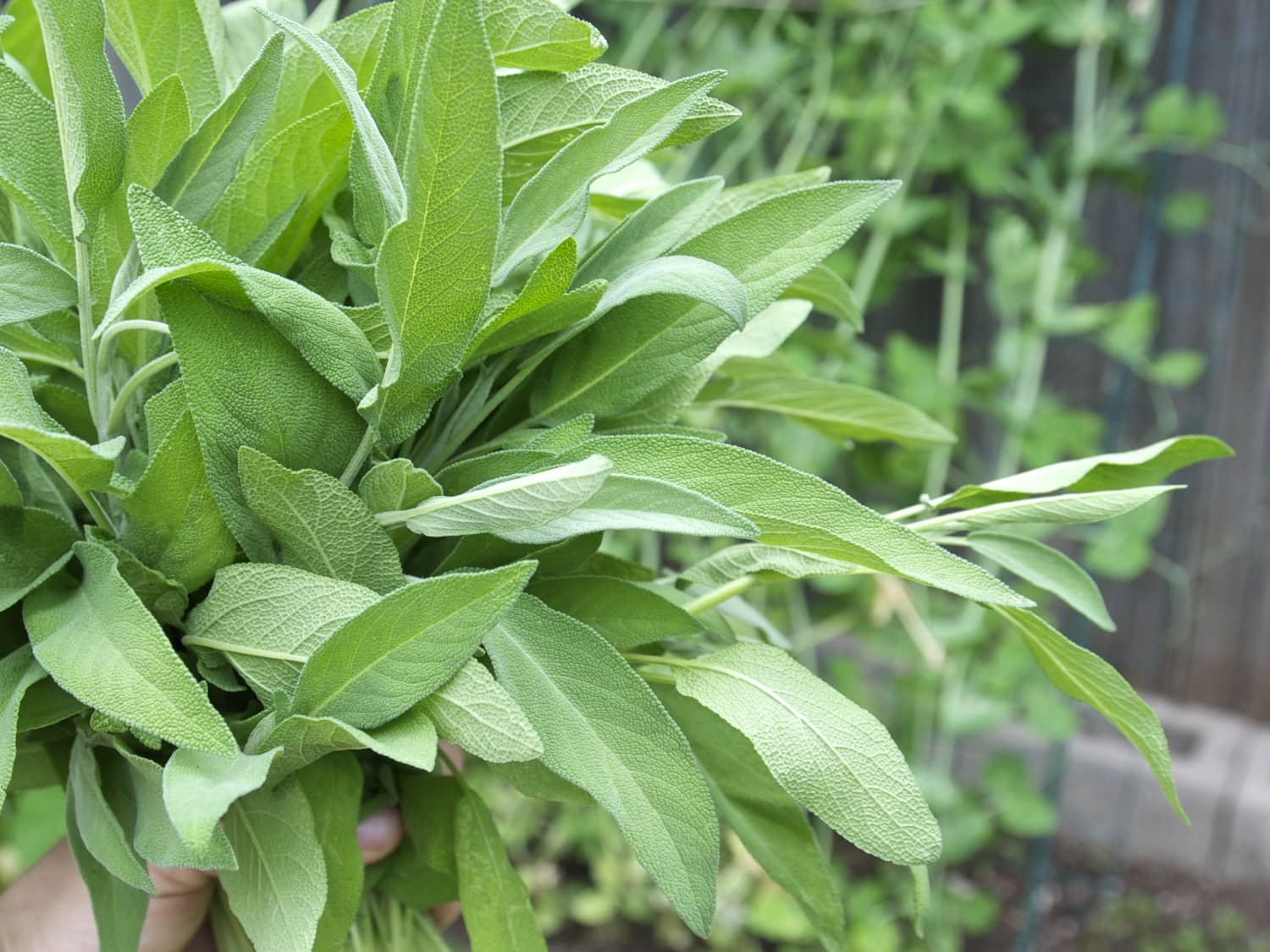 source: thekitchn.com
The Sage tree is considered lucky because it is believed that it keeps bad influences away. Burning sage is considered to drive away evil spirits.
Yew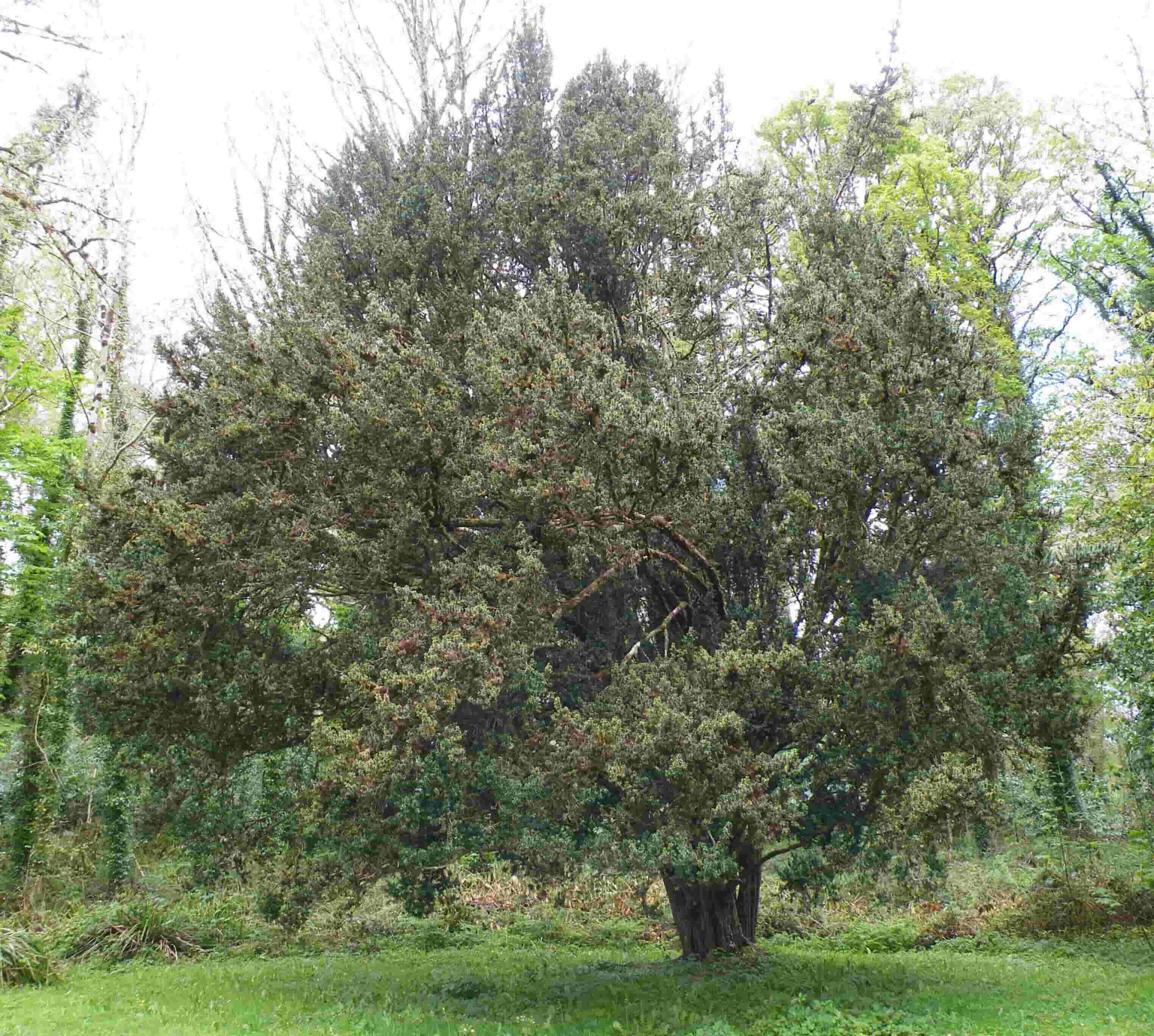 source: en.Wikipedia.org
Yew, known as the tree of immorality can live for hundreds or even thousands of years. Yew can be found in cemeteries and churchyards to drive away evil as a good luck charm.
Some of these plants are green and luxurious and can live for many years with minimum care. All these plants are considered to be lucky and to bring success and prosperity to the home where it is grown. You may gift it as a lucky present to your closed ones. These plants not only bring good luck when planted but also gives a nice and fresh look to your house with all its greenery and beautiful flowers at live enhanced. Their mesmerizing aroma will surely fascinate you and will make your day better.