Have you ever thought of showing your creativity to your partner? Well, this February is your chance to show her how creative you are and how creative your love is. Women love greeting cards over any other pricey gifts. You just need to make sure that you have to choose a card according to the choice of your girl. This is the thing that never fails. If you put your personal touch on something, that shows any day. Your girl will definitely get to understand that you are at least trying to show your love. So this Valentine's Day, gift her a DIY card with your imagination and your love.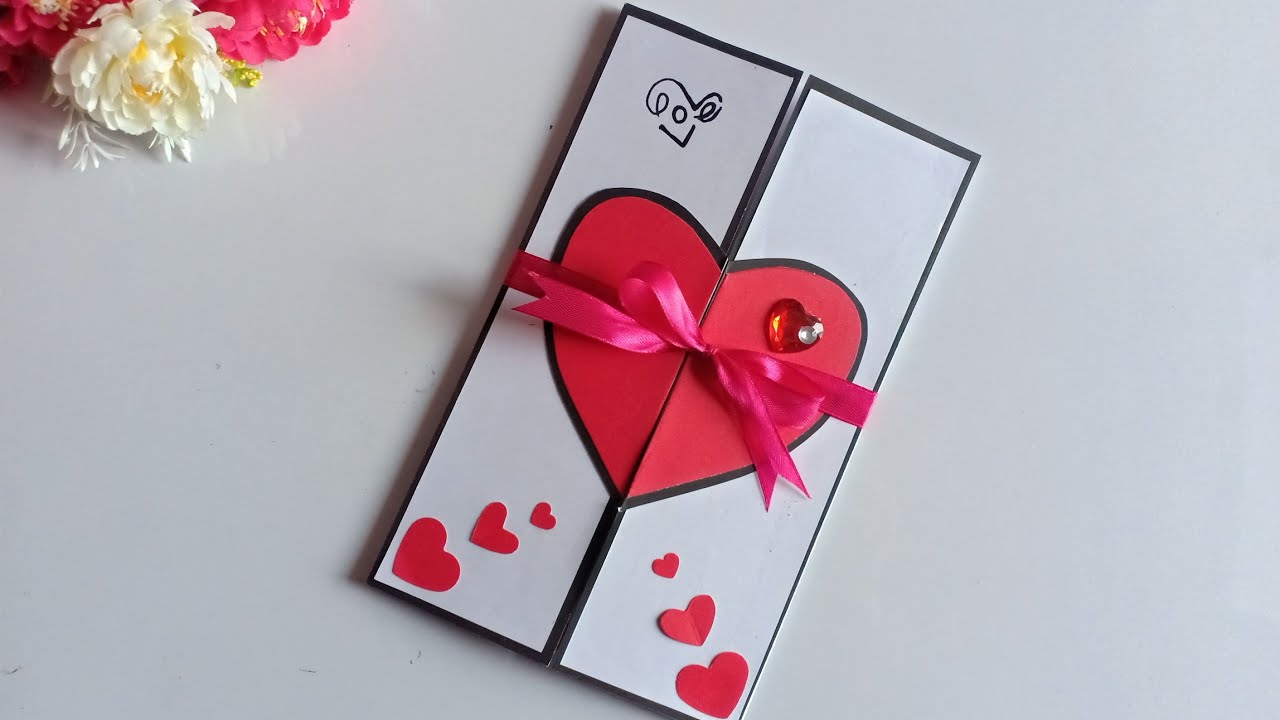 source: youtube.com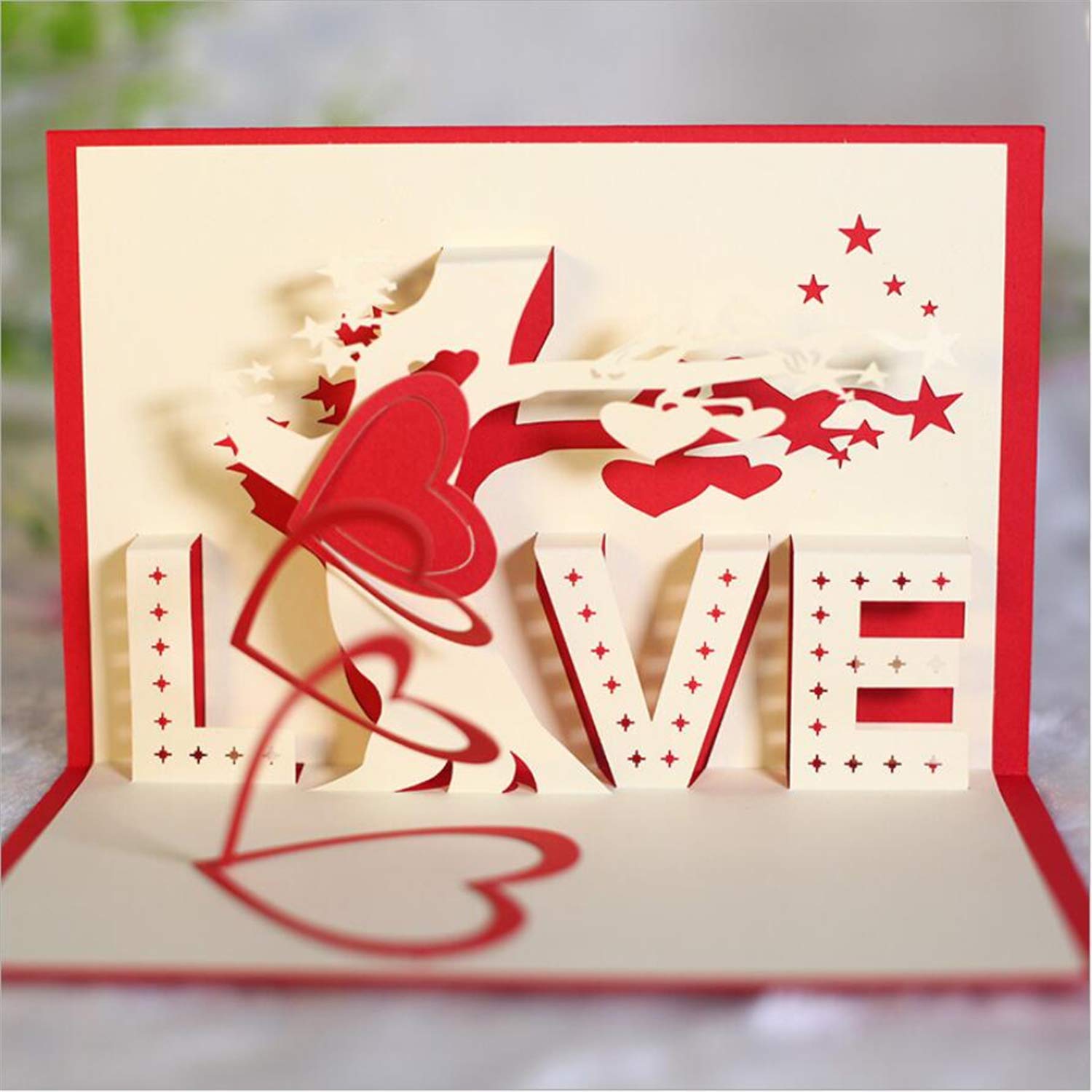 source: amazon.com
Take a cardboard and fold it into three parts. The side parts will be equal and the middle one will be double of each side folds. Now fold it in such a way that it looks like a door. Now write anything you want to write in it. Show her your love and your compassion here. Show your creativity here. Now draw two halves of a heart on both doors. When the two side folds come together, it must create a full and proper heart. This would be a wonderful gift. Now wrap it with a red ribbon and bow on the top.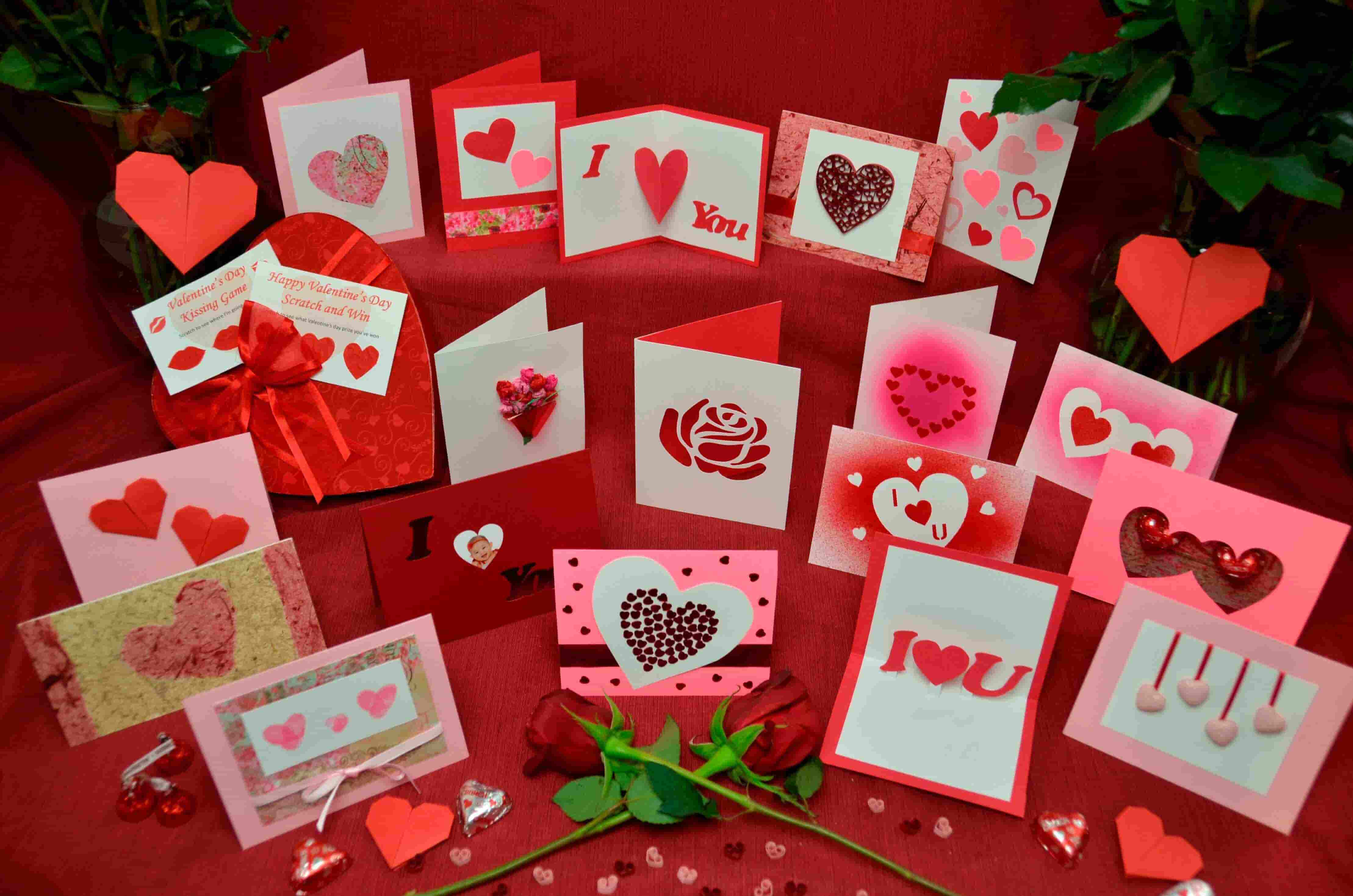 source: creativepopupcards.com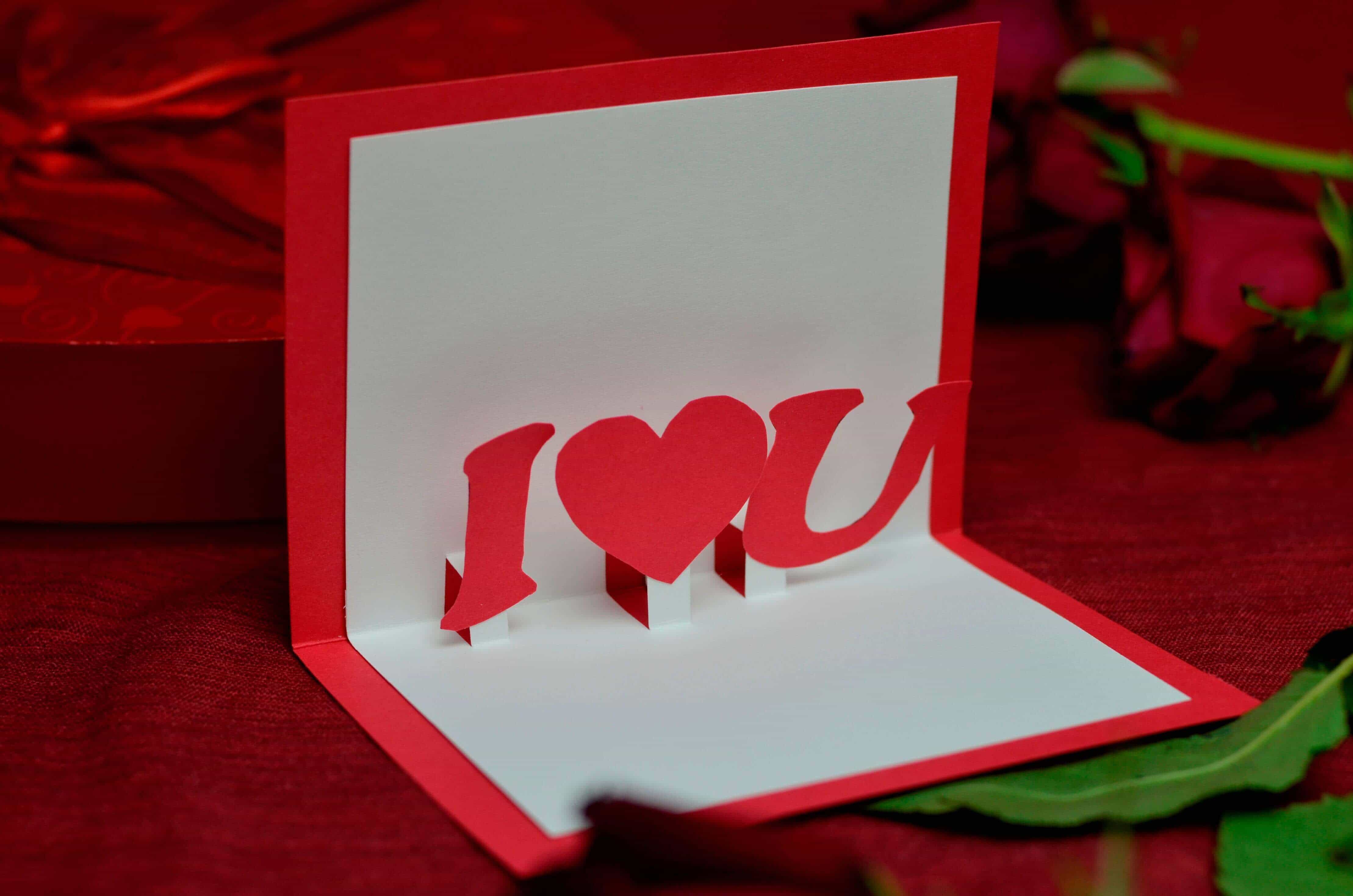 source: creativepopupcards.com
This one is very popular in the list of Greetings card design for Valentine's day. Here you have a single fold card. You have to create a LOVE on the card with the help of papers and colours. You can erect a LOVE out of paper and colour it according to your choice. Now glue the LOVE within the card. Once someone opens the card, the LOVE word should pop out of it. This will look absolutely wonderful and your woman is going to love it for sure. Make sure that you choose the best cover for your love and your card is ready.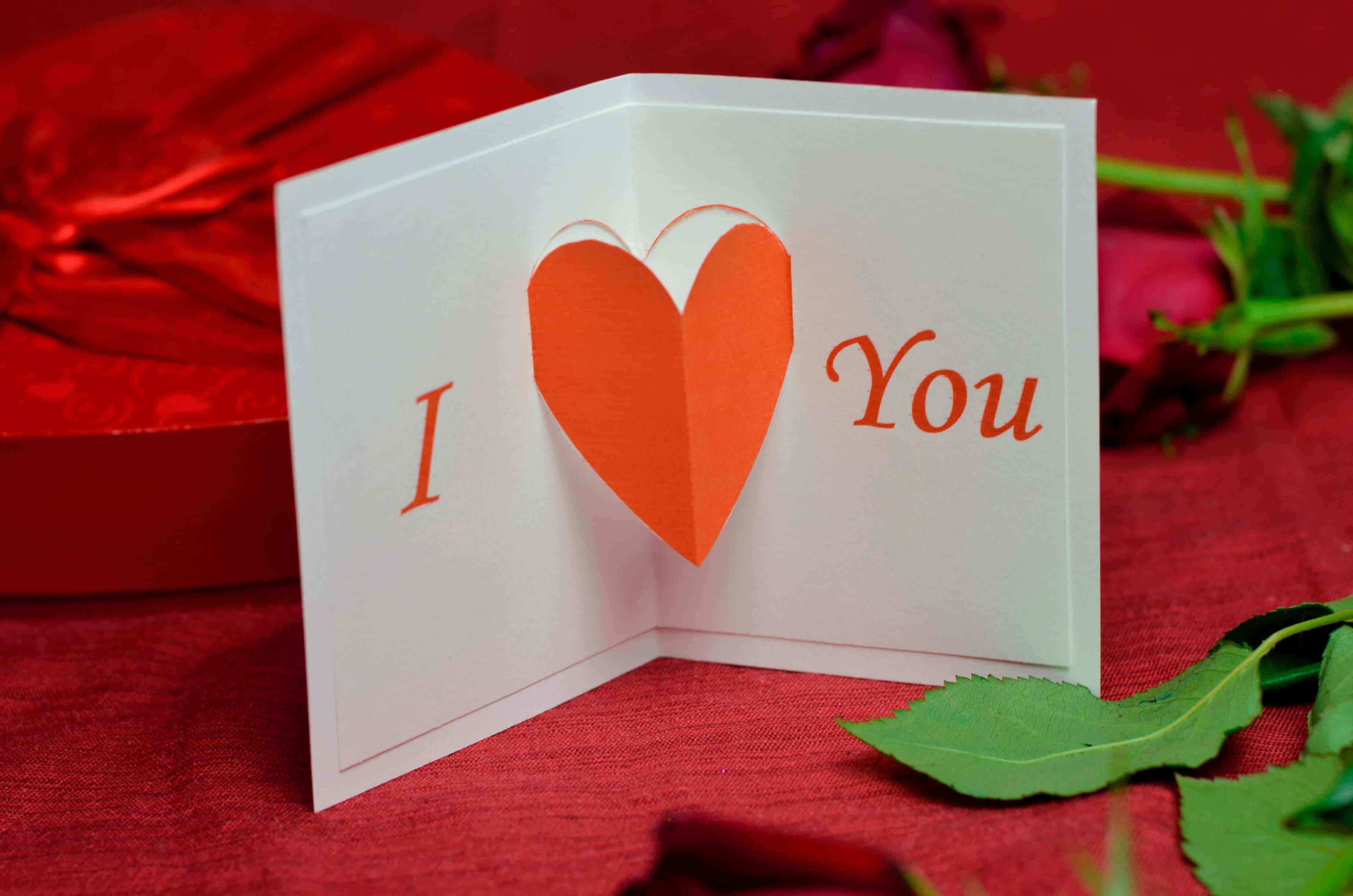 source: creativepopupcards.com
source: valentines-day-pictures.info
If you do not have enough time yet you want to show your love for her, this card design is for you. We appreciate that you give it a thought and that matters a lot. You just have to buy some glittering heart stickers from an online shop or a DIY shop in your locality. You have to make a colourful card and buy some contrast colouring heart stickers. The card can be of pink colour and the hearts can be red of course! Now make a heart shape on the pink card with a pencil. Now stick those stickers on the heart as per your choice. Once you are done, it will look absolutely breathtaking. Your girl would definitely love it for sure.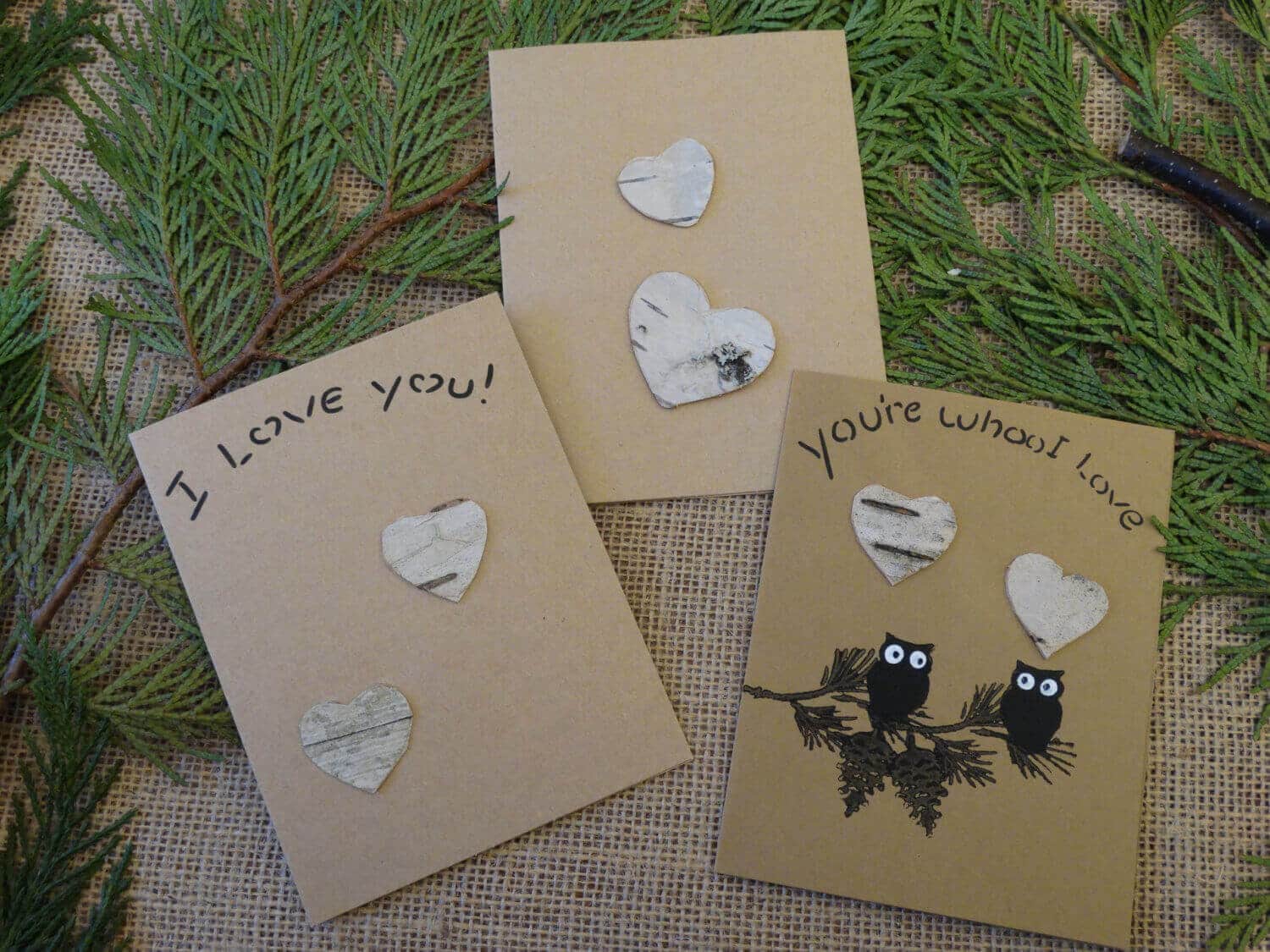 source: abnormalcreations2.com
source: mycrafts.com
Boys also love creativity. So show your man that you also care for him. Take a brown paper or a card colour as per the choice of your man. Cut two to three heart shapes from white papers and you can doodle on them as per your wish. Now stick them on the upper side of the base card. Draw two owls below it. It will definitely remind him of your endless talks throughout those nights. He will definitely appreciate your thoughts and will definitely laugh it out. You will spend some quality time like this. So make sure your Valentine's Day 2020 is filled with such moments.
source: pinterest.com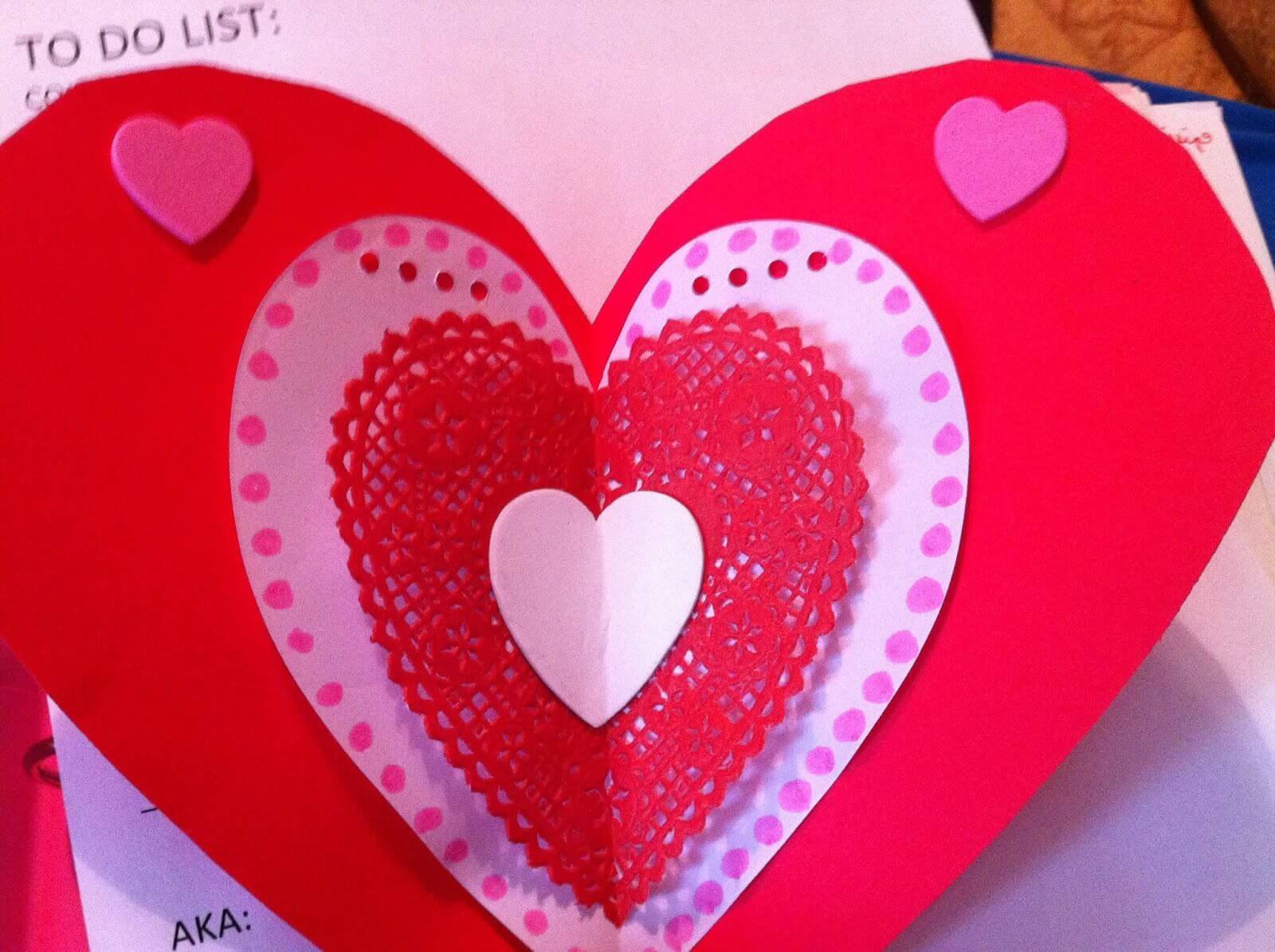 source: valentines-day-pictures.info
If you love quilting and want to show your talent this Valentine's Day, there's a good chance for you. Make sure you take a white card and cut out some hearts in different colours. Now take colourful beads. You have to draw two or three simple vertical lines on the card. Now put those colourful beads on the line. At the end of the line, put two to three hearts. You can stick a few cards with one another with some glue. This will give your card a 3D effect.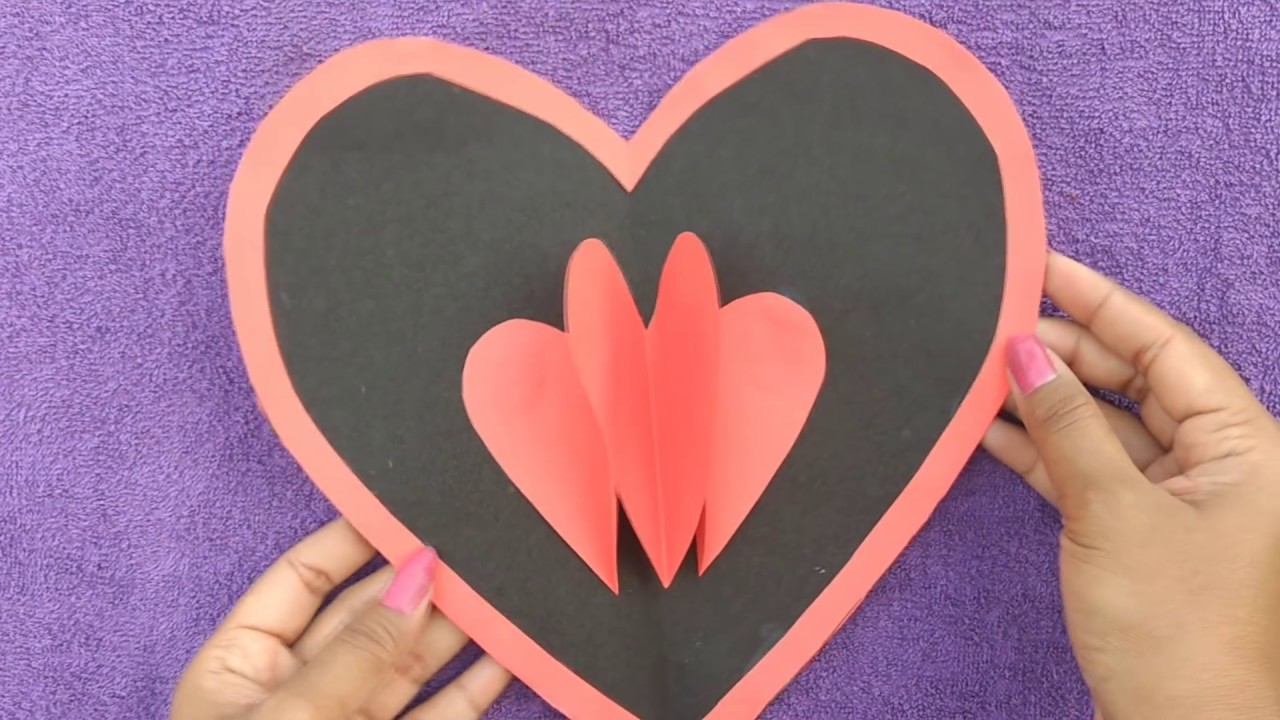 source: mycrafts.com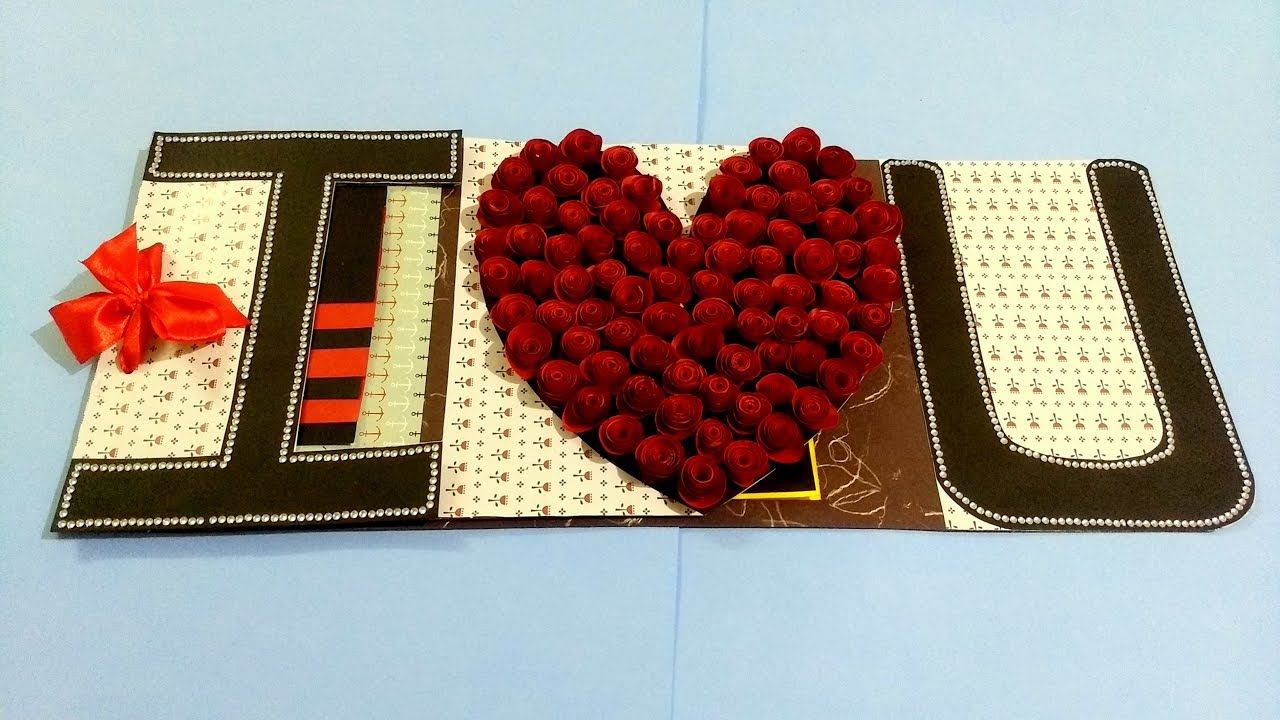 source: pinterest.com
source: instructables.com
source: youtube.com
source: pinterest.in
source: surelol.com
source: mycrafts.com
source: youtube.com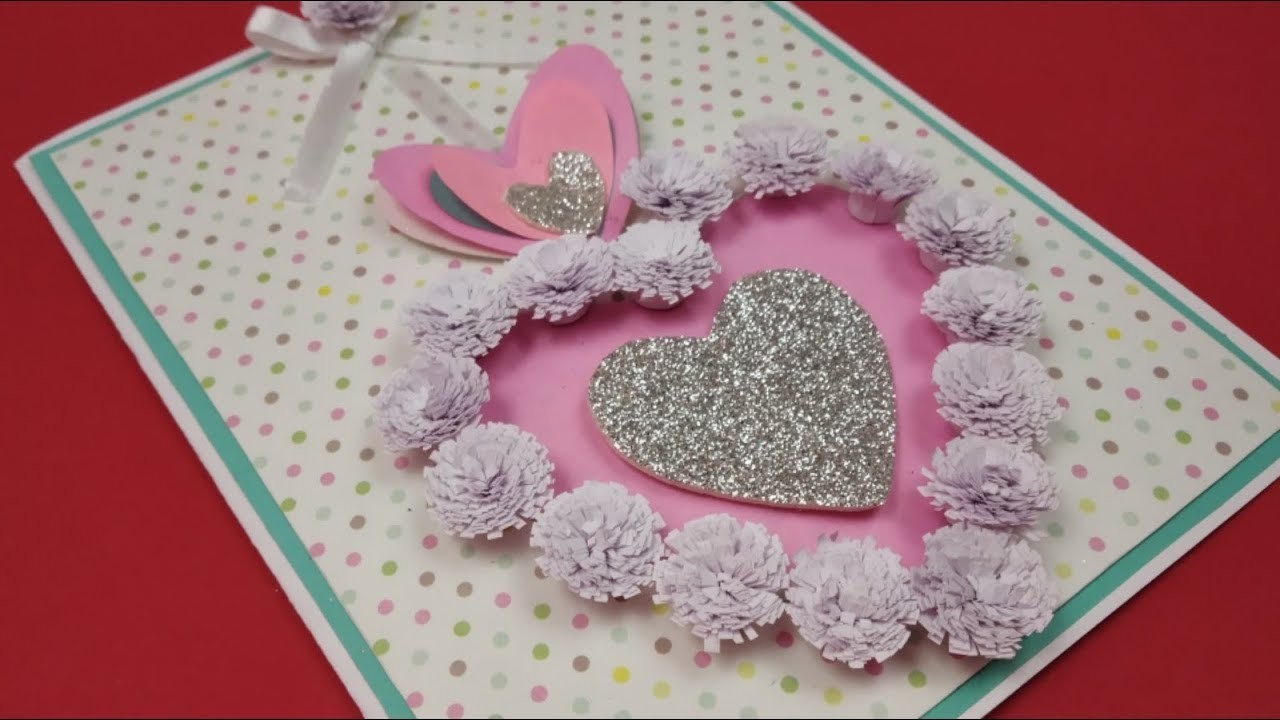 source: mycrafts.com
source: youtube.com
These are some of the gift ideas that you can explore when you are going to try some new and creative designs for your greetings card at Live Enhanced this Valentine's season.